Spring Break is in full swing at Disney World, and Disney is relaxing social distancing on another ride at Magic Kingdom.
Health Protocols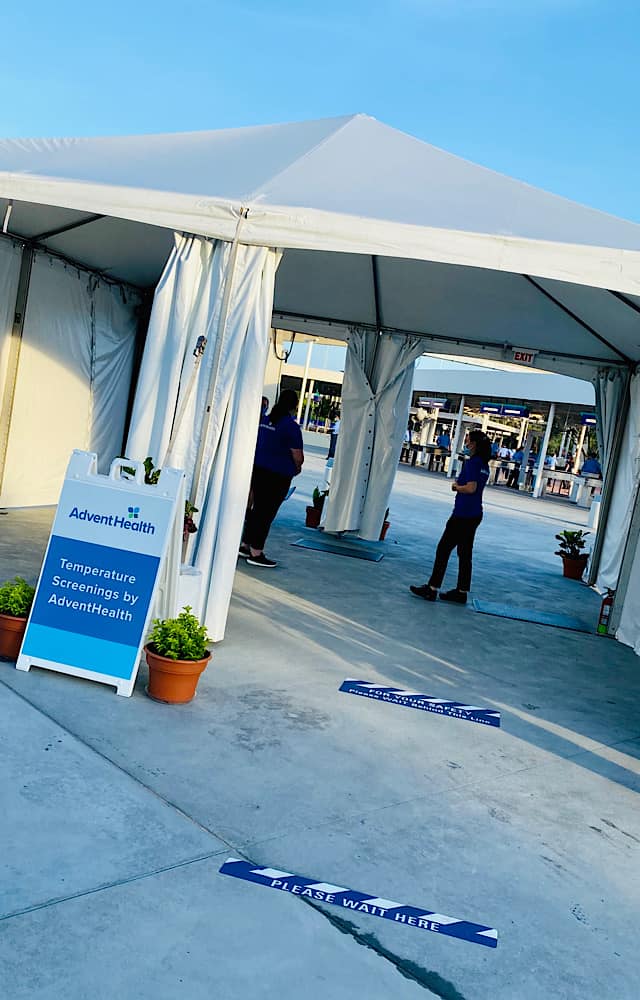 Masks, temperature screenings, and park passes. Those are just a few of the ways Disney is keeping Guests and Cast Members safe during this recovery period. Disney also uses plexiglass barriers and physical distancing in the queue lines and on attractions to help with their efforts.
While these can be a nuisance in the parks, they seem to be here to stay for a while. CEO Bob Chapek mentioned masks will likely be required through 2021 and park passes currently go through January 2023.
However, it seems Disney is relaxing some health and safety standards, especially as crowd levels increase.
Magic Kingdom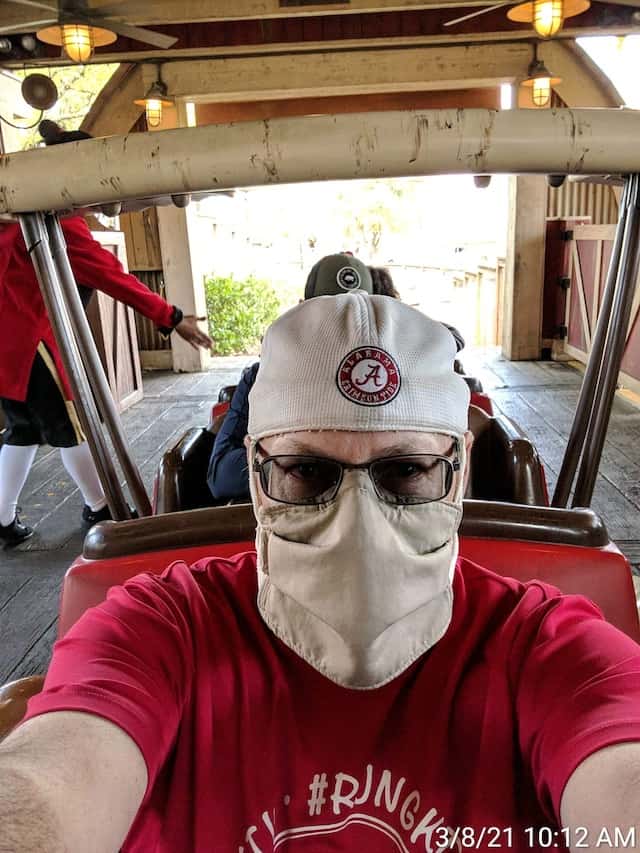 Several outdoor rides are now loading at full capacity without barriers in between rows. Big Thunder Mountain, Seven Dwarfs Mine Train, and Barnstormer are the most recent attractions.
Compared to other rides that do use plexiglass, these rides are all outdoors and relatively short. Barnstormer seems to end as soon as it begins, and Seven Dwarfs Mine Train lasts about 2-3 minutes. Compare that to Splash Mountain which is mostly inside and over 10 minutes in length.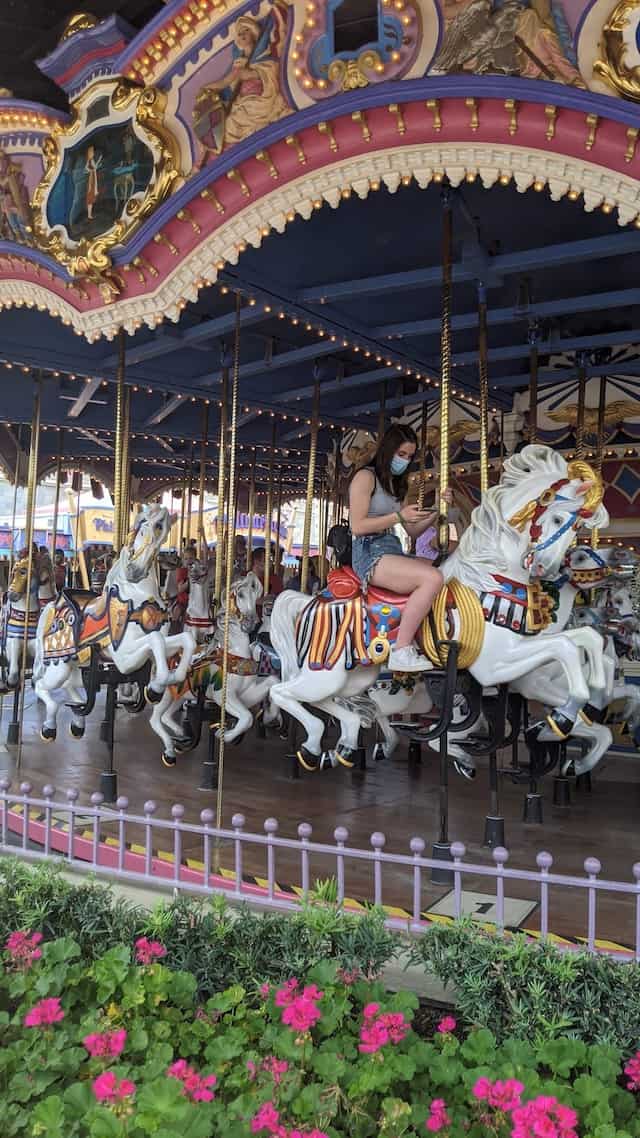 Today, we have seen that Prince Charming Regal Carrousel is now loading every row. Previously, Disney Cast Members ensured they skipped rows when loading. A seat remains empty in the event an entire party does not fill a row.
How will this affect your trip?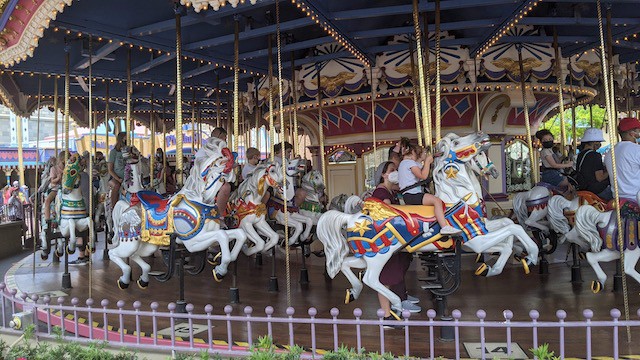 Animal Kingdom recently installed plexiglass dividers on Na'vi River Journey, and in doing so they drastically cut wait times for the attraction.
By filling each row with a party, you will find that you do not spend as much time waiting for the ride. Going from 50% capacity to almost 100% (depending on the party sizes) is a huge step in providing a better experience during this busy time at the theme parks.
Less time waiting in line = more time to enjoy the park!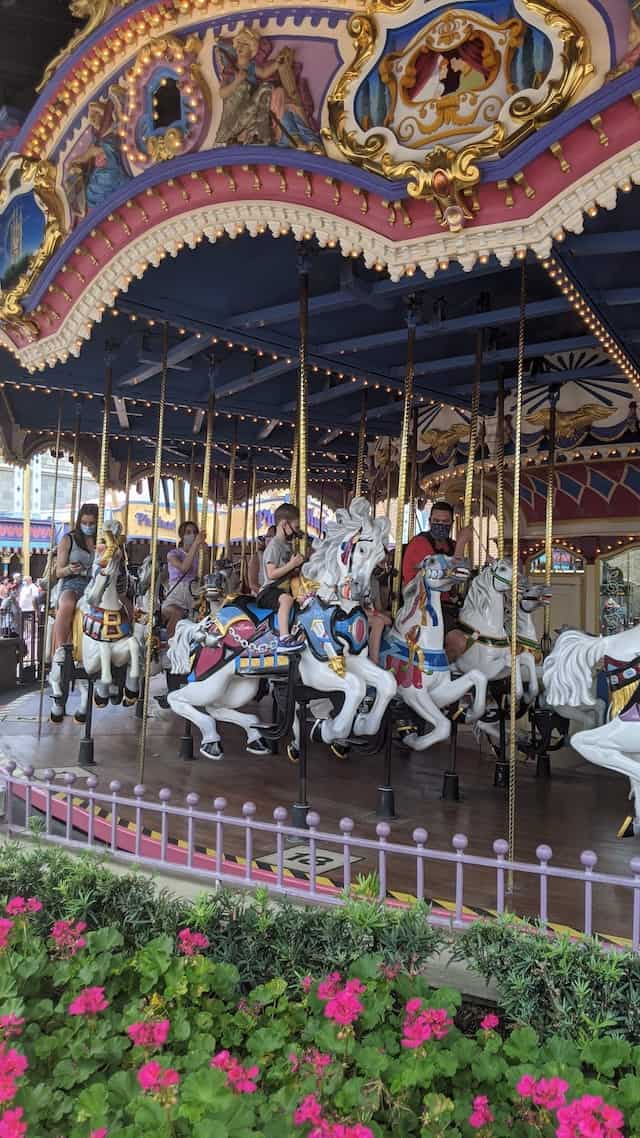 As a reminder, Guests are still required to wear masks to keep everyone healthy so be sure to follow the rules while visiting Disney World.
Do you like that Disney is relaxing physical distancing on attractions? Or, do you prefer that some space is left in between parties? Let us know in the comments or on Facebook.