Today, Disneyland announced that a large expansion is in the works for Disneyland. Find out all of the newly released details for this exciting new expansion.
Reopening of Disneyland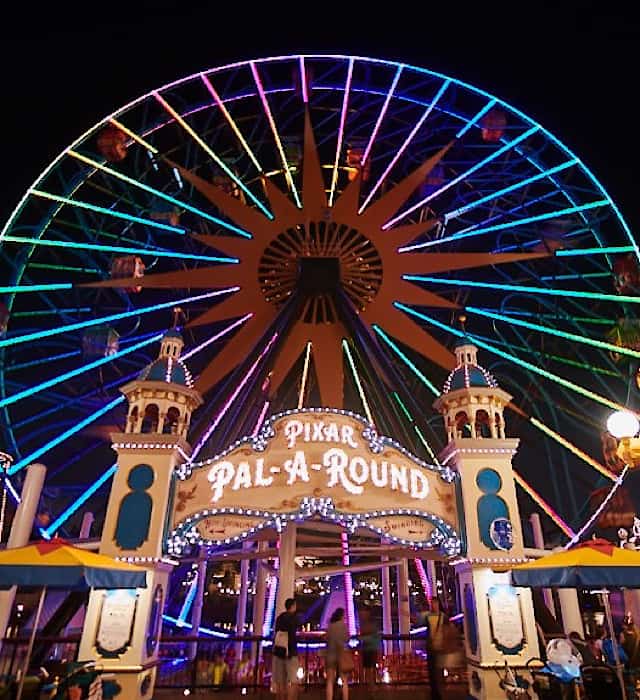 We were so excited to announce that after over a year Disneyland would finally reopen. Beginning April 1, 2021, theme parks in California can open at 15% capacity in the red/substantial tier 2.
Disney CEO Bob Chapek announced that the reopening date for Disneyland would be April 30, 2021. You can check out all of the details regarding this magical reopening HERE.
Disneyland is set to reopen their magical gates on April 30, 2021.
New Disneyland Expansion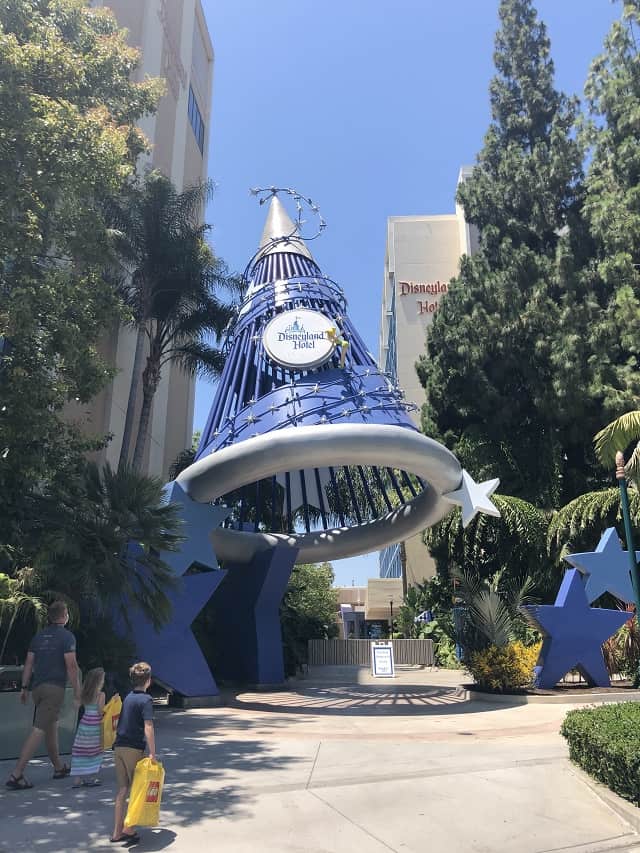 As Walt Disney once stated, "Disneyland will never be completed. It will continue to grow as long as there is imagination left in the world." Today, the Walt Disney Company announced plans for DisneylandForward.
This new expansion was once approved in the 1990's, but due to certain planning restrictions these were not possible. The Disney Company hopes that this new expansion will not only help the Disneyland Resort but that it will also help to rebuild the economy of Anaheim.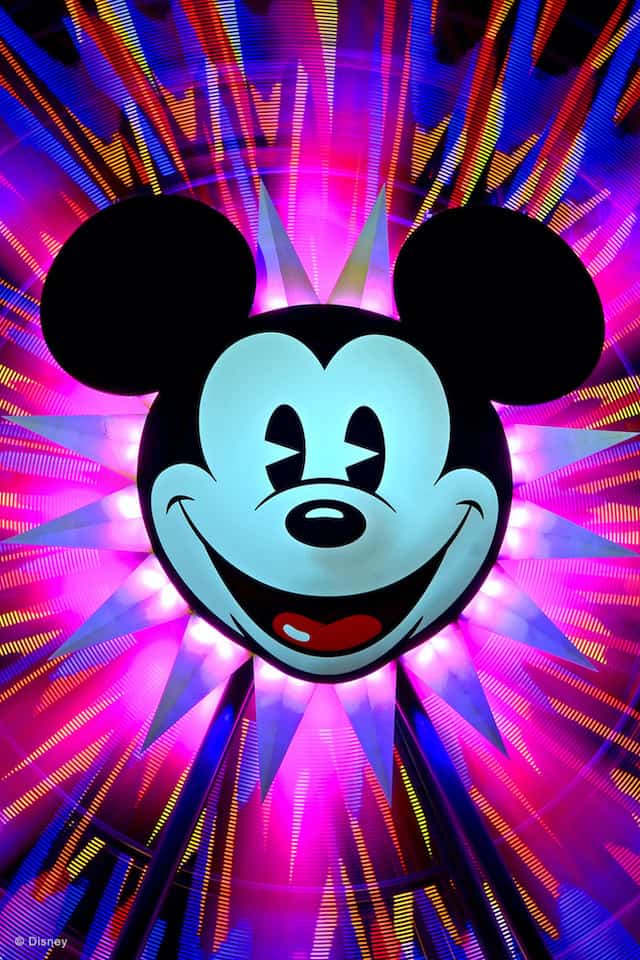 President of Disneyland Resort, Ken Potrock, shared, "DisneylandForward is a public planning effort with the city of Anaheim to update our development approvals."
What will this new expansion include? Currently, these plans are more of a dream. These dreams hope to include an expansion of the theme parks, retail locations, and additional parking.
"DisneylandForward is a public planning effort with the city of Anaheim to update our development approvals."

Ken Potrock
Check out this original concept design for DisneylandForward: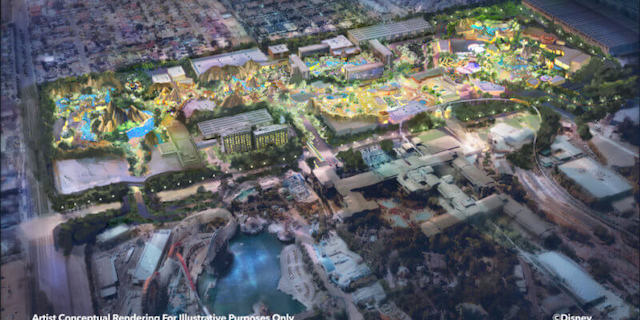 Jeanette Lomboy, Disneyland portfolio executive for Walt Disney Imagineering, shared during a press conference, "Because of the current rigid district structure, we just need more flexibility."
What Could This Include?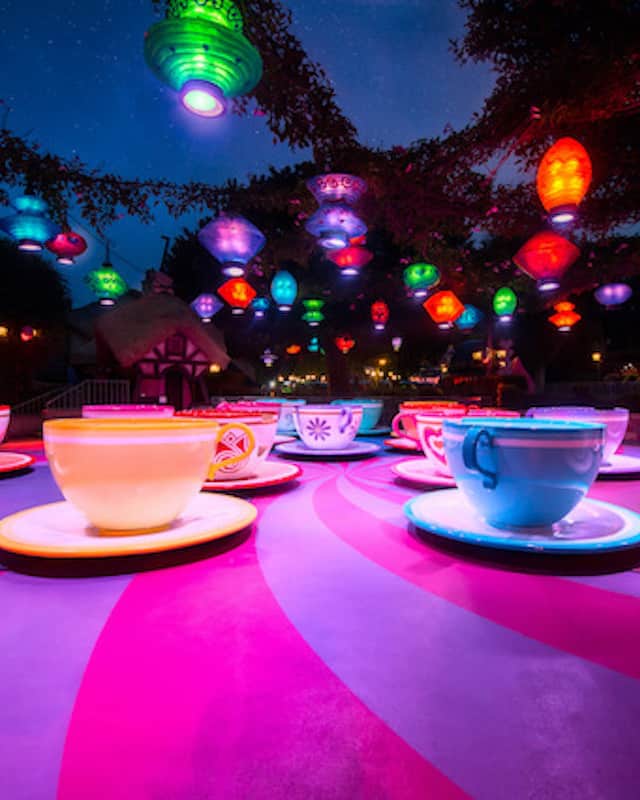 The Disney Imagineers have big dreams of what this expansion could include. They hope that it could possibly connect both Disneyland and California Adventure. Many of these ideas are on the DisneylandForward website.
Imagineers also have hopes that they may bring great attractions from other Disney Parks to Anaheim. These current plans overseas could be a great place to begin imagining what this Disneyland expansion could include.
Such projects could include Rapunzel's Tower that could also include a dining location. Wouldn't you love to possibly dine at the Snuggly Duckling?
Tokyo Disney Sea is receiving a Frozen Land and the Land of Zootopia. Could these possibly find a home at this new expansion? Pirate Crew Members would love to see a Neverland area just waiting to be explored. They sky is truly the limit with these dreams.
What if a bit of magic from Disney's Hollywood Studios made it to DisneylandForward? Woody and the gang could bring Toy Story Land to the West Coast.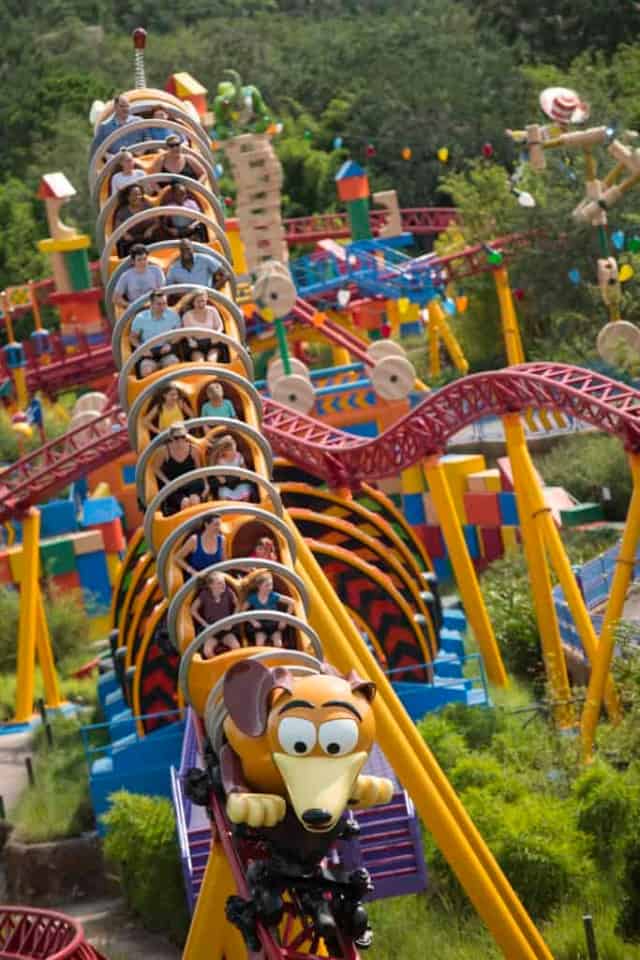 Shanghai Disney first allowed Guests to experience the Tron Lightcycle Run. This is even currently in development in the Magic Kingdom at Walt Disney World. This could also be included with this new Disneyland expansion.
DisneylandForward was first approved in the 1990's but did not progress. We will see what happens in the future with this project.
As you can see this is currently in the dreaming phase. We are excited about the dream of this new expansion and what this may mean to our West Coast Disney family.
What do you think of this expansion? Do you think this may extended the feel of the Downtown Disney District closer to the Resorts? What do you think may be included? Share your thoughts with us on our Facebook Page.