In an effort to reduce wait times while maintaining social distancing, Walt Disney World has installed plexiglass dividers on many attractions. Check out which Walt Disney World attraction has drastically cut wait times today with the use of these dividers.
Health and Safety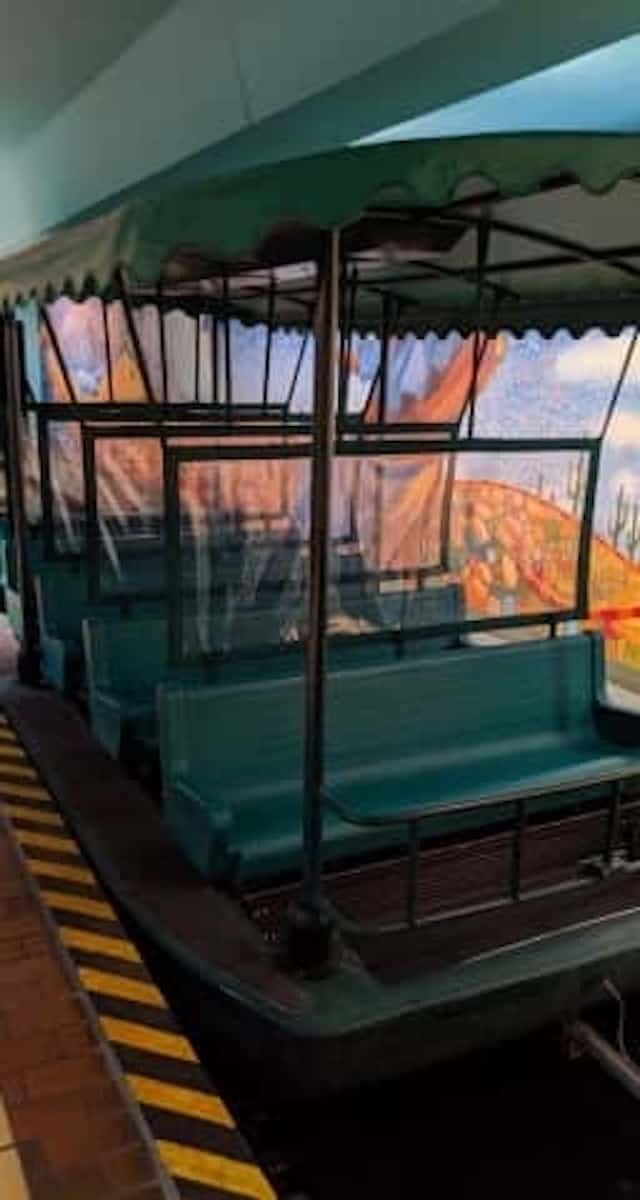 Disney Guests have experienced reimagined magic with the reopening of Walt Disney World. In many ways we love this new magical experience at Walt Disney World. We still feel that in many ways Walt Disney World is still "the most magical place on earth."
As additional Guests return to the magic, Walt Disney World has reimagined health and safety protocols to allow for more Guests to enjoy attractions. Many attractions in all 4 Disney World Theme Parks have seen the addition of plexiglass dividers to select attractions.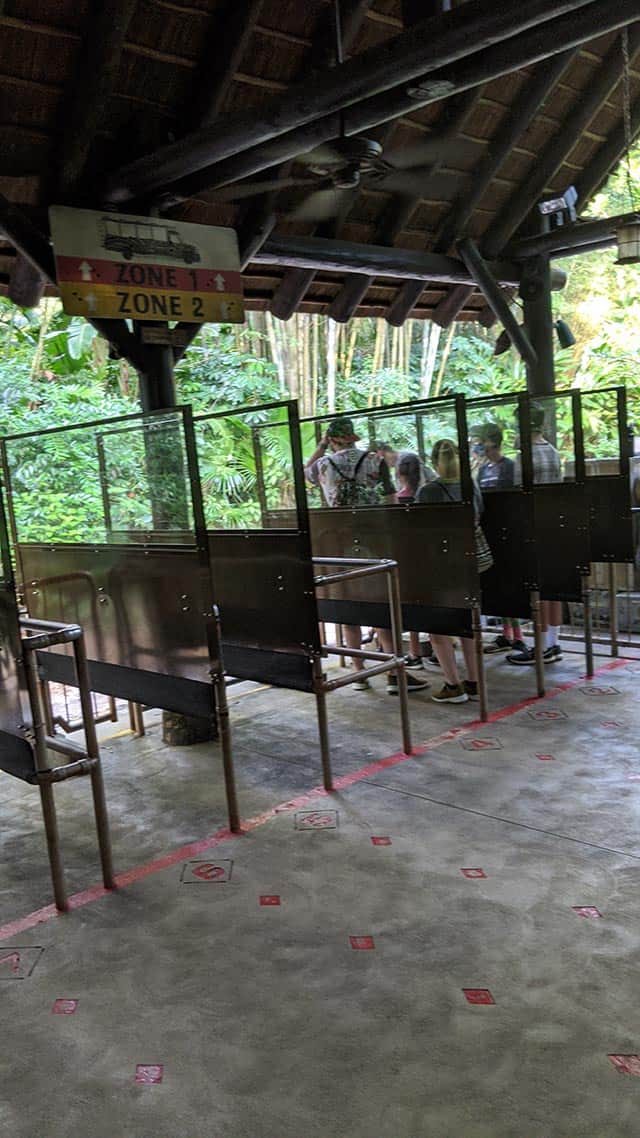 These plexiglass dividers allow more Guests to be loaded in each ride vehicle while also providing protection. This makes sense in theory, but in magic it falls short. Check out how these plexiglass dividers affect the Walt Disney World experience HERE.
Plexiglass Dividers Tested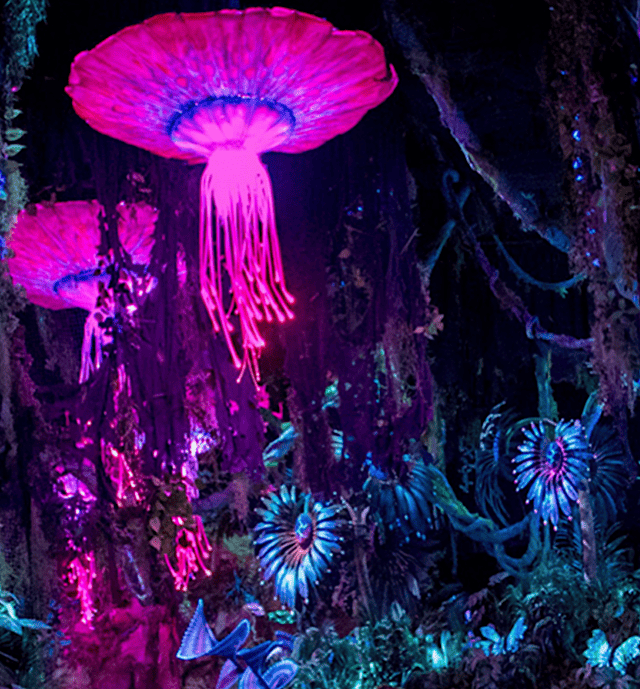 On March 2nd, we shared that the Na'vi River Journey was seen testing plexiglass dividers on ride vehicles. At that time this was simply a test on select ride vehicles. The wait times continued to be quite high.
Who would have ever imagined that the wait for the Na'vi River Journey would be longer than Flight of Passage?
Wait Times Decreased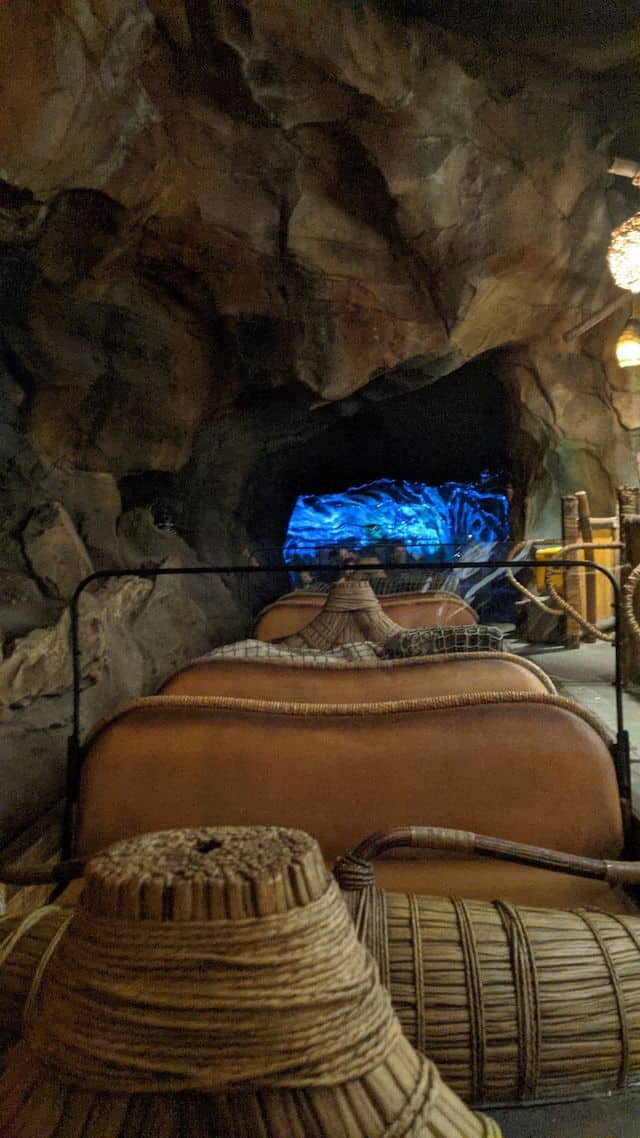 Today, March 22nd, our very own Kenny the Pirate journeyed on the Na'vi River Passage. He was welcomed with drastically shorter wait times. At the time of this article, the wait for Na'vi River Journey was posted at 15 minutes.
What was the source of this shorter wait time? Now, ALL boats have the plexiglass dividers installed. This allows more Guests to load in each boat whereas previously a row was left empty between Guests.
Plexiglass dividers have now been installed on ALL Na'vi River Journey ride vehicles drastically shortening wait times.
Last week we saw the testing of the plexiglass dividers on the "it's a small world" attraction. At that time Guests were still socially distanced even with the use of the plexiglass dividers.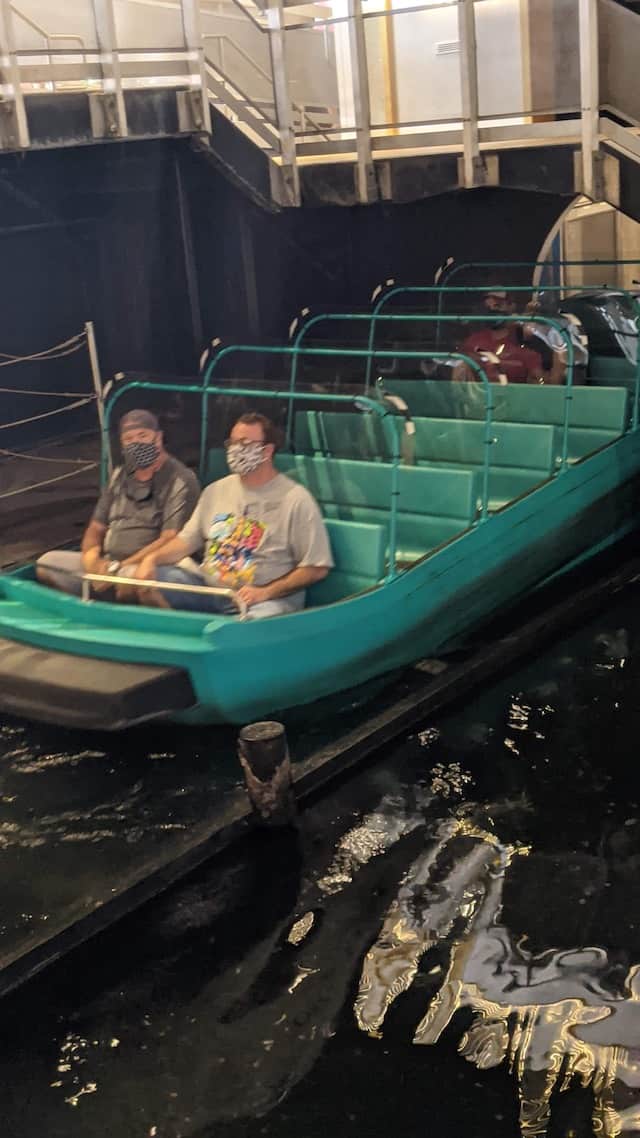 Do you think that "it's small world" may be the next attraction to receive plexiglass dividers on all of their ride vehicles? What do you think of the plexiglass dividers on the Na'vi River Journey? Share your thoughts with us on our Facebook Page.