As the Disney Dream came into Port Canaveral an accident was narrowly avoided by the help of a pilot boat. Check out the video of this heroic save.
Disney Cruise Line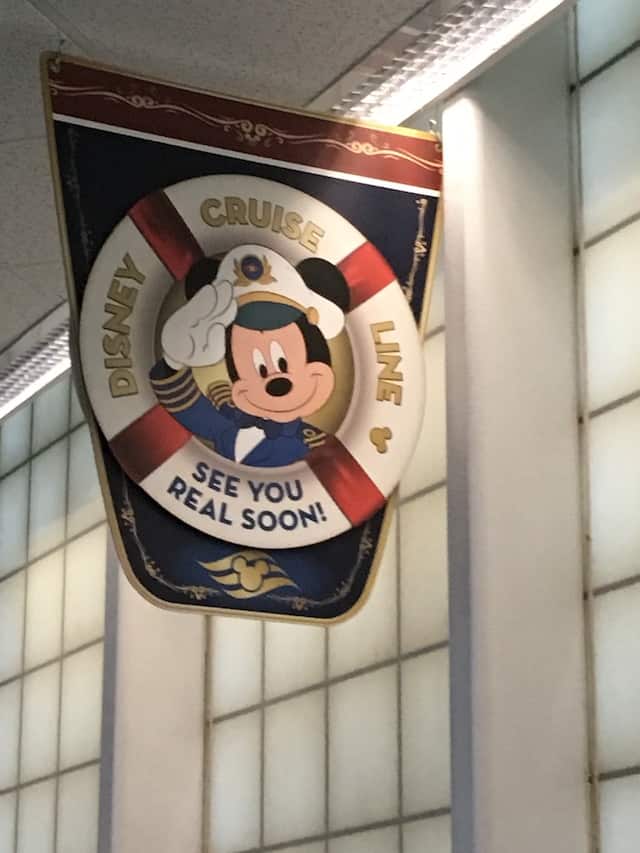 The Disney Cruise Lines have been suspended for an entire year due to the COVID-19 pandemic. Recently, we received great news that sailings may happen again as early as this fall. Read more about this HERE.
The Disney Cruise Line will soon welcome the Disney Wish to their fleet of ships. We remain optimistic of the future Cruise Line sailings as Disney announced their Marvel and Star Wars Days at Sea. Guests can even book a Disney Cruise in 2022 with new sailings made available.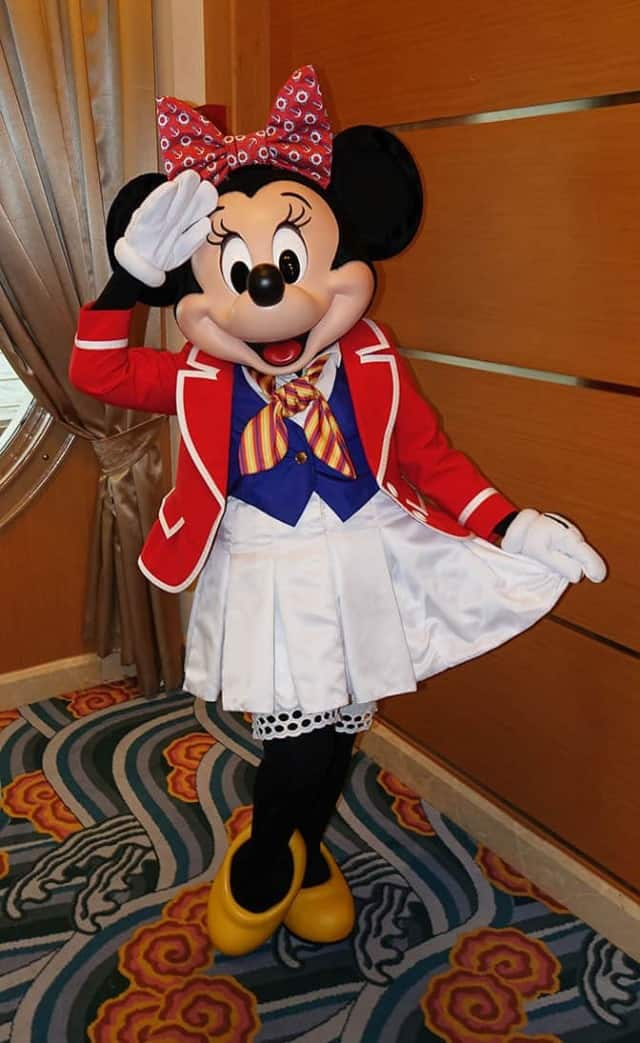 Even though the Disney Cruise Lines are not able to accept Guests at this time, the entire fleet of Disney ships continue to sail. This is to keep all vessels in operational order so that they may be ready to accept Guests when the time allows.
Entering Port Canaverel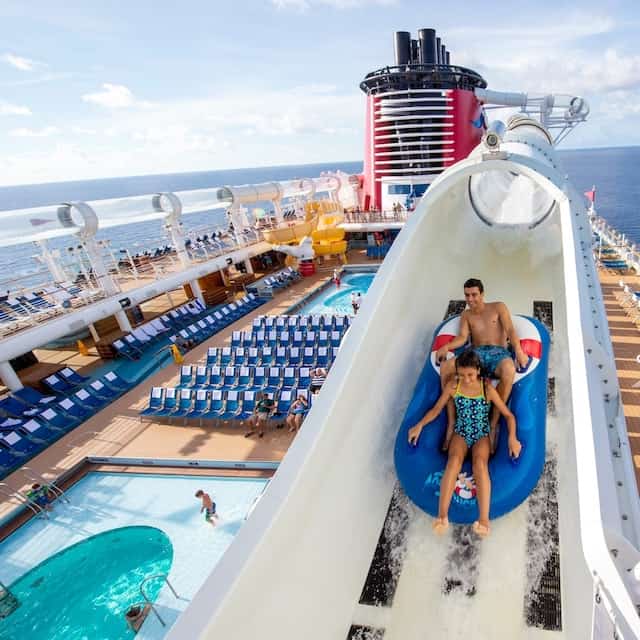 On March 18, 2021, the Disney Dream was set to enter Port Canaveral. All was routine as the Disney Dream approached the Port. What was unexpected was that strong winds caused a small casino ship to enter into the path of the Disney Dream.
In an effort to avoid a catastrophic end, a pilot boat was able to come to the aide of the small casino ship. According to PTZtv, the small pilot boat "helped push the casino boat's stern towards the dock."
On March 18, 2021, a casino ship entered into the path of the Disney Dream which was arriving into Port Canaveral. The heroic efforts of a pilot boat truly saved the day.
PTZtv shared a video of this heroic maneuver on their Twitter feed.
We can't imagine the damage that may have occurred to this smaller casino ship, if this pilot boat had not been present. This was definitely a close call, but thankfully it had a happy ending.
What do you think about this heroic save? Have you ever had an opportunity to visit Port Canaveral or sail aboard the Disney Cruise Line? Share your thoughts and experiences with us on our Facebook Page.