Chief Executive Officer of Disney, Bob Chapek, sat down with CNBC this morning. He shared information regarding Disneyland re-opening date, Disney+, and even when he thinks Disney Cruise Line could be sailing again! Read on for all the details.
Disney Cruise Line Cancelations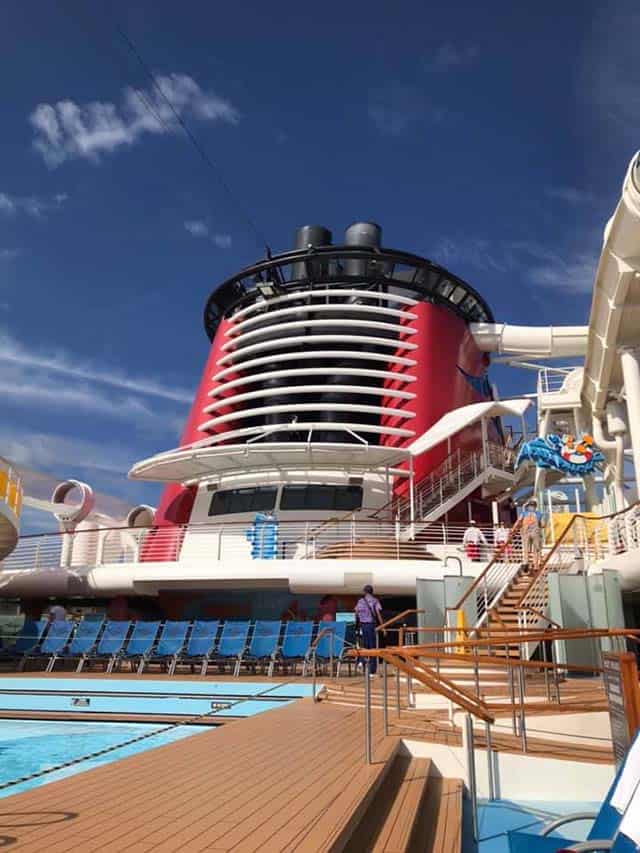 For over a year we have continued to see Disney Cruise Line cancel cruises. Recently, we shared that Cruise Line Credits have been extended until September 30, 2022.
As previously shared, The CDC last gave out guidance in October 2020. On October 30, 2020, CDC issued a Framework for Conditional Sailing Order. This Order is effective upon signature and was published in the Federal Register on November 4, 2020.
This Order shall remain in effect until the earliest of
The expiration of the Secretary of Health and Human Services' declaration that COVID-19 constitutes a public health emergency,
The CDC Director rescinds or modifies the order based on specific public health or other considerations, or
November 1, 2021.
Disney also has announced Star Wars and Marvel Days at Sea that take place in early 2022. Maggie shares her Star Wars Day at Sea with us HERE.
Disneyland Reopening
This morning on CNBC Bob Chapek announced that Disneyland will be re-opening on April 30, 2021. Read all the details HERE.
Unfortunately, those of us who are not California residents will have to wait. Disneyland will only be open to California residents.
Disney World has been open and operating successfully with limited capacity since July of 2020. I believe that Disneyland can have as much success opening with a limited capacity and safety measures in place as Disney World!
When Will Disney Cruise Line Sail Again?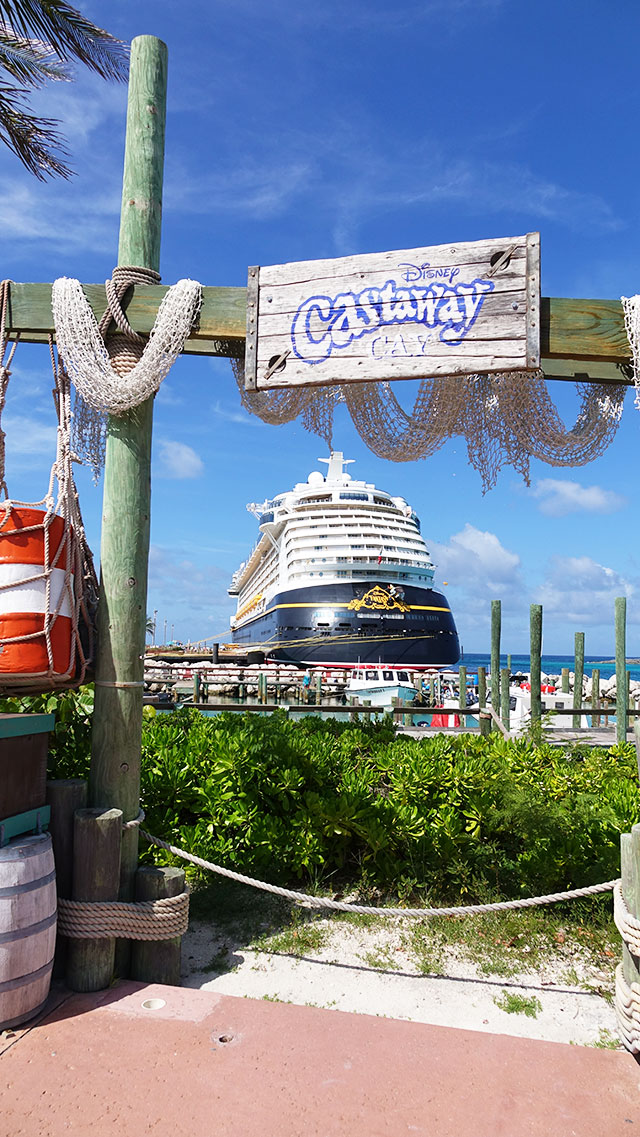 Along with the big news of when Disneyland will be reopening, Chapek shared his thoughts on Disney Cruise Line.
Chapek shared that he hopes Disney Cruise Line will be sailing by this fall!
This comes a week after he shared similar information at the Shareholders meeting. We are hopeful that with these two recent announcements, Disney is making progress on that front.
I think this could happen for DCL (Disney Cruise Line.) I'm sure the cruise ships will be operating in a limited capacity with safety measures in place, but with more people able to be vaccinated cruising could be a possibility this year!
What do you think about Chapek hoping to have DCL sailing this year? Will you go on a cruise when they sail? Let us know on the Kenny the Pirate Facebook page. Don't forget to join the KtP crew page too!
-Heather Alosa