Along with park reopening dates, we also have dates for the various hotels on Disneyland property. Check out when the resorts will open below.
Disneyland Reopening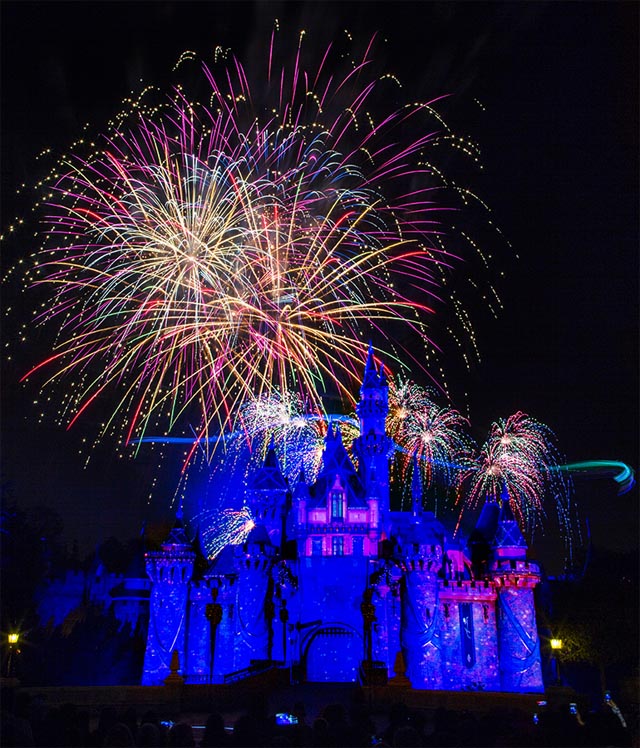 We have a Disneyland reopening date! Disneyland Resort and California Adventure will welcome Guests again on April 30, 2021. This is so exciting! After over a year of closure, we are excited for the theme parks to reopen and for Cast Members to return to work.
There will definitely be some changes though. Just like Disney World, many of the benefits and experiences we love will be removed in the initial reopening phases. You can read more about those HERE.
Resorts Reopening
Along with the theme parks, we also have reopening dates for Disneyland Resort hotels!
Disney's Grand Californian Hotel & Spa plans to reopen on April 29, with limited capacity. Disney Vacation Club Villas at Disney's Grand Californian Hotel & Spa will plan to reopen May 2.
Disney's Paradise Pier Hotel and the Disneyland Hotel will reopen at a later date.
Touch of Disney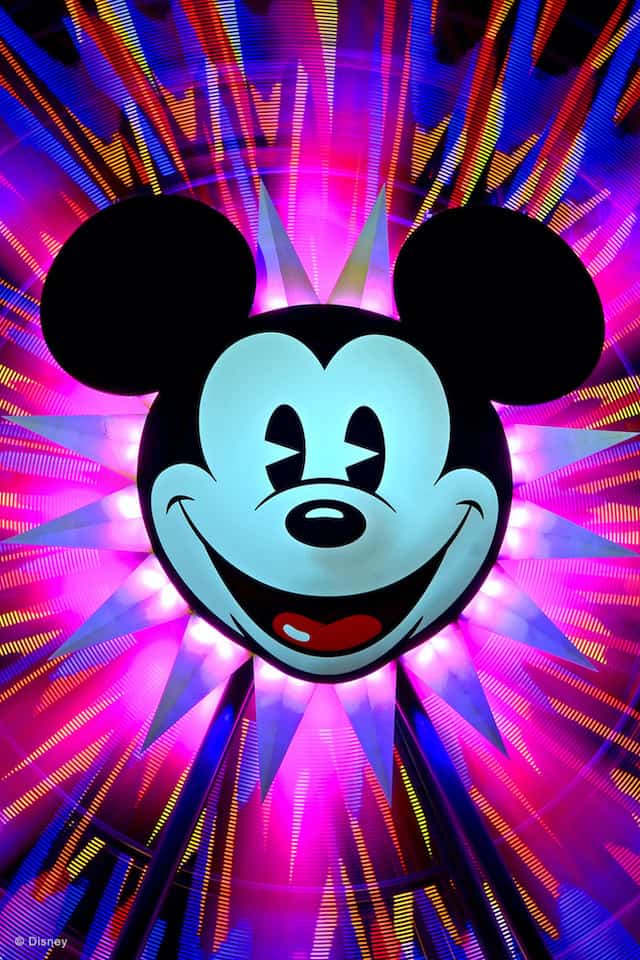 Don't forget, there is a limited-time ticketed event taking place at Disneyland before the parks officially reopen!
A Touch of Disney is a ticketed event that California Adventure is hosting from March 18 through mid April. Select outdoor areas will open for Guests to enjoy food and beverages throughout the park as well as merchandise and photo ops.
This extremely popular event sold out shortly after they went on sale. Touch of Disney buys Disney some time as they get things set up for reopening. Marisol, our KtP writer who is based in California, will be visiting Touch of Disney and (hopefully) the reopening of Disneyland later next month!
Will you be visiting Disneyland on April 30? Are you hopeful to stay at a resort hotel? Let us know on Facebook! You can also join our KtP Crew and continue the discussion!