Much in line with the reopening of Disney World, several of the benefits that Guests enjoy while visiting Disneyland will not be available upon reopening.
Disneyland Reopening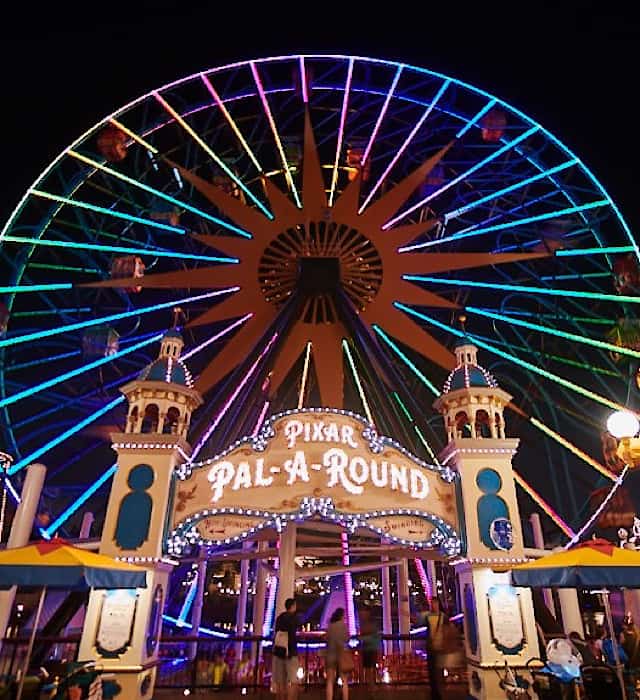 Last week, the state of California's health department updated its guidelines, thus allowing theme parks in the state of California to open. These are considered a "refresh" of his four-tier Blueprint for a Safer Economy.
"The Newsom administration's "Blueprint Refresh" allows Disneyland, Universal Studios Hollywood, Knott's Berry Farm, Six Flags Magic Mountain, SeaWorld San Diego, Legoland California and other California theme parks to reopen as early as April 1 once the counties they are located in reach the red/substantial tier 2 risk status."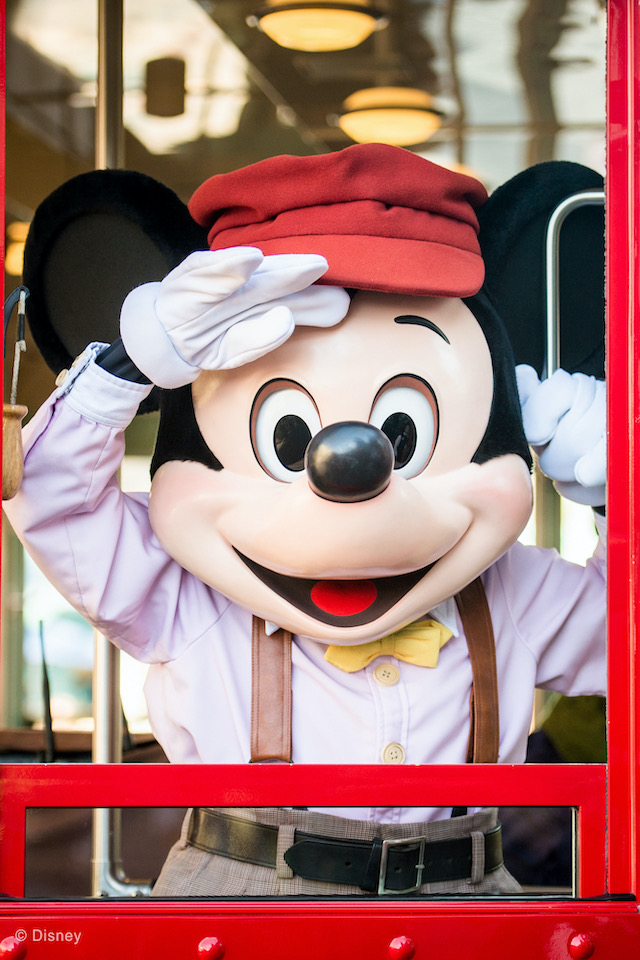 Beginning April 1, 2021, theme parks can open at 15% capacity in the red/substantial tier 2. Capacity will increase as tiers shift. Additionally, only California residents will be able to visit the theme parks.
While we don't have an official reopening announcement, CEO Bob Chapek announced that he hopes the park will be able to reopen towards the end of April.
Suspended Benefits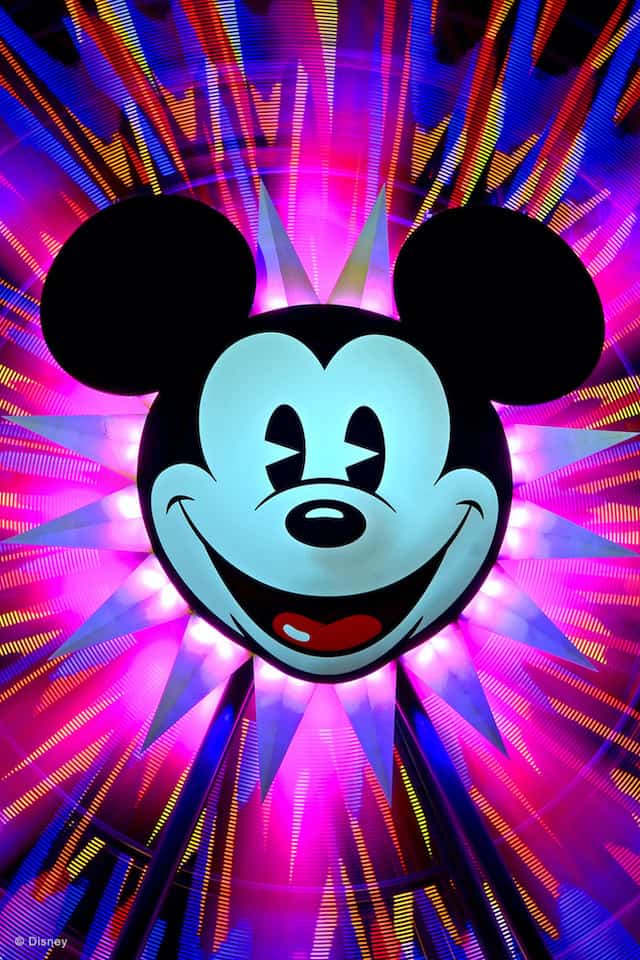 Disney World did not reopen in early June like other theme parks in central Florida. There was a lot to prepare for to reopen safely, and Disney is following those same guiding principles again for the reopening of Disneyland.
Per the website, several benefits that Guests enjoy while visiting in the parks will be suspended. This comes as a shock to no one really when you consider that Disney World did the exact same thing.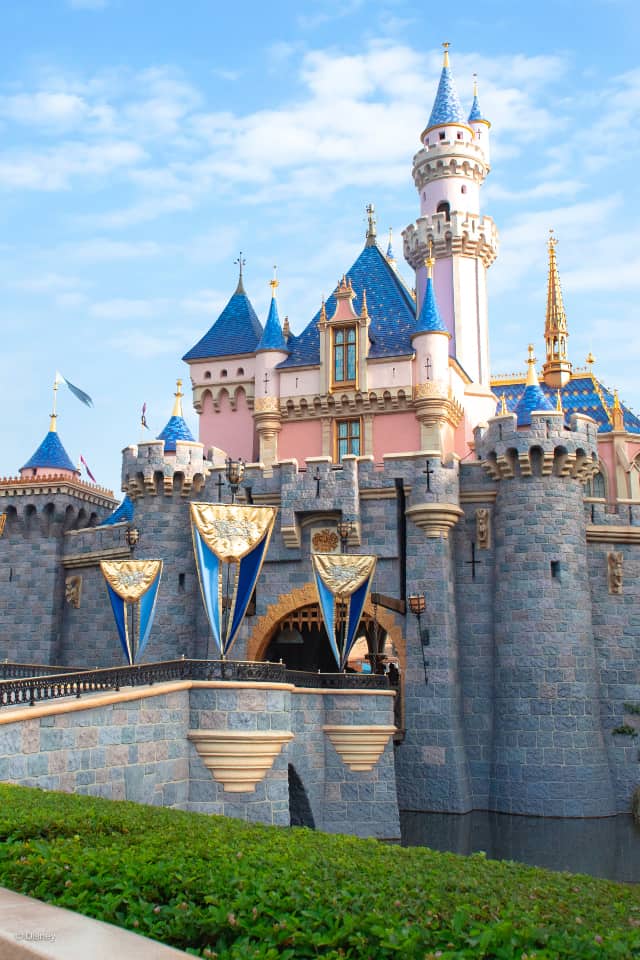 Here is what will be unavailable when Disneyland reopens:
As a result of the impact of COVID-19 on operations, FASTPASS and Disney MaxPass services are suspended for the time being and are not available for purchase or use. We will share future updates at a later date.
Magic Morning and Extra Magic Hour offerings will be suspended upon reopening of our hotels and theme parks as we plan to manage capacity. We will share any updates on these offerings at a later date.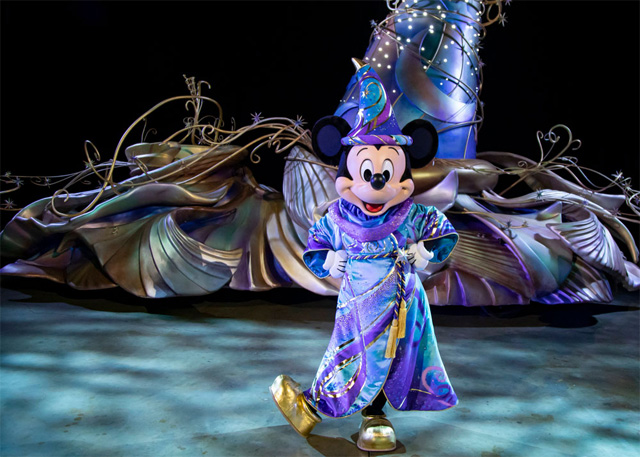 Additionally, select attractions and certain experiences that draw large group gatherings—such as parades and nighttime spectaculars—will return at a later date. While character meet-and-greets will be temporarily unavailable, Characters will be in our parks in new ways to entertain and delight our Guests. The Disneyland Resort will also have capacity measures in place, as well as limitations on parking and operating hours.
What do you think of these changes? Are you surprised or did you see this coming? Share your thoughts on the reopening of Disneyland over on the Facebook page.