After a long pause on the castle collection, we now have a release date for series 6: Sleeping Beauty! What are you collecting in this series?
Castle Collection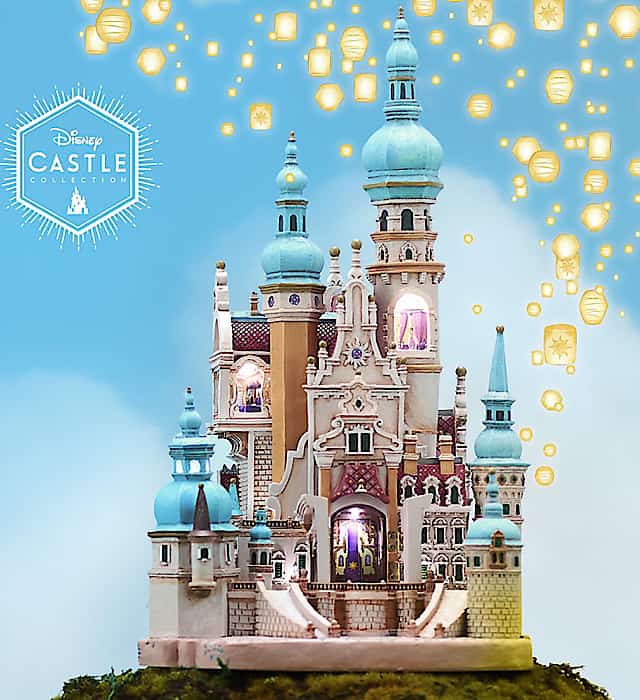 With the Disney Theme Parks closed last spring, ShopDisney brings a ray of sunshine with this new enchanting collection. In April, a new collection featuring 10 of our favorite Disney princesses and their palaces was announced.
The Disney Castle Collection is a series of 10 releases celebrating the castles of our most beloved heroines. In addition, some debut with these sets! Each series features a high-end light up castle figurine, a castle ornament, and an hinged castle pin. Also, all items in this collection sell for a limited time.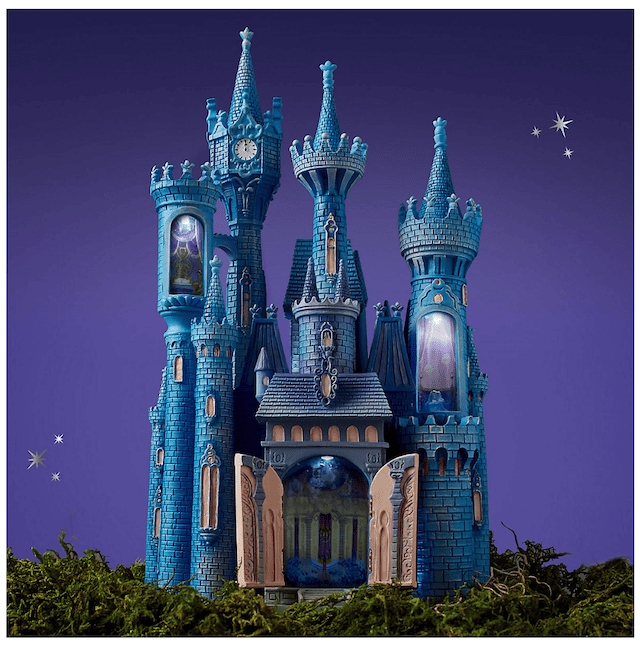 Cinderella
Elsa from "Frozen"
Mulan
Snow White
Rapunzel from "Tangled"
Aurora from "Sleeping Beauty"
Jasmine from "Aladdin"
Ariel from "Little Mermaid"
Merida from Brave
Belle from "Beauty and the Beast"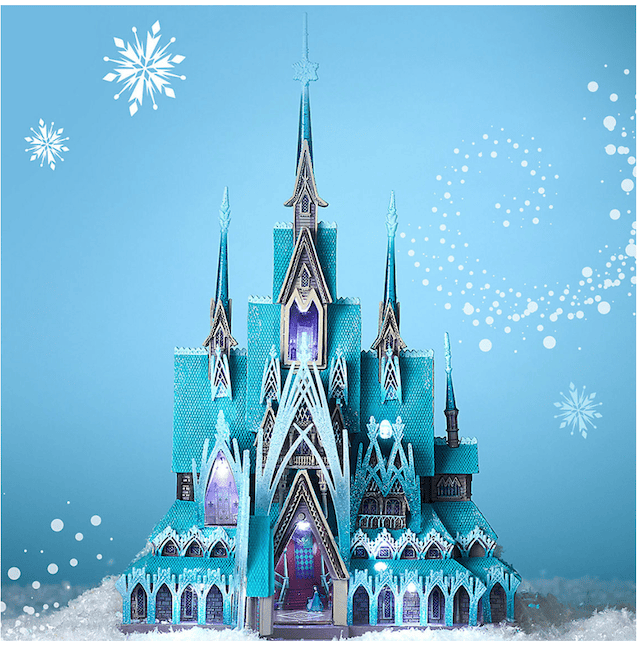 The last series, Rapunzel, debuted back in December. The quality of some of the products, specifically the pins, were awful and many fans were disappointed. I believe that is why there was such a long pause in between series. They are usually released every other month, but we are over 3 months now.
Sleeping Beauty Series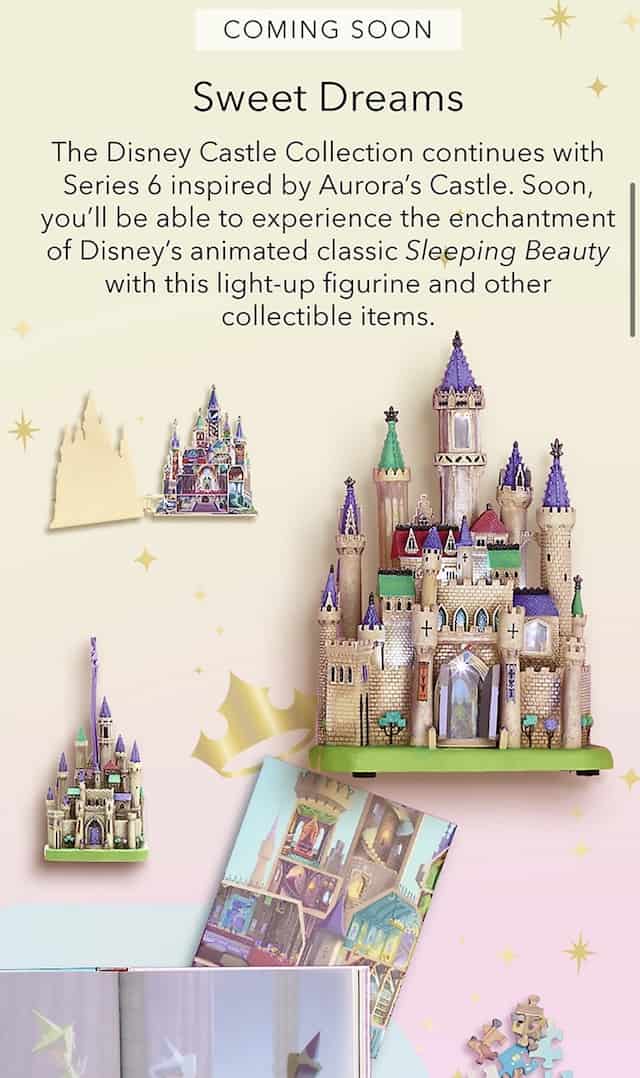 These series have been stunning. Quality issues aside, the pieces are just so pretty. I am collecting the pins to put inside the display case, and the details are just so neat. I absolutely love the bright and whimsical colors of Rapunzel and now Aurora.
In this collection, fans can continue collecting their favorite items like the light-up figurine, pin, and puzzle.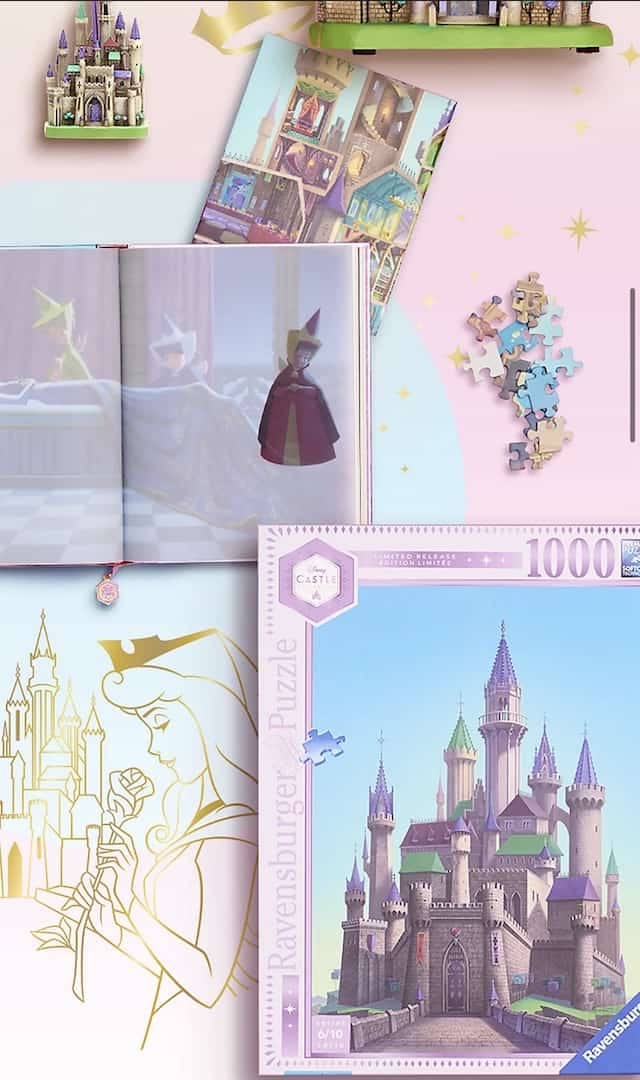 You'll also find the ornament and journal are included again as well.
There is no mention of MerchPass on the website, but be prepared for a virtual waiting room. I remember trying for the Snow White series while visiting Disney's Animal Kingdom and being frustrated that I wasn't able to get in and get my items quick enough!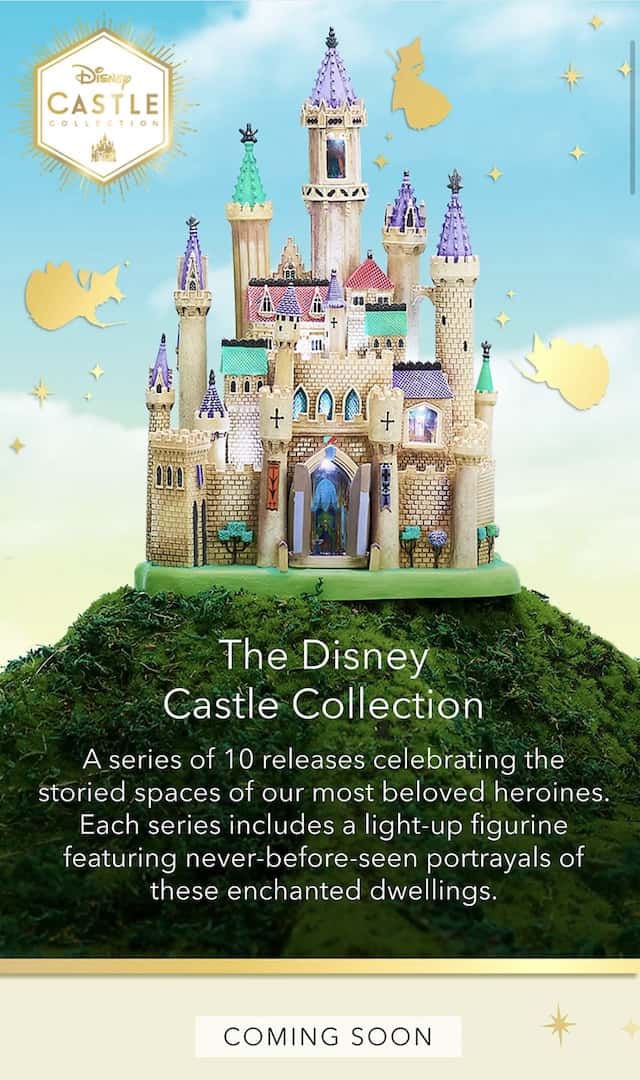 The collection will go live on Saturday, March 27. Mark your calendars!
Are you collecting anything in this series? Which one has been your favorite so far? Let us know on Facebook.