LATEST VIDEOS
Subscribe to my Youtube!
LIVE - Just Mousing Around
LIVE - Just Mousing Around Tonight!
Disney made an unannounced change to an expensive add on experience. Would you be upset if you had reservations?
Magical Extras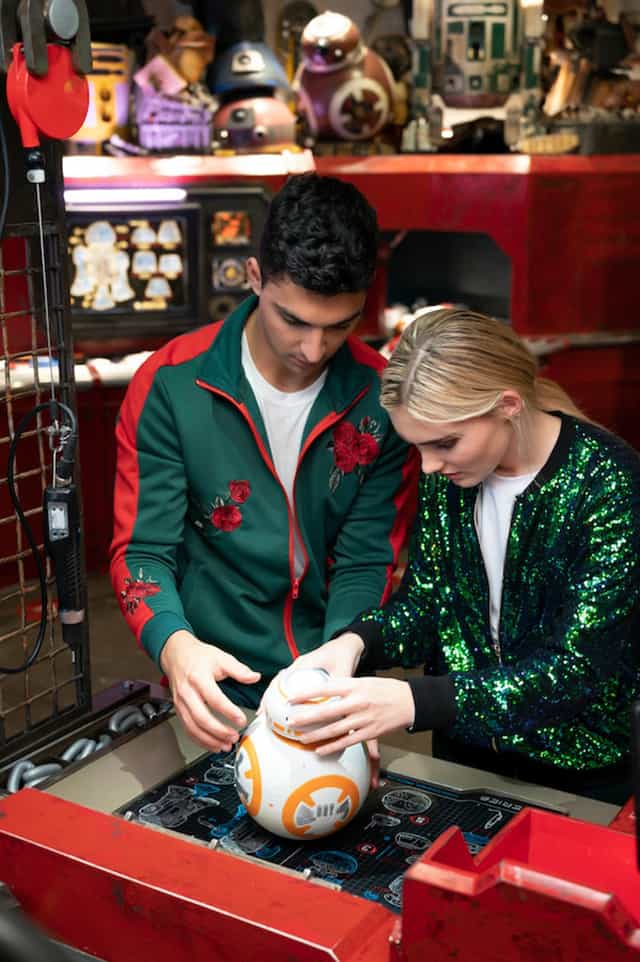 Although Walt Disney World offers ticket holders attractions and entertainment with your admission, the magic doesn't end there. There are plenty of Enchanting Extras you can add on to your experience.
For example, you can add on dessert parties or dining packages for priority seating at certain shows. You can add on After Hours events and special tours. In fact, many of these experiences are returning to Disney World in the upcoming months!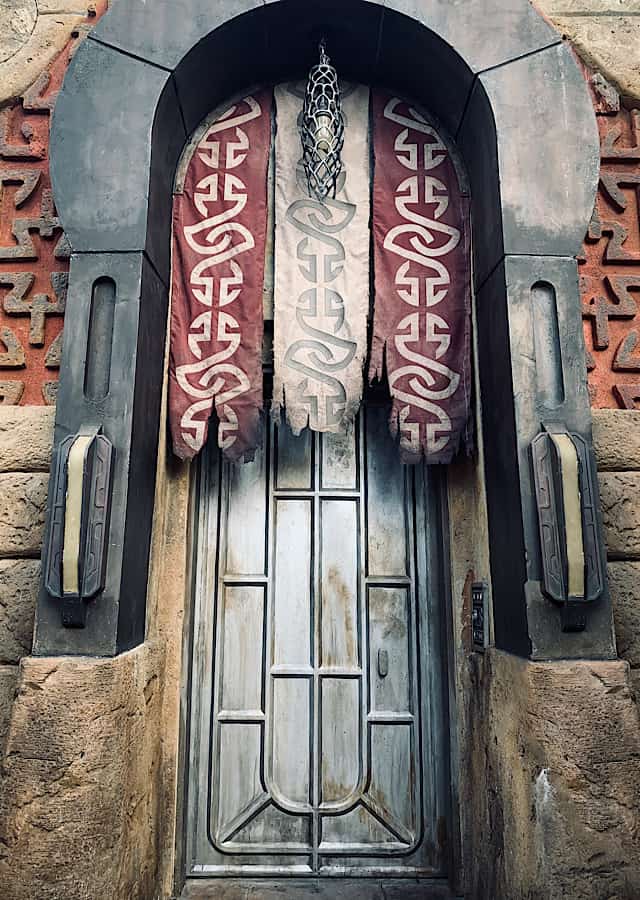 Now, if you are anything like me (Katie P.), you want to know exactly what your paid experience includes. That way you can make sure that it is worth the additional cost that you are tacking on to what is most likely already an expensive vacation.
Savi's Workshop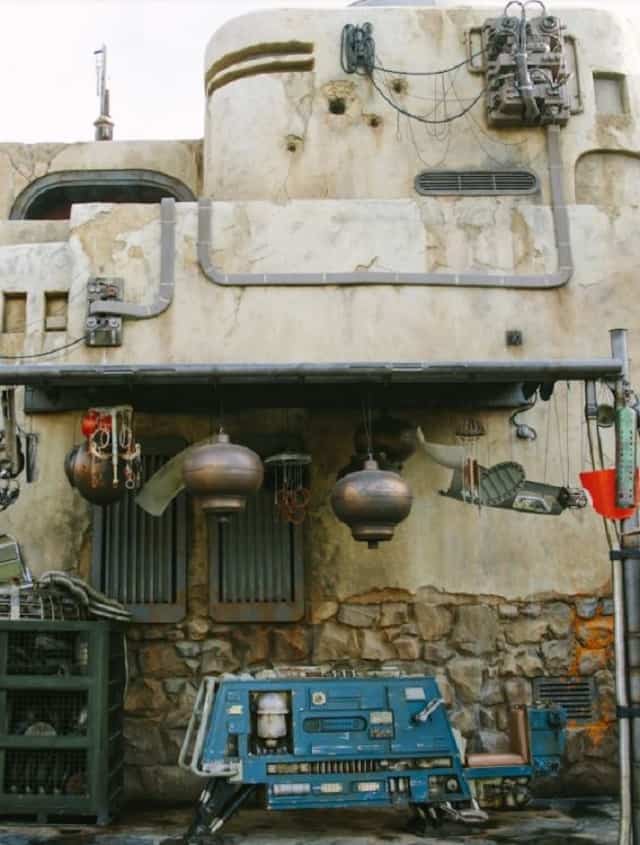 Located in Star Wars: Galaxy's Edge in Disney's Hollywood Studios, Savi's Workshop is a place where aspiring Jedi and Siths can build their very own light sabers. These are not the plastic light sabers that you can find in gift shops. They are made with delicate 31 inch blades and are much more like what you see in the films.
And, of course, the build is a full blown Disney-style experience. Cast Members play their parts perfectly to make you the star of your own scene from Star Wars set in Black Spire Outpost.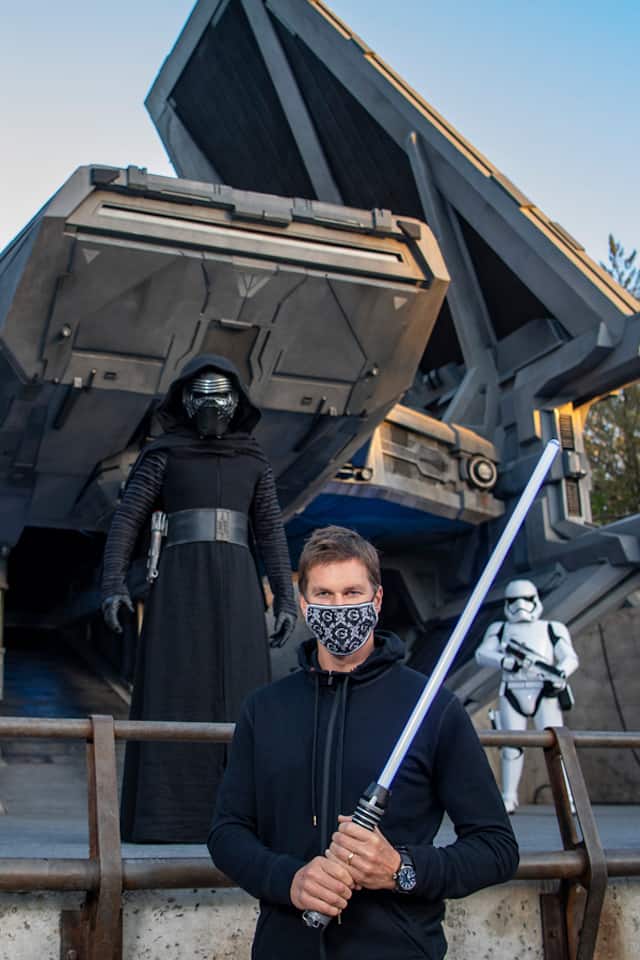 Guests rely on "gatherers," carefully disguised from the First Order, to usher them in to select their parts for their handbuilt lightsabers, including Kyber Crystals. The "Gatherers" then lead guests through the ceremonious process of building a lightsaber.
The experience recently incurred a price increase, bringing it to $219. According to Disney's website, it includes one lightsaber build per person as well as a carrying case.
An Unexpected Change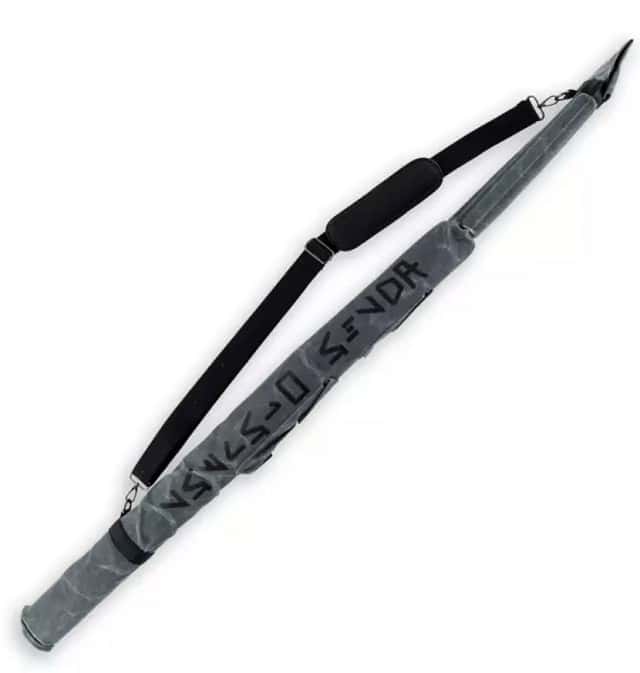 However, on January 7, 2022, guests began to report an unexpected, unannounced, and unwelcomed change to the experience. After building the lightsabers of their dreams, guests expected to receive the very cool protective carrying case to keep their treasured lightsabers safe on their travels.
But this did NOT happen. Instead, Cast Members distributed clear plastic bags. Cast Members reportedly explained that supply line issues have caused Savi's to run out of carrying cases. The plastic bags are the current substitution until this issue can be resolved.
Twitter user @WDWTony shared a picture of the bags on his account for others to see. He tagged WDWGuestService as many people do when they would like Guest Services to be aware of feedback.
There are other cases available for purchase for $50 at Dok-Ondar's Den of Antiques. Otherwise, guests have to make do with the plastic bags.
Disney seems to have intentions of distributing the carrying cases again once they are back in stock. However, this is no help for guests who received the shocking replacement bags.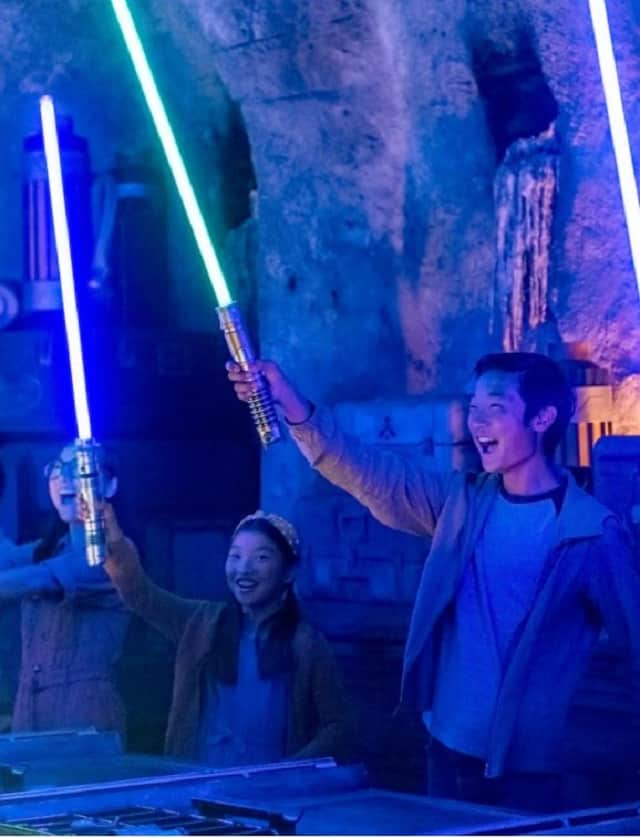 Many participants are angry at the substitution. They are particularly angry because this change was reportedly unannounced. It is possible that some visitors would have elected to reschedule had they known about the issue.
And that reaction is understandable. I would be disappointed in this situation, especially if I booked it as a once in a lifetime experience for my children, especially given the hefty price tag.
The Policy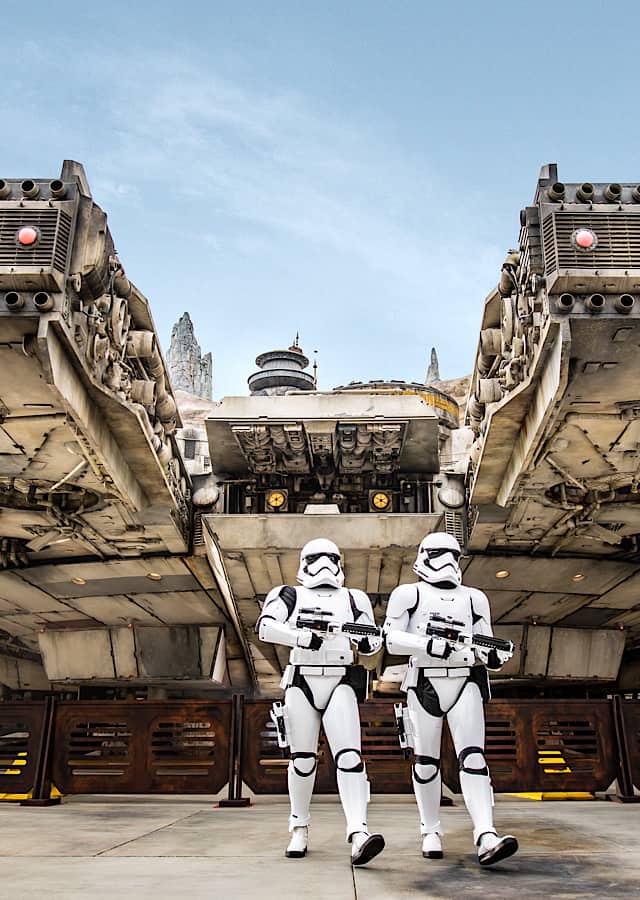 As it turns out, Walt Disney World's website does have a disclaimer attached to the experience. It reads, "All prices, experiences, information and offerings are subject to restrictions, change or cancellation without notice."
So, while it would have been courteous for Disney to give guests some notice of the substitution, it is written into the policy that changes can occur with no notice. Still, our sympathies go out to those guests experiencing disappointment.
Would you be disappointed to receive this plastic bag instead of the carrying case? Feel free to share your thoughts with us on our Facebook Page.
Are you planning a vacation? Reach out to our trusted travel agency sponsor Authorized Disney Vacation Planner
Mouse Class Travel
!