Want to add a fun experience while enjoying the Disney Resorts? We have another great experience that is now returning that will truly whisk you straight into a fairytale.
Magical Experiences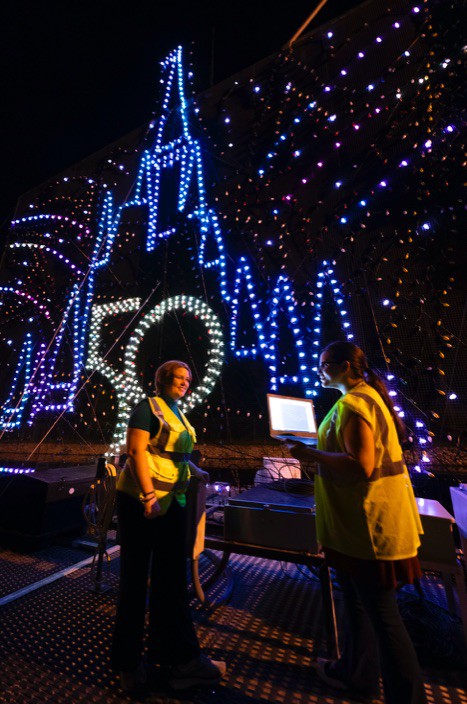 Disney Resorts offer more than simply a place to rest after a long day in the Disney Parks. Guests staying at Disney Resorts can enjoy fun activities such as Mickey tie-dye shirts, movies on the lawn, the Electrical Water Pageant, pool parties, and even more.
Be sure to check out many of the fun recreational activities at Disney's Polynesian Village HERE. It is great that many of these actives have returned to Disney Resorts.
Now another great experience will be returning to this Disney Resort that is simply starting out of your favorite Disney fairytale.
Carriage Rides Return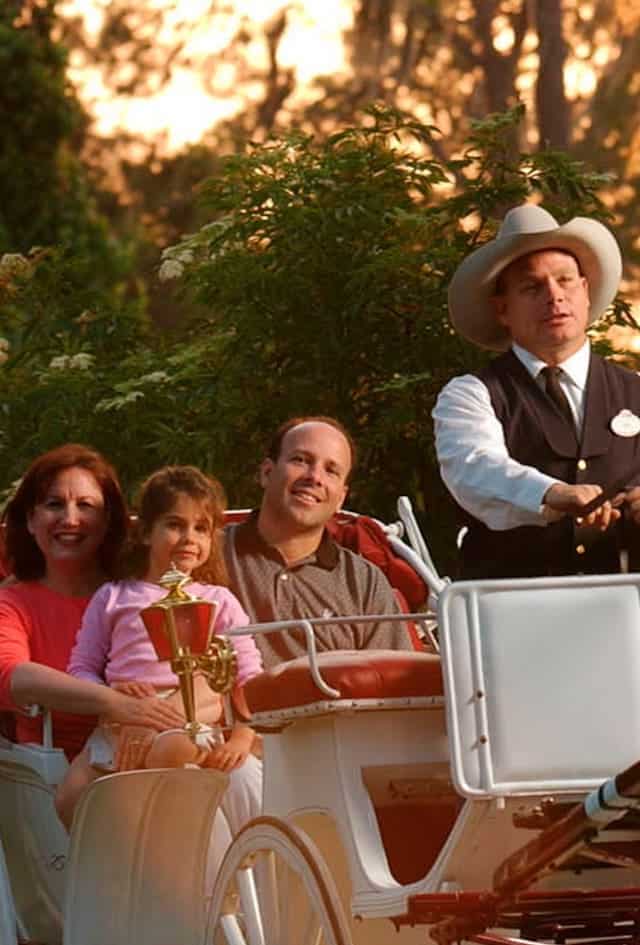 On December 1,2021, Holiday Sleigh Rides returned to Ft. Wilderness Lodge. Guests were invited to "Get in the spirit of the season as you travel along scenic trails aboard a festive "sleigh." Holiday Sleigh Rides are available select nights from December 1 through December 30, 2021.
This was such a fun experience for Guests. Earlier, we announced that this experience would also be available at Ft. Wilderness Lodge in January and also at Disney Port Orleans in February.
We now have even more information about when you can enjoy this experience at Disney's Port Orleans. Guests are invited to "Take in rustic beauty as you travel along charming pathways and the banks of the Sassagoula River."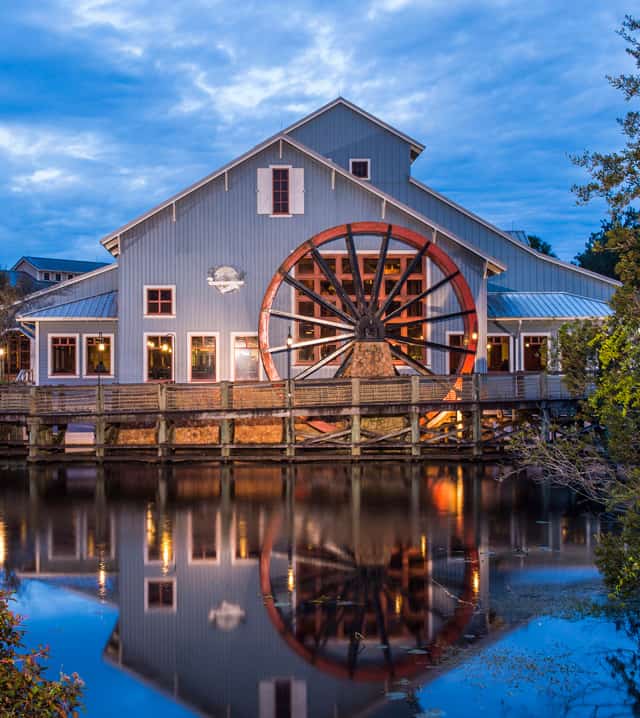 This experience will be available for Guests starting February 4, 2022. Advanced reservations are recommended and can be made HERE. Each carriages fit up to 4 adults, or 2 adults and 3 small children. The cost is $55 for a 25 minute carriage ride.
Prepare for your magical carriage ride by arriving at the Riverside Levee Marina at Disney's Port Orleans Resort- Riverside. This would be such a special experience to take in this gorgeous Resort.
Carriage Rides will be available for Guests starting February 4, 2022 for $55 for a 25 minute carriage ride.
Will you be booking this experience for an upcoming trip? Have you ever enjoyed a carriage ride at the Disney Resorts before? What is your favorite Resort activity? Share your thoughts with us on our Facebook Page.