Let's take the time to reflect on our favorite shared obsession: Disney theme parks. Let's explore the science behind the appeal of the most magical place on Earth.
Why are we drawn to Disney Parks?
Disney parks fans know that there is something different about a Disney vacation versus any other travel. Whether it is your first time or your 100th trip, a Disney vacation has a layer of inexplicable magic.
What is it about the Disney experience that keeps us coming back for more? Why is it that, in the midst of a pandemic, we crave the dopamine rush of seeing the castle at the end of Main Street more than ever before?
I believe there are five factors that drive us to visit the Mouse again and again. These five factors are nostalgia, the interconnectivity of generational experiences, predicable novelty, escapism, and sensory appeal.
Nostalgia…The great Unifier
Nostalgia is defined as longing or missing aspects of a person's lived past experiences. Nostalgia is the fuel that keeps the Disney Parks' fire burning strong. We transport ourselves back in time as soon as we enter the gates. Memories of visiting the parks with family members no longer with us fill our minds as we wait in line to ride a favorite ride. We yearn to recreate those memories for ourselves by re-riding favorite rides or eating at favorite restaurants.
The park's design in itself draws upon the human mind's need for nostalgia. Main Street, USA was designed by Walt Disney as a way to permanently revisit Marceline, Missouri, his hometown, at the turn of the 20th century.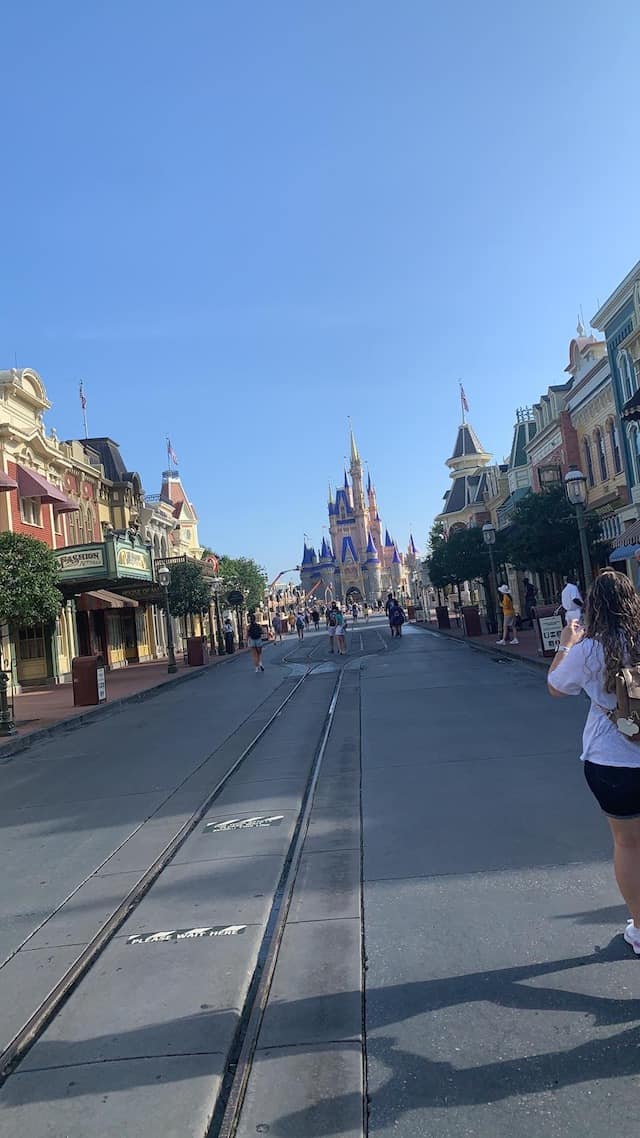 Walt understood the need for the park's experience to connect guests with their personal histories in order to create a sense of belonging and unity. Krystine Batcho, PhD and professor of psychology at LeMoyne College said in an interview with the American Psychology Association that:
"Nostalgia is an emotional experience that unifies. One example of this is that it helps to unite our sense of who we are, our self, our identity over time. because over time, we change constantly in incredible ways. we're not anywhere near the same as we were when we were three years old, for example. nostalgia, by motivating us to remember the past in our own life, helps to unite us to that authentic self and remind us of who we are been and then compare that to who we feel we are today."

Krystine Batcho, PhD
Nostalgia's Impacts on Disney Park's Future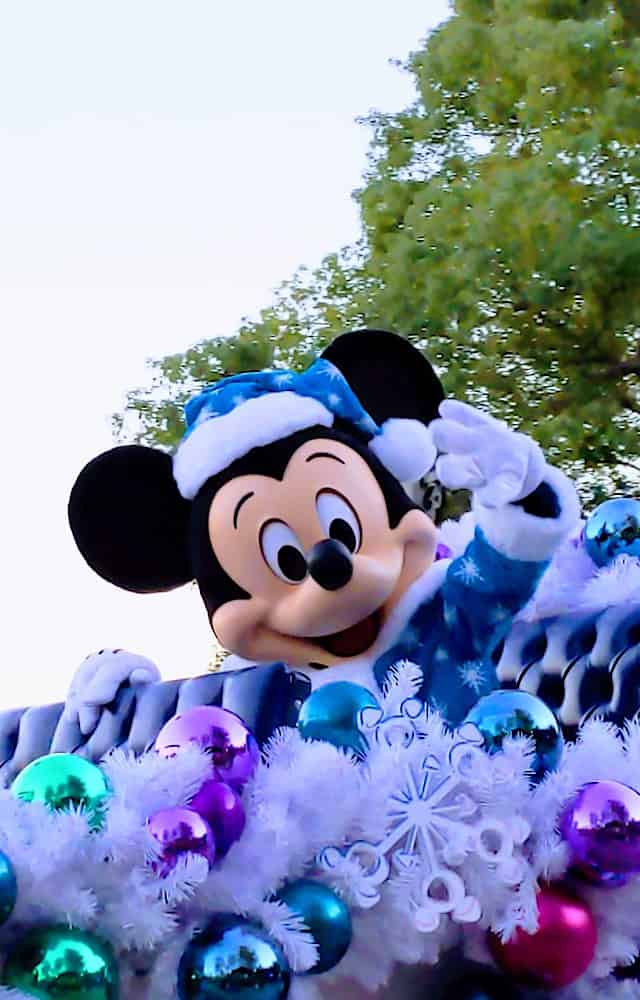 The person we were when we visited Disney World for the first time is not the same person we are today, but the nostalgia in visiting the parks helps connect our past and present selves to help us to shape a better understanding of who we are.
Nostalgia not only connects us to ourselves, but also to others. By reminiscing on shared past experiences, we build stronger bonds within our communities. What more could we want after this very lonesome year?
In a post-pandemic world, nostalgia will be the most important factor in driving guests to book new Disney vacations. 2020 has certainly been a challenging year for all and nostalgic reflections back to happier times will drive families to make the plunge and book another trip to Disney parks.
Interconnection of Experiences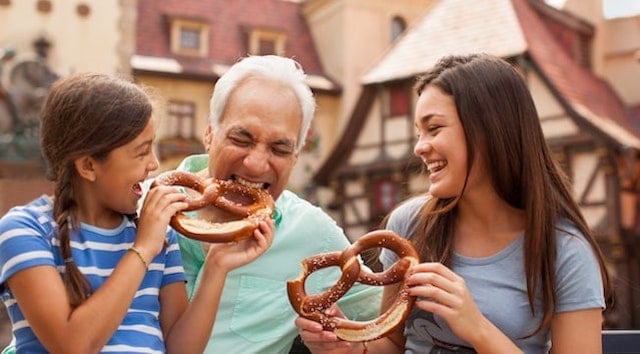 If your family is anything like mine, there are people of all ages and interests that like to vacation together. Disney Parks are the perfect place for families to enjoy an interconnection of generational experiences on vacation.
On a Disney vacation, there is truly something for everyone to enjoy. Additionally, there is also something for everyone to enjoy together. Grandparents and grandchildren alike can spend the day experiencing Disney in two completely different ways, but can come together in the evening to share in the joy of the fireworks spectacular.
There are not many vacation destinations that allow for this commonly shared experience. And, ultimately, in the midst of a pandemic world, we crave the opportunities for shared experiences the most.
Predictable Novelty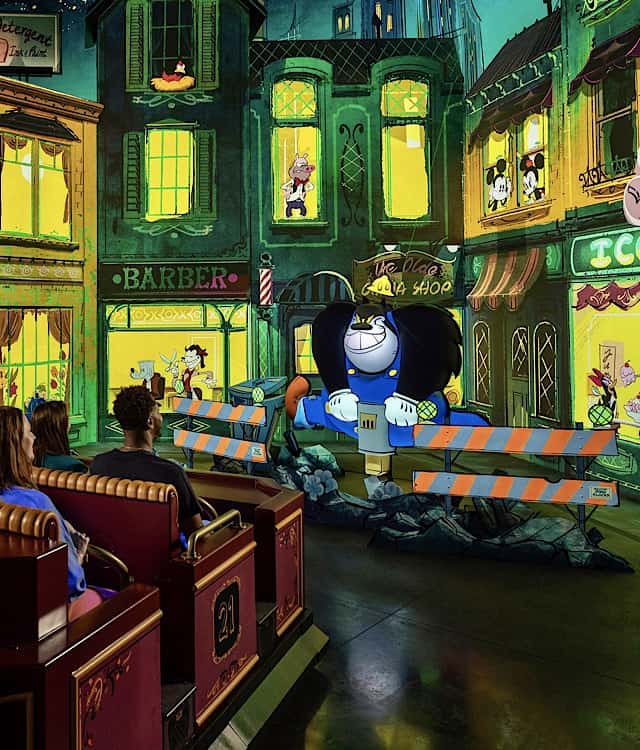 Something is always new or changing at the Disney parks. New rides, new character dining, new snacks, new resorts, new transportation options abound with every trip. Humans crave novelty, and this novelty is part of the reason why people come back for more each year (or even multiple times a year!)
But Disney does much more than simply offer novel experiences. These experiences follow a specific formula…and guests can always guarantee that the experiences are "done right."
There's no fear in trying a new restaurant or skipping a tried and true favorite for something new because, at Disney, everything will meet a certain quality standard.
Also, anything new is still within a stone's throw of something you already love. Disney's magic combines the itch for novelty with the calming assurance of the established. This is why we can go to the parks 100 times and still experience something new on every trip!
Escapism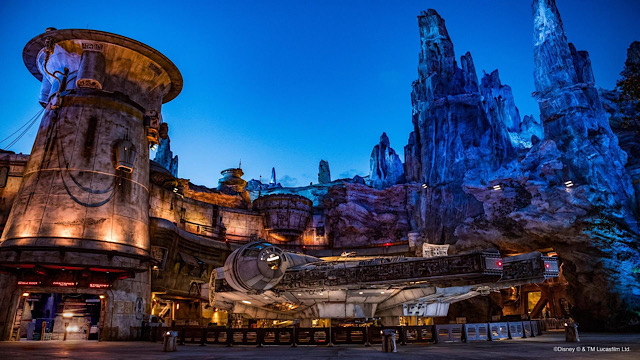 Disney trips are the perfect vacations when you are looking to escape the realities of your normal life. As anyone who has stayed on property knows, time and money do not exist within the "Disney Bubble!"
Going to the parks literally takes you to another world. Whether you are immersed in the land of Fantasy, visiting countries from all over the world in the World Showcase, traveling the African Safari, or journeying to Batuu, your everyday troubles are checked at the gates.
This, to me, is one of the ways Disney Parks travel will revitalize post-pandemic. Everyone is craving a little bit of an escape. And what better place to make this happen than the Disney parks?
Sensory Overload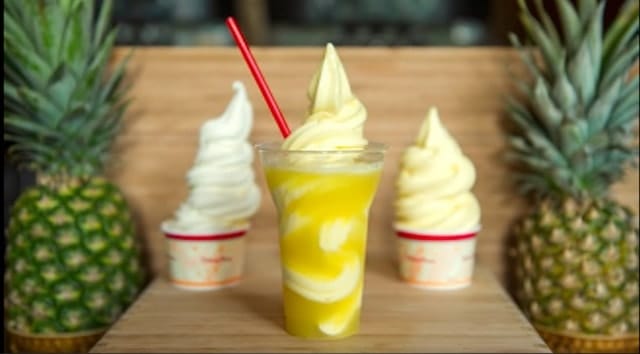 A trip to Disney means a feast for the senses…vibrant colors, alluring scents, thrilling rides, delicious treats. Part of the appeal of a Disney vacation is the sensory overload that is guaranteed.
Obviously, one of the main appeals of a parks vacation is the attractions. The rides fully immerse us into experiences that make us feel ways we never could in real life. Some attractions make us feel like we are flying, while others give us the sense that we are "shrunken down" to the size of a toy in Andy's backyard.
However, some sensory experiences are more subtle. The smell of the popcorn wafting from the carts sprinkling the Magic Kingdom or the perfect taste of a dole whip on a hot summer day are some examples.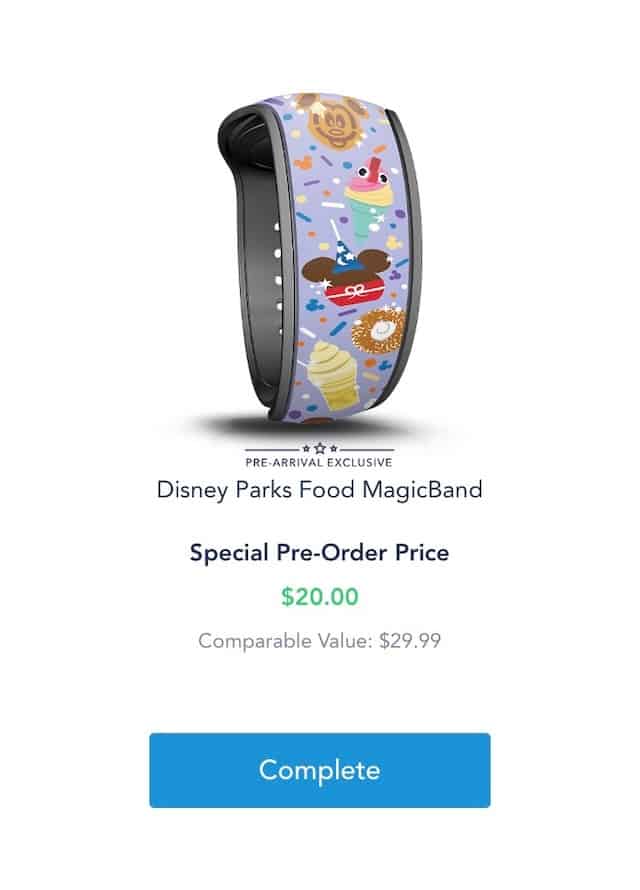 People are so invested in the sensory experiences of Disney that merchandise is even dedicated to celebrating it long after guests leave the parks. Parks scented candles, Disney snacks branded merchandise, and attraction-themed mugs fill the homes of dedicated Disney lovers.
Science has proven that there is a clear link amongst the senses and memory recollection, and Disney capitalizes on this link to keep us coming back for more!
What do you think?
What makes you want to keep coming back to Disney? Why do you book trips again and again? Which of the five factors do you think drive our vacation decisions the most? Comment below or share your thoughts on the KtP Facebook page!
-Jaelyn Winkle