Disney is remaking another classic Disney film. What are your feelings on this reboot?
Reboots, Reboots Everywhere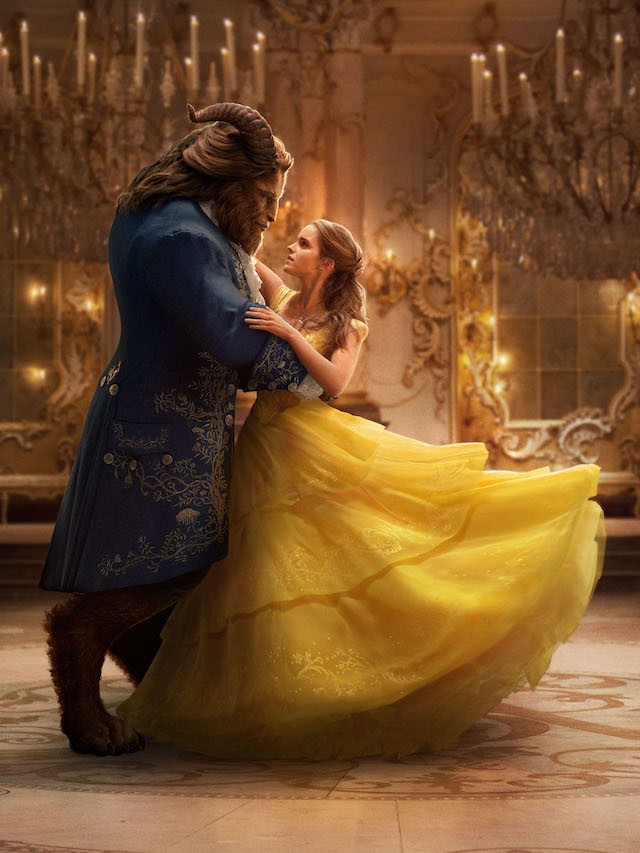 If there is one thing we have seen a lot of over the past few years, it is live action Disney reboots. Disney has been working its way through its intellectual property putting new spins on beloved tales.
Quite a few fan favorites now have both animated and live action variants. Among the titles that have been given live action makeovers are Beauty and the Beast, The Lion King, Dumbo, Mulan, and Aladdin.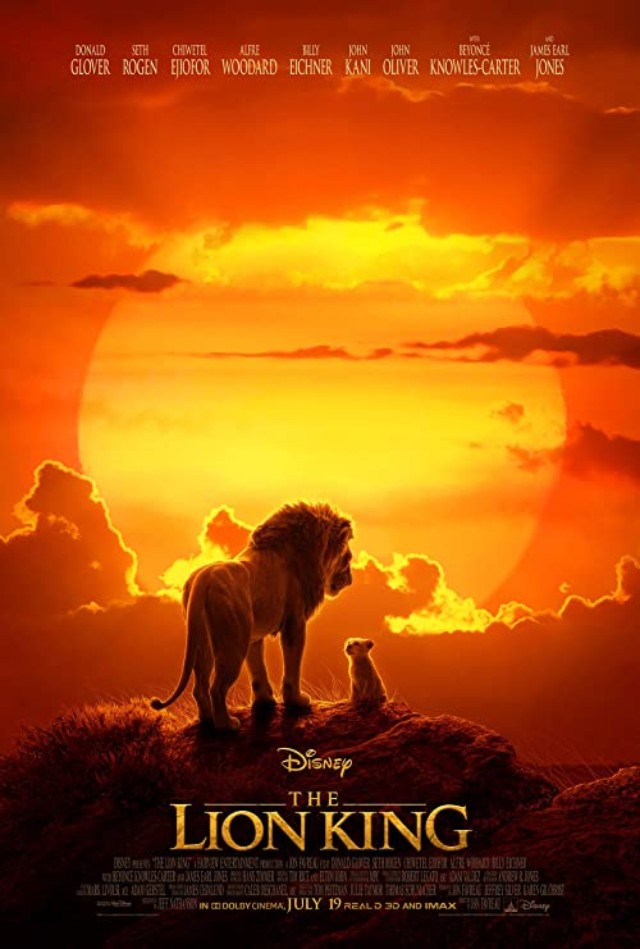 Additionally, Disney has gotten started on one of its more recently announced remakes. Plans for the live action Little Mermaid are well underway.
Of course, these remakes have been met with mixed reviews. Some people love them because they love the stories in any form.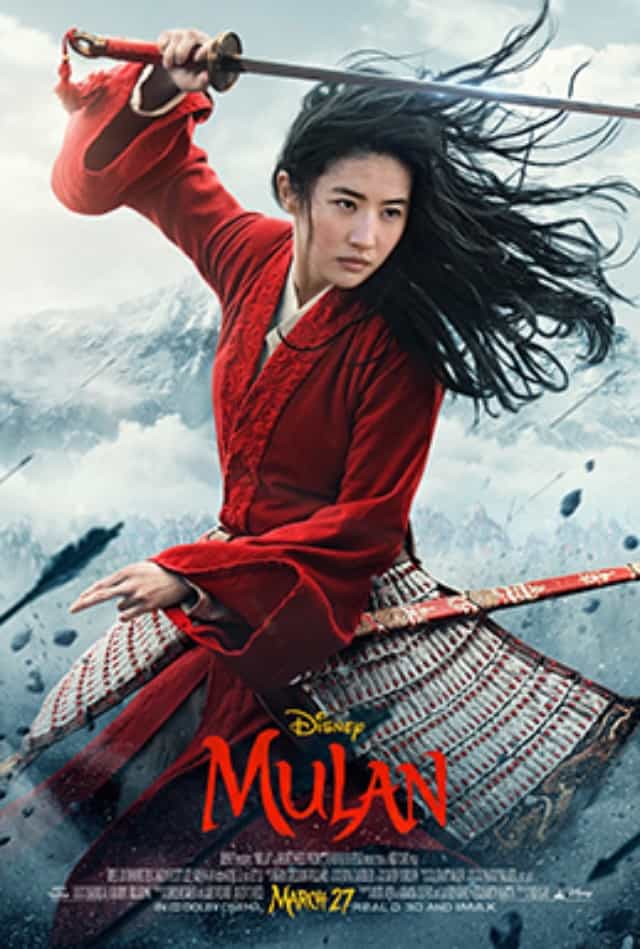 Some people loathe them. After all, can you really improve on some of these classics?
Regardless of fans' feelings, these reboots aren't stopping any time soon. It is possible that the entire library of animated classics will see a remake of some sort whether it is a live action reboot or a villain backstory.
The Latest Reboot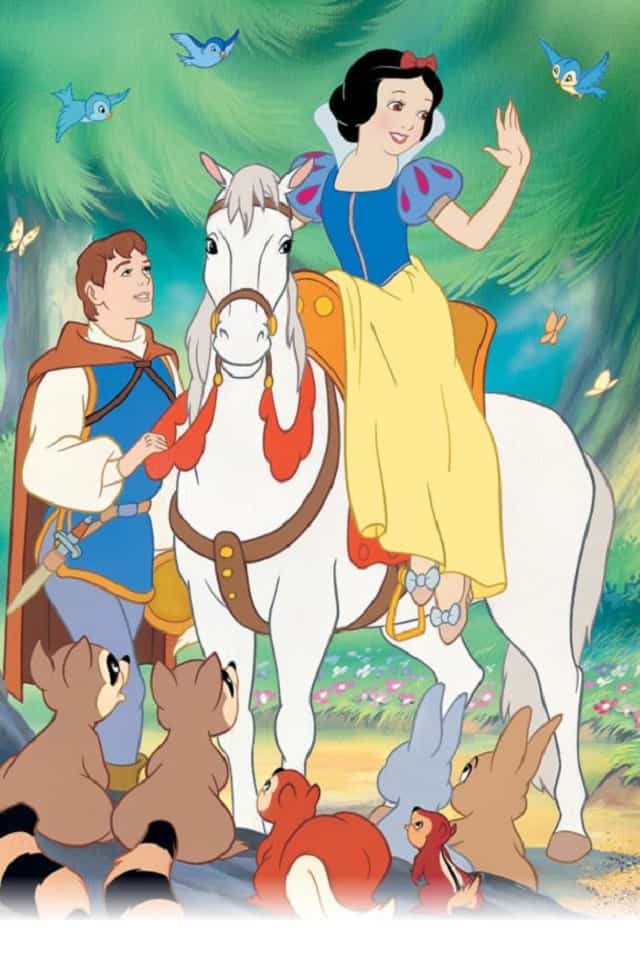 Depending on your stance on live action remakes, you will either be overjoyed or distraught to know that the film selected for Disney's newest reboot recipient is none other than Snow White and the Seven Dwarfs. Walt Disney's very first feature length animated classic is up for a makeover.
The plans for this reboot come on the heels of a re-imagining for the Snow White's Scary Adventure dark ride in Disneyland. It was transformed into Snow White's Enchanted Wish.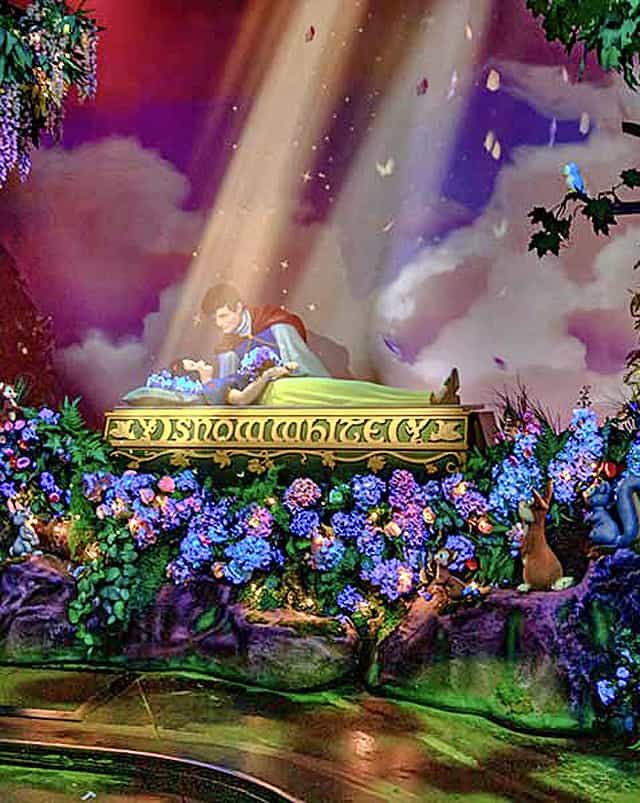 Like most things that undergo change, the ride's overhaul was met with both praise and criticism. You can read more about the attraction here and here. You can also see a ride through in this post.
What We Know So Far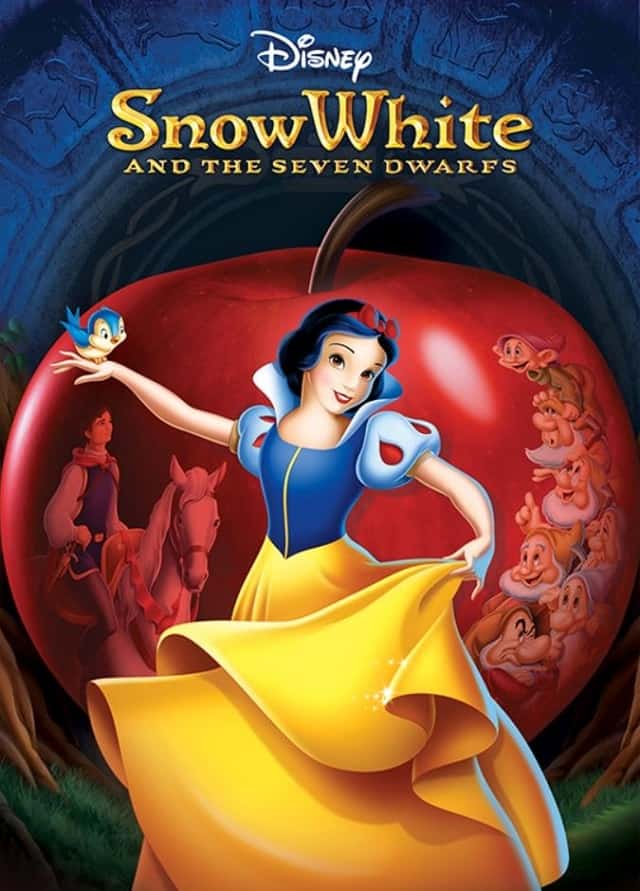 We do know a few things about the film so far (or should I say: "snow" far?) For one thing Rachel Zegler is slated to play the title character Snow White.
It is also rumored that there will be new songs written for the film. Benj Pasek and Justin Paul, who worked together on the music for both behind La La Land and The Greatest Showman are rumored to be expanding upon and adding to the film's original songs.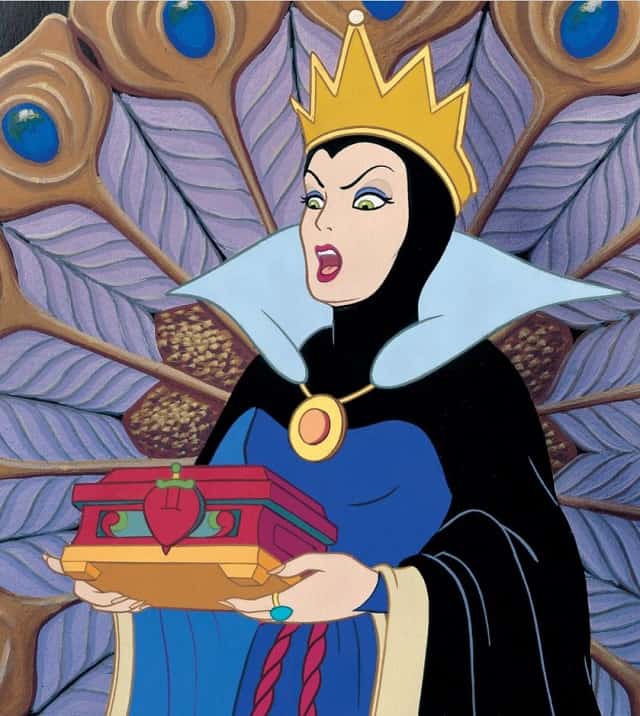 It is also rumored that Gal Gadot is up for the part of the Evil Queen. You may recognize her from Wonder Woman 1984.
In terms of plot, we know very little. All that has surfaced is that the story will expand upon the original we know from the beloved 1937 film.
Are you looking forward to or dreading this reboot? Let us know in the comments below or on Facebook.