You can stay at this new Disney Resort for free! Know anyone who would love that?
Star Wars Galactic Starcruiser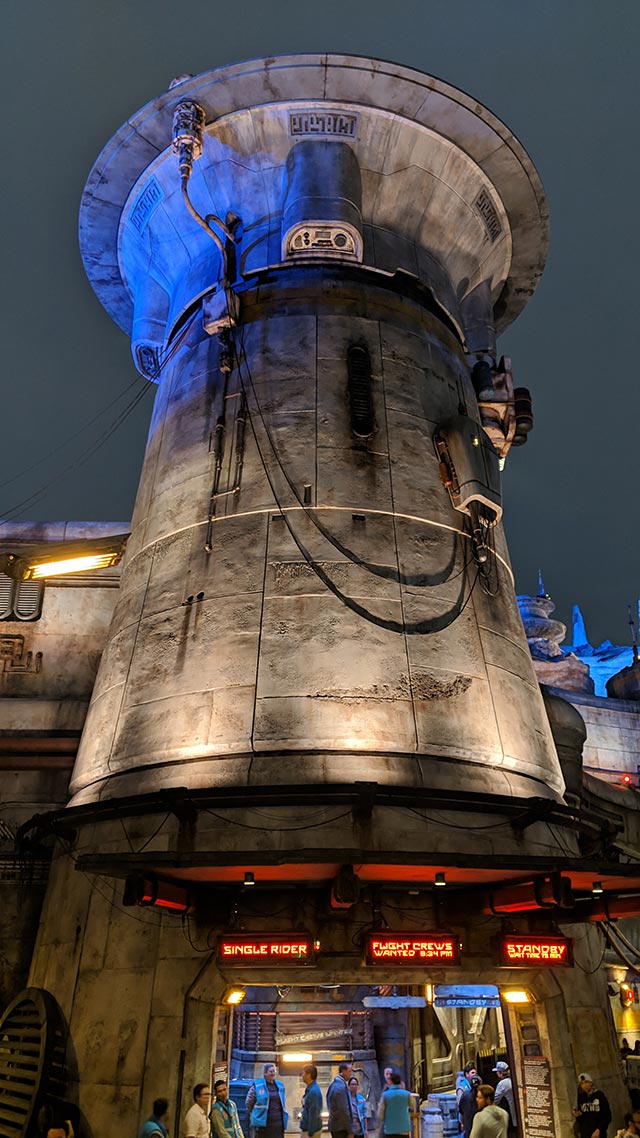 Disney gives guests a totally immersive vacation including a two-night, cruise-style itinerary. Guests will become the hero of their own adventure in an experience that surrounds guests in Star Wars storytelling 24 hours a day! Check out all the immersive details we have shared HERE.
We have shared lots of information about this highly immersive experience. This will be unlike anything we have ever experienced before! Check out all that this will include as well as the price for this full experience: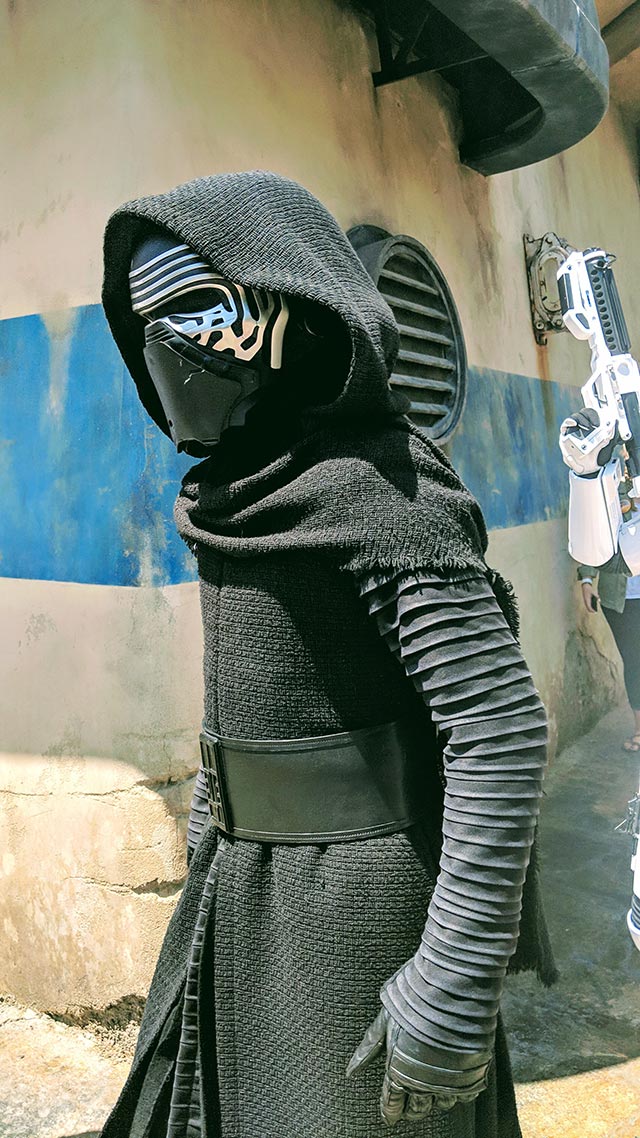 There are some pretty strict booking and cancellation policies for this special experience, but you can bypass those by entering the special sweepstakes! Here's how.
Sweepstakes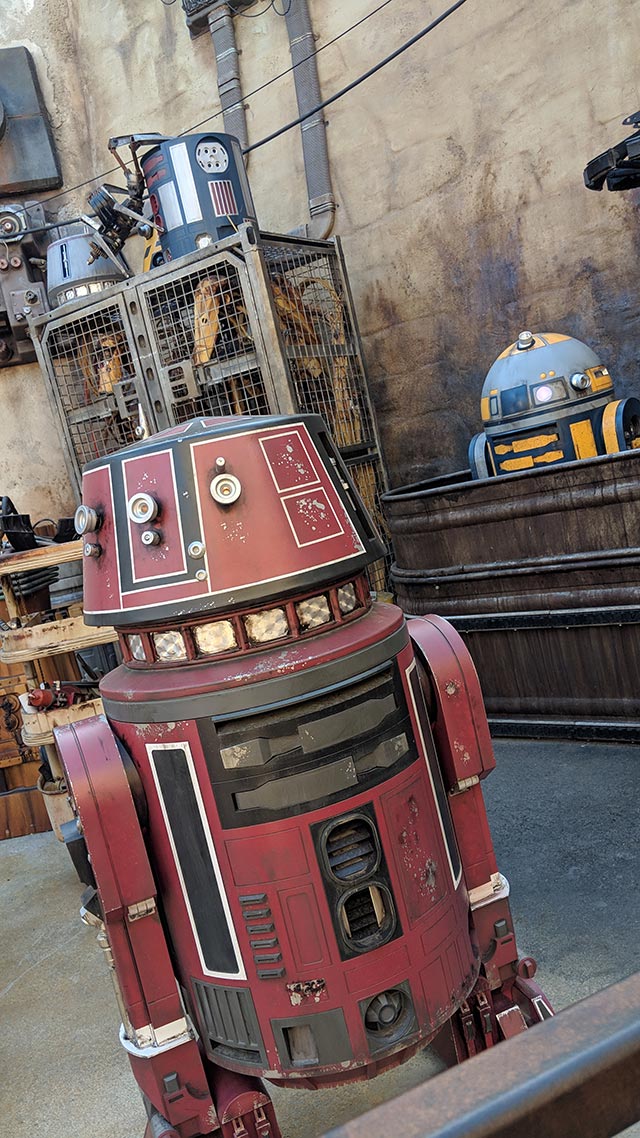 104.3 MYfm is giving away a vacation at the Star Wars Galactic Starcruiser hotel at Disney World!
You could win a vacation package for four (4) persons for a two (2) night / two (2) day stay at the Star Wars: Galactic Starcruiser at Walt Disney World® Resort.
Each vacation package will include: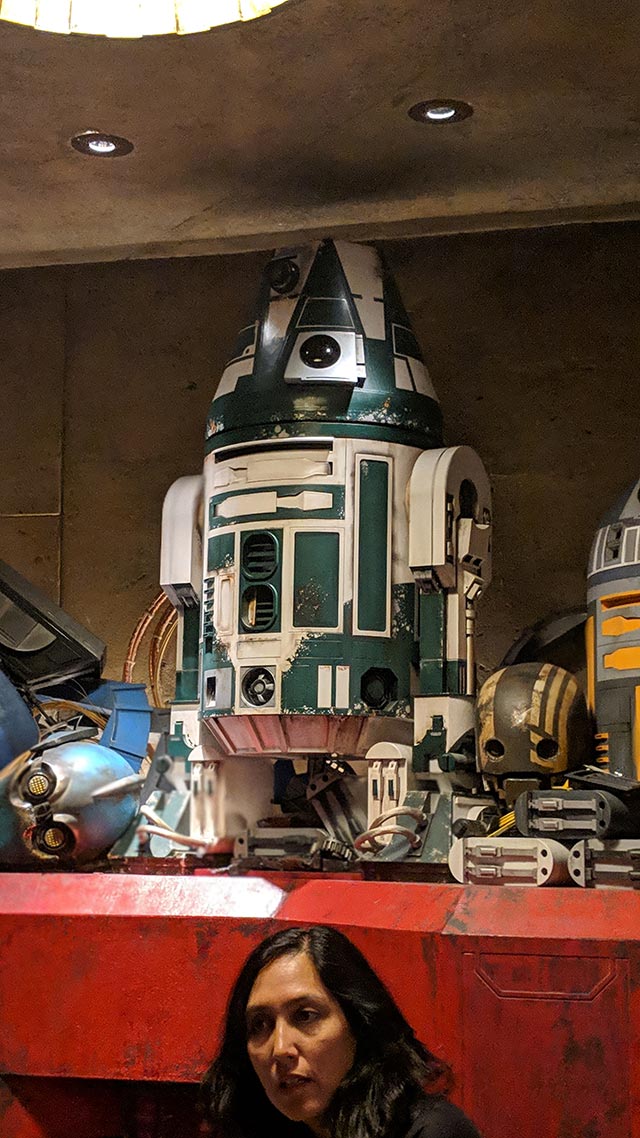 Four (4) round trip coach airfares
Four (4) roundtrip ground transfers
Room accommodations for one (1) pre-night stay at Walt Disney World® Resort prior to the Star Wars: Galactic Starcruiser experience
Free airfare, one night in another resort, AND the Starcruiser experience? Sign me up!
How to enter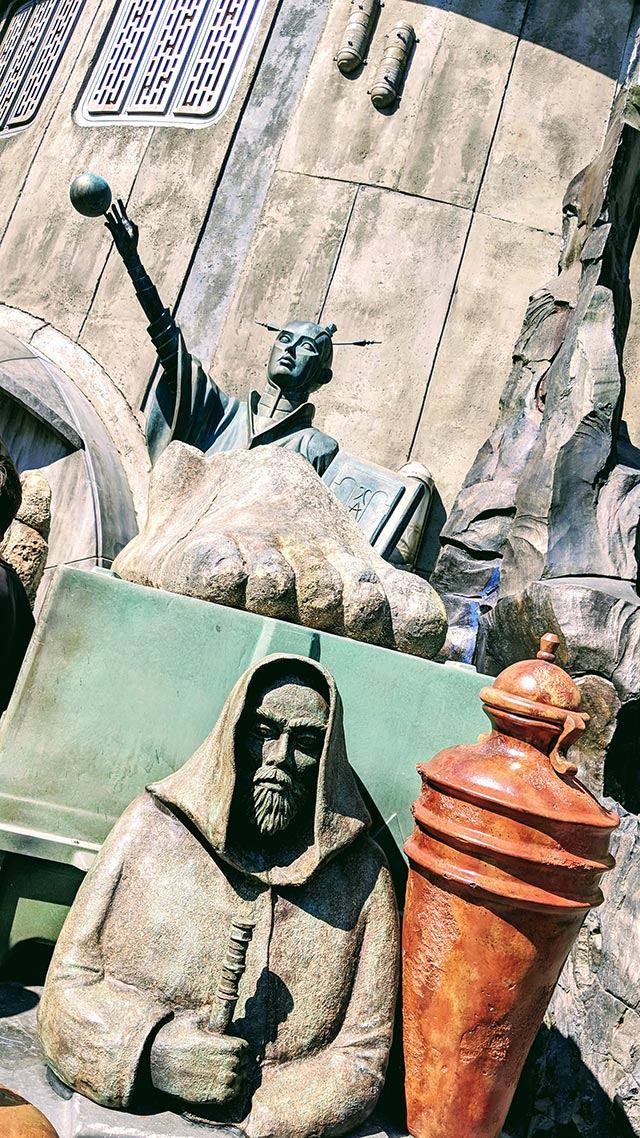 To enter, you must log in with your IHeartRadio account and follow the prompts.
You can read all the eligibility requirements and details along with entering HERE. Do note you must be at least 18 to enter and travel will take place in February 2022. This prize pack is valued at $10,275.00!
This Star Wars Galactic Starcruiser sweepstakes is worth over $10,000!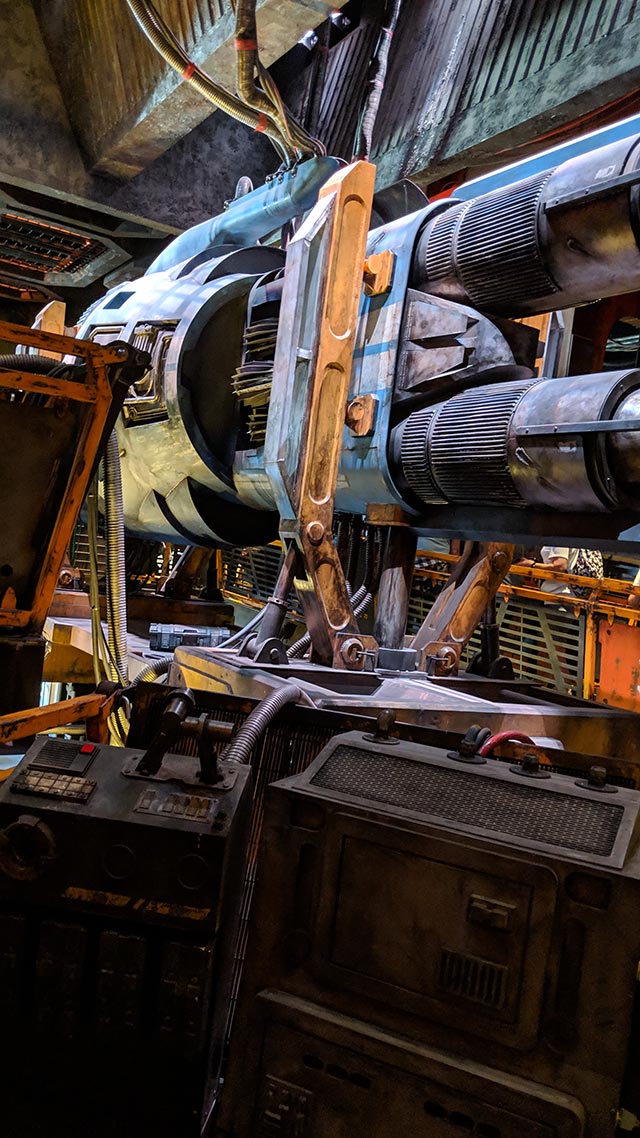 If you have checked pricing for this special resort experience you know it's not cheap. Winning one would be amazing!
Will you enter this sweepstakes? Let us know in the comments below and on Facebook.