Guests hoping to ride one of Disney World's most popular rides will be sad to see it is closed again today. How bummed would you be?
Unexpected Closures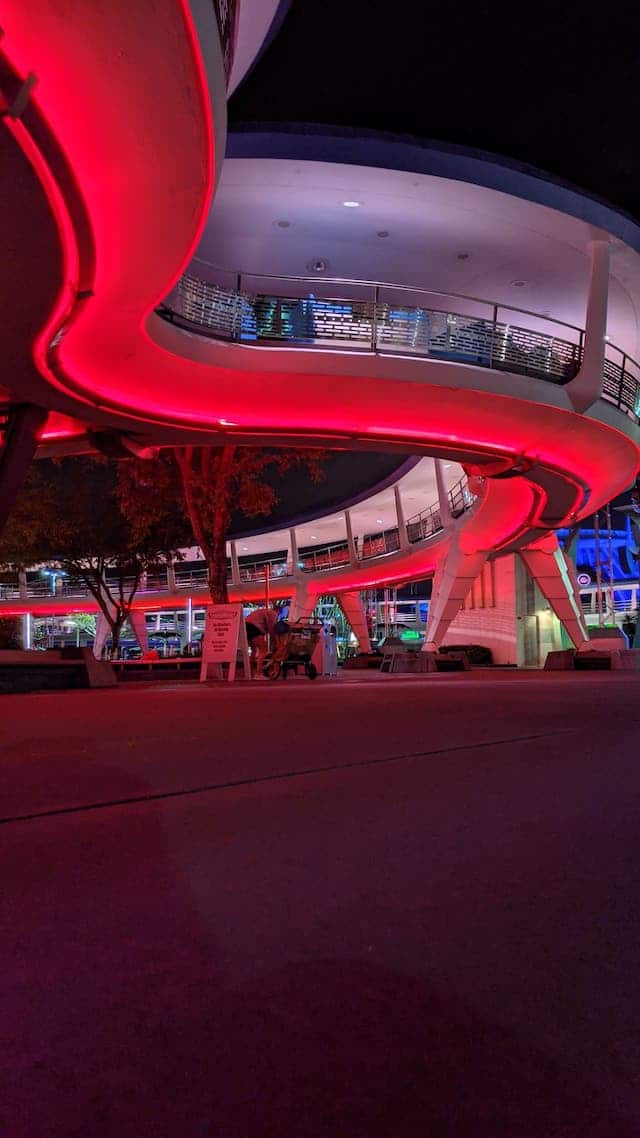 Sometimes unexpected closures occur at the Most Magical Place on Earth. Either a ride is malfunctioning or some quick work needs to take place that doesn't require a full blown refurbishment. Something may need fixed that doesn't affect the ride function.
Unfortunately, those unexpected closures can became a multi-day closure. We have seen this with Rock 'n' Rollercoaster and PeopleMover most notably this year. Rock 'n' Rollercoaster was closed for about 5 days in January, and as we all know, PeopleMover has had a rocky history for most of this year. It faced a multi-day closure back in March.
Another Closure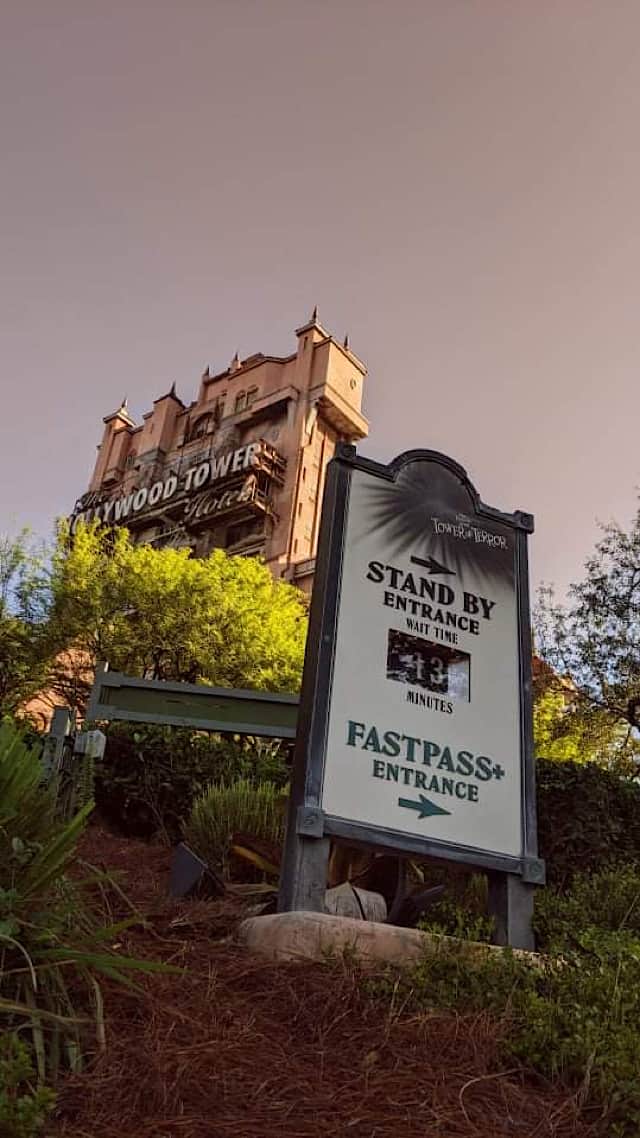 Rock 'n' Rollercoaster's neighbor, Tower of Terror, is now experiencing closures as work progresses on the attraction.
Tower of Terror happens to be one of my (Monica) favorite attractions at Hollywood Studios. Everything from the pre-show to the dramatic drops has me squealing the whole time. Does anyone else try super hard not to ruin the pre-show for others by not talking along with Rod Sterling? It's so hard.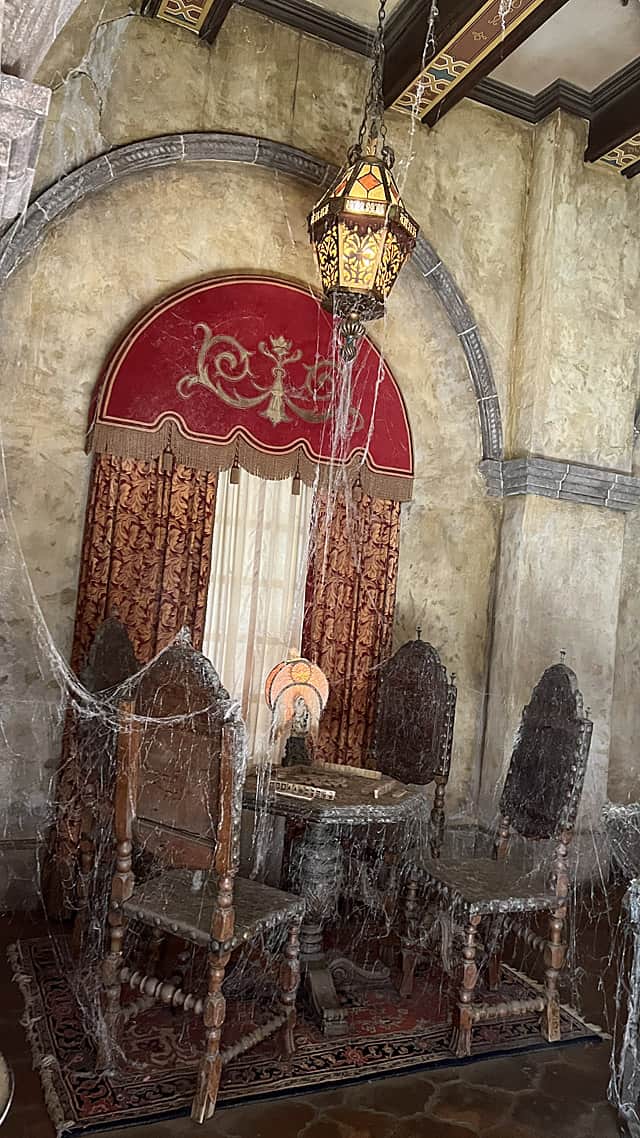 Just yesterday, we reported that work was being completed on the Hollywood Tower Hotel, and the ride was forced to shut down to Guests. The same is being done today as well. Cast Members are directing Guests elsewhere. No doubt those people looking to drop into the 5th dimension are pretty disappointed.
Tower of Terror is closed for the second day in a row as work progresses on the attraction.
How long will this last?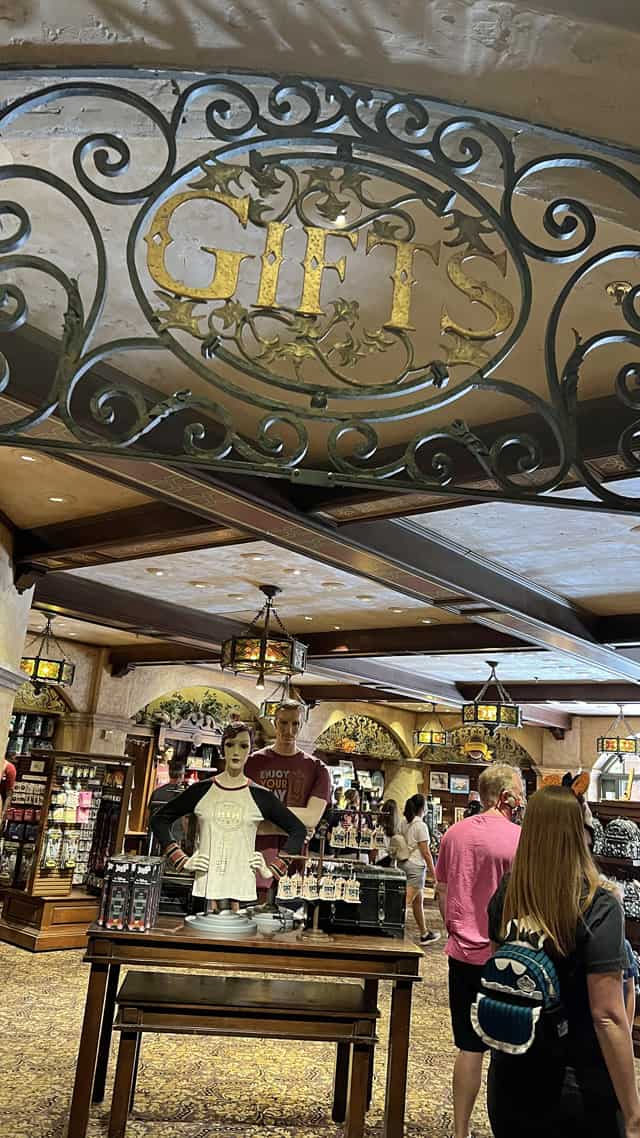 Since nothing official is being posted on Disney's schedule, I don't think this will be an extended closure. Of course, unexpected wrenches could potentially delay the closure. In that case we may see some kind of notification.
Hopefully today will be the last day for the closure! We will keep you updated if it happens again tomorrow.
Do you love Tower of Terror? Would you be bummed to see it closed two days in a row? Let us know in the comments below and on Facebook. You can also join our KtP Crew and continue the discussion.