Guests visiting the Disney Parks often find certain attractions are unavailable due to maintenance and refurbishment. A popular attraction is currently unavailable due to an unexpected refurbishment.
Refurbishments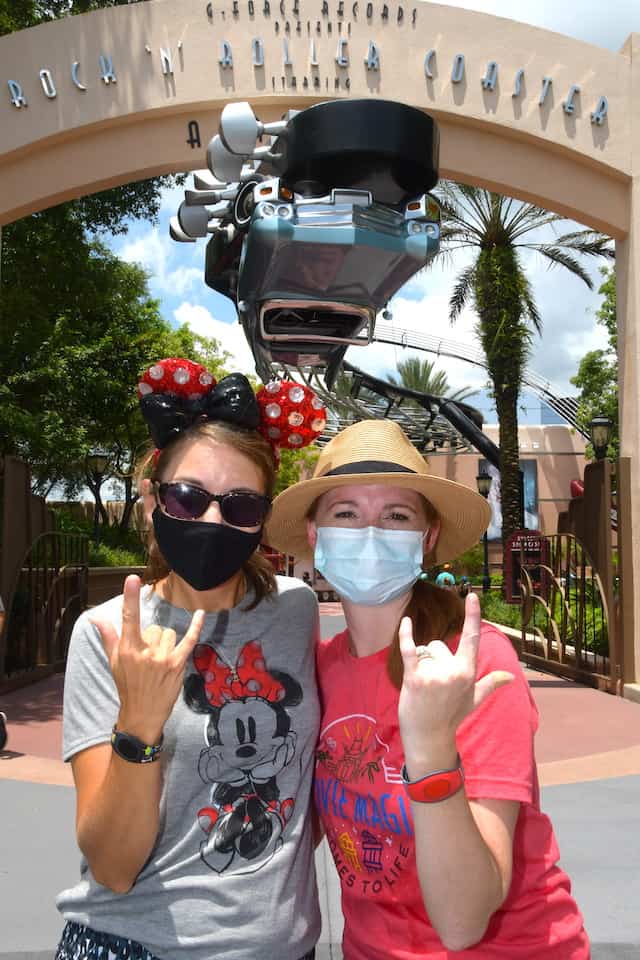 Refurbishment is a dreaded word for Disney fans who will soon be visiting Walt Disney World. In theory, we all understand that refurbishments are a necessary part of keeping each Park magical. However, it is sad when one of your favorite rides, attractions, or even photo opportunity are affected by an extended refurbishment.
We are seeing a complete tear down in Disney's Animal Kingdom at DinoLand USA. In Disney's Hollywood Studios, the thrilling attraction, Rock 'n' Roller Coaster is receiving a refurbishment while still in operation.
See all current scheduled refurbishments HERE.
We are thankful for those refurbishments which still allow Guests to enjoy the attraction while the refurbishment is occurring. Yesterday, we discovered an unexpected refurbishment, and now this attraction is temporarily unavailable to Guests.
Tower of Terror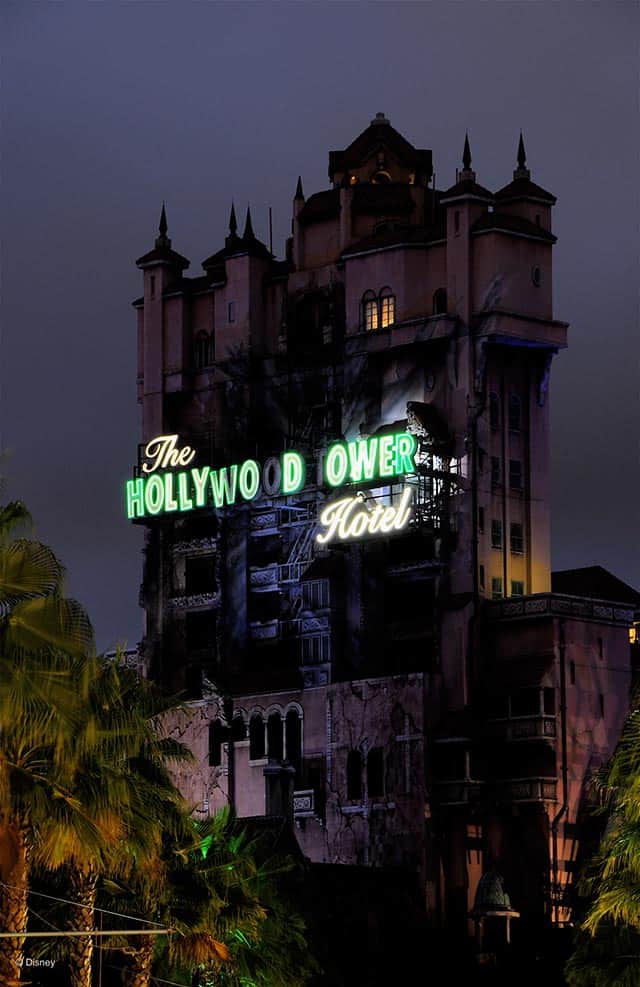 In each Walt Disney World Park there is an icon that greets Guests. Magic Kingdom has the Cinderella Castle, EPCOT has Spaceship earth, Disney's Animal Kingdom has the Tree of Life, and of course at Disney's Hollywood Studios they have the Chinese Theater.
There is also one on Sunset Boulevard. Twilight Zone Tower of Terror is not simply an icon, but a thrilling experience that allows Guests to feel excitement, thrill, and exhilaration in a matter of seconds.
Walt Disney World had not announced a refurbishment set for this attraction, but recently scaffolding had been erected on the outside of this Park icon. Guests were still welcomed aboard this attraction all day even with this refurbishment in place.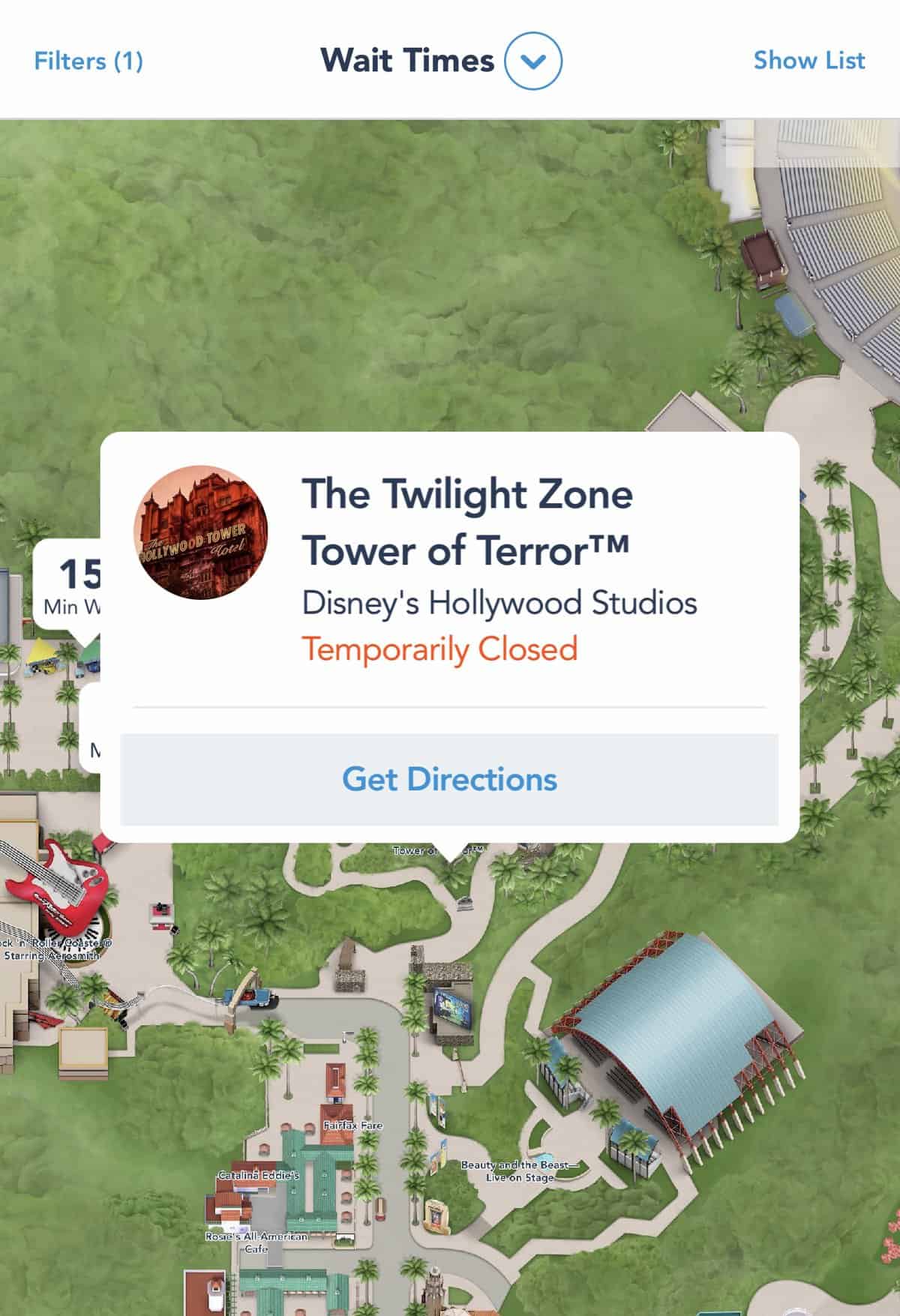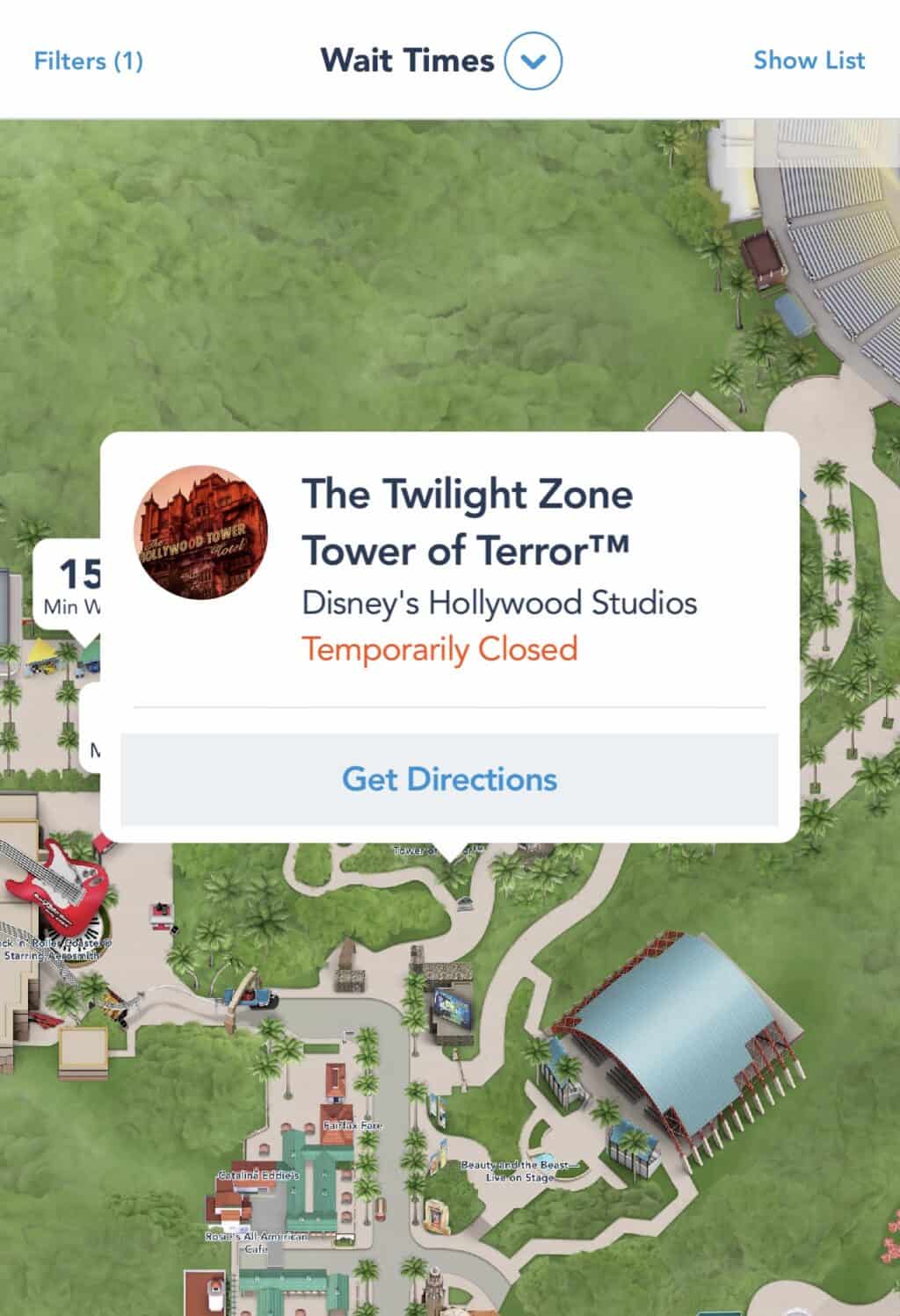 Today, November 3, 2021, Guests visiting Disney's Hollywood Studios do not seem quite so fortunate. On the My Disney Experience app this attraction shows that it is temporarily unavailable.
It appears that this closure is due to work being performed inside this attraction. This will undoubtedly prevent Guests from enjoying this attraction for the entire day.
Tower of Terror is Temporarily Unavailable today for work being completed on the interior of this attraction.
We are hoping that this attraction will be available for Guests tomorrow, but at this time it is still unclear.
Is this one of your favorite attractions? How would this affect your touring plan for an upcoming Walt Disney World vacation? Have you ever experienced your favorite attraction undergoing a refurbishment while in the Parks? Share your thoughts with us on our Facebook Page.