Refurbishments are a common occurrence around the Walt Disney World Parks. The newest refurbishment in Disney's Hollywood Studios is a bit disappointing at the moment. We are also curious as to what this refurbishment may mean to this fan-favorite attraction.
Refurbishments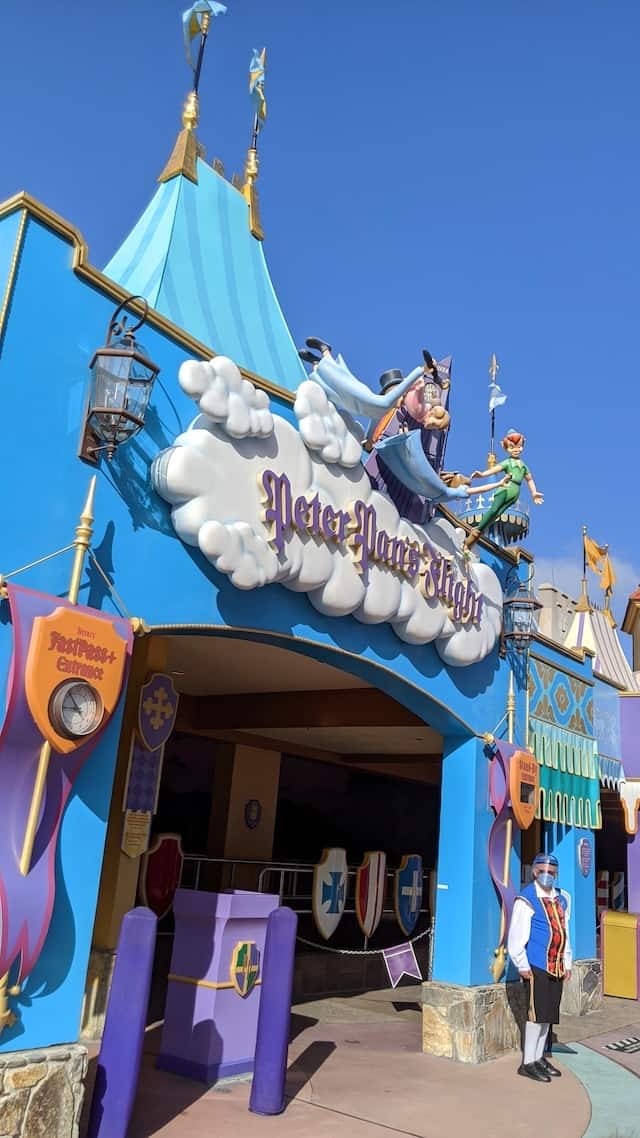 Refurbishment is a dreaded word for Disney fans that will soon be visiting Walt Disney World. In theory, we all understand that refurbishments are a very necessary part of keeping each Park magical. However, it is sad when one of your favorite rides, attractions, or even photo opportunity are affected by an extended refurbishment.
There were quite a few refurbishments in the Magic Kingdom in preparations for the 50th Anniversary celebration. Check out many of these refurbishments HERE.
In Disney's Animal Kingdom, Dinoland USA is undergoing an epic transformation with the possible removal of one attraction. Check out this update HERE.
Although we understand the need for refurbishments, Guests entering Disney's Hollywood Studios are now greeted with a less than magical refurbishment.
Rock 'n' Roller Coaster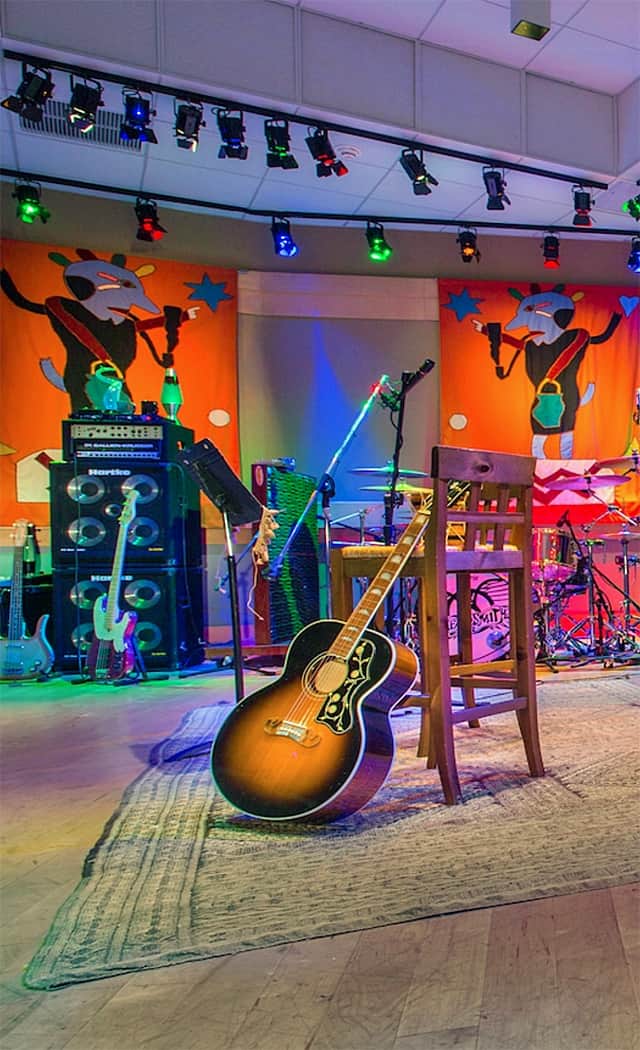 Are you ready to ROCK? Rock 'n' Roller Coaster is currently undergoing a refurbishment. The good news is that Guests can still enjoy this favorite attraction. The bad news is that the entrance to this location is a bit less than magical.
Check out the current scrim that is located outside of the attraction? Typically the Disney Parks construct a themed scrim, but this temporary scrim has been in place for several days.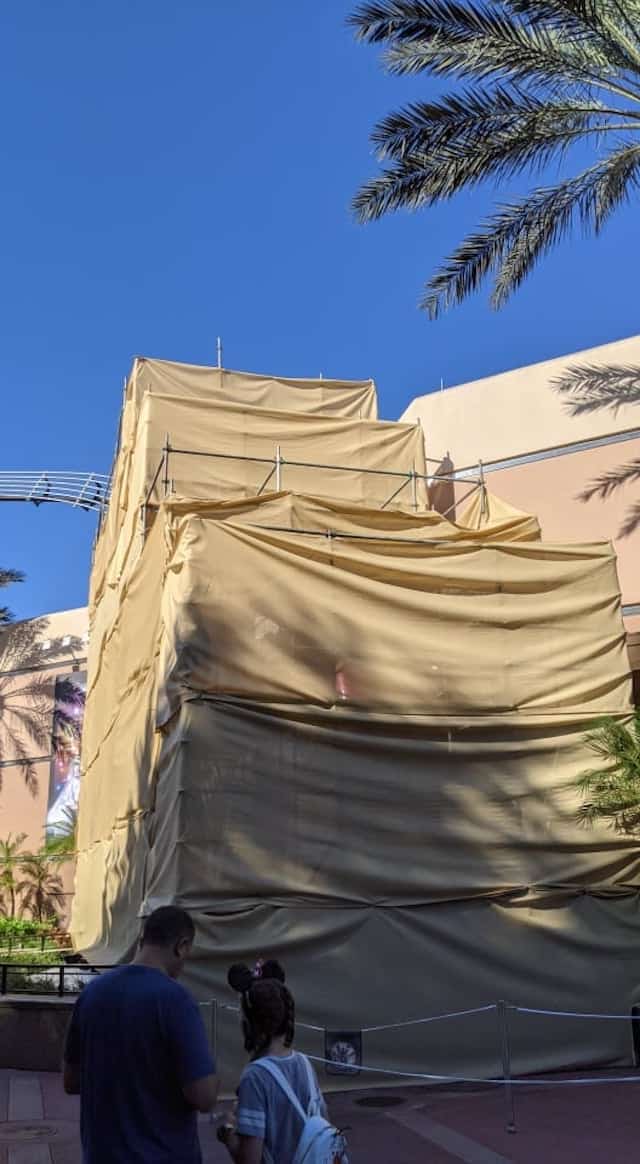 What is also a bit thought provoking is that Walt Disney World has not reported what this refurbishment may include. It is possible that they are simply repainting the front of this attraction including the iconic guitar.
Rock 'n' Roller Coaster is undergoing a refurbishment, but at this time the exact details of this refurbishment have not been shared.
This could be a bit of a more in-depth refurbishment altogether. Earlier this month, we shared that Aerosmith recently signed a contract with the Universal Music Group. Read about how this change in licensing could affect this attraction HERE.
What do you think of this refurbishment? Do you think it is simply a repainting or possible retheming for this attraction? Share your thoughts with us on our Facebook Page.