A wildly popular Disney attraction may need re-theming whether guests like it or not. Would you support a new theming or do you like it the way it is?
History of Rock 'N' Roller Coaster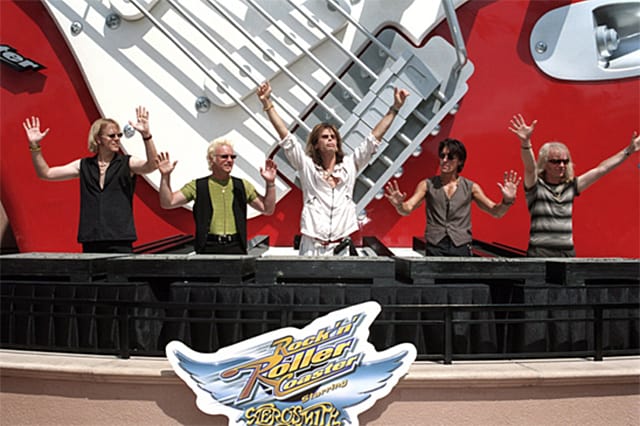 The Rock 'N" Roller Coaster starring Aerosmith was dedicated on July 29, 1999 and officially opened on July 30. The attraction allows guests to step into the shoes of a rock band VIP and travel from Aerosmith's recording studio to the backstage area of their concert courtesy of a "super-stretch" limo.
Don't worry about being late for the show – these "super-stretches" speed from 0-57 mph in 2.8 seconds. To remember your experience, Disney currently offers a PhotoPass photo for this attraction.
State-of-the-Art Sound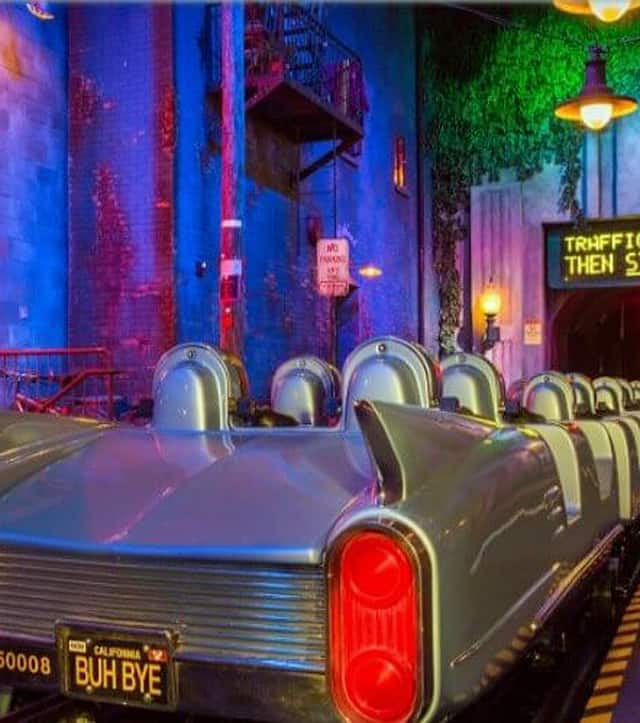 Here, guest experience a super-stretch limo decked out with 125-speakers, 24-subwoofers, and a 32,000-watt audio system. Each vehicle broadcasts different Aerosmith hit songs, including "Walk This Way," "Dude (Looks Like a Lady)," "Sweet Emotion" and "Back in the Saddle."
The classic "Love in an Elevator" was rewritten as "Love in a Roller Coaster" specifically for this attraction. No wonder this attraction is so much fun!
Beginning of the End?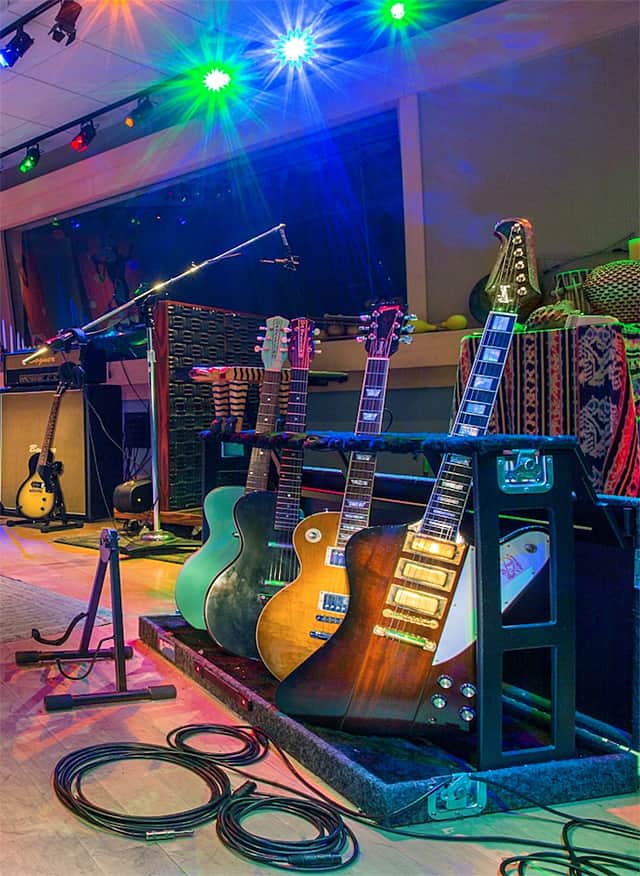 In 2016, Steven Tyler's hand in the pre-show video was digitally changing to remove a controversial gesture. He briefly made the gesture in the video featuring Aerosmith members addressing riders of the attraction.
Steven Tyler was not at all pleased with this change.
Change in Ownership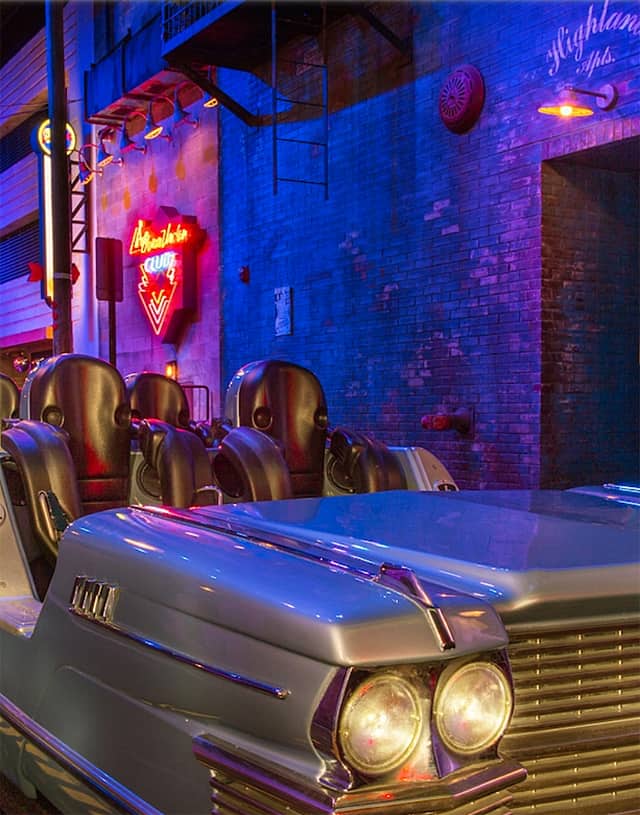 Famous musical groups negotiate contracts for better terms all the time. Last week, it was Madonna and Warner Music Group. Now, it's Aerosmith. Shortly before the band's 50th anniversary, they signed a new contract with the Universal Music Group (UMG).
At the start date of this contract in 2022, Universal will own the rights to Aerosmith's recorded music catalog. Not only that, but this includes future music releases, merchandise, and audio-visual content.
Beginning in 2022, Universal owns all rights to Aerosmith songs, merchandise, and audio-visual content.
How will this Affect Rock 'N' Roller Coaster?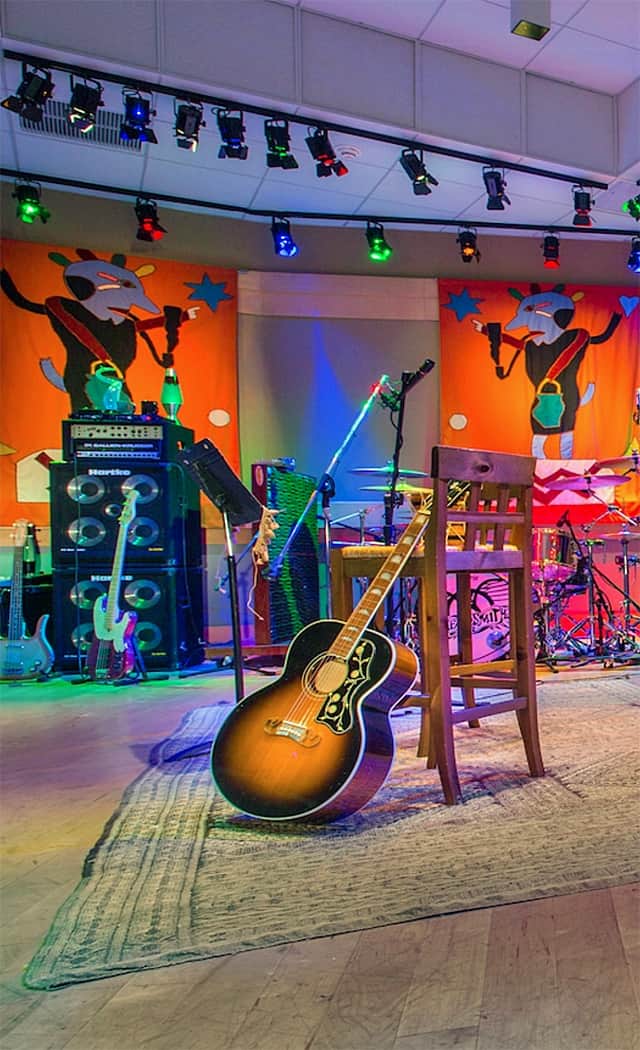 Disney will no longer hold any Aerosmith music or video rights once the contract ends in 2022. This is right around the corner, so now what? Disney has two options: deal with another contract with Universal, or completely change this popular attraction's theming. If Universal doesn't want to negotiate, Disney has no choice but to change it.
What are your thoughts on Aerosmith's exclusive contract with Universal? Would you like this to be re-themed to something more family friendly, or do you love singing along to Aerosmith? What would you like to see it changed to? Please share your thoughts below, or on our KtP Facebook group.
Source: Rolling Stone Magazine and Orlando Sentinel