Along with Disney ticket increases, annual passes are also increasing as well. What do you think of these changes?
Price Increases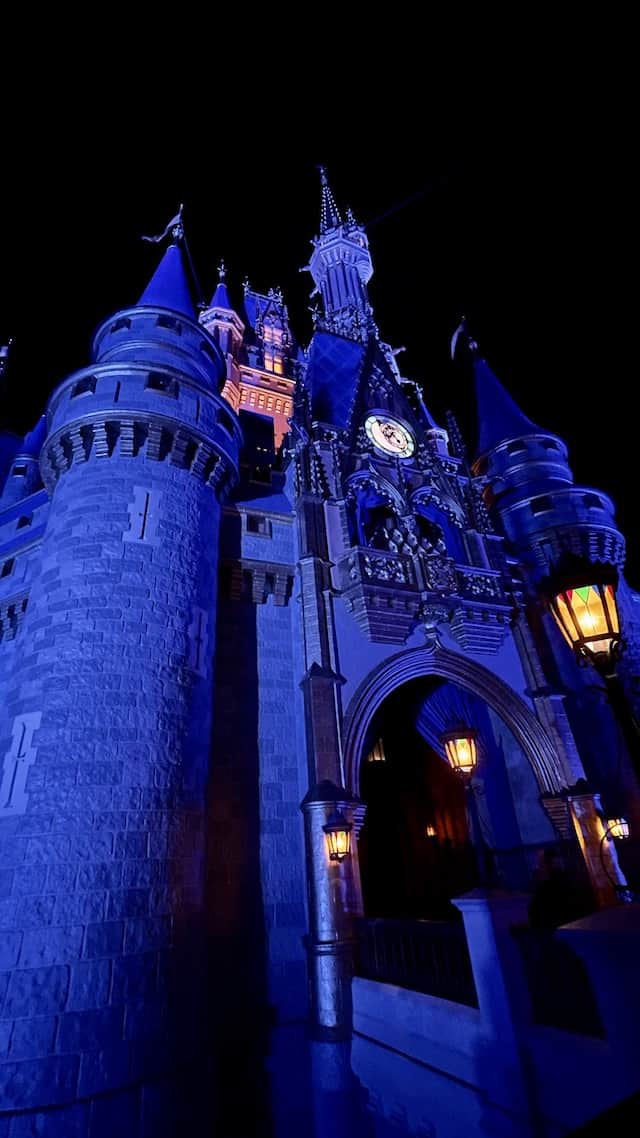 Price increases are a part of life, and enjoying your favorite place is no different. While we are seeing an increase in the prices of gas, meat, and other necessities, so are entertainment options. That includes theme parks!
It seems the value of theme park tickets has gone down a bit due to the debut of paid skip-the-line benefits. With Genie+ and Individual Lightning Lane Selections, you are essentially paying for attractions on top of just getting into the park.
We recently saw a jump in ticket prices for various tiers at Disneyland. We wondered if maybe we would begin to see price increases at other Disney Parks. Well, here it is.
Annual Passes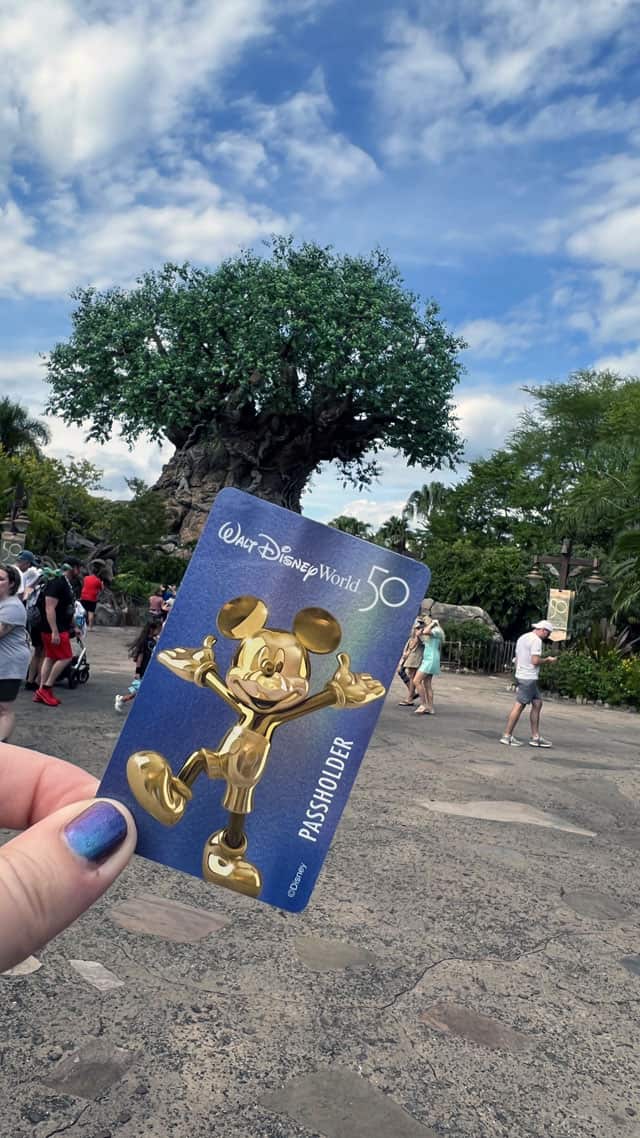 If you think about the price of a ticket times the number of days you wish to visit in a year, your head may spin. Enter the annual pass. Disney annual passes are a great way for diehard fans to enjoy the parks more often.
You can usually break even in a matter of 10 or more days, but you do need to take flights, hotels, and food if you do not live close by.
When Disney World introduced annual passes in August, we noticed a big change. Now, there are various tiers depending on what type of Guest you are. Florida residents have a few options to choose from, while almost every out of state guest will have to choose the most expensive tier.

For a breakdown of each tier and the cost, see our post HERE.
Memory Maker and water park tickets are no longer included but can be added on to the base price. Not only that, but there was quite a price increase from when annual passes were last sold in 2020. It seems the value of annual passes have gone down despite the cost going up.
Annual Pass Increase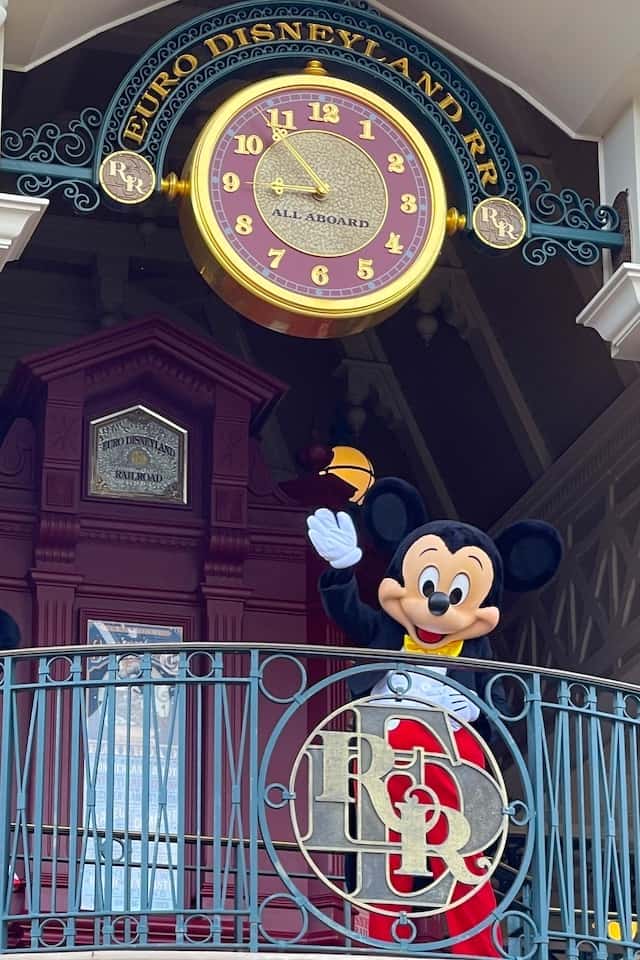 Disneyland Paris has just increased the price of its annual passes. Most of the increases are in the $34-$46 range.
Discovery passes now cost $241 while Magic Flex passes cost $344. Magic Plus passes will now set Guests back $379 a year. Finally, Infinity passes are $552. Various passes have parking included as well as restaurant and shopping discounts.
Will we continue to see price increases across Disney Parks all over the world? Food and hotel costs are continually going up, so it's very likely we will see Disney World ticket prices jump up as well.
How do you feel about price increases across the board? Part of life or is Walt rolling in his grave? Join the conversation in the comments below and on Facebook.