Price increases are a part of life, and enjoying your favorite place is no different. Disney theme park tickets now just got more expensive.
Theme Park Tickets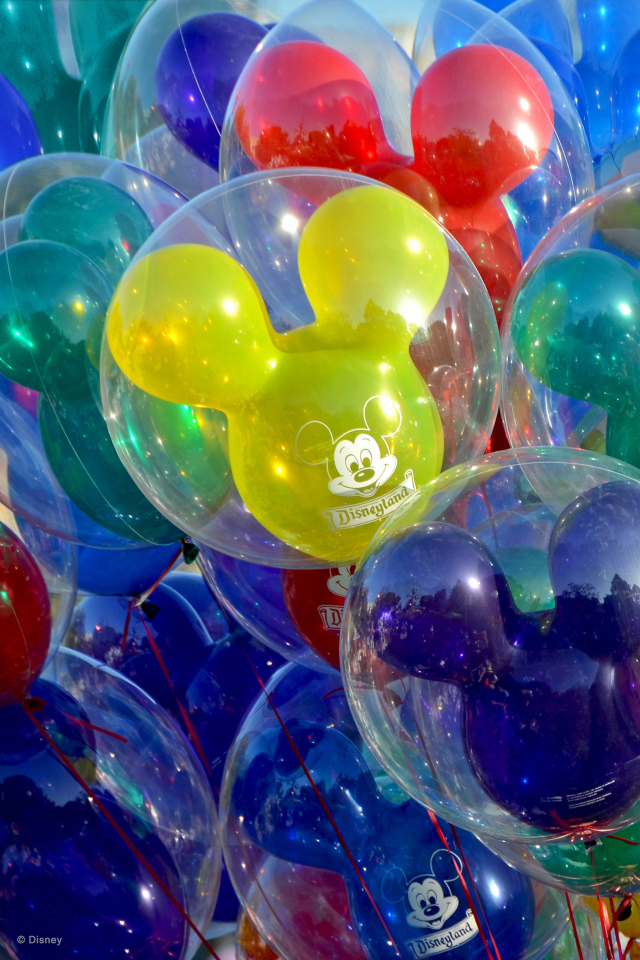 It seems the value of theme park tickets has gone down a bit due to the debut of paid skip-the-line benefits. With Genie+ and Individual Lightning Lane Selections, you are essentially paying for attractions on top of just getting into the park.
Not only has the top tier Disneyland Magic Key sold out, but theme park tickets have also increased today.
One Park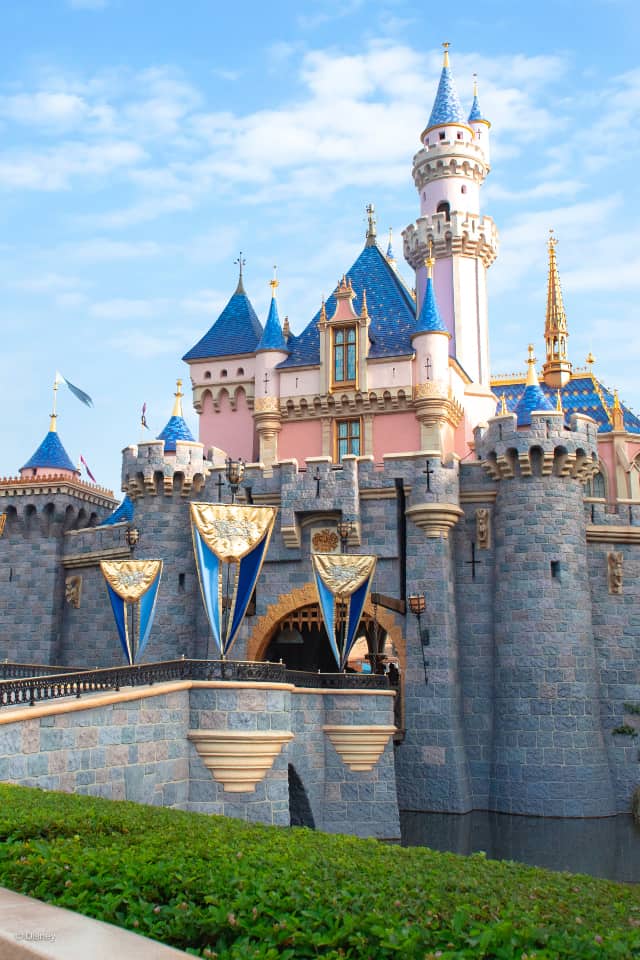 If you want to just visit one park per day (either Disneyland Resort or California Adventure), here is what you will expect to pay. Do note, these will change based on crowd levels and time of year. Holidays and weekends will be more expensive, for example.
Tier 1: Remains $104
Tier 2: $119 (previously $114)
Tier 3: $134 (previously $124)
Tier 4: $149 (previously $139)
Tier 5: $159 (previously $154)
Tier 6: $164, NEW tier
Tier 1 has not changed while the highest price hike was $10 (tier 3 and 4). Additionally, a new tier has also been announced.
Park Hopper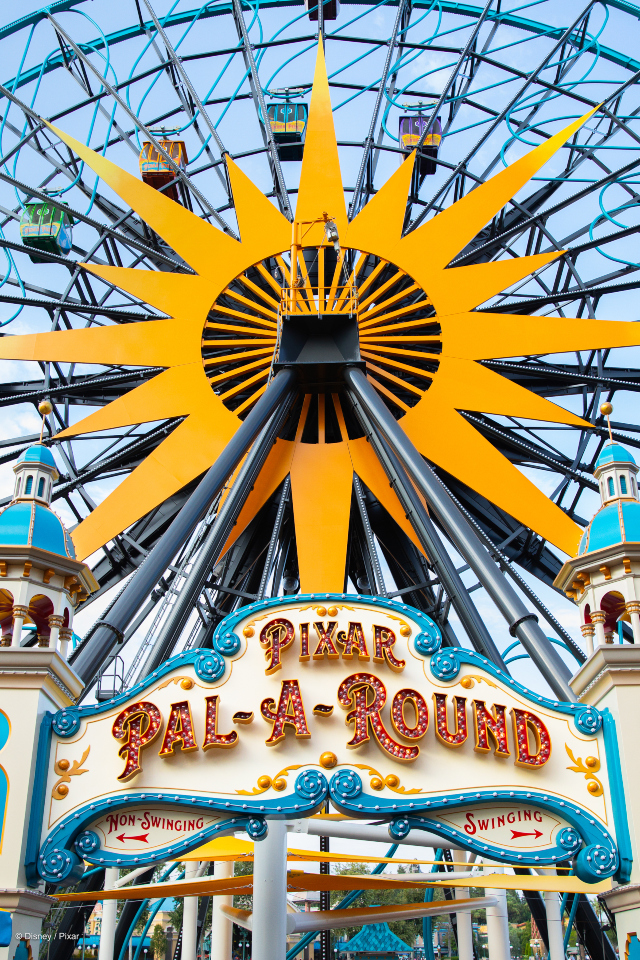 If you want to park hop while at Disneyland Resort, expect to pay a bit more – just like at Disney World. Again, pricing will vary a bit based on when you go.
Tier 1: $164 (previously $159)
Tier 2: $179 (previously $169)
Tier 3: $194 (previously $179)
Tier 4: $209 (previously $194)
Tier 5: $219 (previously $209)
Tier 6: $224, NEW tier
Park hopper tickets see a jump of about $15 for most tiers.
Parking Increases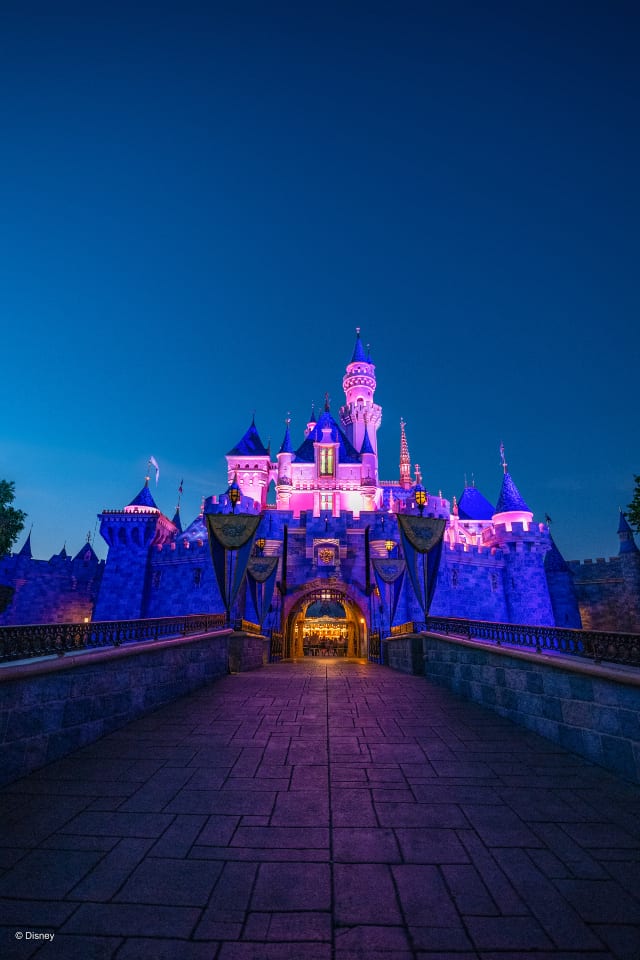 Not only has theme park tickets increased, but it will also cost extra to park at Disneyland Resort. The cost to park has now jumped to $30 from $25.
If you plan to add Genie+ or ILLS to skip the line, your day at Disneyland is about to get more expensive!
What do you think of these prices increases? Do you think Disney World will be next? Join the conversation in the comments below and on Facebook.