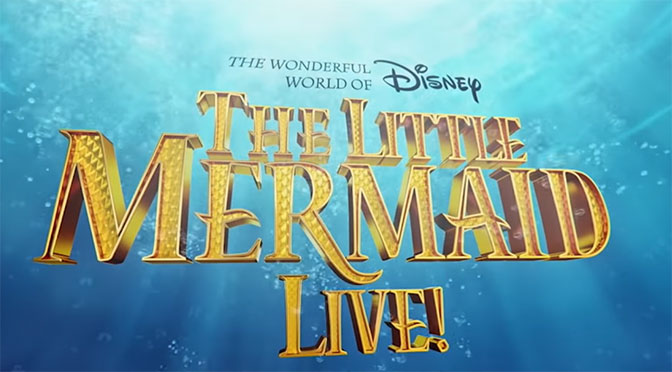 While we wait for the live-action movie remake of The Little Mermaid, we will get a little sample with a LIVE television performance! Disney has released the Cast selections and a promotional video.
The Little Mermaid was one of my favorite movies growing up (I think it was the red hair).  So, I'm looking forward to see how this will turn out!
The cast includes Auli'i Cravalho as Ariel, Queen Latifah as Ursula, Shaggy as Sebastian, John Stamos as Chef Louis, and Graham Phillips as Prince Eric. I know a lot of those names sound familiar, but did you catch who is playing Ariel?! That's right – Auli'i Cravalho aka Moana! We all know she can sing, and I'm sure she will knock this right out of the sea.
[the_ad id='41484′]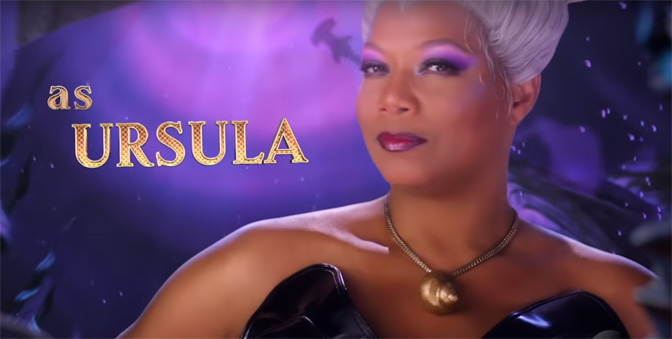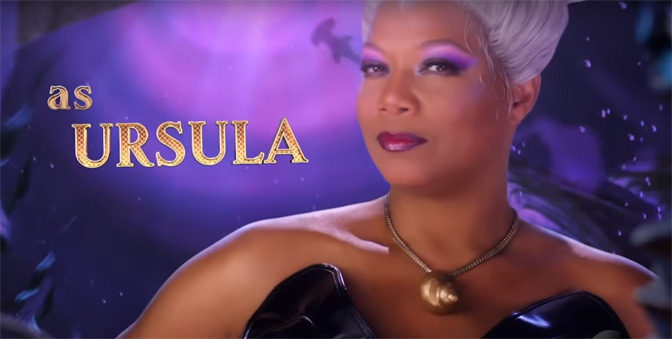 This live-for-television performance will air on November 5, 2019 at 8pm Eastern on ABC. If you can't wait another month to watch, ABC has released a casting video to get us excited.  Personally I think I am most looking forward to seeing John Stamos sing "Les Poissons!"
According to the official description, "The Little Mermaid Live" will honor the 30th anniversary of the original cartoon movie. Per the official description, "This special tribute to the original animated classic and its timeless music will take viewers on a magical adventure under the sea as live musical performances by a star-studded cast will be interwoven into the broadcast of the original feature film.
This never-before-seen hybrid format will feature beautifully intricate sets and costumes, with music from the original animated film and the Tony Award®-winning Broadway stage version, originally composed by eight-time Oscar®-winning composer, Alan Menken. Howard Ashman's iconic film lyrics will also be showcased, while lyricist for the Broadway adaptation, Glenn Slater, will contribute to the star-studded spectacular."
Do you think the casting choices are exciting? Will you be tuning in to watch "The Little Mermaid Live?"
-Monica S.