Big changes are coming to Disney World sightings and Genie+. Are you more likely to use Genie+ now?
Modified Character Experiences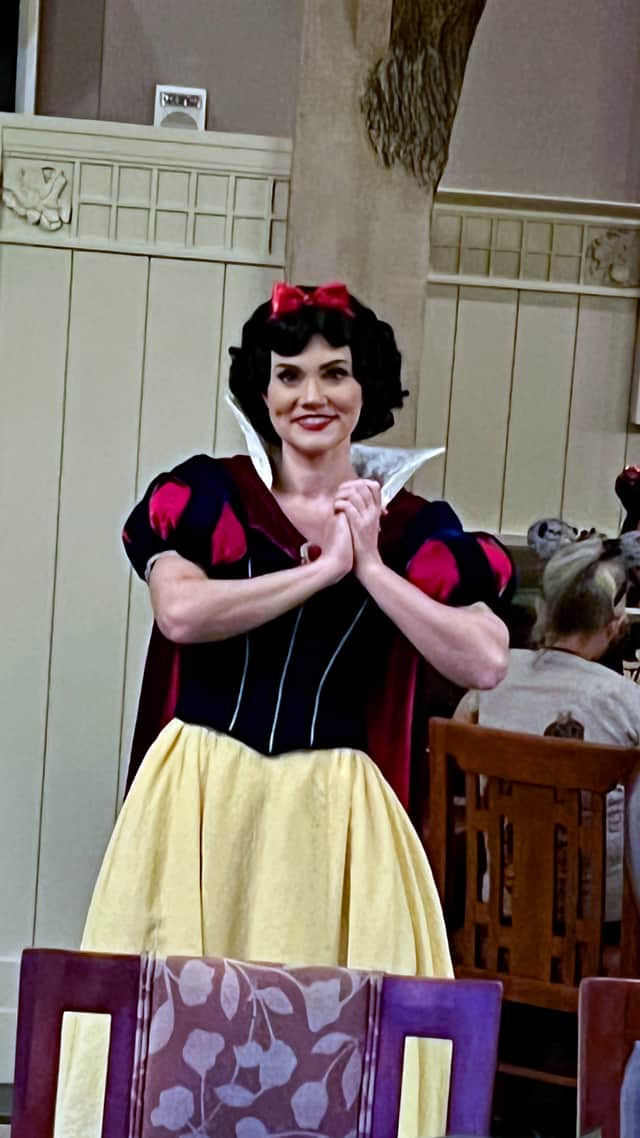 Disney announced the return of character meets with a few modifications. Instead of calling this a character meet, Disney has changed all descriptions on the website to "sighting." So, instead of warm hugs, we get waves and smiles.
Check out Donna's thoughts of these Character Sightings HERE. Also, Character Locator includes all the character meets and the best interaction tips!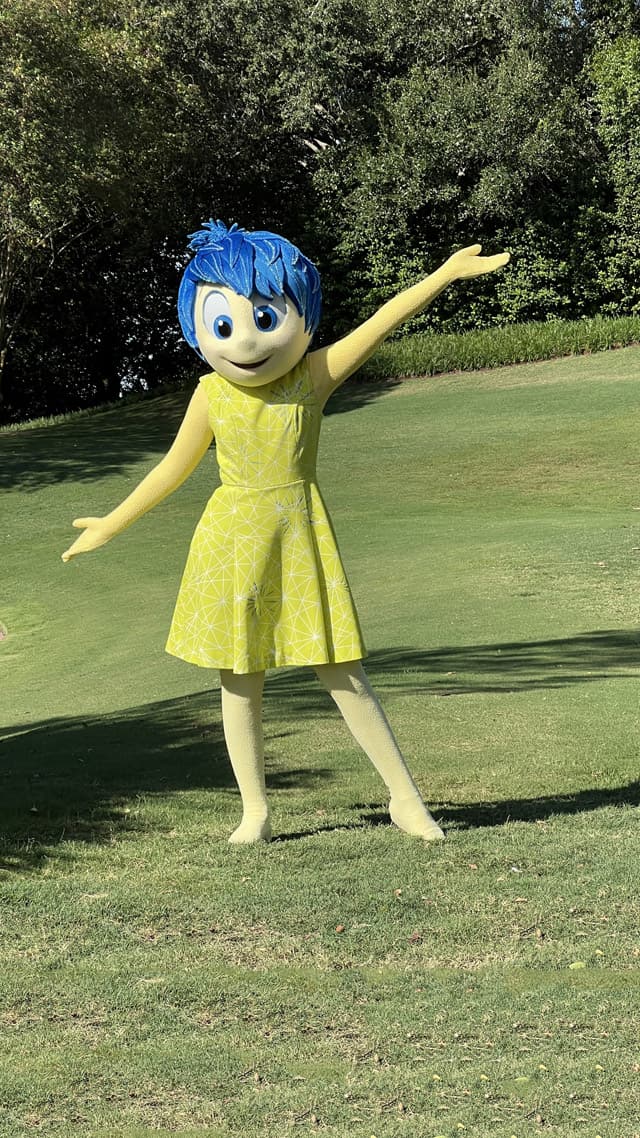 There have been so many of our favorite characters returning throughout the Disney Parks. Recently, we released that, "Raya, from Walt Disney Animation Studios' film "Raya and the Last Dragon," makes her official debut at the Disneyland Resort during the Lunar New Year celebration!
Recently, we announced the return of Donald Duck, Joy, and Vanellope while in EPCOT. Click HERE to see where each character will be located.
Additions to Genie+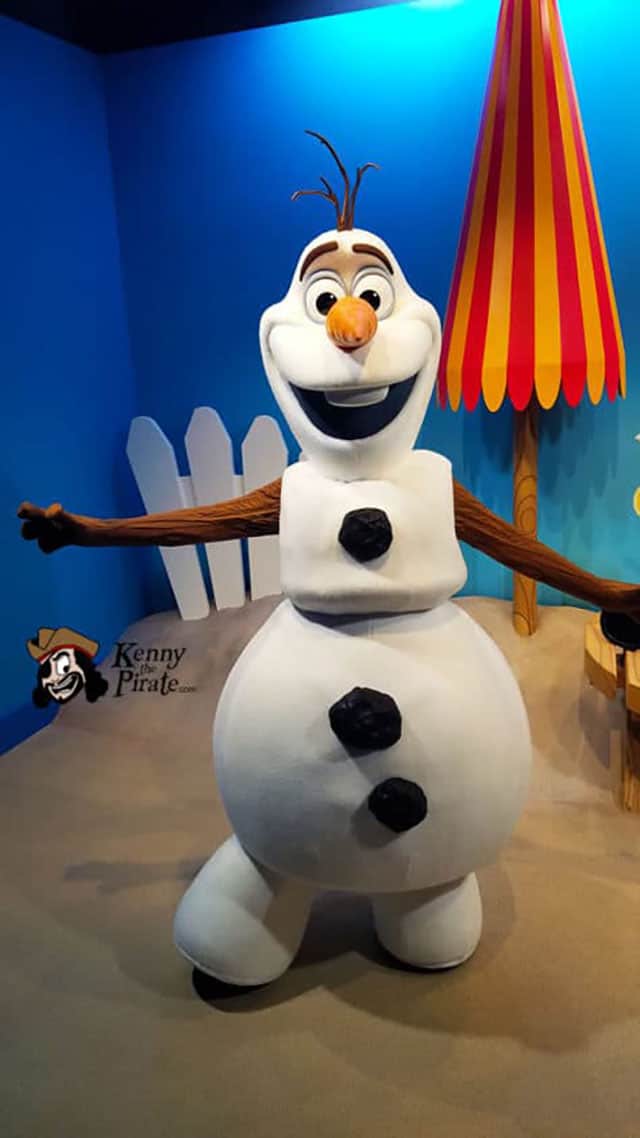 Beginning January 26, four "character sightings" at WDW will be added to Genie+. Magic Kingdom. Guests can add Mickey at Town Square Theater, Cinderella and a visiting Princess at Fairytale Hall, and Tiana and a visiting Princess on the other side of Fairytale Hall.
We were thrilled when Olaf returned as a character sighting. Now, guests can add this adorable snowman to their Genie+ day. Again, no warm hugs, but I (Susan) love every step we get to seeing all our Disney pals and princesses! Keep an eye on the Kenny the Pirate blog and we'll update as soon as changes are made to Genie+ and/or characters.
What are your thoughts on these characters being added to Genie+? Will it add value, or are the wait times low enough that it doesn't matter? Please let us know in the comments below and on Facebook.