Everyone loves warm hugs! You can meet Olaf at Disney World again. Here are details on when and where this character sighting returns.
Character Sightings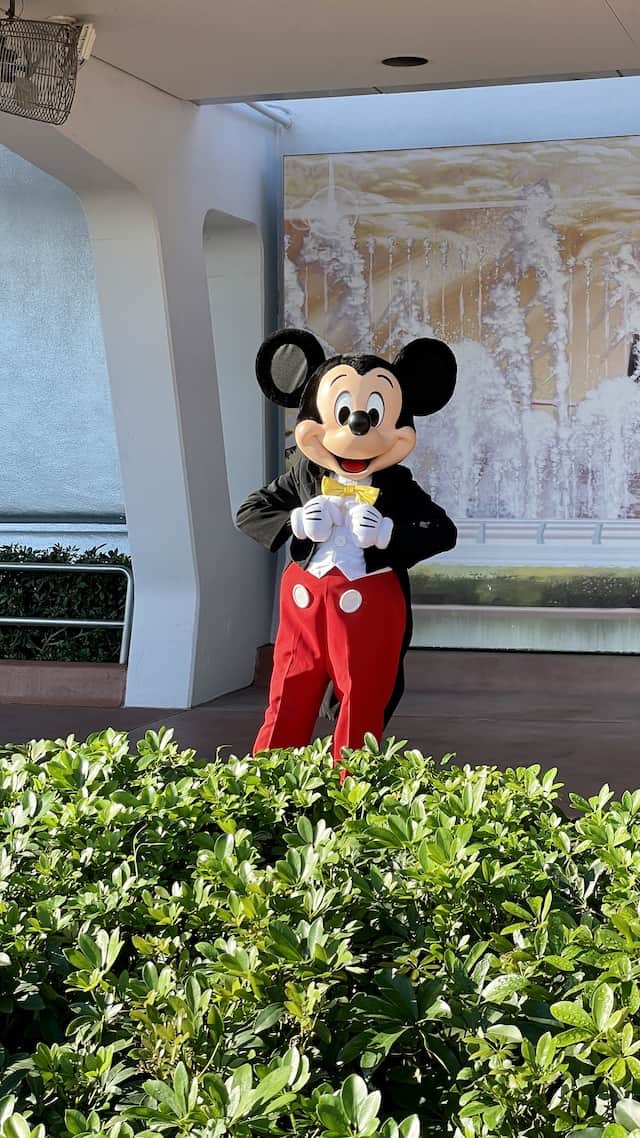 Disney brought back character meet and greets, now called "sightings." While they surely look different compared to early 2020 and earlier, it is very special having some of our friends back.
Disney Junior pals and Minnie Mouse have returned to Hollywood Studios. Various princesses are all set in their countries around the World Showcase. Magic Kingdom is home to Mickey Mouse in his 50th outfit, and Princesses have returned to Fairytale Hall.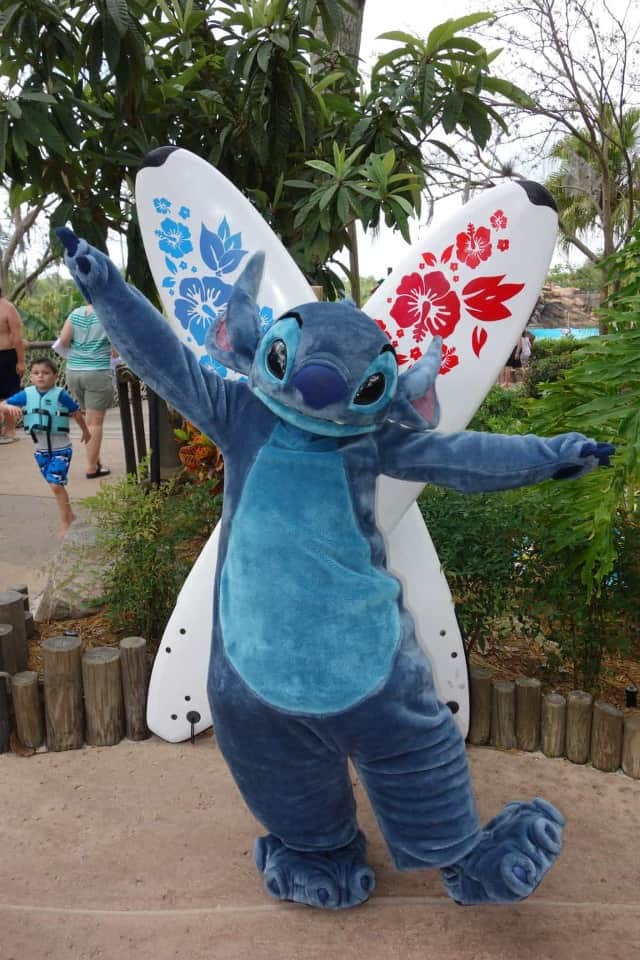 Mickey and Minnie are both meeting in new locations at Epcot, and even Stitch is back to meeting at Typhoon Lagoon.
If a sighting is outside, a mask is not required. However, indoor meets still require a face covering. Social distancing is still implemented regardless of location. You can expect a rope or some other item to block the characters off a little.
Olaf Meet Returns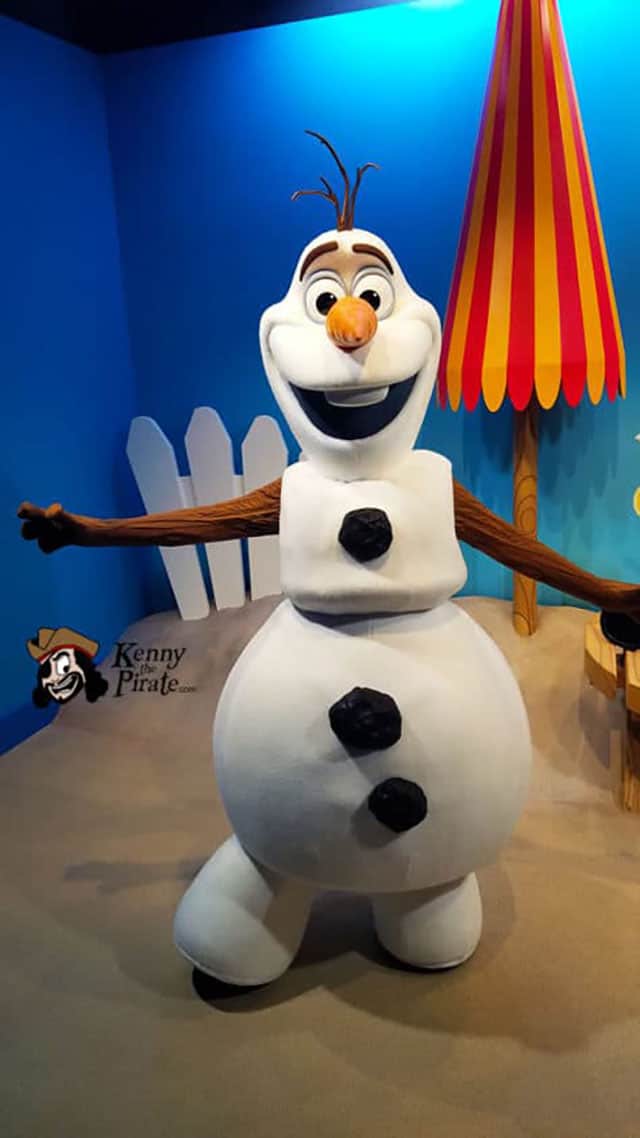 If you want to give Olaf a warm hug…well, you might have to wait a bit longer for that hug. BUT! You can meet him again at Hollywood Studios!
Beginning Saturday, January 15, 2022 Olaf is back in his usual spot near the Frozen SingAlong across from Indiana Jones Epic Stunt Spectacular. He has been missing from the park since March 2020 when the parks temporarily closed.
Olaf will be back to meeting Guests (from a distance) beginning January 15.
Other Meets at Hollywood Studios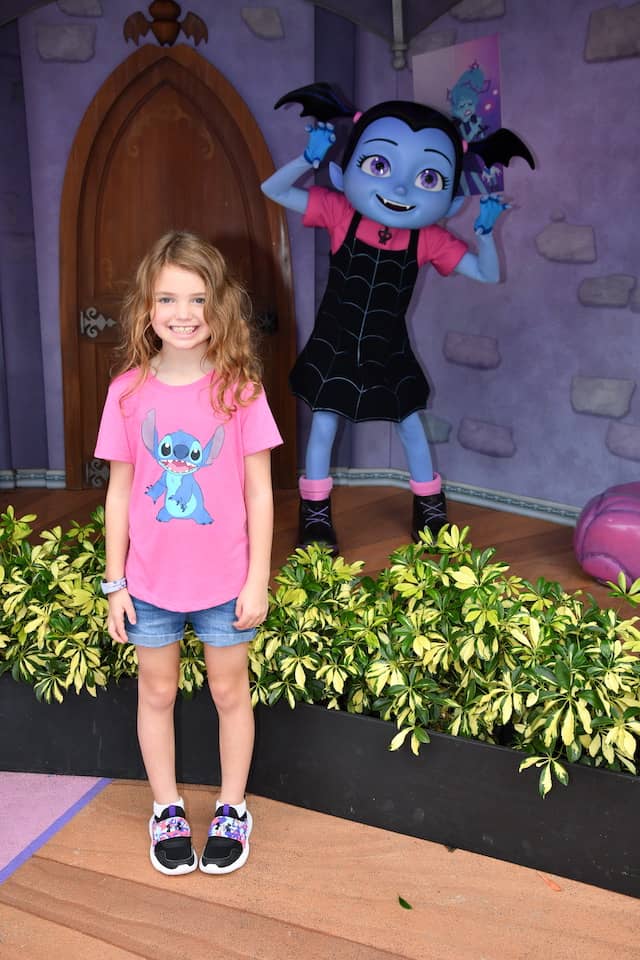 As mentioned above, a few other characters are meeting at Hollywood Studios. Disney Junior friends and Minnie Mouse both have set locations and schedules.
Others roam around throughout the day! We have seen Max and Goofy across from Hollywood & Vine as well as Donald and Daisy near the park entrance. Star Wars: Galaxy's Edge also has many friends from galaxies near and far like Chewbacca, Rey, and Kylo Ren.
I would love to see more Toy Story characters pop up in Toy Story Land soon! Those meets were always so fun.
Are you excited to see Olaf again at Hollywood Studios? Let us know in the comments below and on Facebook.