Calling all Character Locators: we have another character greeting Guests at Disney's Hollywood Studios for the first time since 2020. Check out this returning character and see where you can spot her on your next trip to Hollywood Studios.
New Character Interactions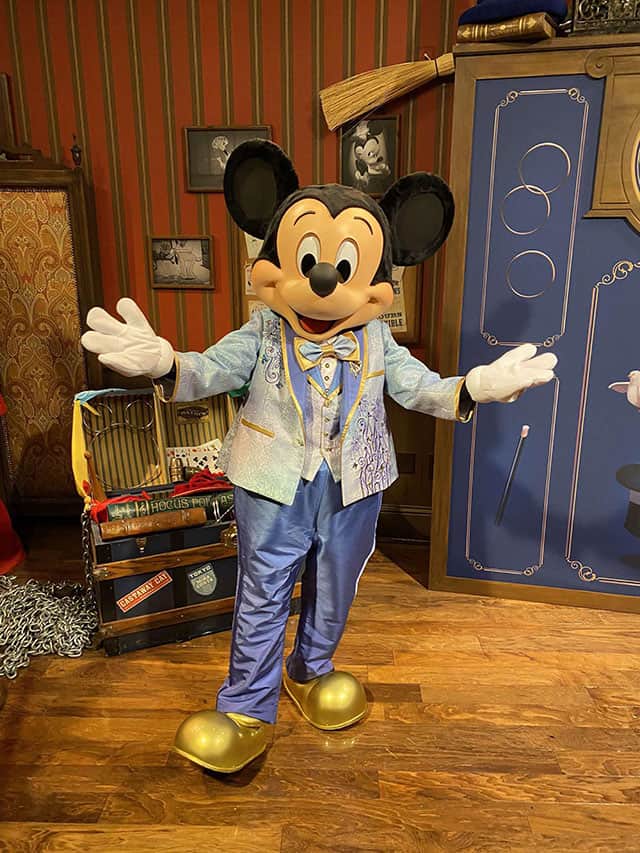 Recently, we were excited to share that a large group of characters would be returning for meet and greets this month. Be sure to check out a list of who will be returning HERE. Do note, this is likely not the full list! Hopefully more will be announced soon. Check out what these new character meet and greets look like HERE.
Recently we have seen the return of characters in the Magic Kingdom with both Mickey Mouse and the Disney Princesses. We were also surprised with fun unexpected characters as well. Check these fun characters HERE.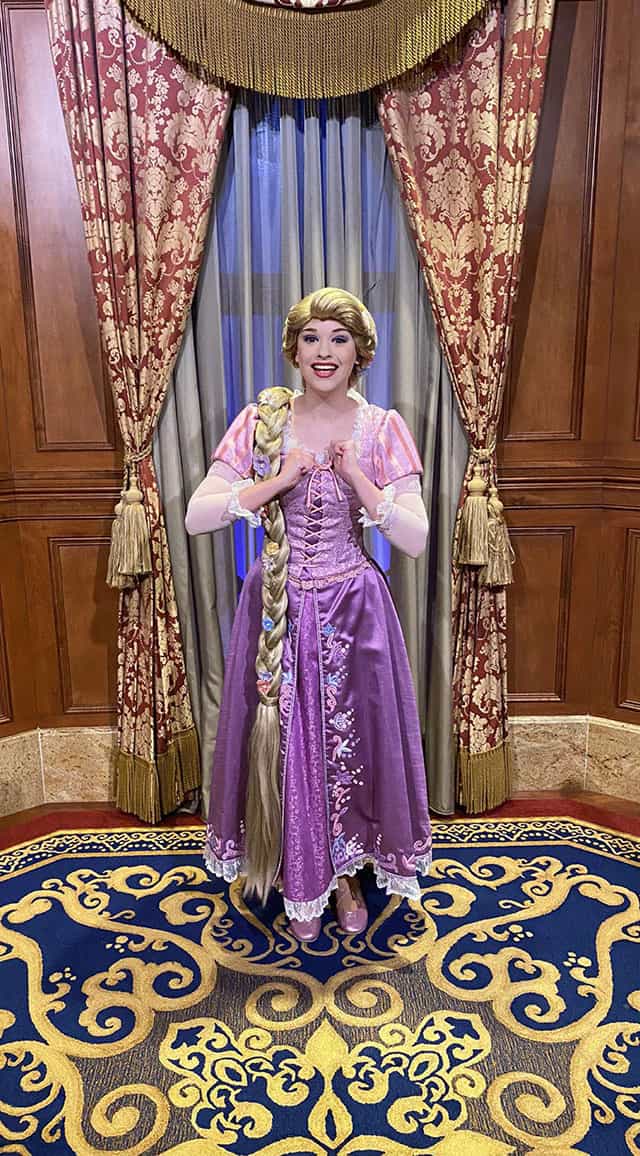 Disney recently announced the return of character meets with a few modifications. First, these will not be up close meets where you can get an autograph and hug them. Instead of calling this a character meet, Disney has changed all descriptions on the website to "sighting."
Regardless of this new name change, we are so excited that more and more characters are returning.
Character Return at Hollywood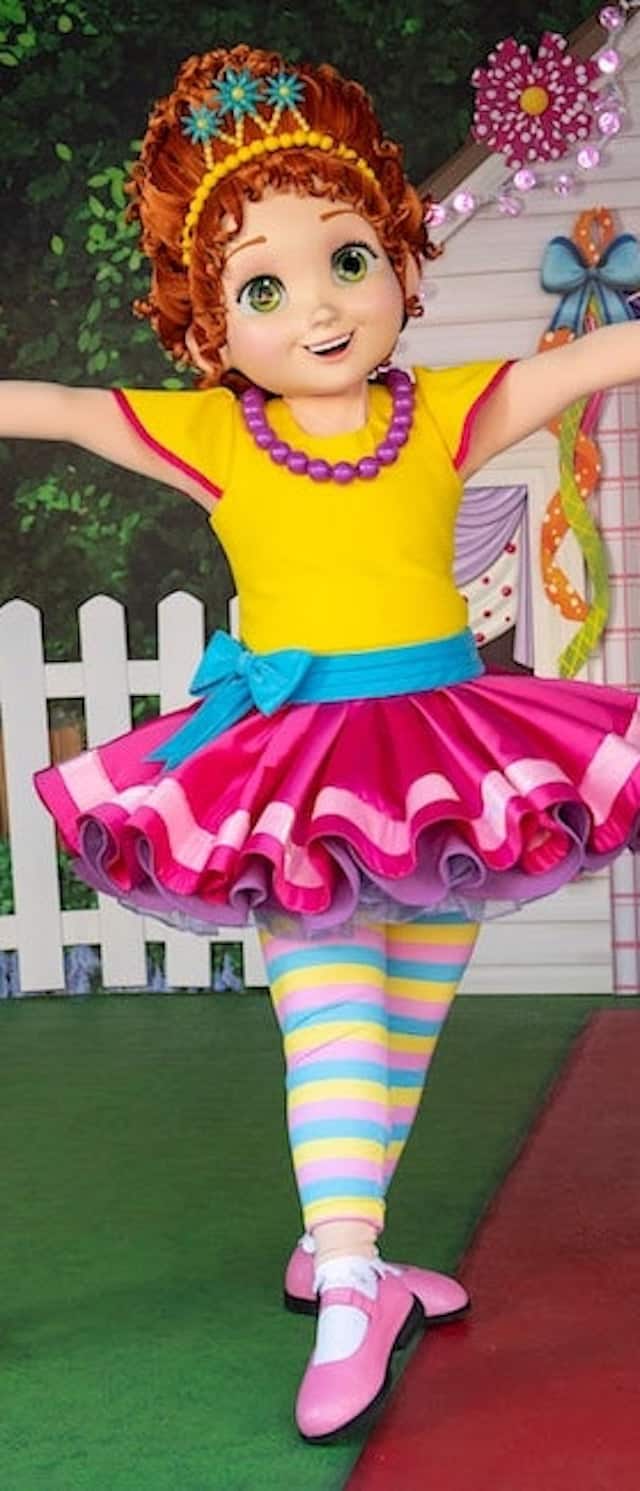 March 2020 was the last time that Disney Jr star Fancy Nancy greeted Guests at Disney's Hollywood Studios. Today, Guests were delighted to see her outside the Disney Junior Dance Party.
This is such a fun surprise for Guests to be able to snap a photo with Fancy Nancy and interact with her while remaining socially distanced. Previously, Guests could only see her during the Disney Junior motorcade and at the Disney Junior breakfast at Hollywood and Vine.
Today is the first time since March 2020 that Fancy Nancy has greeted Guests. Be sure to visit her outside the Disney Junior Dance Party on your next trip.
Characters returning truly makes Walt Disney World feel more magical as Guests interact with their favorite characters.
Do you know a Disney fan who will be delighted to interact with Fancy Nancy? Which character are you still hoping will return? What do you think of the new character interactions? Share your thoughts with us on our Facebook Page.