We all love to wear Mickey ears when visiting Walt Disney World, right? How much money would you actually pay for a pair of fancy Mickey ears?
Mickey ears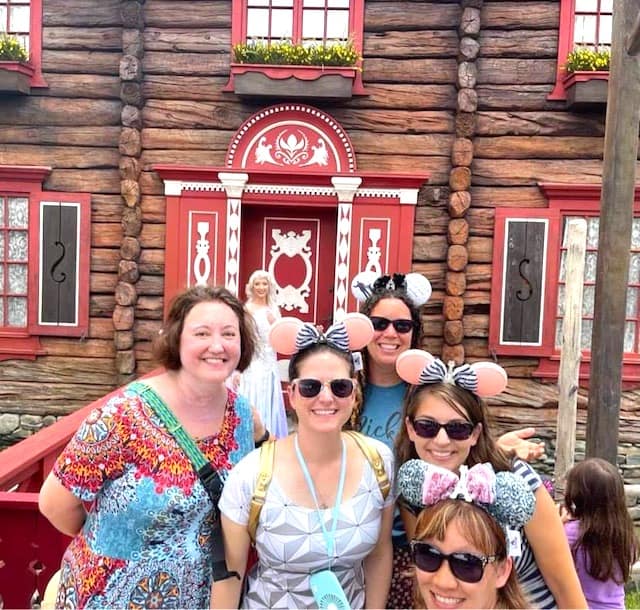 Mickey ears…you can never have too many pairs, right? People love to wear and collect them. You cannot visit any of the theme parks without seeing people wearing their favorite pair of ears.
Sometimes people love to match with their entire group. Sometimes the ears are just part of a whole ensemble and sometimes they are specialty ears specific to a certain holiday or event. People just cannot get enough!
Disney Parks Designer Collection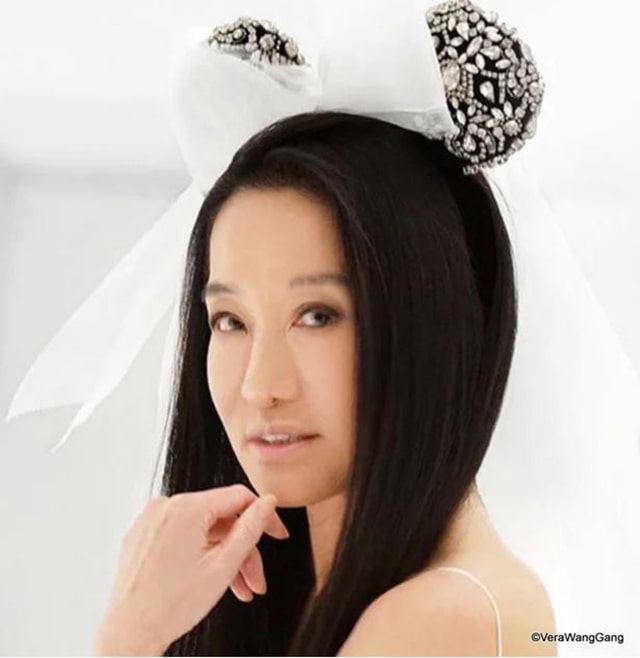 Due to the popularity of Mickey ears and Disney in general, it is not any surprise to see that fashion designers and artists have created their own Mickey ear collections.
The newest Disney Parks Designer Collection comes from fashion designer, Vera Wang. Vera Wang is known for her simple elegance and sophistication. I (Maggie) am actually quite fond of her style and find her designs to be beautiful.
Her latest headband has made its debut to the Disney parks and shopDisney today!
Vera Wang Headband
These new ears are fit for any bride-to-be! Disney describes these ears with the following description: "Designed with elevated fabrics such as black velvet ears and organza, the headband is topped off with a large white silk bow, true to Wang's classic style. Pronged crystals are hand-sewn on the front and back with exquisite, intricate beading, and it comes with a detachable fingertip length veil and comb."
"The magic that is the Disney brand has brought joy and happiness to generations around the world," Wang said. "We at Vera Wang are so honored to participate in this collaboration that I hope will bring some fun, charm, and joy to all!"

Very Wang
If you are a future bride or just want to get a hold of these ears to add to your collection, you can find them in the Disney parks, shopDisney.com, or Ever After at Disney Springs. These ears will also be available beginning tomorrow at The Disney Dress Shop at the Downtown Disney District in Disneyland.
The Cost
So, these ears are stunning and beautiful. We all know they are also designer ears from Vera Wang, so how much are these going to cost you and are you willing to pay it?
These new ears will cost you a whopping $600 (you read that right, $600!) for a single pair. Each pair comes with a dustbag and certificate of authenticity.
At the time of writing this article, the ears appeared to be available online, but after just checking again they are sold out! So, someone is certainly willing to pay. I know I am not one of those people, but for anyone out there who is hoping to grab a pair, check the parks because they is only a limited quantity available.
What do you think of the price of these ears? Would you be willing to pay $600 for a single pair of ears? If you or someone you knew were getting married, would you buy them as a gift? Tell us how much you would be wiling to pay for these in the comments below or on our Facebook page.