The parks will never be completed and will continue to grow as long as there is imagination left in the world Walt Disney once stated. Today we have news that Disney will reimagine a new land.
Lots of work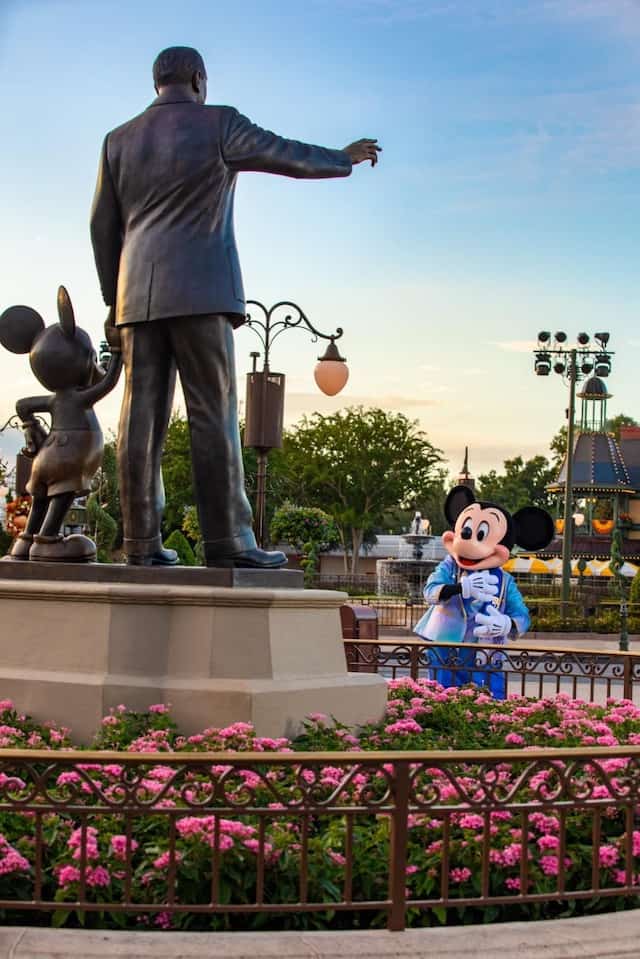 Disney Parks are always a place of growing and stretching as new parks, resorts, and destinations take shape. Some rides are rethemed while others are completely demolished.
We are currently in the middle of a massive multi-year transformation of Epcot and we have been enjoying Cinderella Castle's royal makeover. There are always new and exciting things to look forward to at Disney Parks!
Reimagination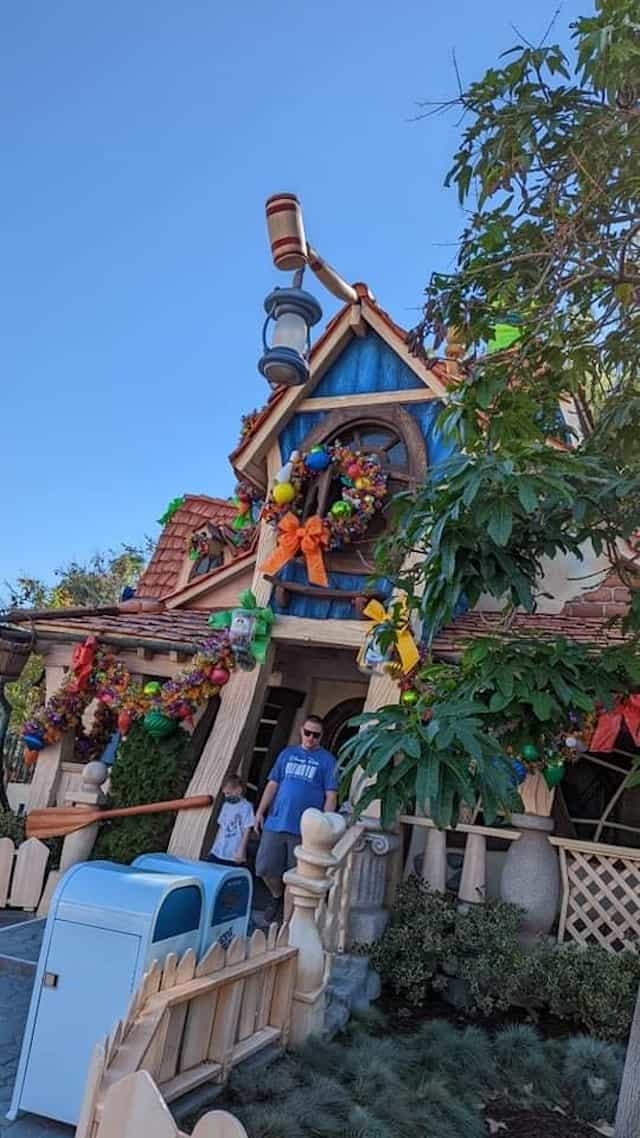 Over on the West Coast, Disneyland Park opened a new Marvel Campus and Star Wars: Galaxy's Edge in the last few years. Now, Mickey's Toontown will be reimagined with new experiences and more interactivity!
When Mickey and Minnie's Runaway Railway opens in early 2023, so will a newly reimagined version of Mickey's Toontown. Disney Parks Blog shares,
"Mickey's Toontown will feature new play experiences, as well as open, grassy play spaces for everyone to unplug. The land will have landscaping for both spontaneous family play and parental relaxation.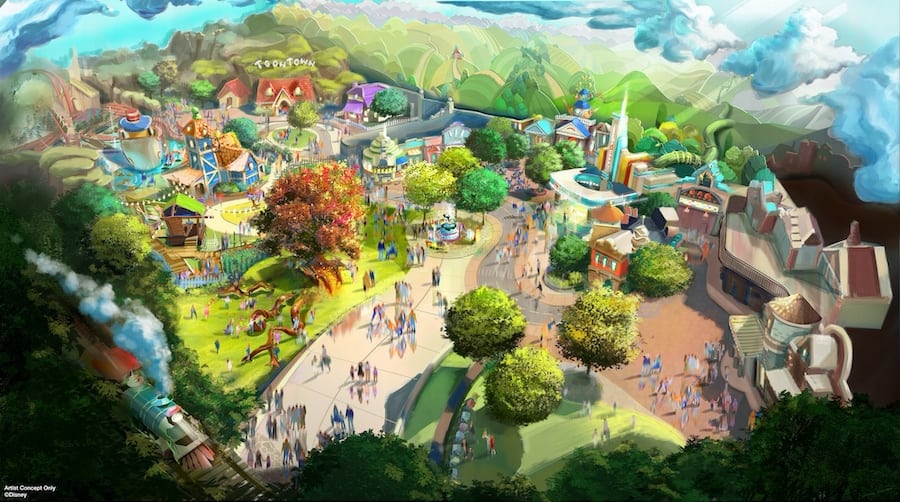 Even with a greener and more spacious Mickey's Toontown, the land will offer more play activities and attractions than ever before. From active play to tactile play, new experiences will let children play, slide, spin, splash, touch and listen!
One of the new areas coming to Mickey's Toontown will be CenTOONial Park, the first space guests will see when they enter. This natural space will be anchored by two interactive play experiences.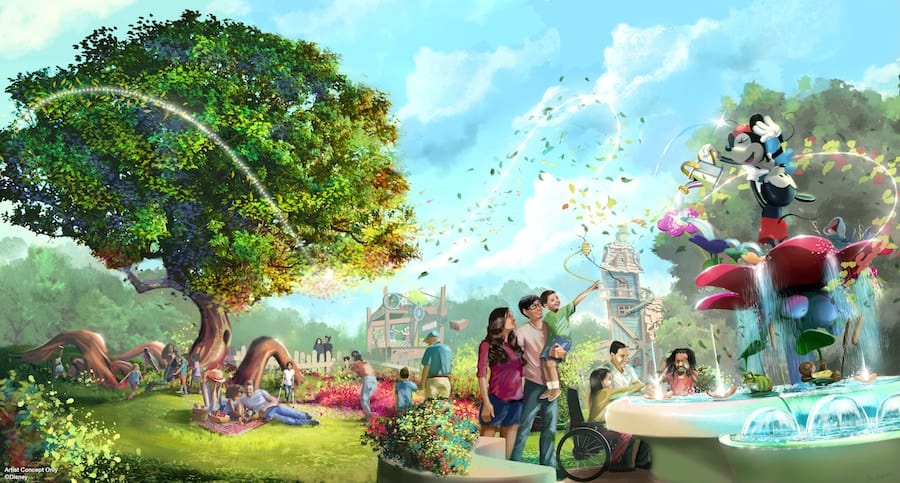 At the center of CenTOONial Park will be a fountain, designed for play, which will also become a center icon for Mickey's Toontown. As its base, water tables will invite guests to play with the water and have a sensory experience. At night, the fountain will be brought to life in a unique spectacle.
A nearby dreaming tree will be inspired by the tree a young Walt Disney would daydream under in his hometown. Sculpted tree roots will provide an opportunity for children to play, crawl and explore, and undulating topography will offer rolling hills and a place to sit and dream."
Toontown will need to close!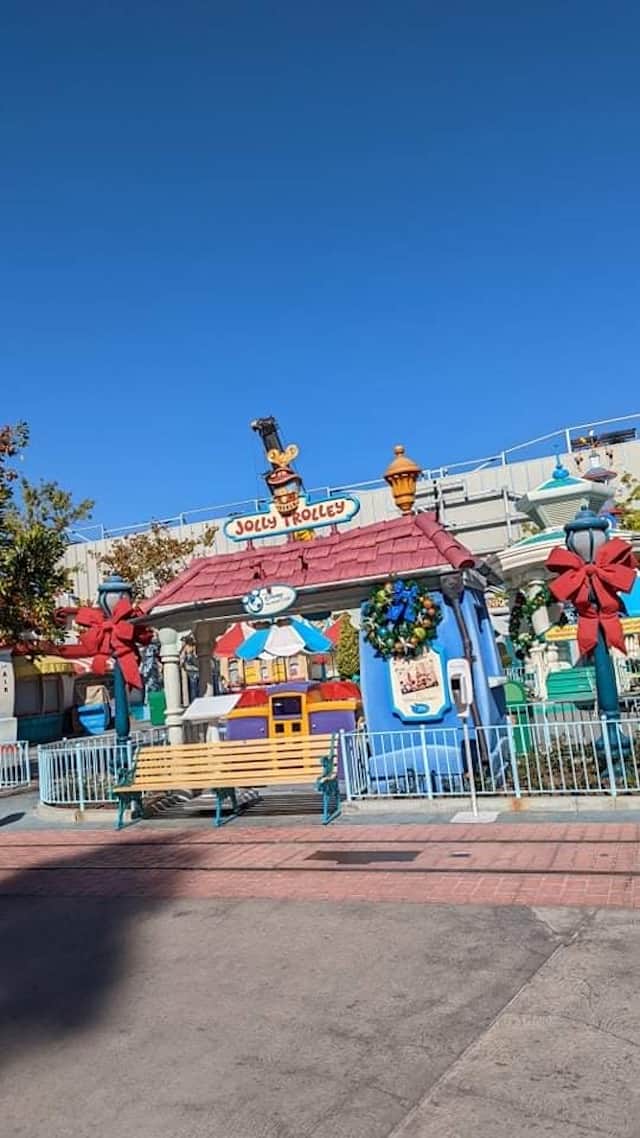 With all this amazing work that need to be complete before early 2023, the area will need to close. Mickey's Toontown will close in March 2022 to make way for all the above experiences along with character meets such as Mickey, Minnie, Donald, Goofy and more.
Toontown will close in March 2022.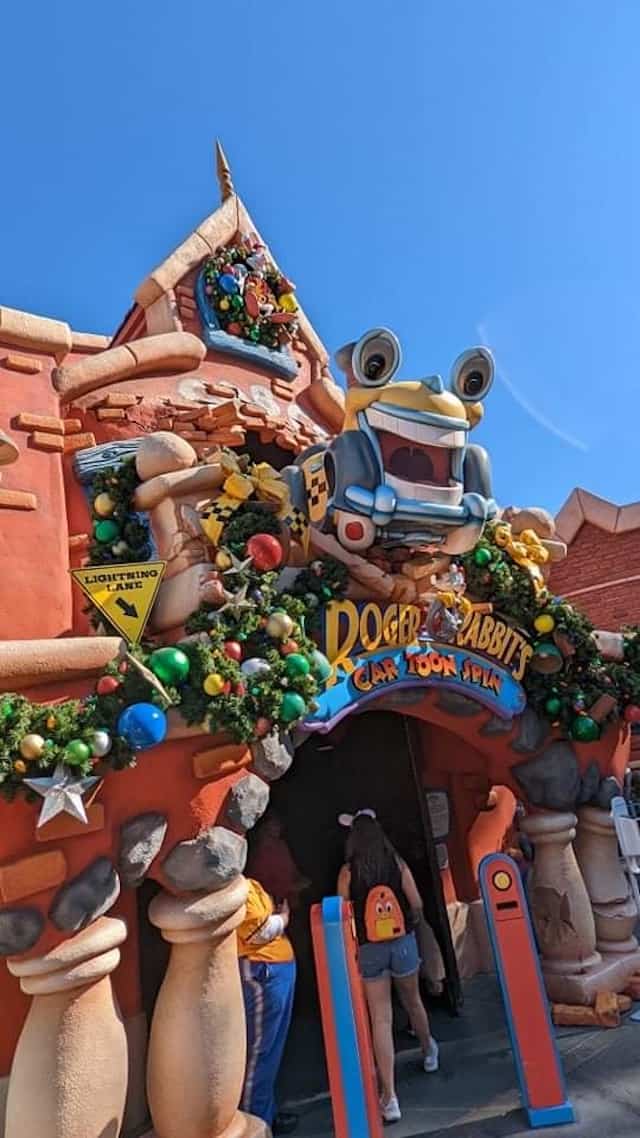 We can't wait to see what Disney does with this area!
Are you excited for a new Toontown? Join the conversation in the comments below and on Facebook.
Source: Disney Parks Blog