It has been so long since we have been able to see our favorite Disney pals, and Character Sightings have now been spotted in this Disney Park. Check out how you can meet this AMAZING Character.
Reimagined Characters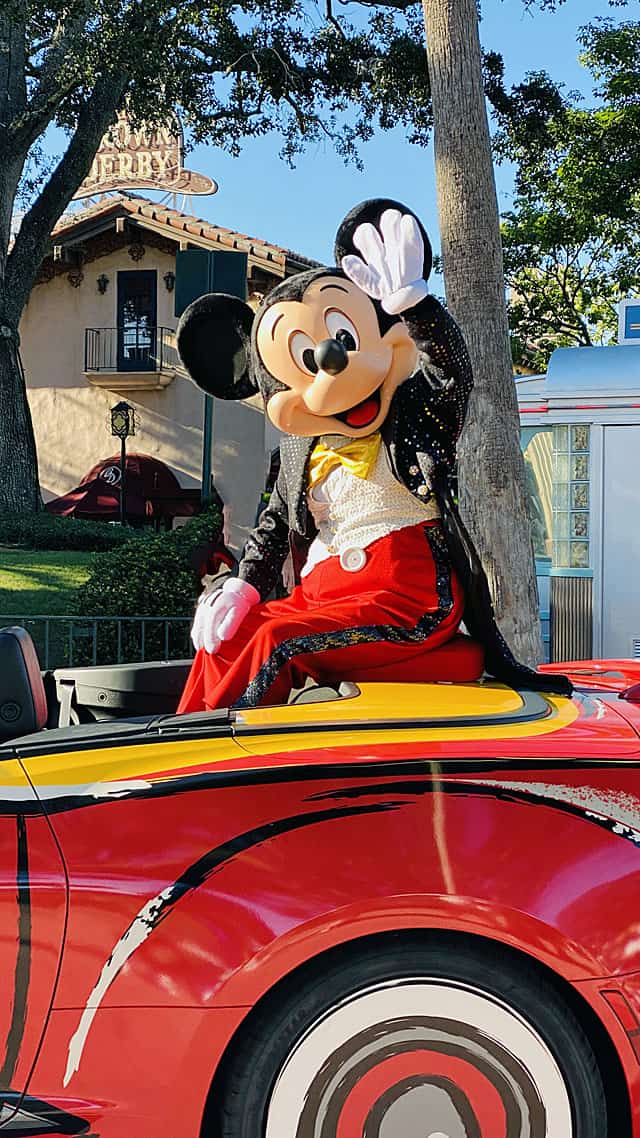 Since the Disney Parks closed in 2020, they have reimagined the Disney magic in many ways. One clever way was by introducing us to the magic of a cavalcade. Did anyone else know what a cavalcade was before 2020? It was soon added to my vocabulary.
The closest that Guests could come to interacting their favorite characters was at "pop-up" character locations. These could be found throughout Walt Disney World, but due to the distance it was still difficult to interact with them.
Recently, we were excited to share that a large group of characters would be returning for meet and greets in November. Be sure to check out a list of who will be returning HERE. Do note, this is likely not the full list! Hopefully more will be announced soon. Check out what these new character meet and greets will look like HERE.
New Character Sighting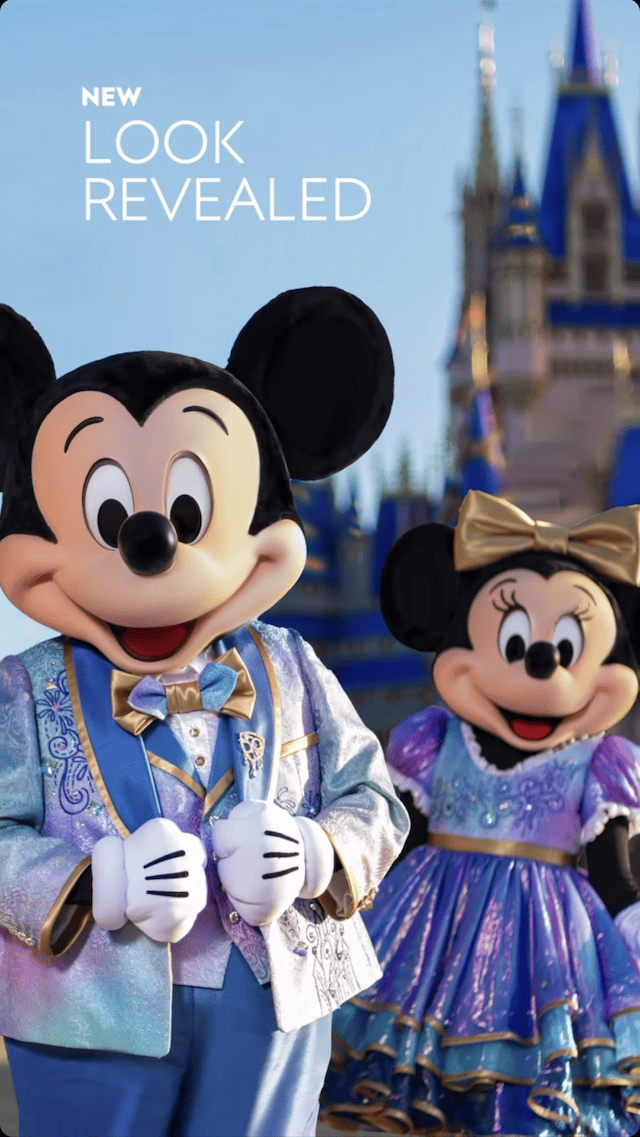 Disney recently announced the return of character meets with a few modifications. First, these will not be up close meets where you can get an autograph and hug them.
There is NO Photopass available currently at these character sightings. It is unknown if Photopass will return later, as this is technically a "soft opening." Lightning Lane has not been added as of this time as well.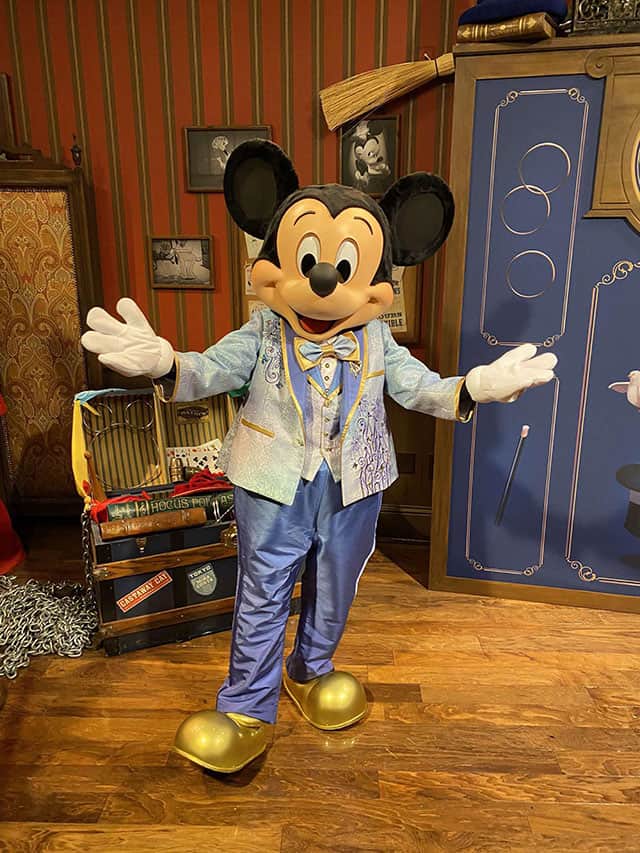 Instead of calling this a character meet, Disney has changed all descriptions on the website to "sighting." At first Walt Disney World announced that these Character Sightings would debut in November.
Today, Guests visiting Walt Disney World were greeted with a HUGE dose of Pixie Dust as Mickey Mouse himself is now welcoming Guests at the Town Square Theatre.
You heard me right, M-I-C-K-E-Y is BACK!!! This is such great news for Mouseketeers for both the young and the young at heart. He is dressed in his very dapper 50th Anniversary suit to welcome all Guests.
Mickey Mouse himself is now welcoming Guests at the Town Square Theatre
We are hoping that even more Character Sightings will soon be available at all 4 of the Walt Disney World Theme Parks. Be sure to use Character Locator to have full information on character meets and the best interaction tips!
What do you think of these new Character Sightings? Will you be seeing Mickey Mouse on your next trip? Who are you excited to meet in your upcoming trip? Share your thoughts with us on our Facebook Page.