Only a few character experiences have returned, but we can all rejoice! We have new dates and character meets to look forward to.
Returning Characters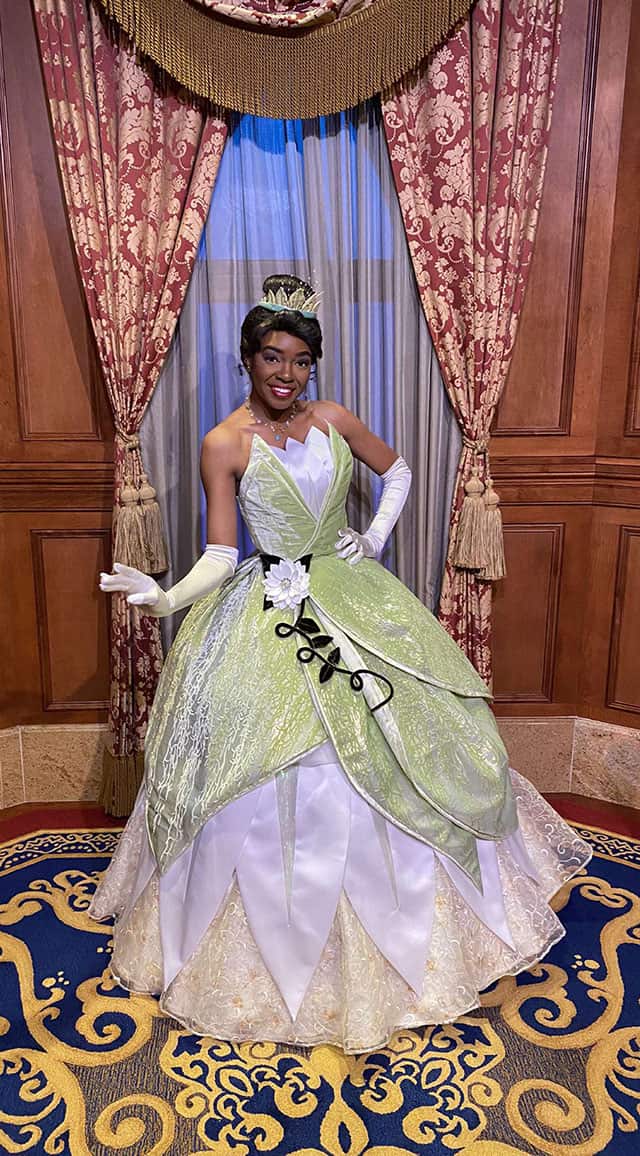 If you have been to Disney World since last July, the only ways to see characters are from a distance, on a cavalcade, or during a character meal. It is not ideal by any means, but it was necessary during the initial reopening phase.
Disney recently announced the return of character meets with a few modifications. First, these are not close meets where you can get an autograph and hug them. Second, not every character experience has returned. Right now, we have a preliminary unofficial list, which you can see HERE.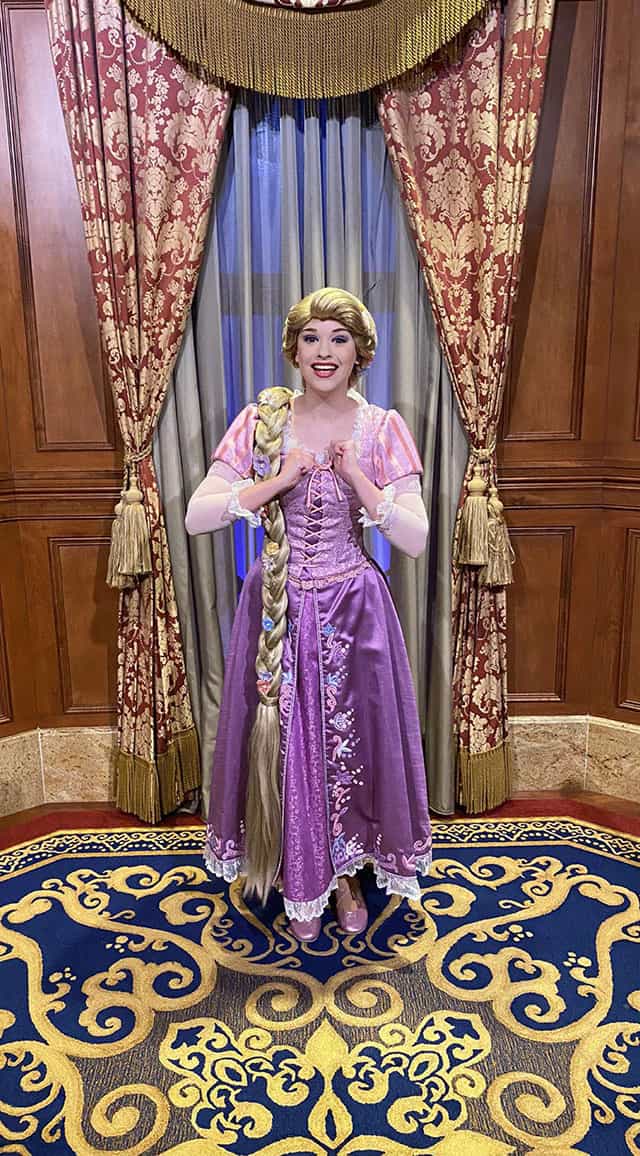 Instead of calling this a character meet, Disney has changed all descriptions on the website to "sighting." This is what those distanced character meets are called at the After Hours events and what we see occasionally when Buzz is on the Tomorrowland Stage or the princesses are in their respective pavilions in the World Showcase.
However, what makes these newly returned sightings different is that you now get some one-on-one attention indoors with these characters. So far only Mickey Mouse and the Princesses have returned.
New Character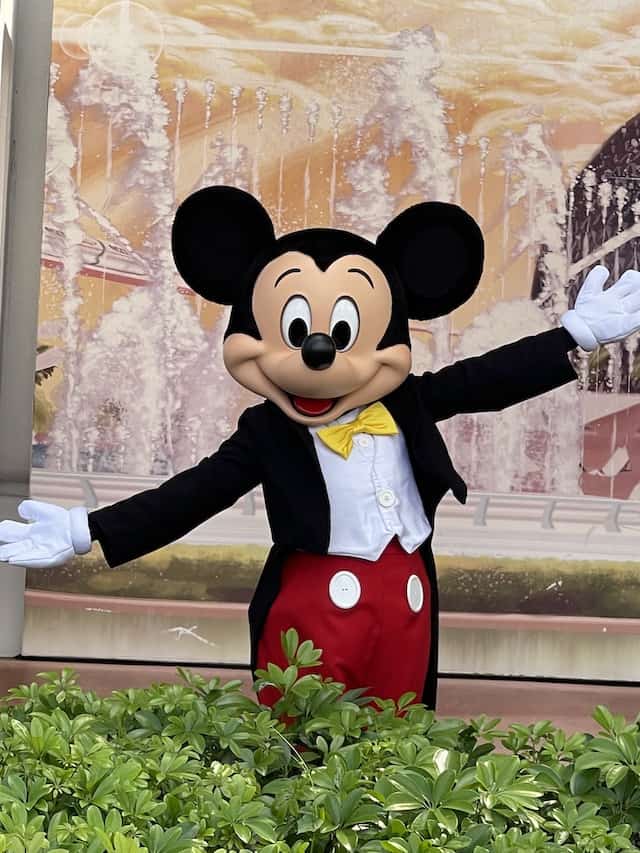 Epcot previously did not have any sightings on the Disney World website. Currently, many princesses are meeting at an outdoor location in most World Showcase pavilions. Additionally, Mickey and friends greet Guests entering the park.
Mickey Mouse will begin meeting inside the Disney Pixar Short Film Festival on November 19. This building is in the Imagination Pavilion and is usually used for cute 4d Pixar shorts.
Mickey Mouse will begin meeting inside the Disney Pixar Short Film Festival on November 19.
We are unsure if the Mickey and friends meet at the entrance of the park will continue on as normal when the official "sighting" debuts.
More Dates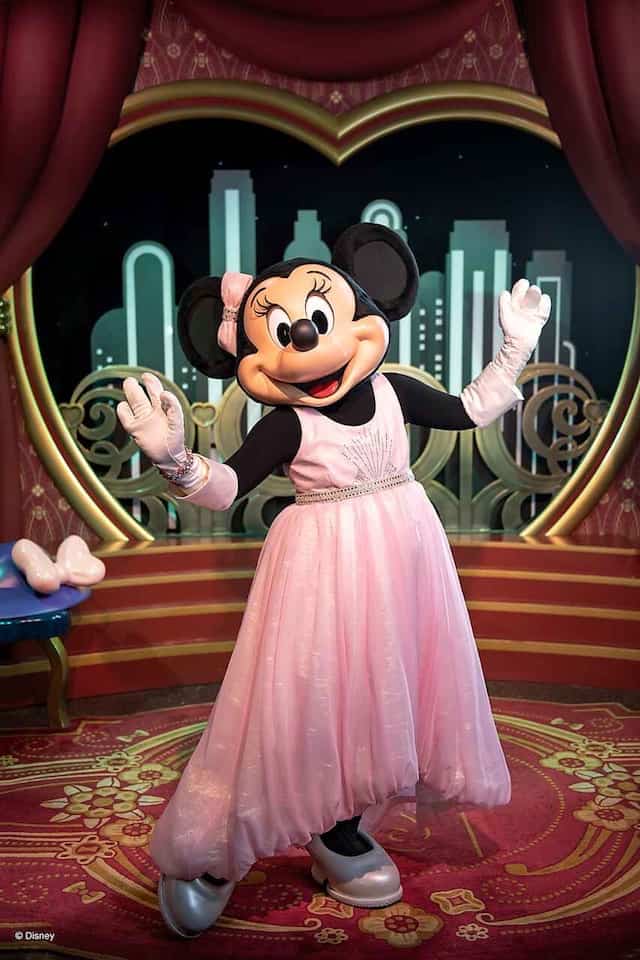 Moving along to Hollywood Studios, we have eagerly been waiting to meet Minnie in her beautiful pink gown. Red Carpet Dreams is located on the backside of the Chinese Theater. It sits almost directly across from the One Man's Dream which is currently showing a sneak peek of the new Eternals film.
Also beginning November 19, Minnie will once again be greeting her friends! Of course, masks are still required at this point and you cannot hug her or get an autograph.
Minnie Mouse will begin meeting at Red Carpet Dreams on November 19.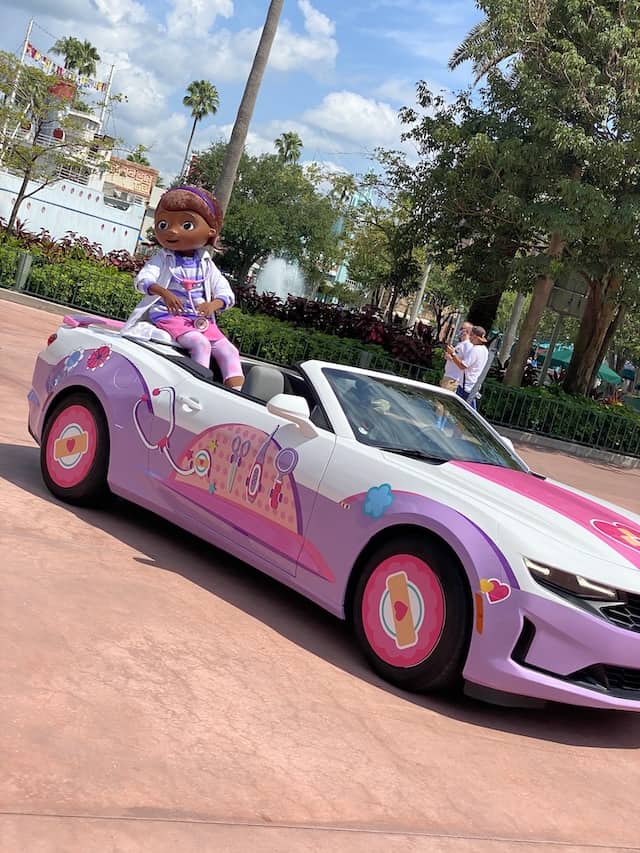 Both the Princesses and Magic Kingdom Mickey Mouse have posted wait times in My Disney Experience. Time will tell if Minnie Mouse and Epcot Mickey Mouse will as well.
We are still waiting for an announcement for our favorite Disney Jr Pals, but maybe November 19 is the lucky day for them, too?
Are you excited for more sightings? Will you be skipping these or making it a priority on your next trip? Join the conversation in the comments below and on Facebook.