Disney's DAS Advanced pre-registration system seemed like a major upgrade for guests with disabilities when the system was announced alongside the new Genie+ service.  Here is our not-so-great experience with the service so far.  
DAS (Disability Access Service)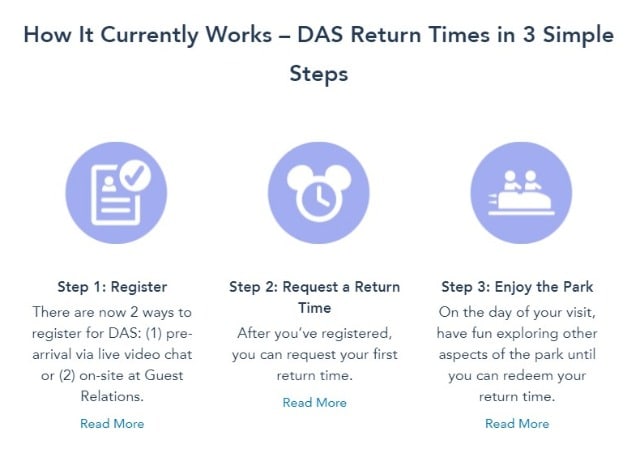 Disney offers DAS as part of its commitment to making experiences accessible to all guests.  DAS is a program offered at Walt Disney World theme parks to assist guests who have difficulty tolerating extended waits in a traditional queue.  The DAS system is not new and is a great option for many guests visiting the parks.  Previously, Guests registered at guest services upon entering their first theme park of the trip. If approved, the access would be good for 60 days.
The traditional DAS system allowed the guest to check in at a ride and receive a return time roughly equal to what the stand-by line time is.  They are not jumping ahead but rather can wait in other areas of the park instead of in the traditional queue.  Rebecca has a helpful guide to DAS which you can read here.  The guide will be updated based on experiences like the one I (Joe) will share below and other information that we can obtain.
New DAS and Genie Launch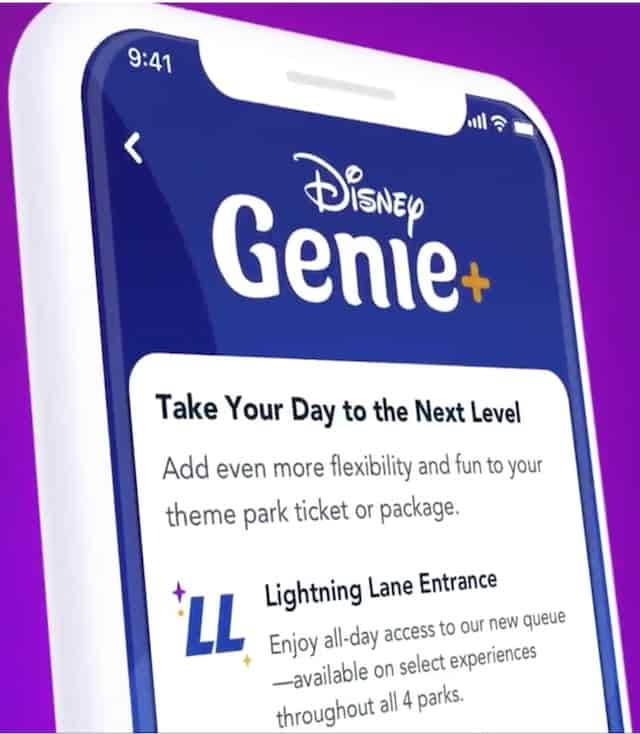 With the launch of the Disney Genie service, guests now have the ability to request their return time in the My Disney Experience App. It is important to remember that the traditional service is still functioning should guests choose to utilize it.  You can still utilize the "old" system and obtain a return time by physically going to a ride queue if you choose to not use the app.
Also with the Genie Launch came the DAS Advanced system.  Guests now have the opportunity to register via live video chat before their arrival to the parks.  This would be one less thing to worry about upon entering. In addition, guests have the option of booking 2 Advance ride selections for each day in the parks between 2 and 30 days before your park visit. 
Again, this can only be completed through the virtual chat. You will be given one hour return time windows.  Rebecca's guide has full details on the ride selection process and what rides are included.  
My Experience With DAS Advanced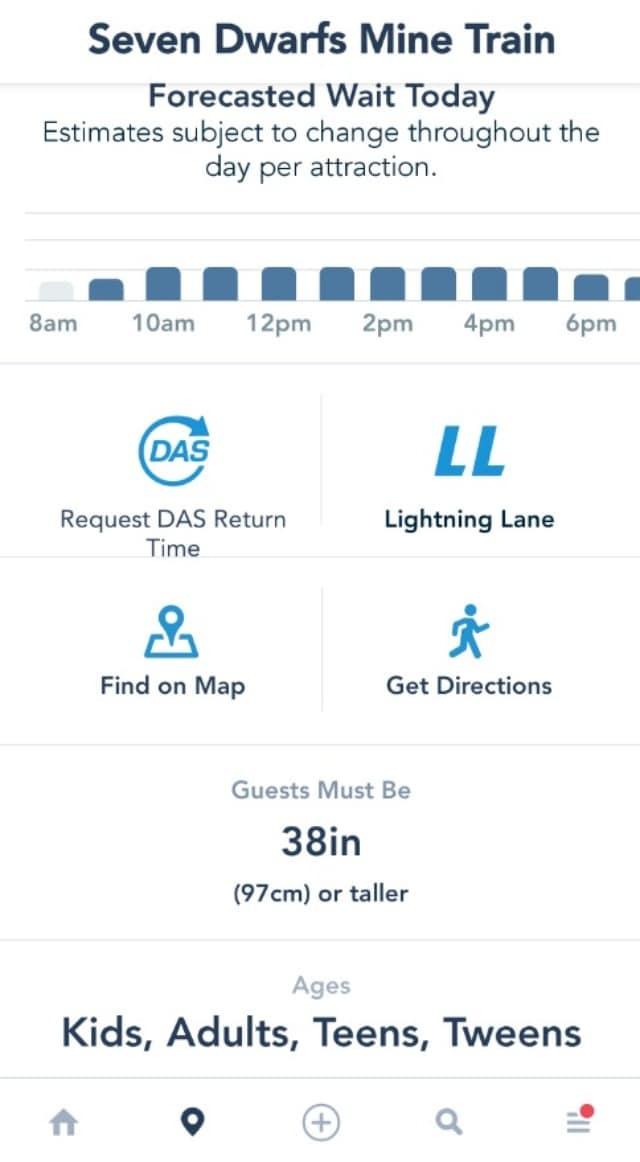 For our (Joe and Guests) upcoming trip we have someone traveling with us that will utilize the DAS service.  We were excited for the changes and felt that they will be a positive experience.  Unfortunately, it has not started out that way.
Leading up to our 30 day prior to the trip start window we saw some guest reports on our KtP pages of long waits for the chat so we prepared to wait ourselves. I didn't realize just how crazy this would be. When we reached 30 days prior to our check-in, we encountered our first roadblock. After a 4 hour wait in the queue we began to chat with a cast member.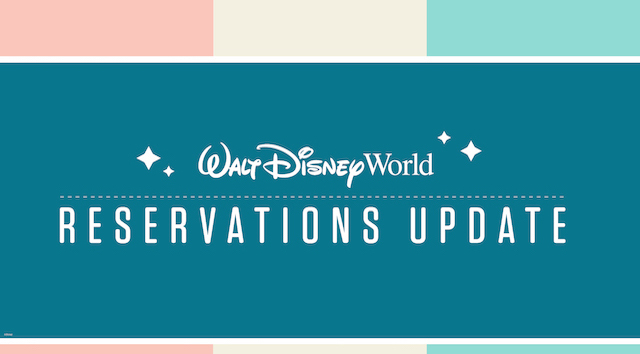 As a longtime Disney traveler, we have booked many reservations. For example, when booking available dining reservations I am used to being able to book the typical 60 days from the start date of my package reservation through the entire length of my stay.
We assumed incorrectly, because this is not the case for the DAS Advanced registration. We did not fully take notice of the specificity of Disney's wording. The day we arrive we do not have a park reservation, because our park visits start the next day.
So, after waiting for 4 hours, we could not complete our advanced DAS, because we were one day early for the new DAS Advanced requirements. There was nothing the cast member could do to help us. Not even at least get us registered. This is very frustrating because after this chat we have tried for over 2 weeks to connect with no luck.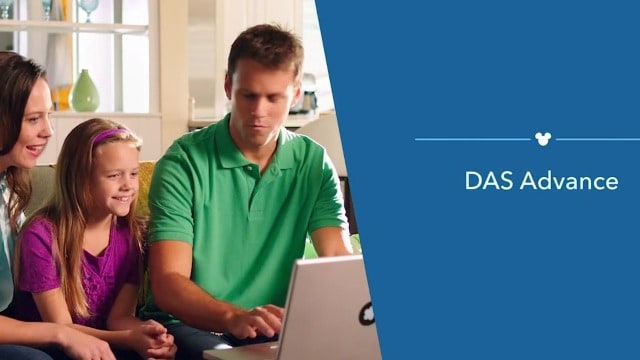 Before I go any further, here is an important tip.  During a phone call with a DAS cast member (not part of the virtual chat team) I was informed that you can only make the 2 advanced selections per park reservation when you are 30 days out from EACH park day, not just your first park day. Essentially, you cannot make all of your DAS Advanced reservations at one time until 30 days prior to your LAST park reservation. Again, this is very different than other Disney reservations.
Pirate tip: Wait until all your park days have reached the 30 day mark in order to make all your selections in one chat.
Essentially, you would need to request virtual chat each day as you reach 30 days out from that park day of your vacation. Under current circumstances that is not feasible. If you want to avoid multiple video chats, then I recommend waiting until you are 30 days prior to your LAST park reservation day. That way you would be able to do the registration and book the 2 DAS Advance selections for your entire trip.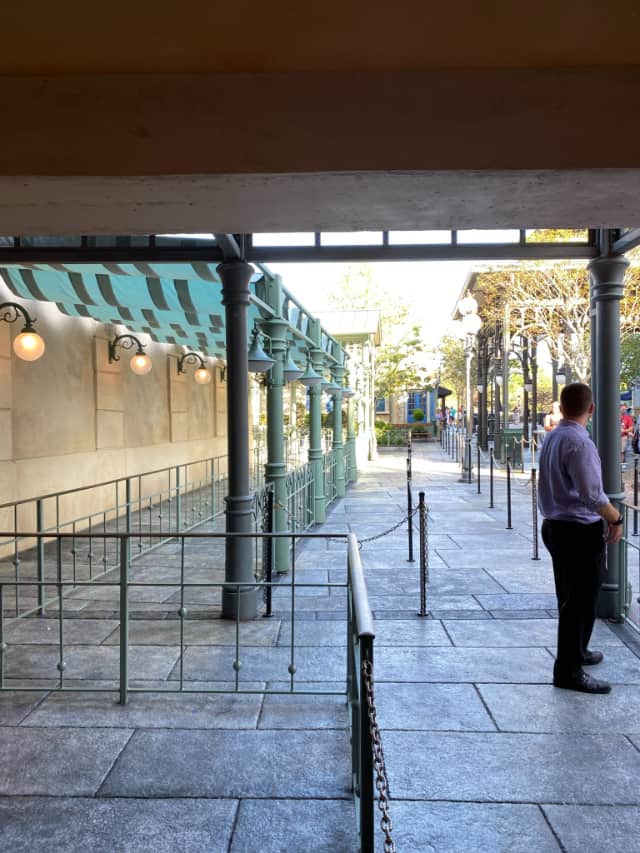 This information was contrary to what the first Cast Member told us. As with many aspects of the Genie rollout, Cast Members do not seem to be on the same page. I want to be clear that it is not their fault but rather the result of being put in a poor position.
Problems With the Virtual Chat Queue
I wish I had more information to provide you regarding the process of registering via virtual queue and picking your two advanced DAS selections, but I have been unsuccessful connecting with a cast member.  According to guest reports we received, that seems to be going ok IF you can get through. 
However, we are two weeks into trying and have not been successful. What seemed like a great opportunity to provide equity for disabled guests has turned into a stressful time waster for many. This cannot be what Disney had intended, can it?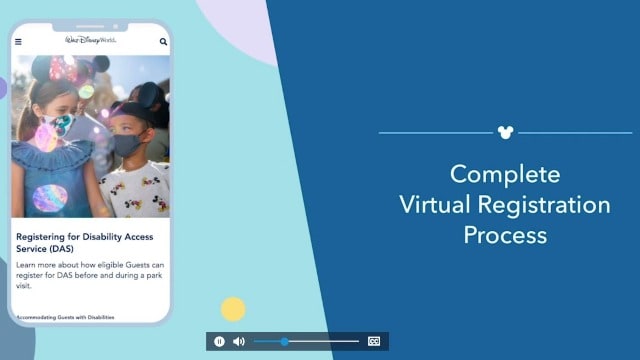 Right now we have accumulated about 90 hours of time in the chat queue over the past few weeks.  Each day we open the chat on a computer or phone and check in with it to make sure it does not go to sleep.  Luckily most days we can complete tasks while waiting.  That's not possible for many families. 
Complicating things is the fact that the guest requiring services is required to be present for the chat.  Multiple hour waits make it difficult for families to coordinate this. It is not possible for people to put their entire day on hold with the hopes of getting through to a cast member.
That brings me to the queue itself. Guests are left wondering what the heck is going on? Other Disney queues we have been in will give some sort of estimate on waits or at least give status updates. They will let guests know that Disney is aware you are still waiting. There is very little information given in the current system, and at times you are left wondering if you are even still connected to the chat.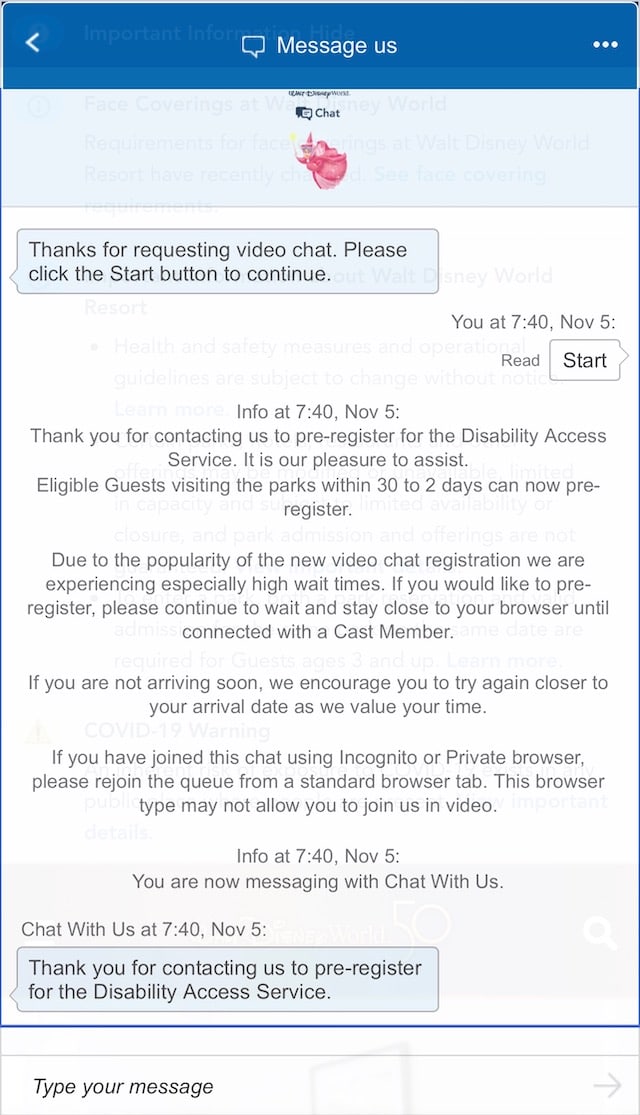 During our phone conversation with DAS services, we were told that everyone that gets on the chat will eventually get through to an agent before the day's end.  We have found this to be untrue.  After waiting for hours on the DAS chat queue, we are sent a message around 9:00 each night informing us that Disney will not be taking anymore chats today. 
What adds to the frustration is the fact that I can't use any other apps on my phone while waiting in the chat queue, because if I open another app, I am disconnected from the chat.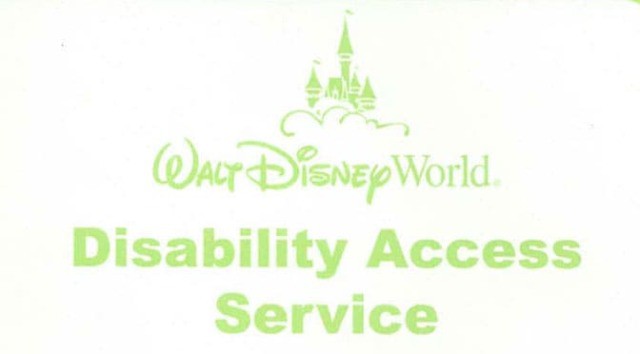 We have tried several strategies due to the fear of lost connection because, again, the chat gives you no updates. We tried to keep moving around on MDE to keep the website active. We tried to send chat messages to the automated system to make sure we were active but nothing has been helpful. It often gives you the impression that you might be disconnected.
Again, we still have the option to just register the "old way" in the parks at guest services, but you do not get the 2 advanced DAS options if you choose this path. Unfortunately, this seems to be where we are headed, because we cannot keep putting our days on hold for 8+ hours in a virtual chat queue only to be disconnected before meeting with a cast member.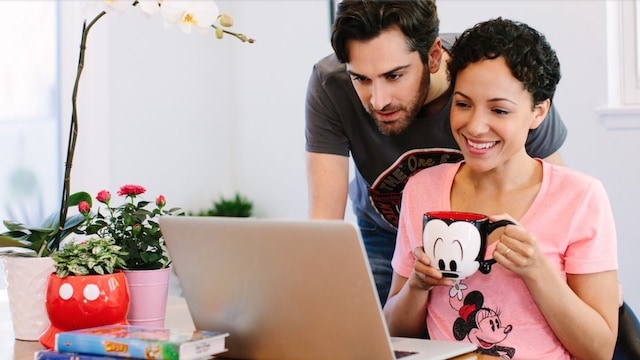 The process has been frustrating to say the least and goes along with Ashley's recent article about negative changes at Disney. The DAS virtual queue needs to be improved and the following would help greatly:
Clearly state the language used for this process (especially for new or less seasoned guests)

Indicate an estimated wait time or number in queue (for example: you are guest 100/500 in line)

Indicate that connection is still live by sending period messages etc.

Cut off the number of chat requests accepted each day to ensure that everyone in the queue will be taken care of by 10:00 pm the day they enter the chat queue.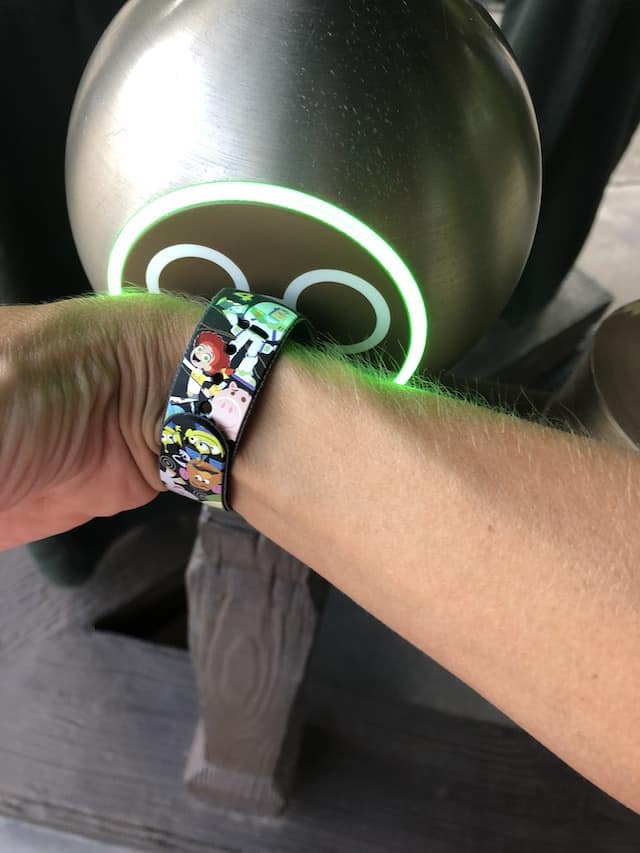 In theory, the new DAS Advanced system will be a great option for guests utilizing the service. However, the rollout of the system has been really poor. Disney may have underestimated demand and it may speak to the overall issues of many businesses having staffing issues. Either way, Disney needs to make changes soon!
Have you tried the new DAS Advanced pre-registration system? Were you successful? Any tips for getting through? Let us know in the comments and on Facebook!