Disney World is changing its Cast Member face mask policy just in time for the holidays. See the new changes below and our best guesses for a change for Guests.
Face Mask Policy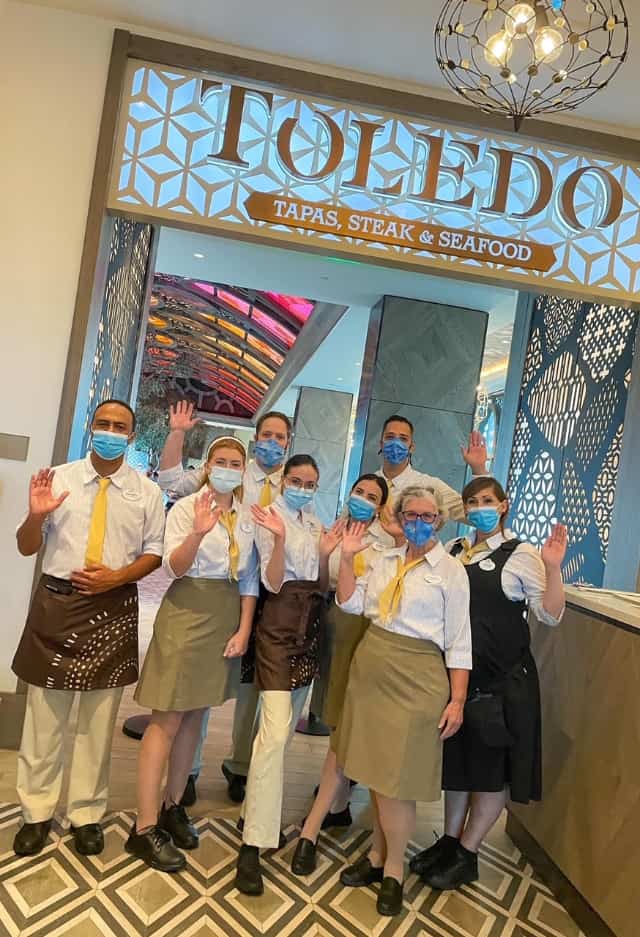 For many months, the mask policy at Disney World was simple: everyone must wear a mask at all times unless you are eating, drinking, swimming, or in your hotel room. Back in April, we finally saw this policy relax with Disney allowing Guests to remove their masks while taking an outdoor photo.
Along with changes to the Guest face mask policy in June, coverings also became optional for vaccinated Cast Members in all indoor and outdoor locations. It was a welcome respite from the summer heat.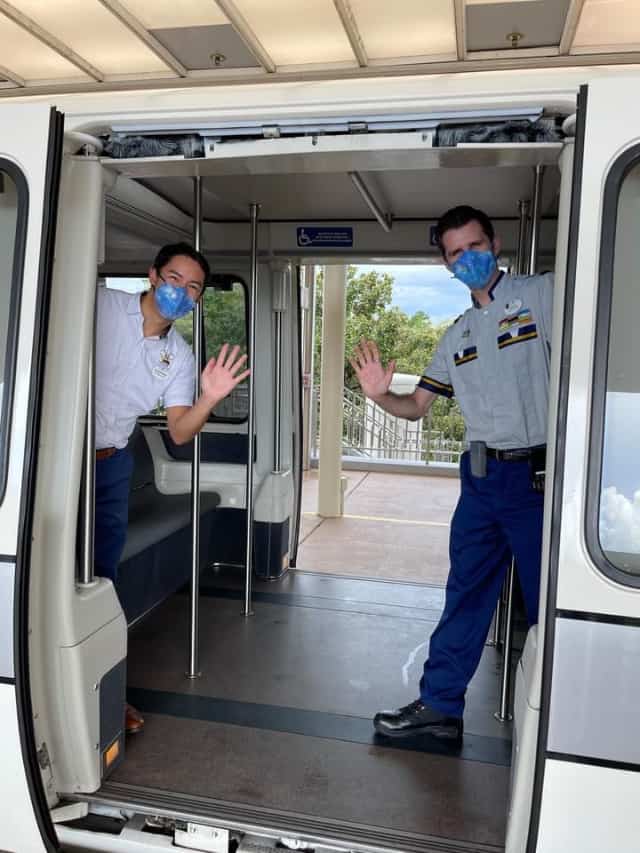 Unfortunately, the state of Florida experienced a surge in cases in late July and August, prompting Disney World to require them again in indoor areas.
The policy has remained the same for the last few months, but a new policy is about to take effect.
New Policy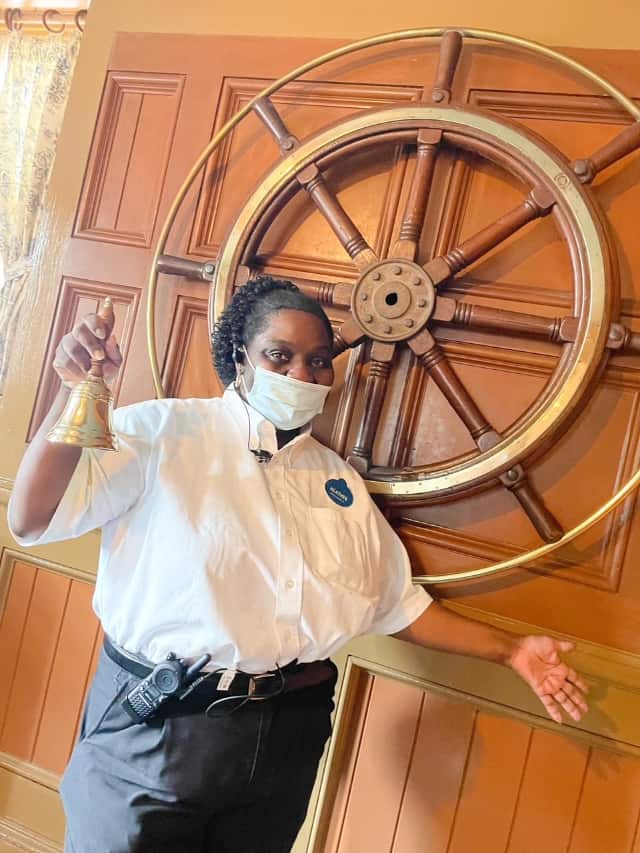 Fully vaccinated Cast Members are not required to wear masks in backstage areas. This policy begins on November 8 and Disney has implemented a vaccine mandate for its cast.
Do note this is only for backstage areas. Once they are onstage (interacting with Guests) they must wear a mask in an indoor location. They are still optional for outdoor areas.
Beginning November 8, Cast Members are not required to wear a mask backstage.
What about Guests?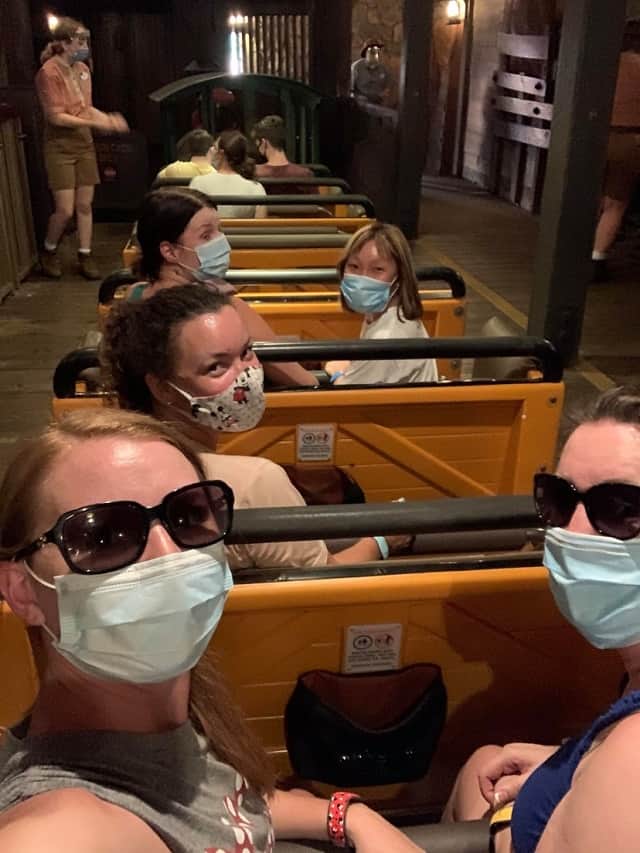 The mayor of Orange County recently let the state of emergency expire with Florida appearing to be over the worst of it. Disney has been following guidance from Mayor Demings and Orange County instead of solely what government officials and the CDC recommend.
We figured an announcement would be coming pretty soon, and the fact that Cast Members no longer have to wear masks backstage indicates Disney may be looking to drop the policy altogether.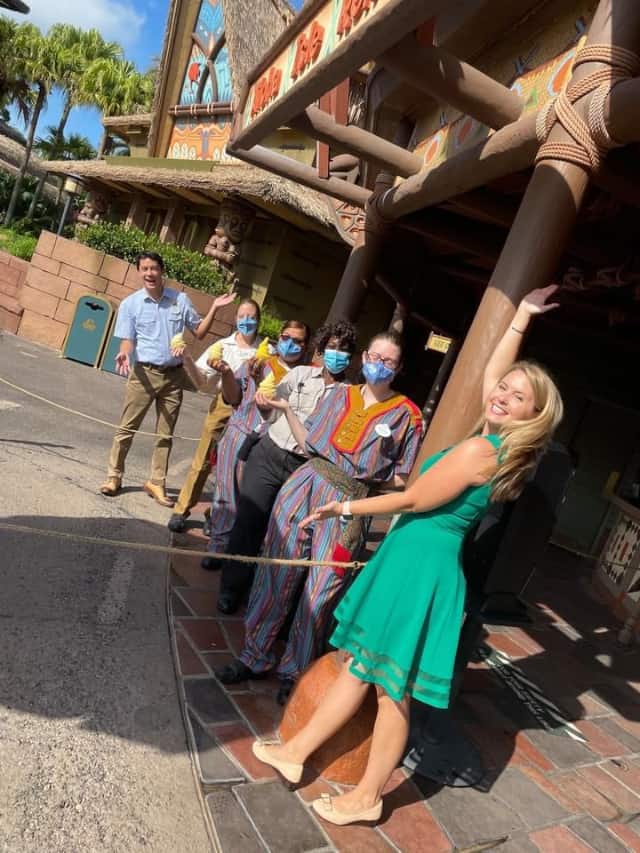 Time will tell what Disney decides to do, and your KtP Team will be sharing as soon as we hear something.
Are you a Cast Member? What do you think of this policy? Are you a Guest? Do you think masks will soon be optional for everyone? Join the conversation in the comments below and on Facebook.