After a few back and forth changes for the mask policy, will Disney World drop its policy altogether soon? What would this mean for character meets? Here is what is happening in Central Florida that may impact the decision.
Disney's mask policy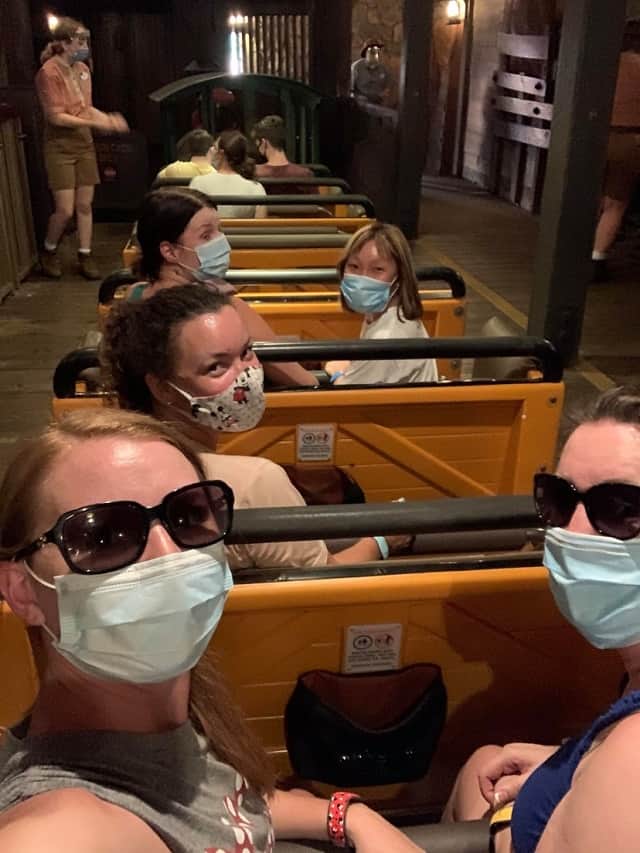 Masks have been a main-stay for the majority of Disney World's reopening phase. We finally saw a small change in May of this year which allowed Guests to take them off when outside in common areas.
Then in June, we saw a complete drop of the requirement for vaccinated guests. Unvaccinated people were still required (but not asked to prove) to wear them indoors.
Shortly after, Disney required masks indoor once again after seeing a rise in positive cases in Orlando County and Florida. This is the current policy: that all guests regardless of vaccination status wear a face covering indoors.
State of Emergency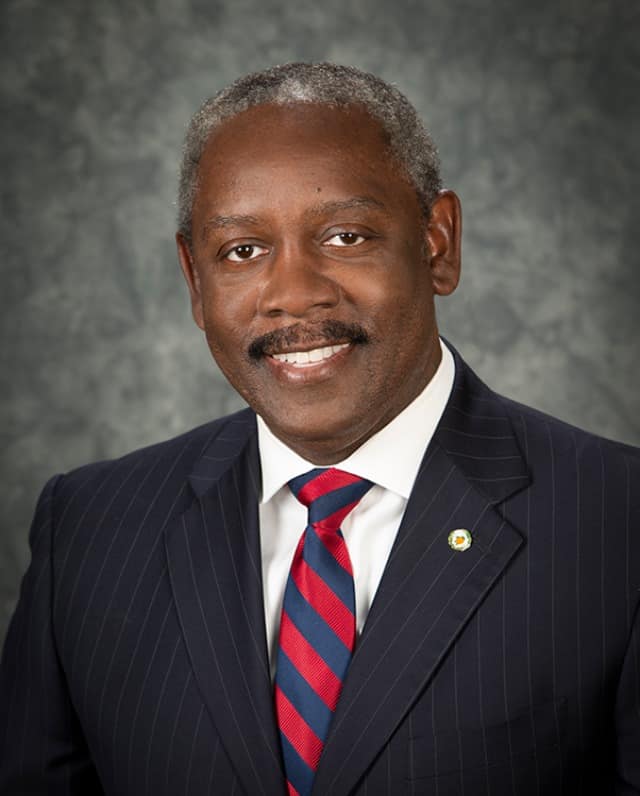 Disney World has been following guidance from Orange County and Mayor Demings. Back when the state of emergency was reinstated in late July, Disney quickly reinstated the indoor policy.
Although Florida mayors cannot require mask mandates, they can still recommend it. And for the most part, theme parks in Orange County have complied.
Things are looking up for the area as Covid rates have decreased. Mayor Demings is about to take action that could change the mask policy at Disney (and quickly).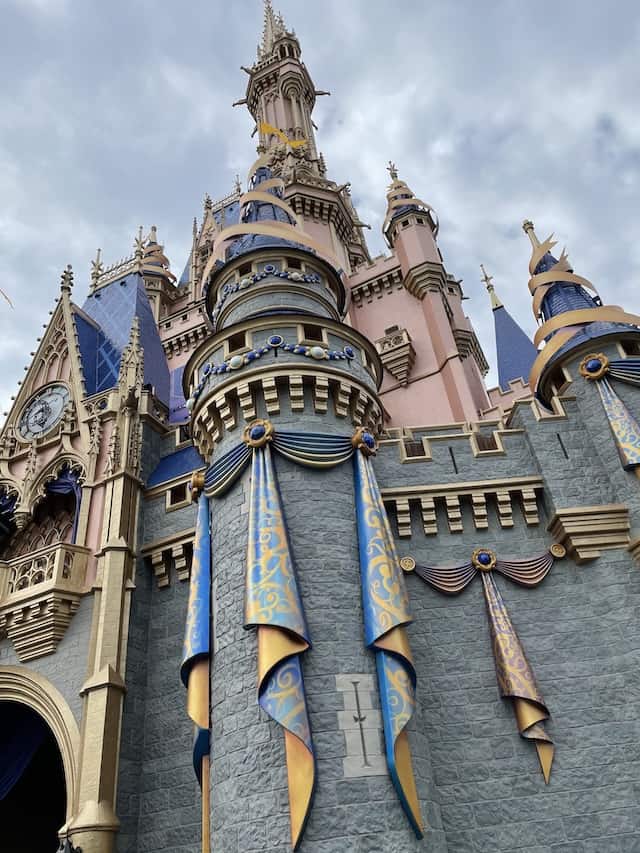 That State of Emergency is set to expire today, October 27 at 3:04 pm. The positivity rate has been below 5% for 17 consecutive days.
Additionally, the CDC changed the community transmission rate from "high" to "substantial."
What does this mean for Disney World?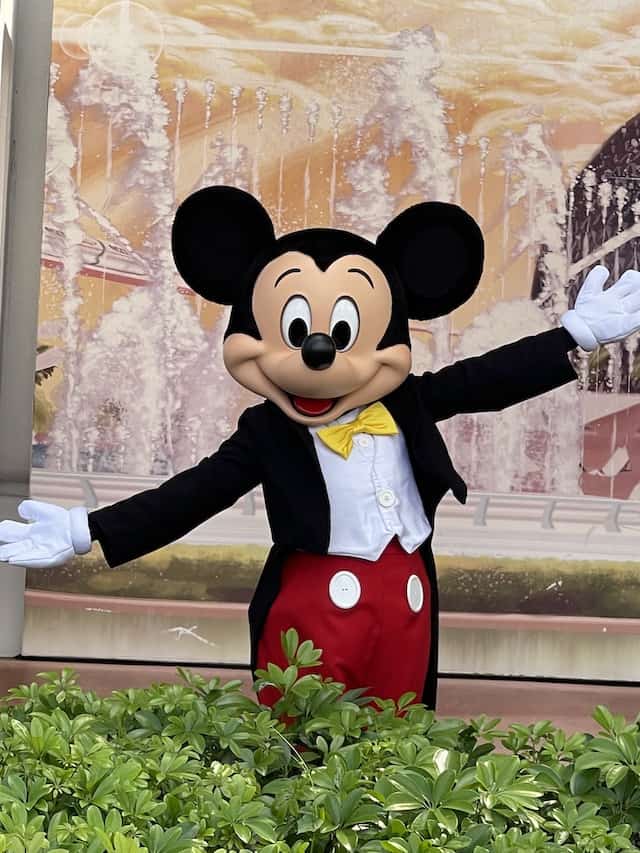 As stated above, Disney has been following guidance from Mayor Demings and Orange County instead of solely what government officials and the CDC recommend.
With no State of Emergency, there is also likely to be no further recommendation from Mayor Demings for businesses to require face coverings. Could Disney drop its policy (again)? How soon will this take place?
Character meet and greets (now called sightings) are returning next month. Could maskless photos be on the horizon?
What do you think about all these changes? Do you think Disney will not require masks indoors anymore? Join the conversation in the comments below and on Facebook.