There has been yet another update at this Disney World theme park to its New Year's Eve hours. Check out what this is all about.
Disney World holiday hours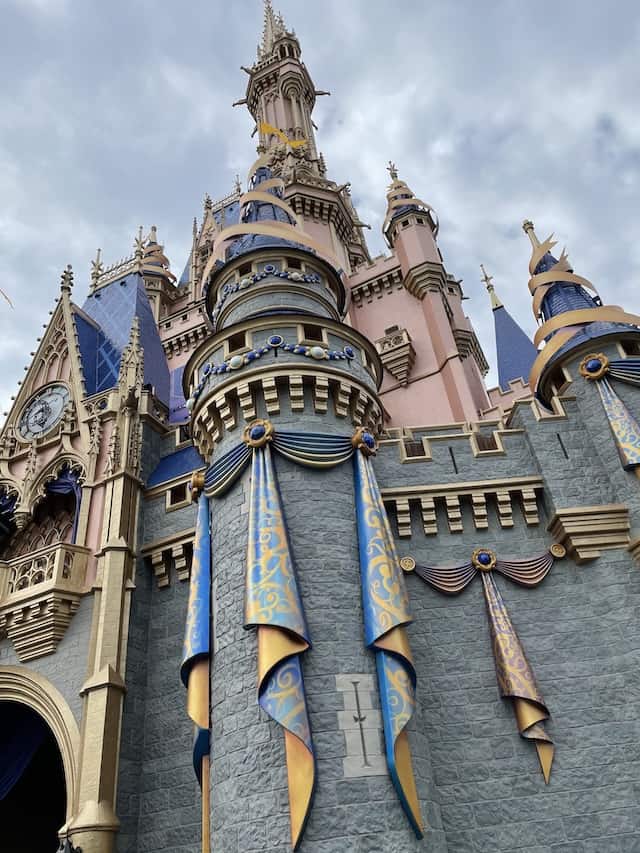 Disney World park hours are always changing. Whenever Disney World releases their hours, it is very likely that hours will be extended or shortened depending on crowd levels, holidays, or other reasons.
This reason alone is why it is always important to check Character Locator for recent updates to park hours and crowd calendars!
Earlier today, Walt Disney World released extended park hours for Magic Kingdom, EPCOT and Disney's Animal Kingdom. You can check out those extensions in this post HERE. One thing that was immediately apparent in these hours was EPCOT on New Year's Eve. Instead of being open until midnight, it had a closing of 10 p.m.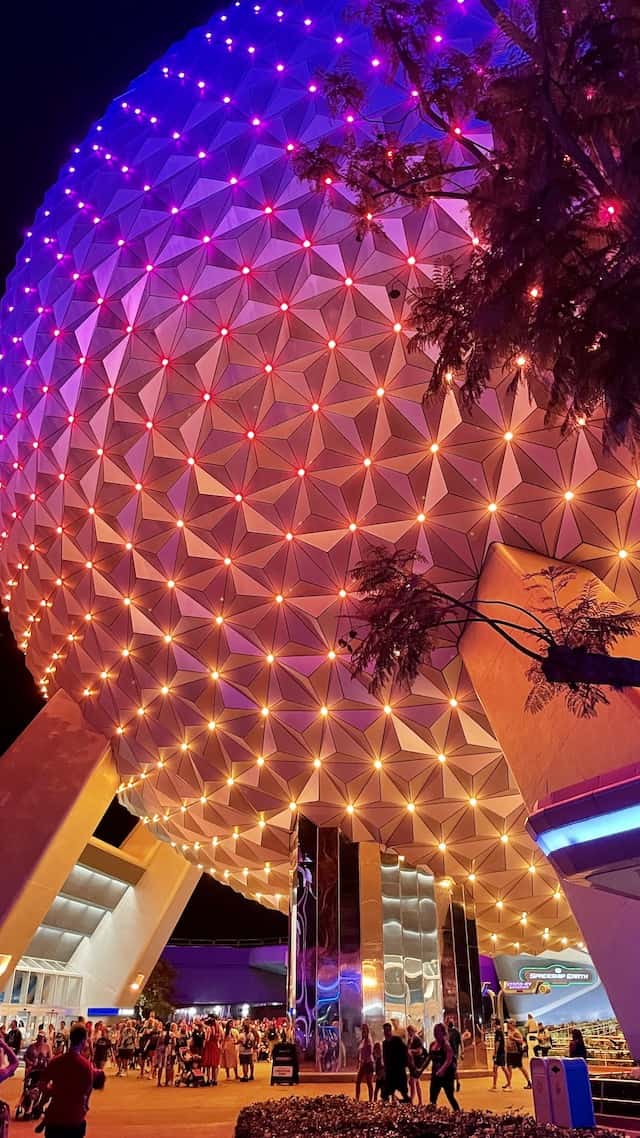 Meanwhile, Magic Kingdom and Disney's Hollywood Studios are still open until midnight on New Year's Eve.
The earlier closing on this day was probably very disappointing to many guests who had plans to ring in the New Year at EPCOT.
Another Update
The Walt Disney World calendar now shows yet another update to EPCOT's hours on New Year's Eve. What gives? Operating hours for EPCOT are now shown as 10:00 a.m. to midnight on New Year's Eve.
EPCOT is now open until midnight on New Year's Eve!
No reason for this mysterious update was given. Could it be another one of those Disney glitches? Could it have been something like the noodle backlash of Ohana where enough guests complained?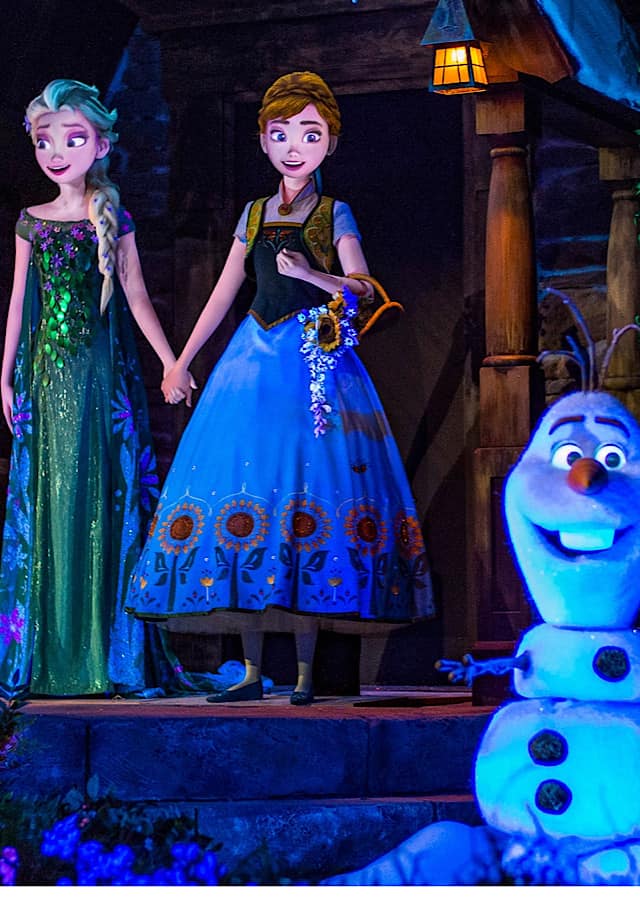 Whatever the case, we are hopeful that these hours will remain the same until New Year's Eve.
Do you have plans to visit EPCOT or any of the other theme parks on New Year's Eve? Are you excited to see that the park will be open until midnight again? Tell us about it in the comments below or on our Facebook page.