Catch a new sneak peek of an upcoming movie at Hollywood Studios before it hits theaters.
Walt Disney Presents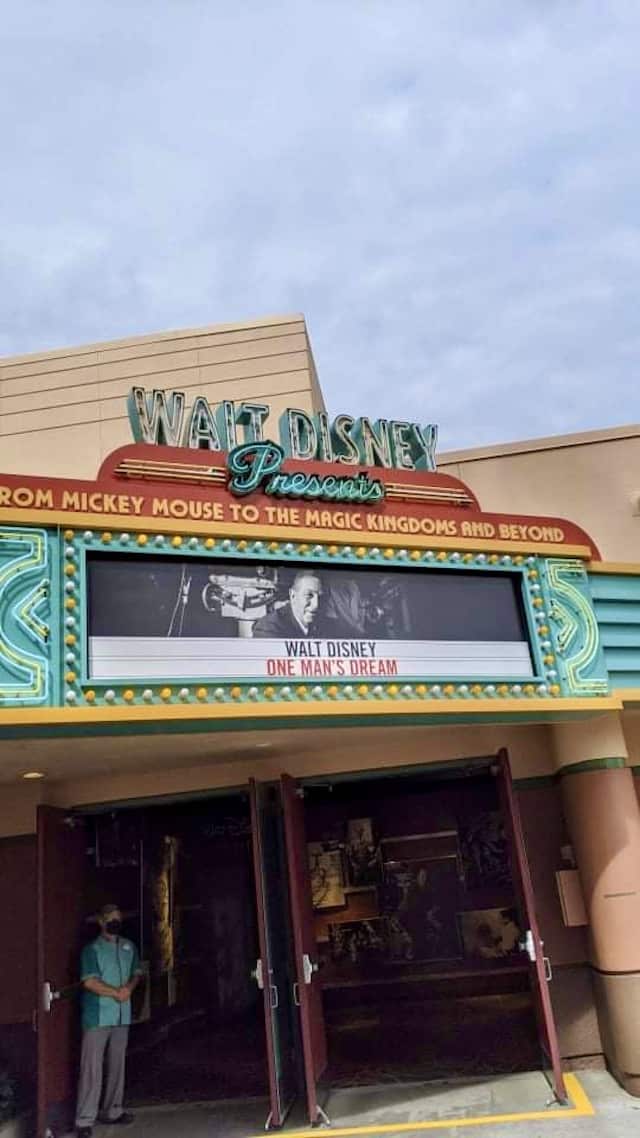 Disney pays homage to Walt Disney's legacy with the Walt Disney Presents gallery exhibit and self-guided tour. This exhibit originally opened in honor of Walt's 100th birthday (2001) and showcases his life and work. You can find it directly behind the Chinese Theater which is home to Mickey and Minnie's Runaway Railway.
Sketches, photos, models, costumes, artwork, and more allow you to go more in depth into Walt Disney's life and see how his childhood and upbringing inspired his vision to create the brand we love today.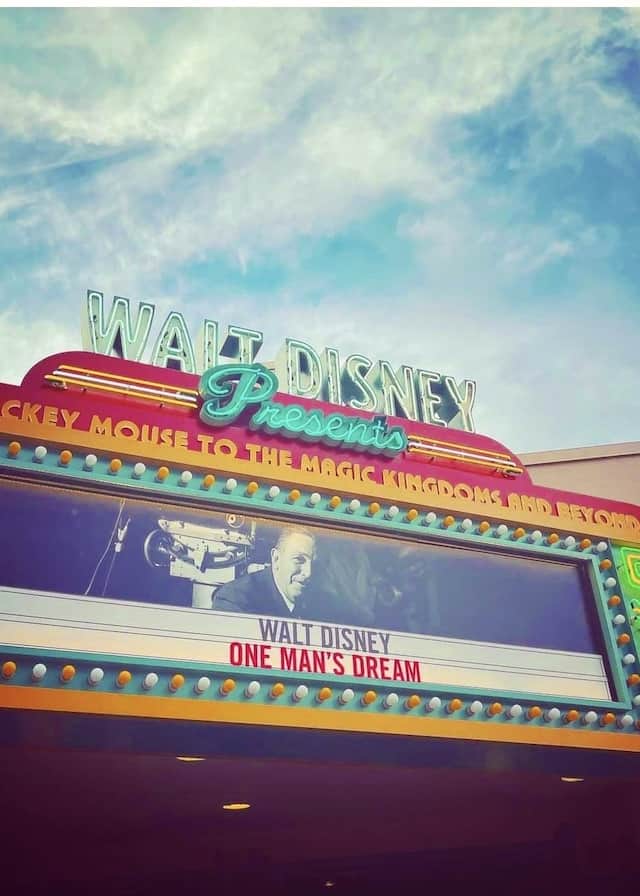 There is also a 15 minute video called Walt Disney: One Man's Dream which features rare footage and home videos of how he turned his dreams into a reality. It's in the same building as the exhibit if you are looking to increase your knowledge of Walt!
Occasionally, however, other performances will take over One Man's Dream. This is mostly when a new Disney movie is about to hit theaters. So while the life of Walt Disney has been temporarily placed on paused, a suitable replacement has arrived!
Eternals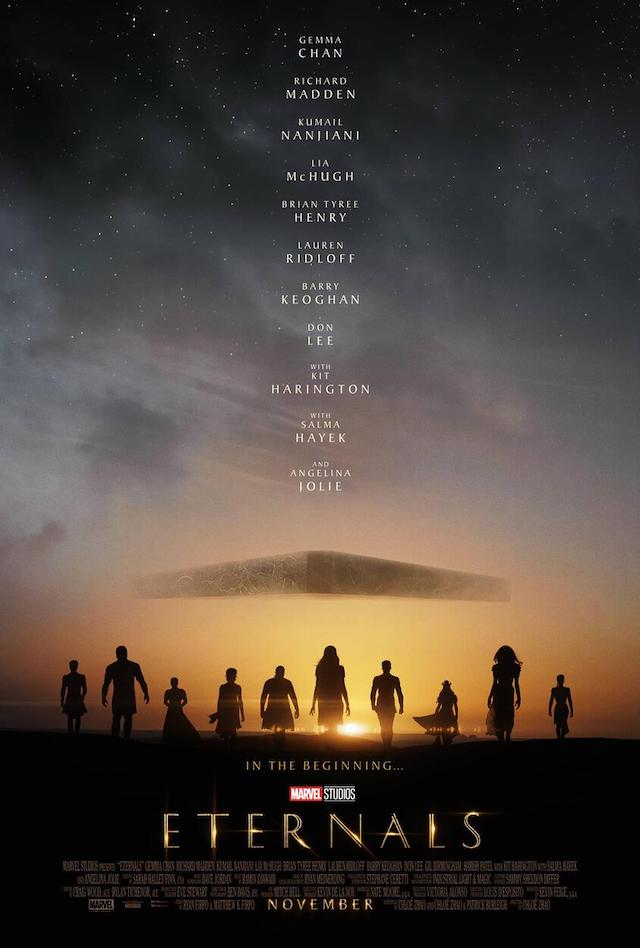 Now, instead of One Man's Dream, Disney is showing a sneak peek of the new Marvel movie Eternals. This exclusive preview is only available to those who are visiting Hollywood Studios!
Since the movie premiere is set for November 5, this limited time offering probably won't be around for too long!
The film picks up where Endgame left off, the Eternals reunite to protect humanity from their evil counterparts, the Deviants. You can catch the final trailer below:
Are you excited for the next Marvel movie, Eternals? Will you be watching this exclusive preview at Hollywood Studios? Join the conversation in the comments below and on Facebook! You can also join the KtP Crew and share your thoughts there.