Looking for more characters to "meet" on your next Disney World trip? A fan favorite character is returning!
Characters returning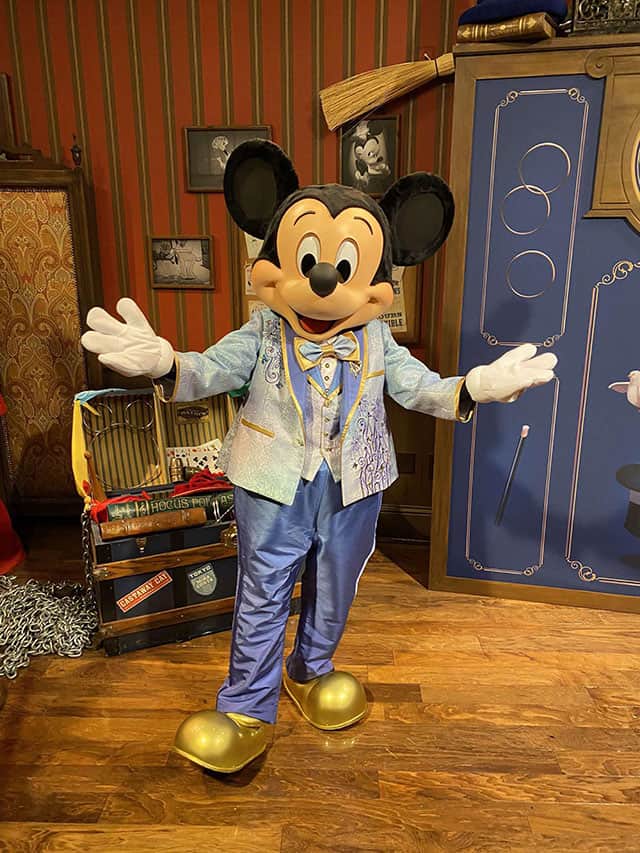 If you have been to Disney World since last July, the only ways to see characters are from a distance, on a cavalcade, or during a character meal. It is not ideal by any means, but it was necessary during the initial reopening phase.
Disney recently announced the return of character meets with a few modifications. First, these are not close meets where you can get an autograph and hug them. Second, not every character experience has returned. Right now, we have a preliminary unofficial list, which you can see HERE.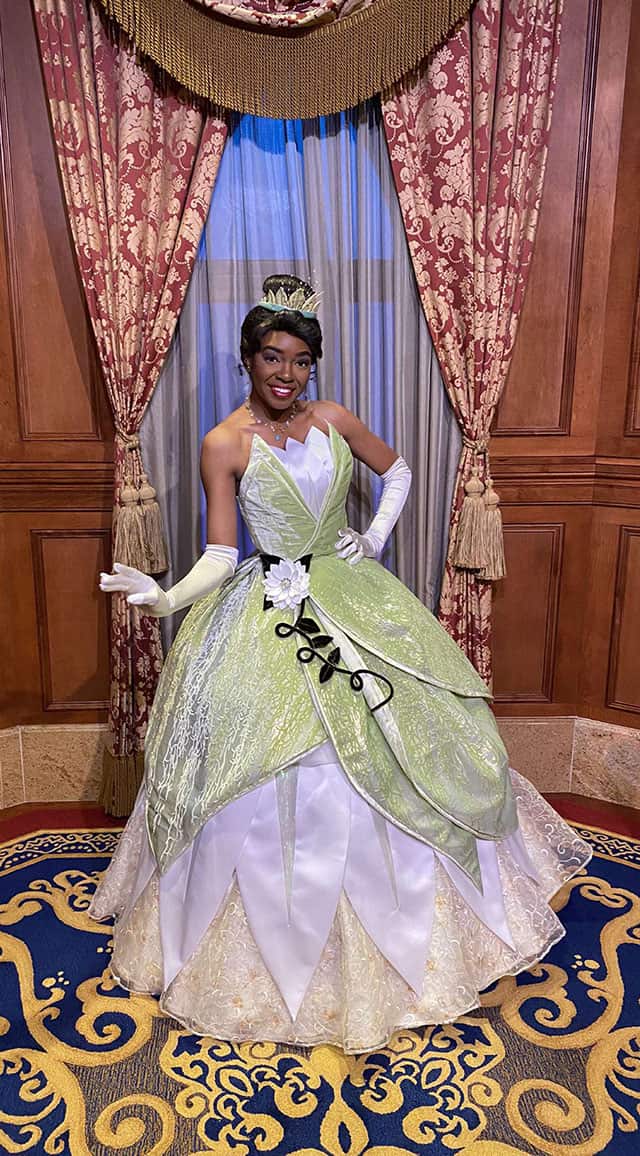 Instead of calling this a character meet, Disney has changed all descriptions on the website to "sighting." This is what those distanced character meets are called at the After Hours events and what we see occasionally when Buzz is on the Tomorrowland Stage or the princesses are in their respective pavilions in the World Showcase.
All four Princesses meeting in Fairytale Hall and Mickey Mouse in Town Square Theater have officially returned. Other characters tend to roam about surprising Guests, which are also fun character experiences in the parks.
A DiVine Experience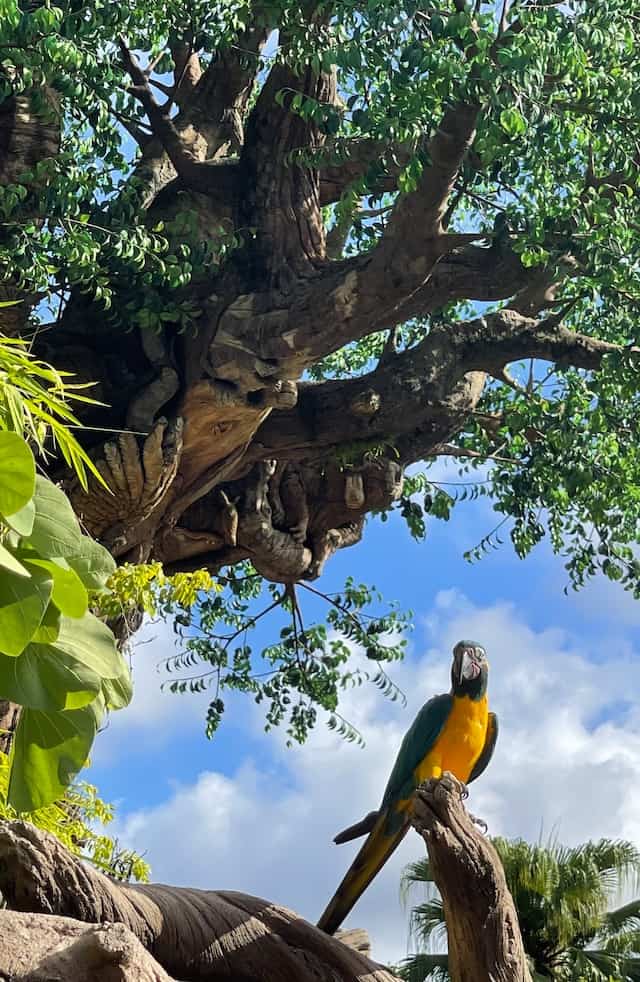 One character we have really missed never actually had an official meet and greet opportunity. DiVine, the stilt-walking plant lady, discreetly roams around the walking paths of Animal Kingdom.
She does not have a set location or schedule, so you have to pay close attention or you may walk right past her without realizing it!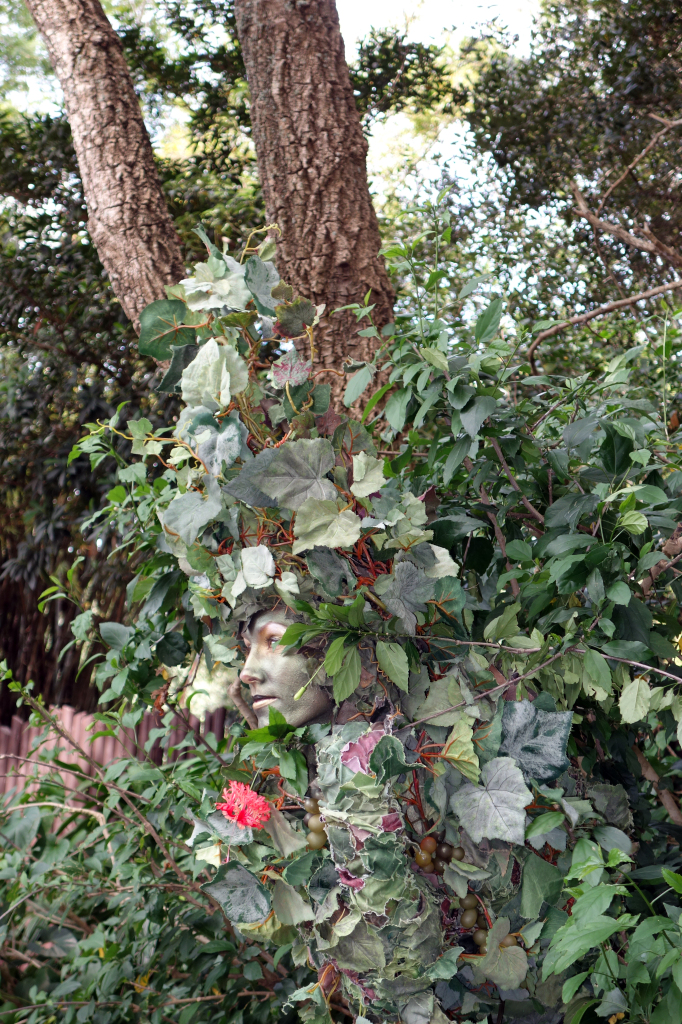 DiVine has not been spotted in the parks since the parks closed last year, but according to various reports she will be making a comeback to Animal Kingdom this month! We will be sure to share when additional information is available.
Do you love DiVine? Will you be on the lookout for her on your next trip? Join the conversation in the comments below and on Facebook.