Multiple rides are down and/or evacuated at Magic Kingdom. This is surely disappointing for Guests, but don't let it ruin your trip! See which rides are currently affected.
Attraction Closures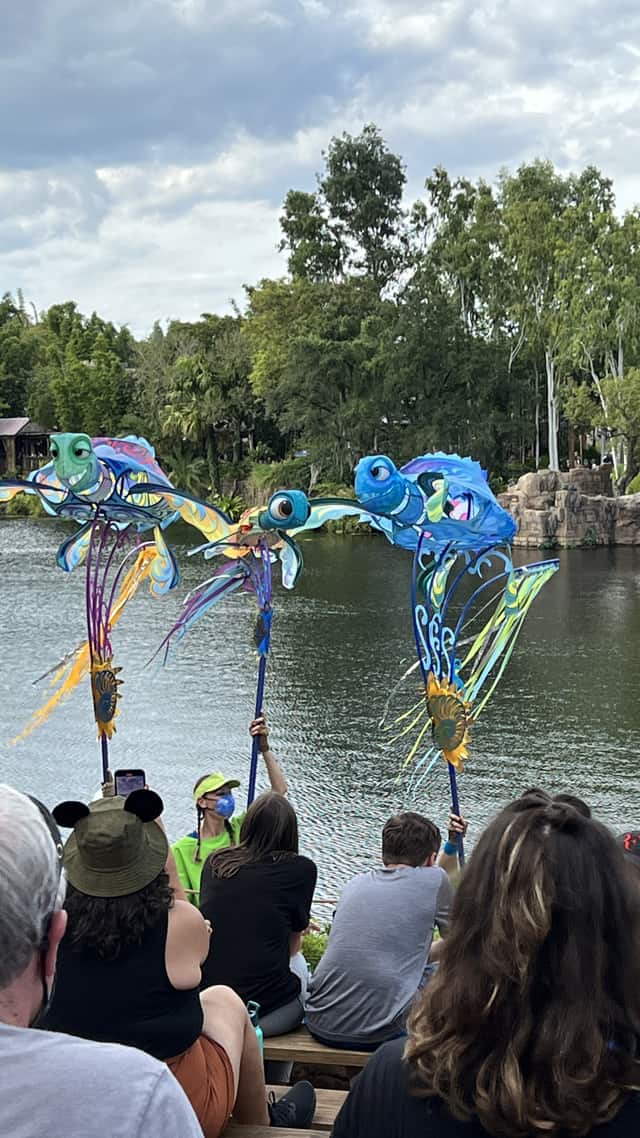 Sometimes unexpected closures occur at the Most Magical Place on Earth. Either a ride is malfunctioning or some quick work needs to take place that doesn't require a full blown refurbishment. Something may need fixed that doesn't affect the ride function.
Unfortunately, those unexpected closures can became a multi-day closure. We have seen this with Rock 'n' Rollercoaster and PeopleMover most notably this year. Rock 'n' Rollercoaster was closed for about 5 days in January, and as we all know, PeopleMover has had a rocky history for most of this year. It faced a multi-day closure back in March.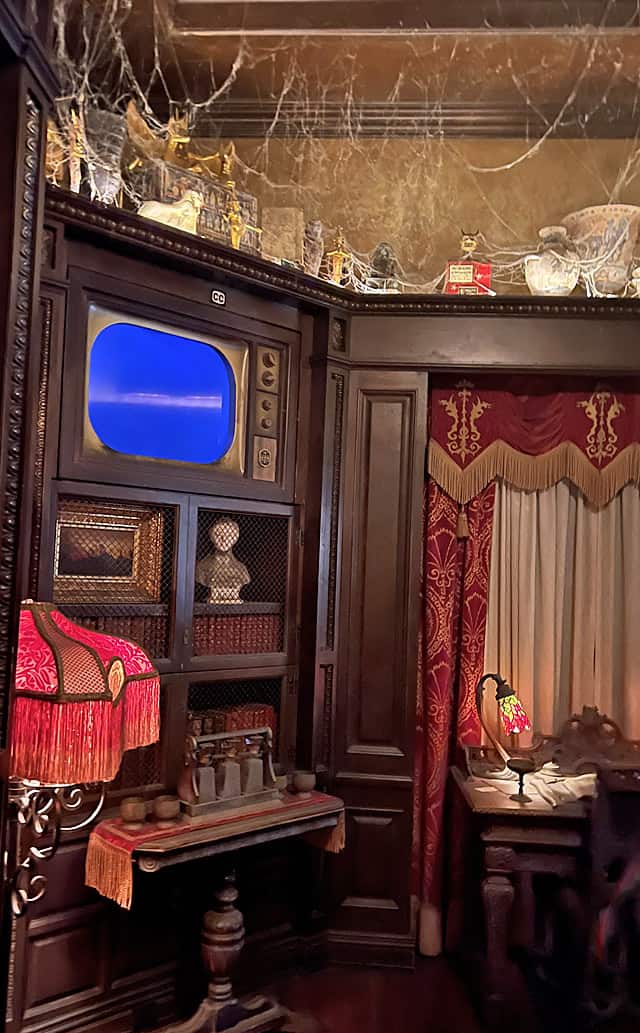 Just yesterday, Disney decided to cancel KiteTails performances while there was severe weather for the majority of the day. Tower of Terror has been closing in the mornings and reopening in the afternoons due to work being done on the Hollywood Tower Hotel.
Over at Magic Kingdom, other closures are plaguing some of the most popular rides.
Evacuated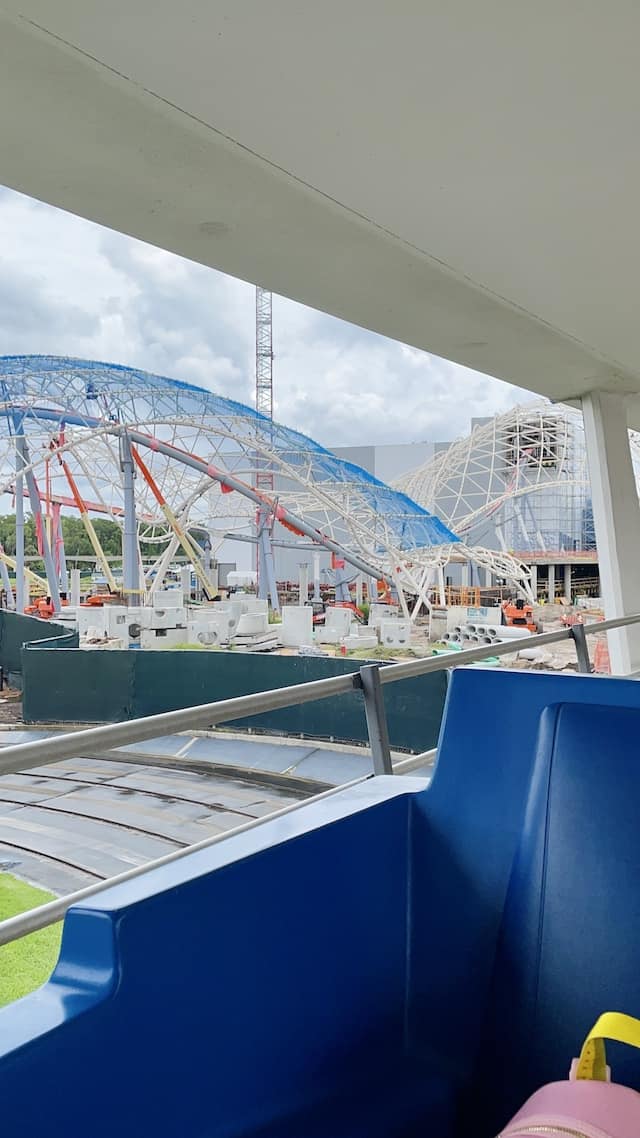 The Tomorrowland Transit Authority PeopleMover, or PeopleMover for short, is a nostalgic slow-moving ride through Tomorrowland. It's not exactly the most thrilling ride. In fact, I (Monica) would argue it's probably the least thrilling ride you will find in Magic Kingdom!
However, this ride has been around for a while, and it is a favorite among Guests (myself included). The fact that it isn't thrilling at all is part of why I enjoy it so much.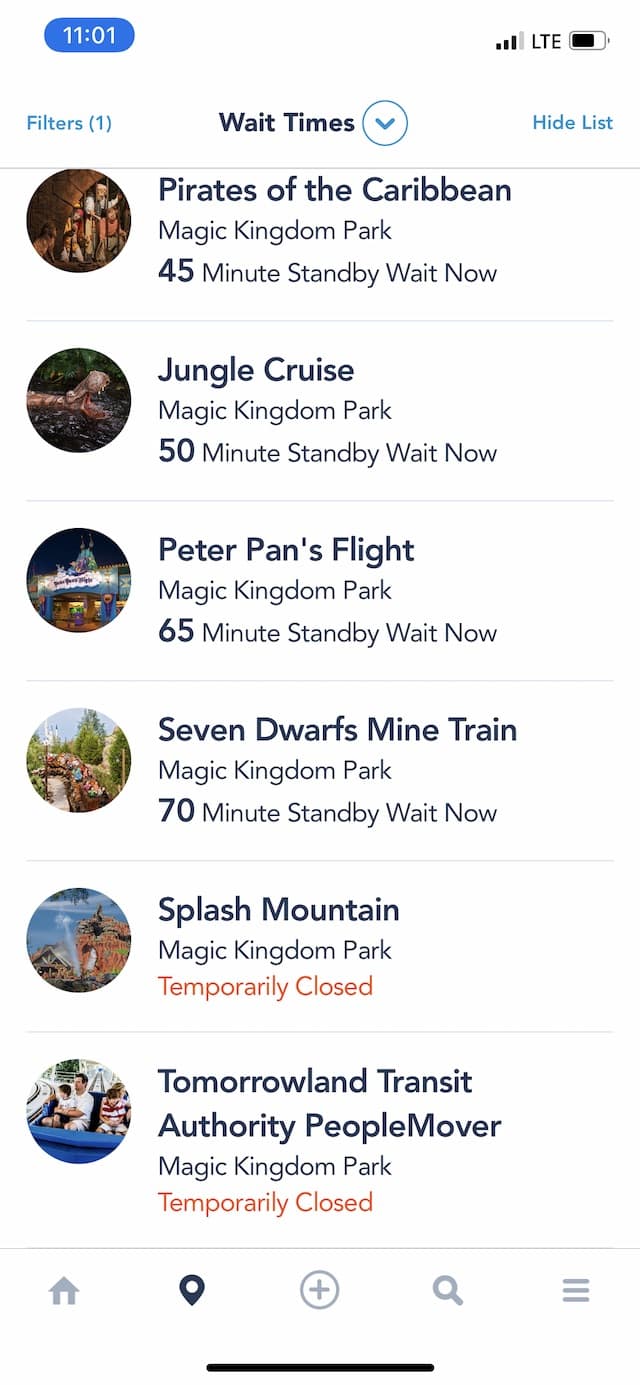 That does not mean its without issues, however. It remained closed when the parks reopened last July and did not reopen until late this spring. I missed it so much and am happy to see it is back up and running…for the most part.
This morning, November 6, the PeopleMover came to a stop for several minutes before Cast Members evacuated Guests off the attraction. Check out the screenshot above showing the ride as temporarily closed.
Other rides down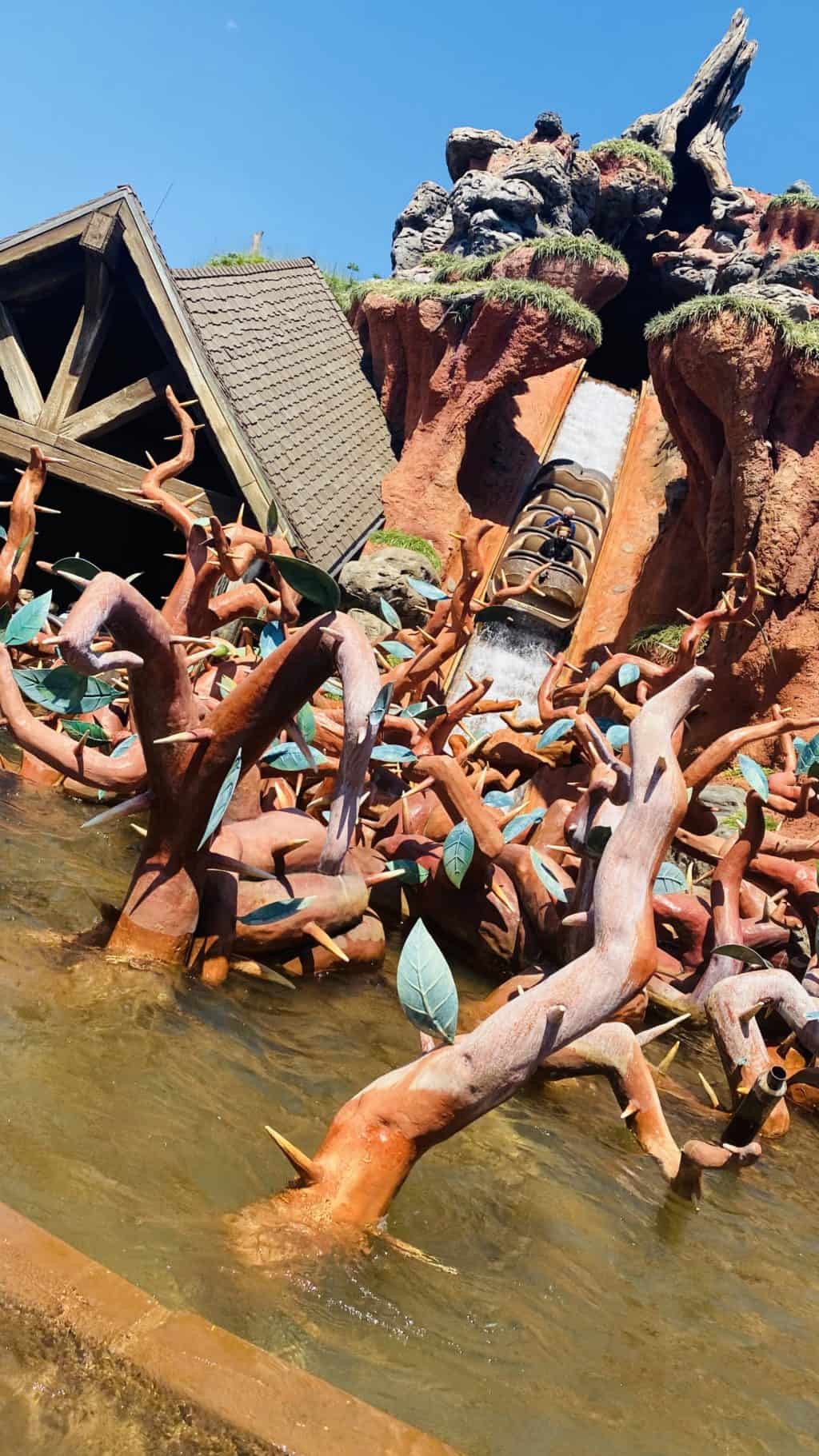 Over in Frontierland, Splash Mountain is experiencing its own problems. This is another ride that is very popular and is on the opposite end of the thrill factor. It is about to be rethemed to a Princess and the Frog attraction, although we do not have a timeline for the closure.
We are unsure what is going on with Splash Mountain, but it is also down along with PeopleMover. You can see it in the screenshot shared above.
Hopefully these attractions do not experience anymore closures today!
Which ride do you prefer: PeopleMover or Splash Mountain? Let us know in the comments below and on Facebook.