It's not magical when you spend months planning for your Disney trip only to find out that some offerings are not available. One show is canceled for the day for reasons outside of Disney's control.
Weather Closures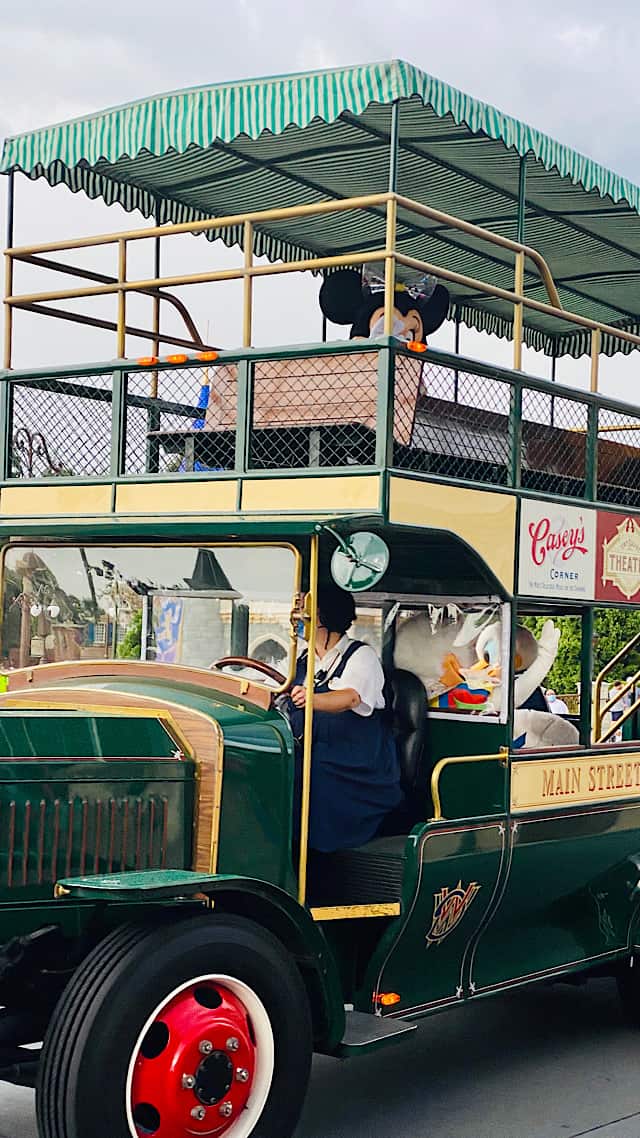 You spend months and months planning your perfect trip, but sometimes the weather can put a serious damper on your itinerary. From water park closures to severe weather shutting down outdoor attractions and special ticketed events, sometimes ya just gotta roll with it.
While Florida rarely (and I mean rarely) gets snow, rain can be a different beast. Despite Florida's nickname being "The Sunshine State", hurricane season can greatly impact park operations. And sometimes, there's just plain 'ole rain.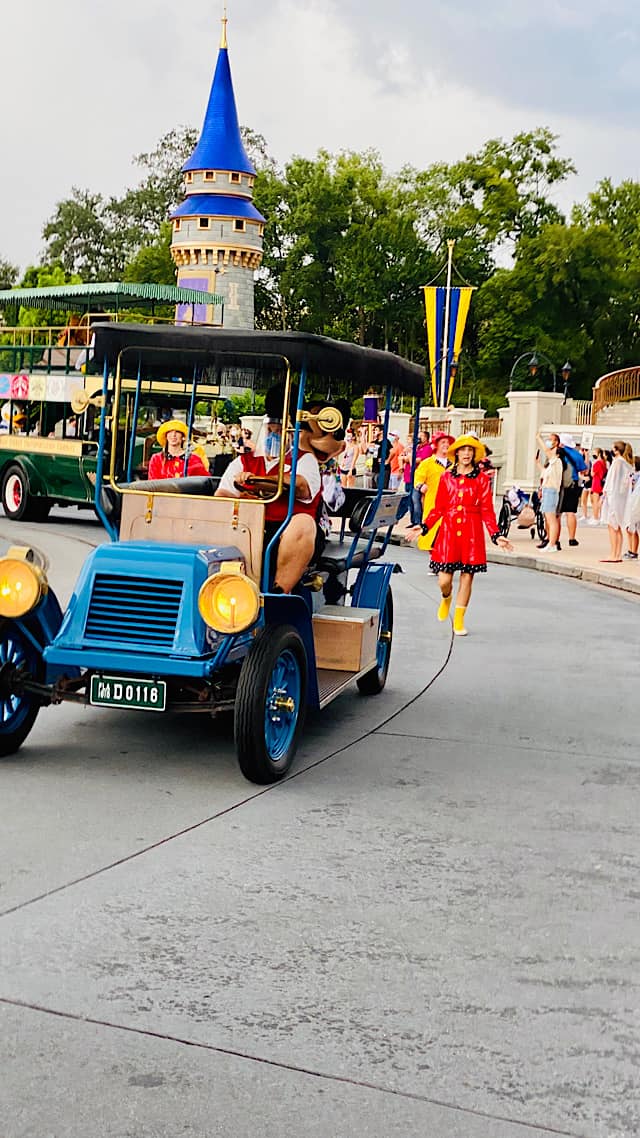 It can be unsafe for Disney to put on cavalcades, fireworks, and other entertaining shows during a period of severe weather. Usually if the rain is light enough the show can go on. Unfortunately, that is not the case today.
Show Canceled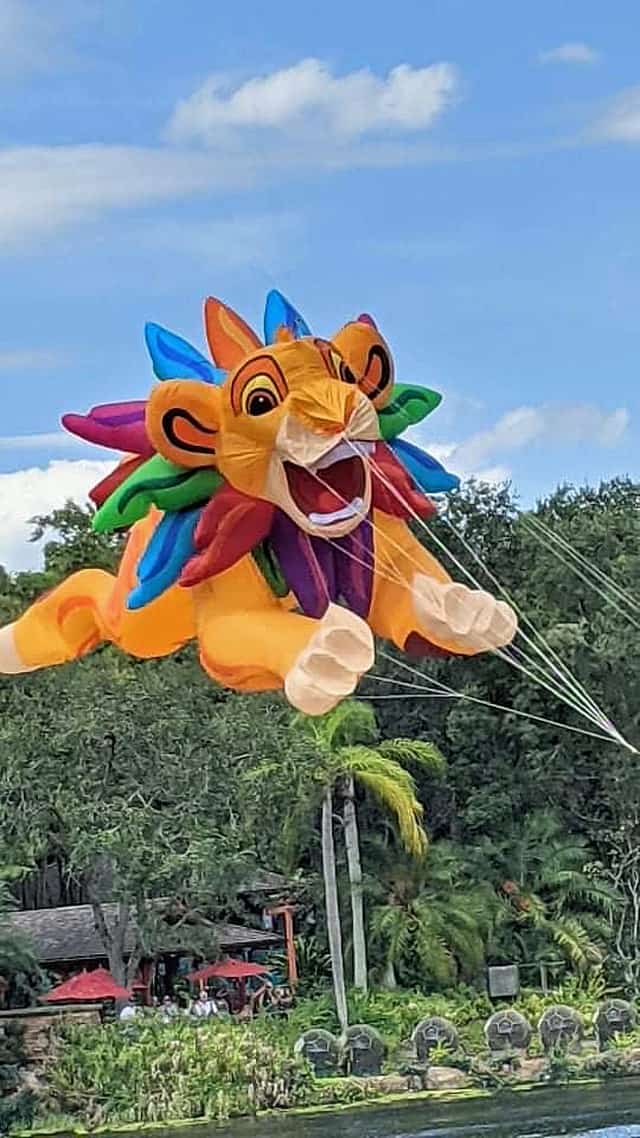 Animal Kingdom's KiteTails show is an outdoor show featuring huge kites flown around by jet skis. It has been the punch line of many jokes because of the way the kites dramatically fall.
The Disney website shows that there are no performances today, November 5. Since some pretty nasty weather is in the area, this could be a disaster for the show and the possible reasoning behind the closure.
KiteTails will not be performing today, November 5.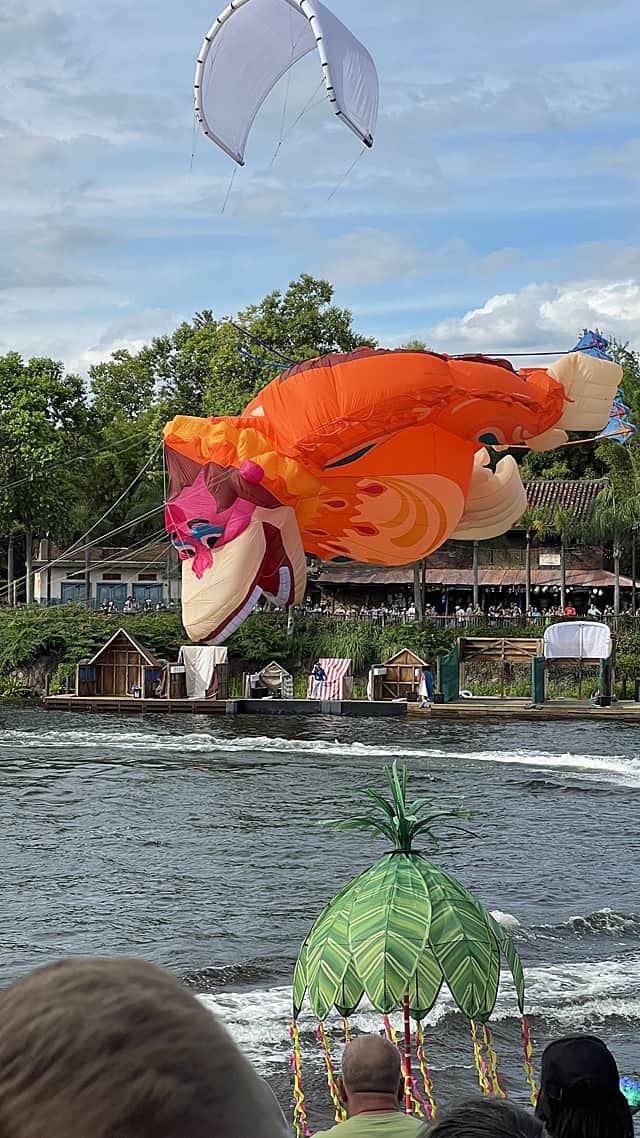 Since the show is relatively new (it debuted October 1), many Guests with only one Animal Kingdom day may be disappointed to see the show canceled today. The performance has several showtimes throughout the day. You can read everything you need to know about KiteTails HERE.
What about other Disney performances?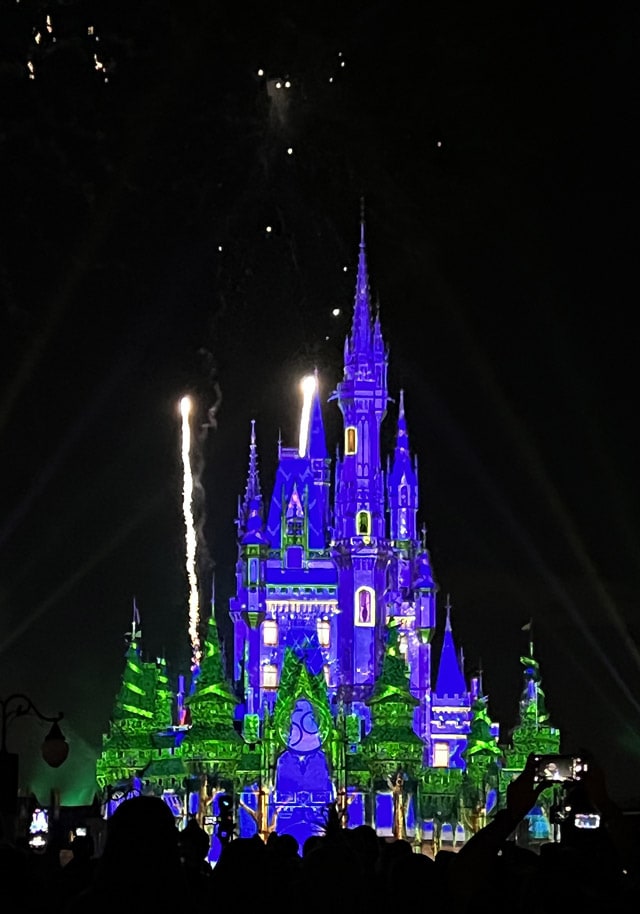 Since the fireworks shows are later tonight, it looks like Disney is holding out hope the weather will cooperate better. So far, Disney Enchantment and Harmonious still have performance times listed on the Disney website today.
Are you visiting Animal Kingdom today? Do you have to make other plans now that KiteTails is canceled? Let us know in the comments below and on Facebook.