What's the Mighty Ducks franchise without Emilio Estevez? Looks like we're going to find out. Read on for details.
Mighty Ducks: Game Changers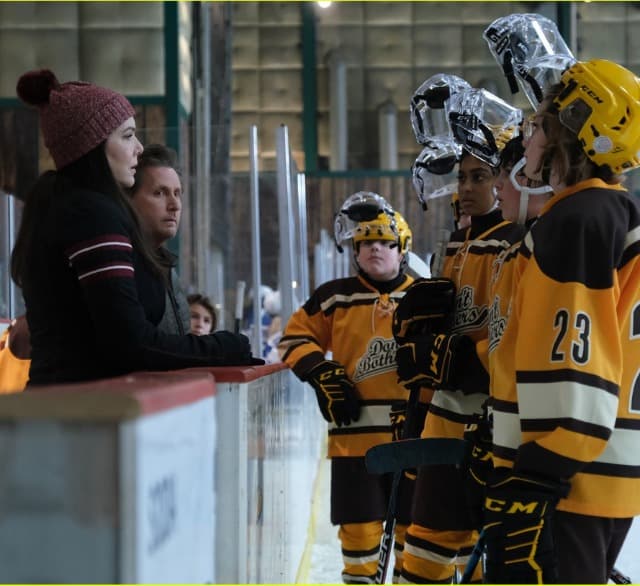 Last year, the Mighty Ducks Game Changers delighted family audiences on the Disney+ streaming service. Emilio Estevez reprised his role from the 1990's as super coach Gordon Bombay.
In the reboot of sorts, Bombay left coaching over an incident where he violated NCAA recruiting policies. Apparently he helped a destitute prospect afford new tape for his hockey stick.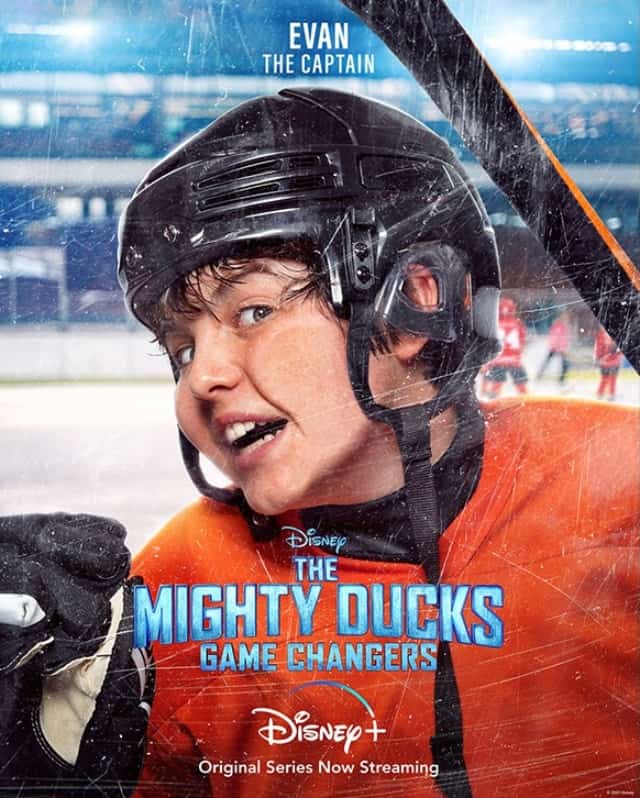 Lauren Graham's Alex convinces Bombay to help her coach a new ragtag team of novice players, after her son Evan (above) is cut from the now elite Mighty Ducks team.
Estevez Not Returning
According to several entertainment news outlets, Emilio Estevez will not reprise the role in season 2. The script will continue without him.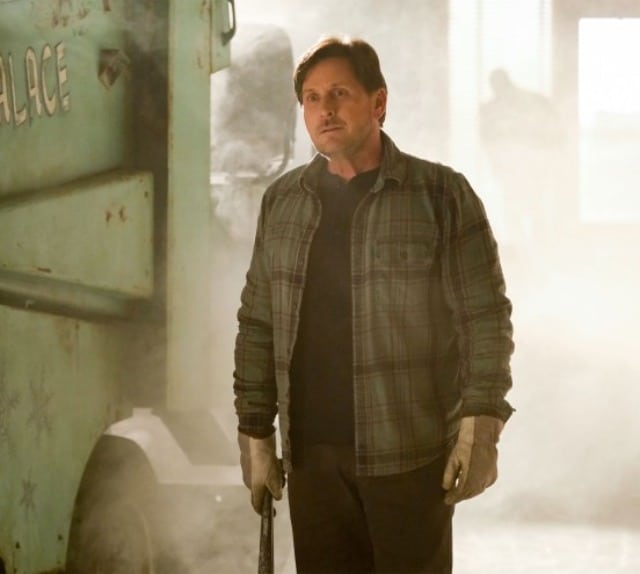 Sources close to Estevez cite creative differences as the reason for the exit. However, word is that the actor was unwilling or unable to assure Disney television studios that he would comply with the Covid-19 vaccine policy on set.
Most (if not all) film and television studios have adopted strict Covid-19 vaccine requirements for what's referred to Zone A cast and crew. Zone A includes all actors along with all crew members who will have direct contact with the actors.
The policy at ABC Signature, who produces the show, is identical to those in place at Netflix and elsewhere.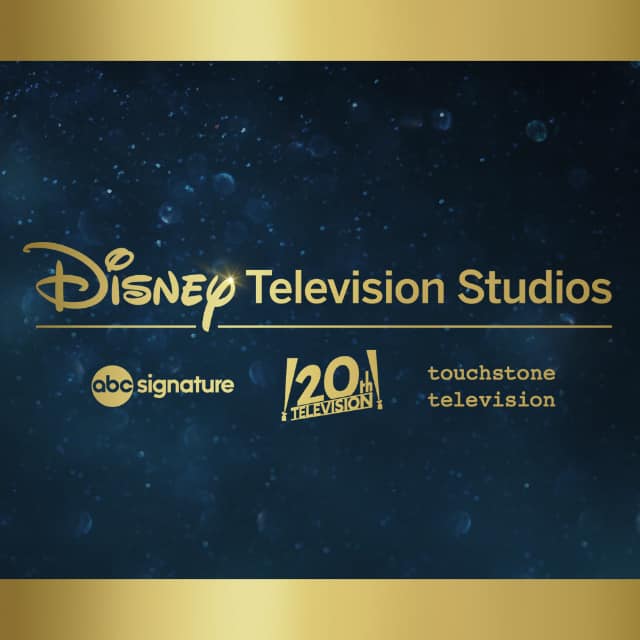 The policies in place hopefully minimize the risk of Covid-19 infection in the workplace. More than that, the policy also aims to decrease the possibility of a lengthy halt in production due to an outbreak.
What do you think? How will the show overcome his absence? Let us know in the comments below and on Facebook.
-Rebecca W Davis