Popcorn is coming to Disney+. We have the new trailer for you right here.
New Pixar Shorts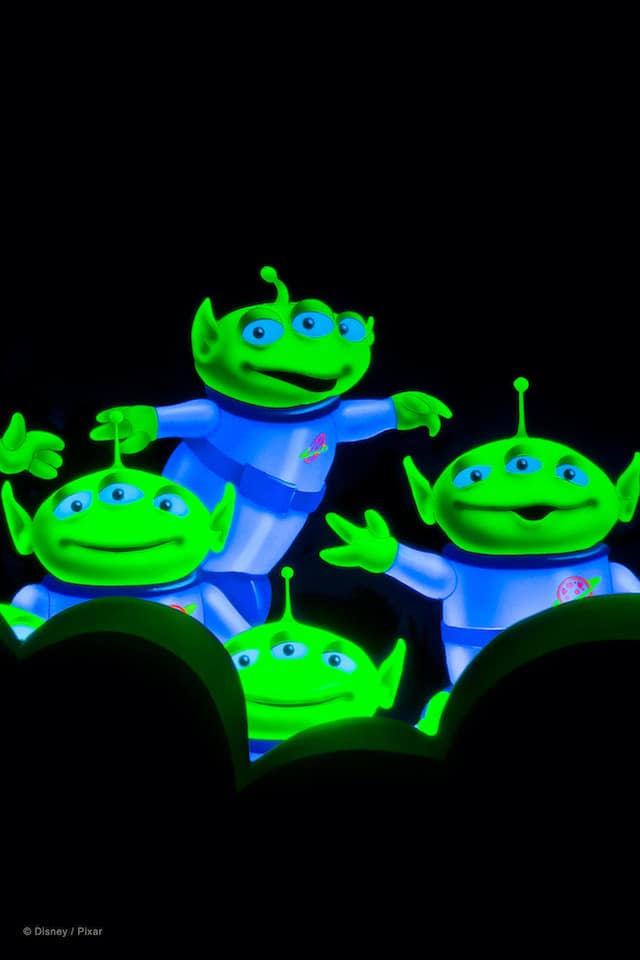 Fans of Disney+ and Pixar might remember a little announcement on Investor Day stating that Pixar Shorts are heading your way! That's right, Disney+ is rolling out quite the collection of shorts featuring your favorite Pixar characters.
You can see a full list right here. Among the additions are episodes in a special series called Popcorn.
Popcorn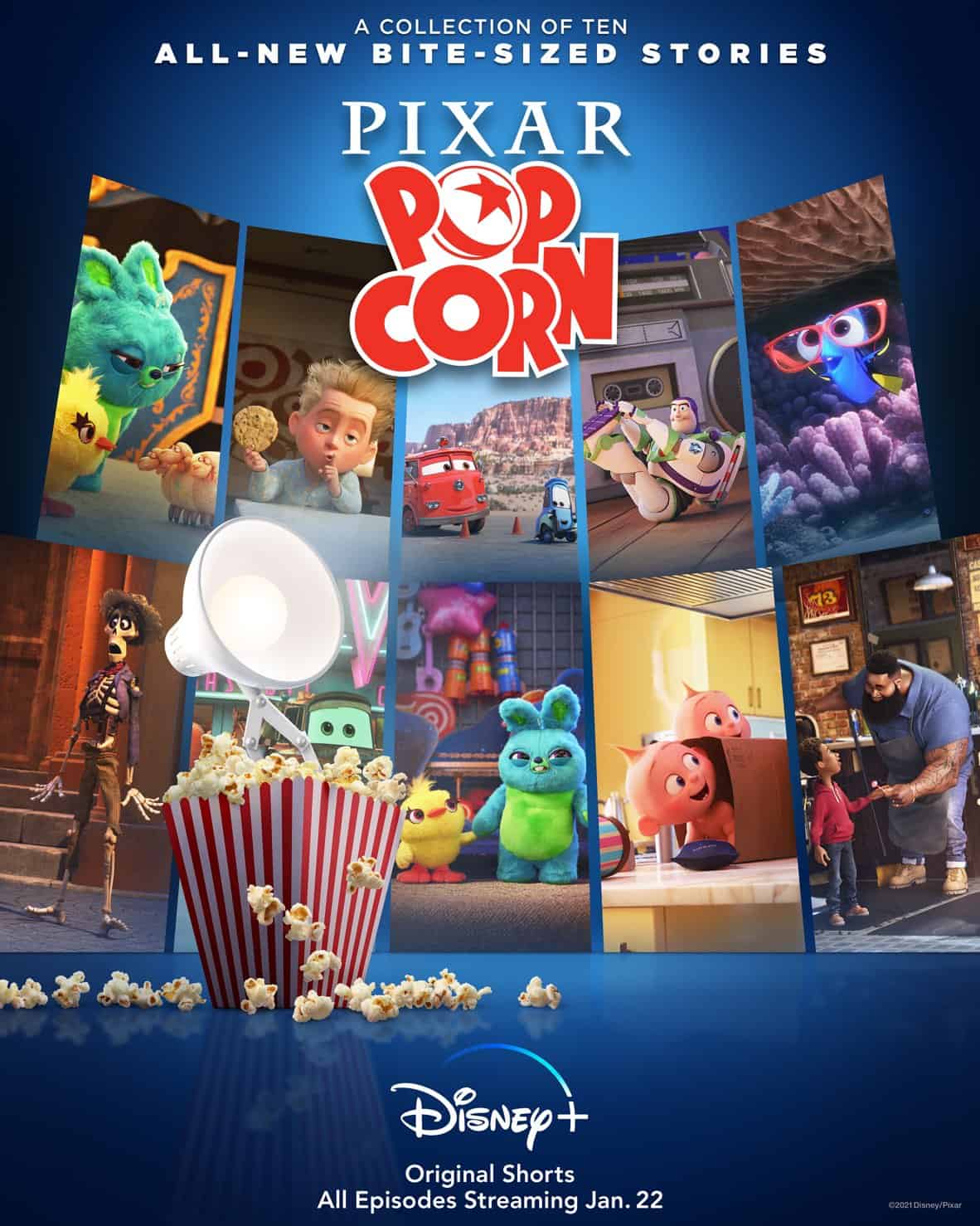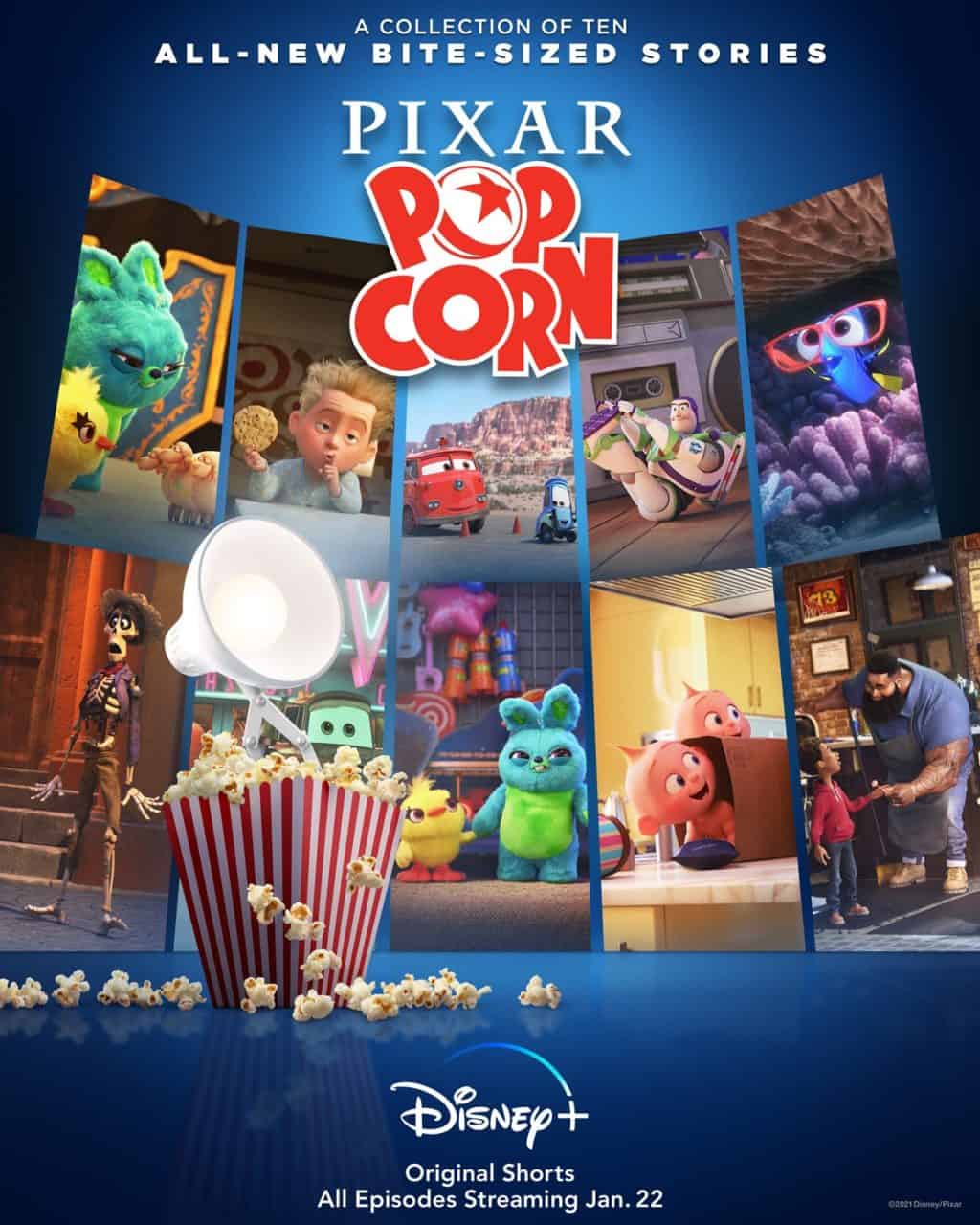 Popcorn is a series of what Pixar calls "mini shorts." Its name comes from the "bite sized" nature of the shorts. I also imagine that they are probably going to be addictive like popcorn. Once you get a little taste, you are probably going to just plow through the rest until you run out, and then you will wish you had more.
The series will feature some of your favorite Pixar pals! These will include stories focused on characters from Coco, Finding Nemo, The Incredibles, Toy Story, Soul, and Cars.
Trailer
Disney Plus took to social media to bring us this exciting trailer! You can watch the Tweet right here by pressing play.
I don't know about you, but I am really excited to see what Duck and Bunny are up to. The whole series looks joyous!
When to Watch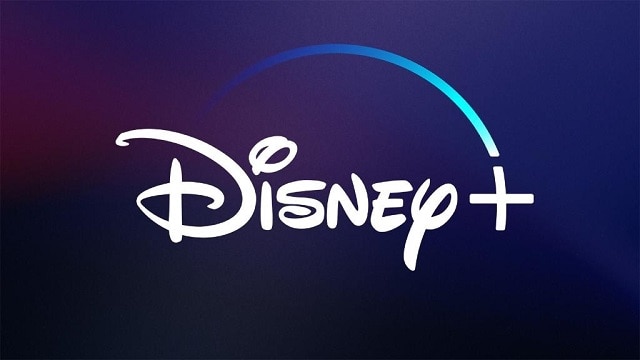 The happy news is that you do not have to wait very long to watch! If you are a Disney+ subscriber, you will have access to the entire series in just a few days!
All Popcorn episodes will be available for streaming on January 22, 2021. It is probably bingeable in a short time, and I imagine some fans will want to stream it more than once. My own little Pixar fans will probably ensure that my 2021 will be full of Popcorn.
Are you excited to tune in? Let us know in the comments below or on our Facebook page. Or keep the conversation going and share them with us in our crew too!