We have been cranking through round 1 of the Kenny the Pirate restaurant wars tournament. Read on to see today's matchup and yesterday's winner!
As round one continues, several restaurants have already secured their spot in the sweet 16.
Tournament Review
My partner Kate has been handling the Magic Kingdom and Epcot side of the bracket, while I've been sharing the Hollywood Studios and Animal Kingdom sections.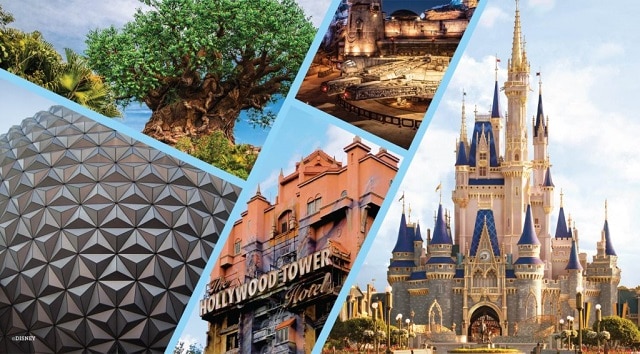 For this particular tournament, we limited our choices to restaurants that are currently open and easily accessible from one of the four parks. When you vote, ask yourself, "If I were at this park, which one would I choose?"
So far, the Magic Kingdom winners have been Cinderella's Royal Table, Be Our Guest and Chef Mickey.
The Epcot area winners who have joined the round of 16 are Les Halles Boulangerie-Patisserie in France and Beaches and Cream at the Beach Club Resort.
To date, 50's Primetime Cafe and the Sci-Fi Dine-in Theater have secured their spot in the next round over in the Disney's Hollywood Studios section.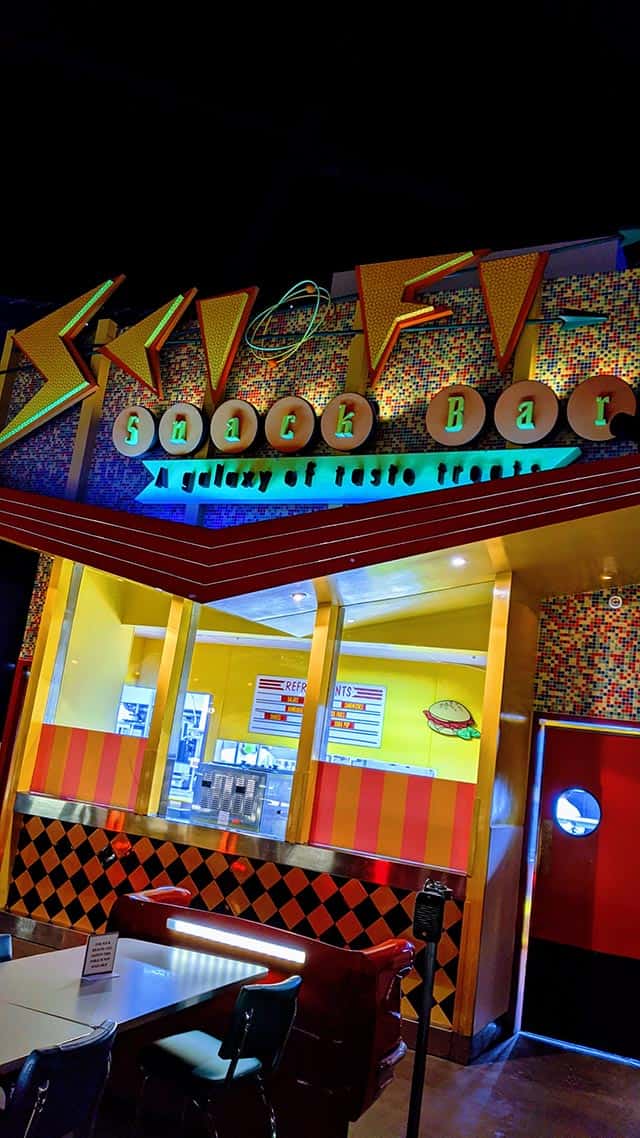 Finally, in Disney's Animal Kingdom we've had Flame Tree BBQ and Sanaa make it into the next round.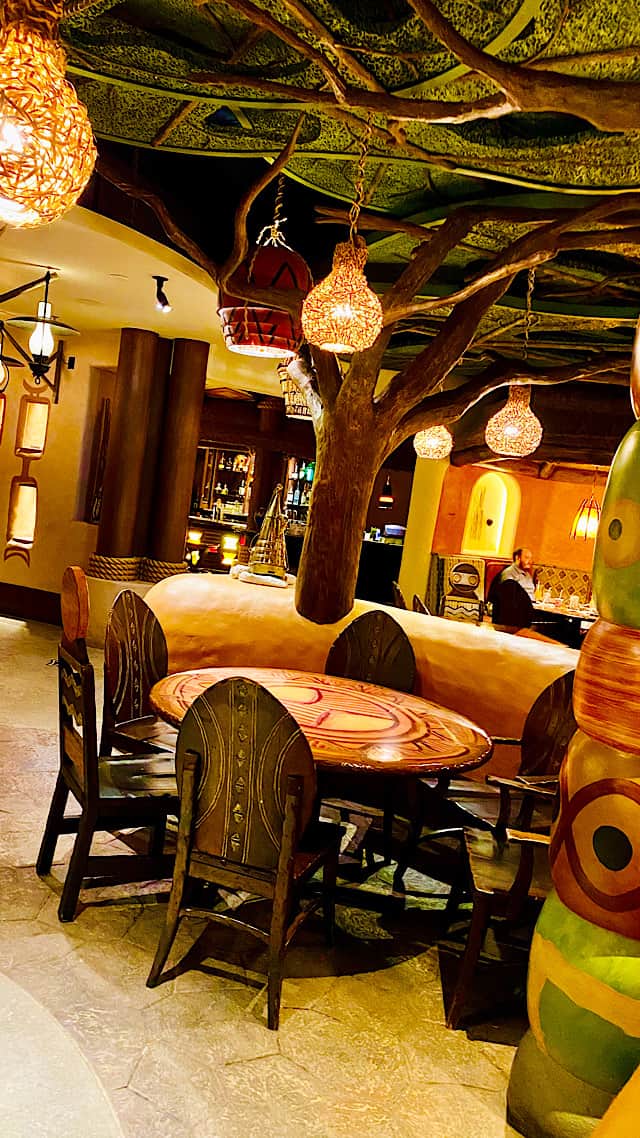 Here's what the bracket looks like going into today's matchup:
Today's Matchup
Today's matchup pits classic signature restaurant The Hollywood Brown Derby up against the new quick service option in Toy Story Land, Woody's Lunchbox.
While it's tough to compare these two, let's do our best, shall we?
Hollywood Brown Derby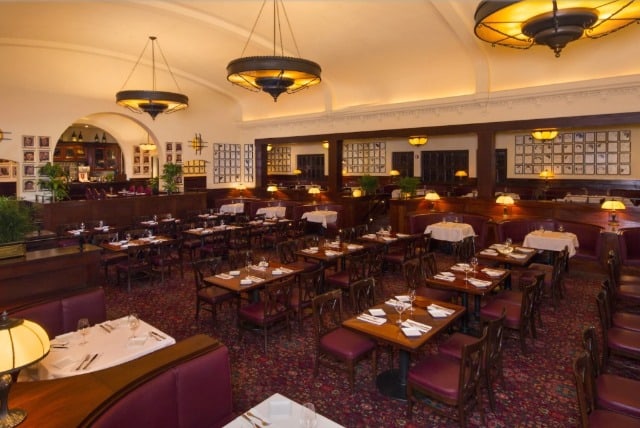 The Hollywood Brown Derby is nestled into the center of Disney's Hollywood studios park on Hollywood Blvd.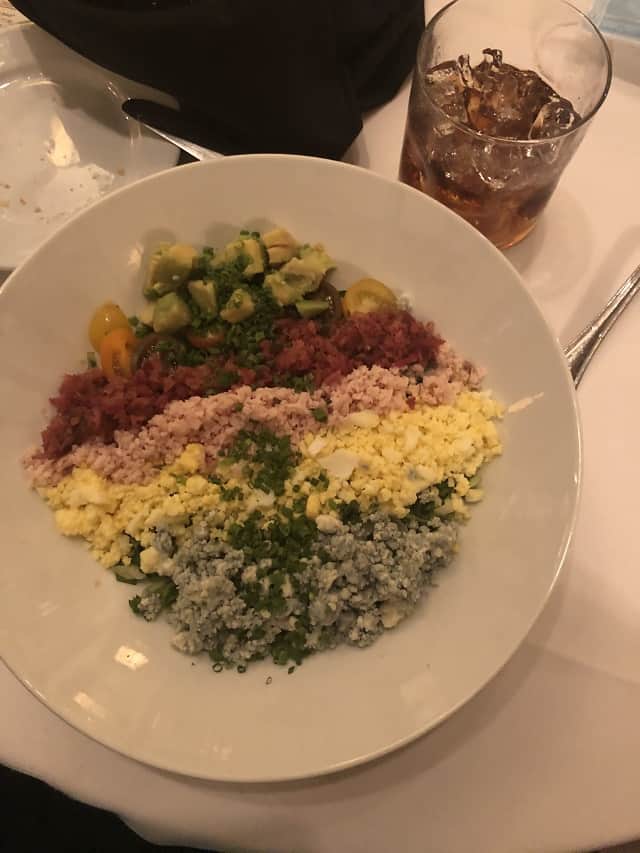 The Hollywood Brown Derby restaurant replicates the original Brown Derby in Hollywood, California. The owner of the original Brown Derby, Bob Cobb, created the cobb salad for which the restaurants are famous.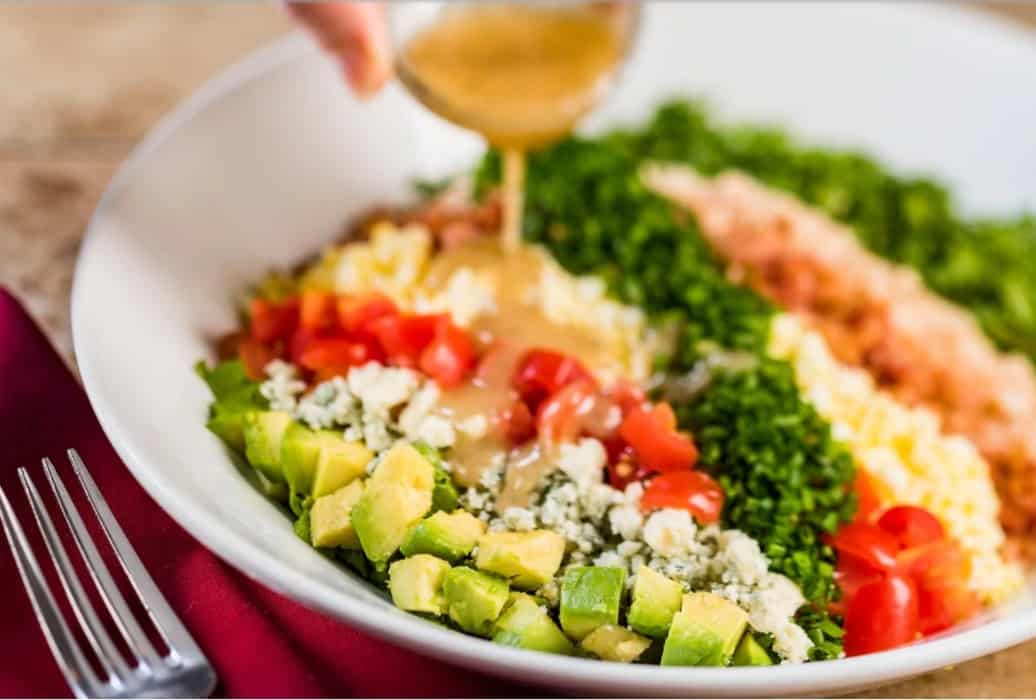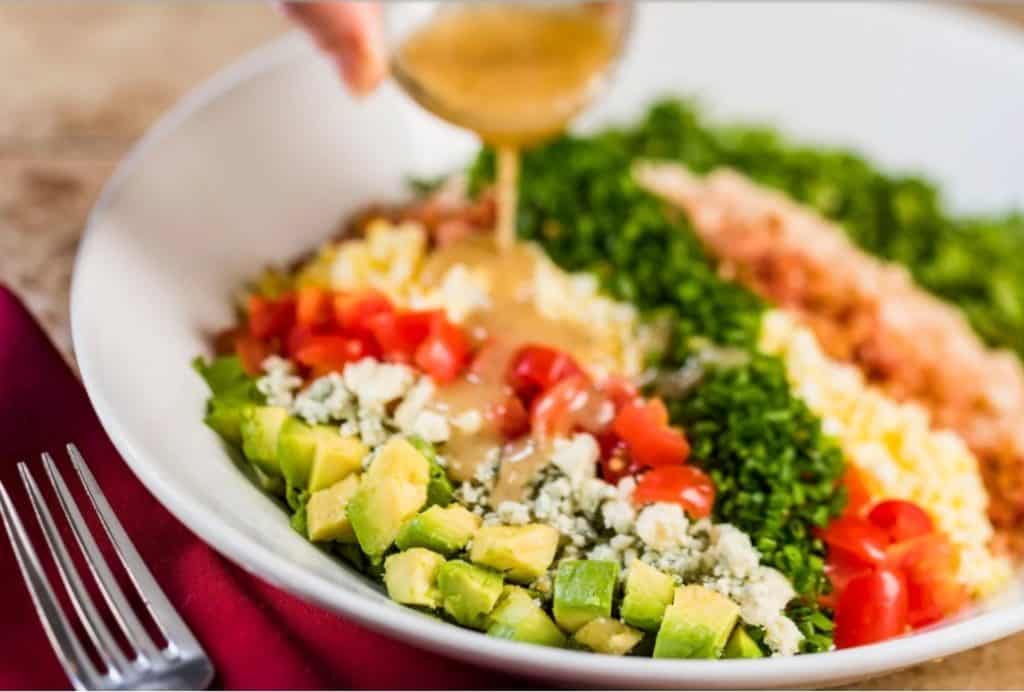 This signature restaurant boasts a menu of modern American classics, such as chicken and salmon. The Hollywood Brown Derby offers a variety of steakhouse fare in a wood paneled setting.
Woody's Lunchbox
Woody's Lunchbox fits right in to its Toy Story Land setting. Modeled after a lunchbox, the quick service restaurant offers classic "kid-friendly" fare.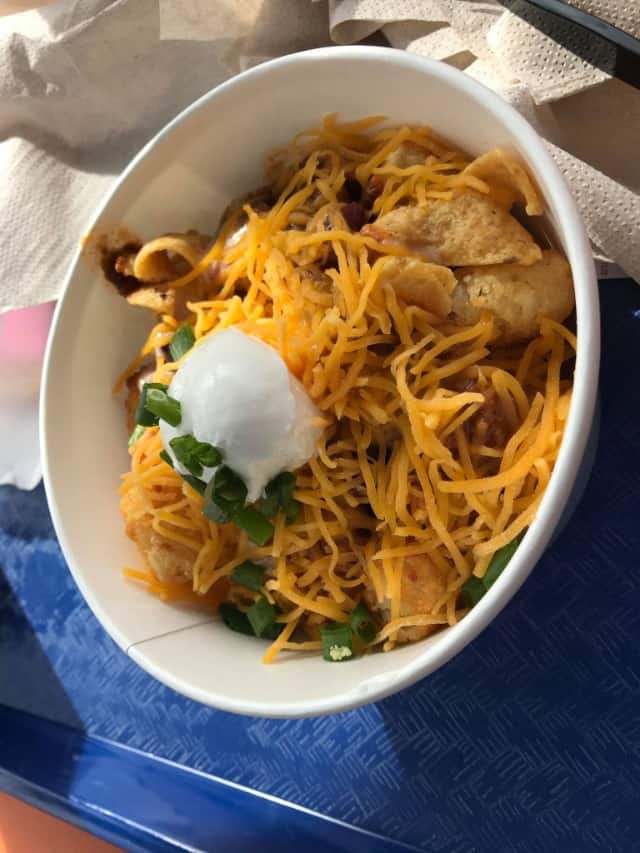 Now open for breakfast again, Woody's Lunchbox has homemade pop tarts as well as breakfast bowls with a tater tot base.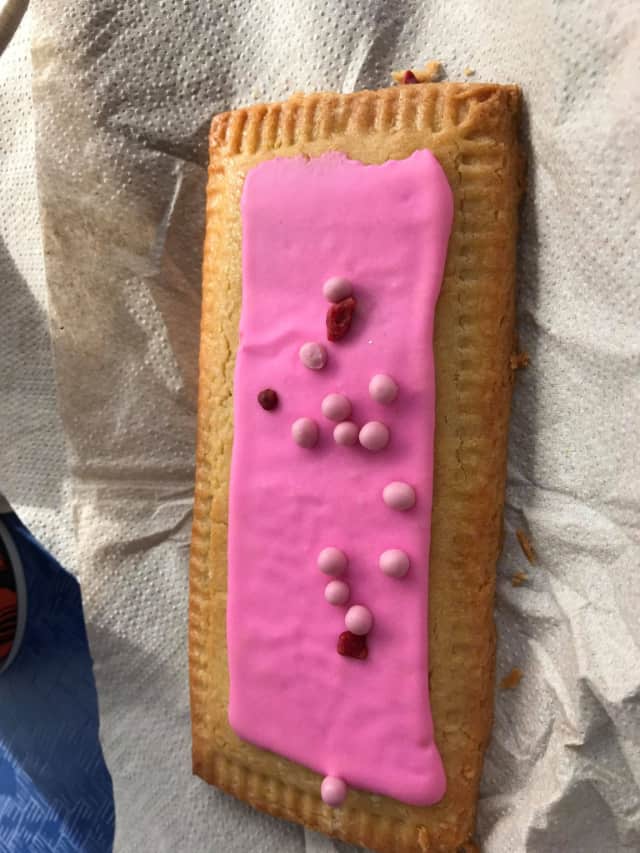 For lunch and dinner, Woody's serves an elevated grilled cheese sandwich, BBQ Brisket, a turkey sandwich and Kenny the Pirate endorsed "totchos"! Totchos are basically tater tots nachos featuring chili cheese, queso, tomatoes and sour cream! Yum!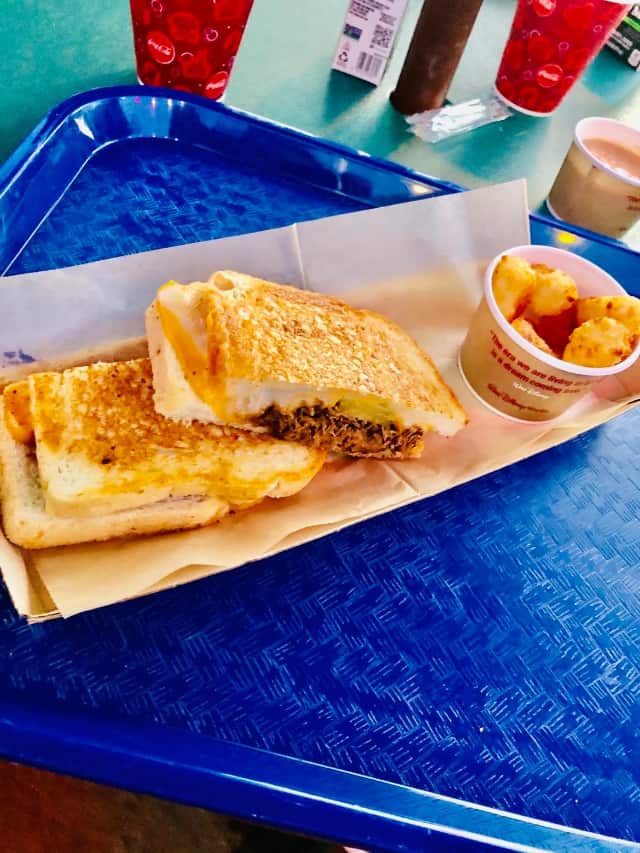 One drawback to Woody's Lunchbox for me would be the seating. In staying true to the theme of "Woody's backyard", the restaurant only has outdoor seating.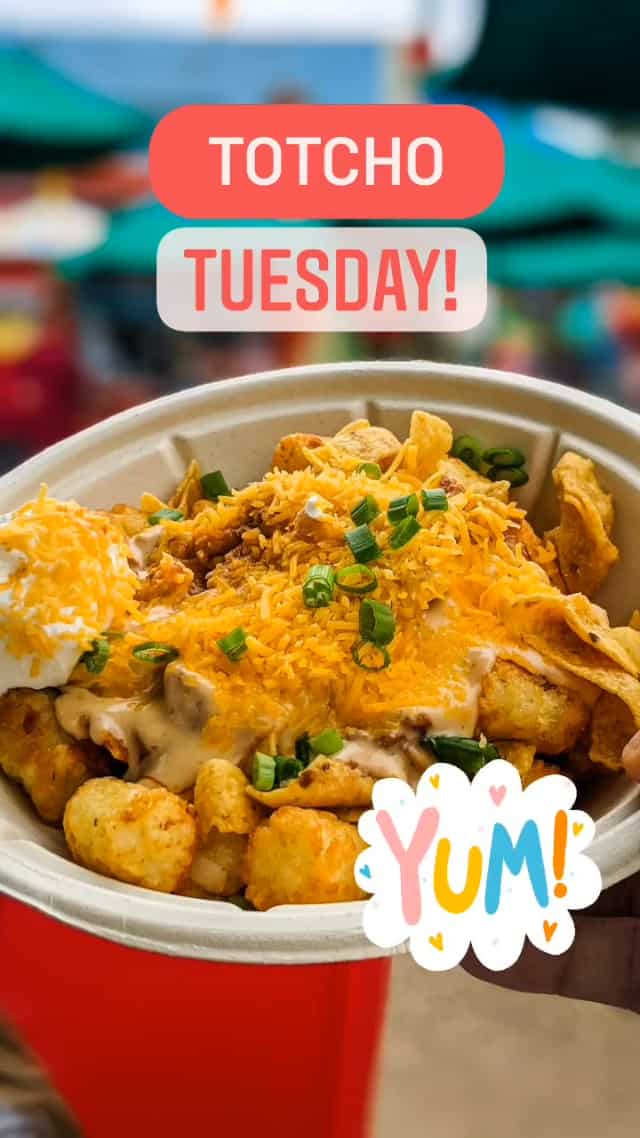 Time to Vote
So, which will it be today? Will you choose the Hollywood Brown Derby and its famous cobb salad? Or do you prefer to grab a quick bite of totchos in Toy Story Land?
Don't forget, you can play along at home by printing out a blank bracket and asking your family to choose their favorites! See the printable bracket below!
Which restaurant do you think will make it to the next round? Let us know in the comments on Facebook and in our Facebook group!
-Rebecca W Davis