If you live in state that currently requires you to quarantine or provide a negative COVID test after traveling, you may be wondering where to get one when visiting "the most magical place on Earth." We've put together a list of options you have for obtaining a COVID test while vacationing in Walt Disney World.
Why test?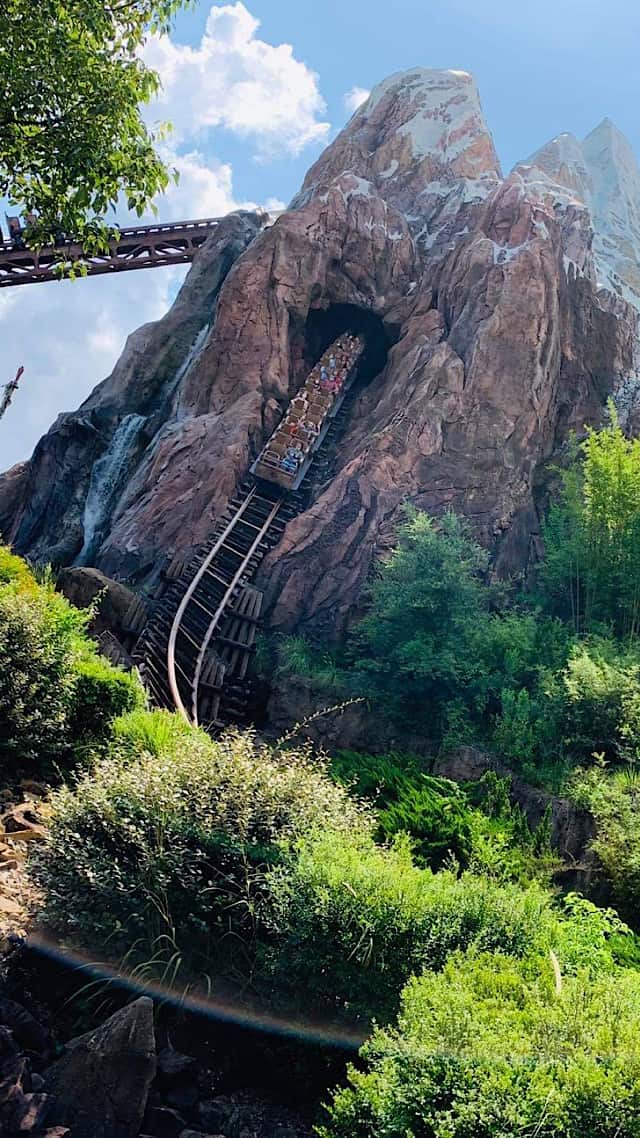 Some travelers live in a state that requires either a 14-day quarantine or proof of a negative COVID-19 test. Other travelers feel there is a risk in traveling right now, and my want to be tested for COVID-19 just to provide them with peace of mind.
If you are hoping to travel to and from Walt Disney World and either need or want to be COVID tested, there are several options available to you.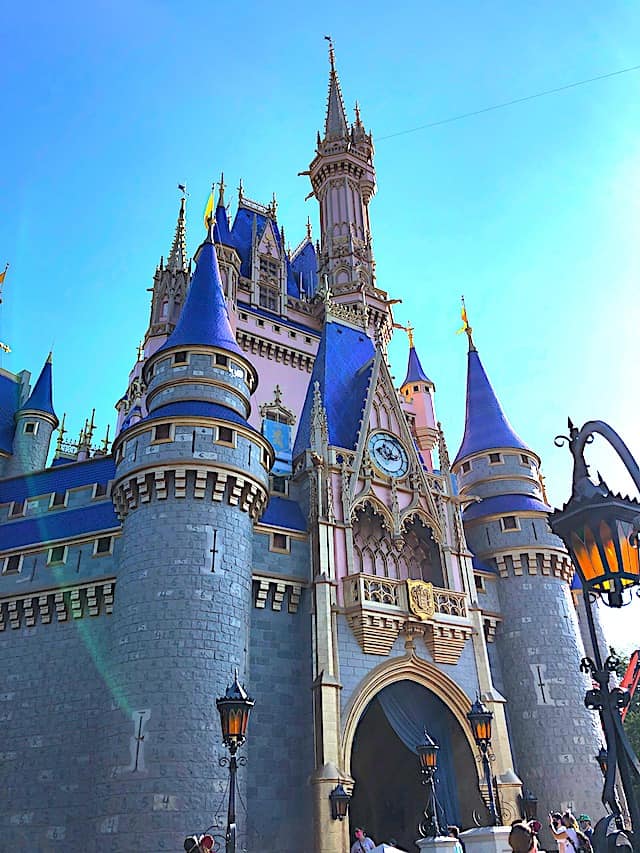 Please note, the following information on testings sites is accurate as of publishing. Please check to see if these locations are still offering testing when you need them.
What states require proof of a negative test after travel?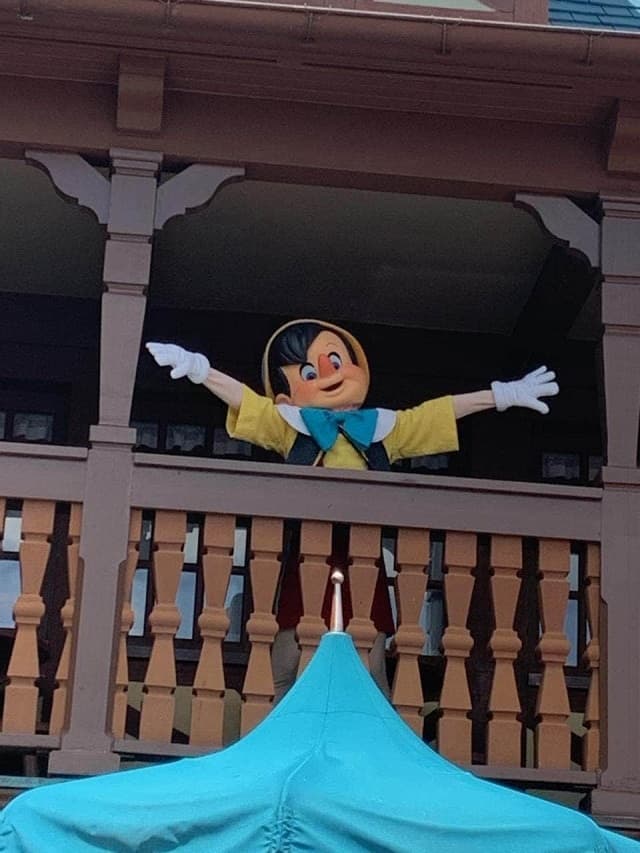 Currently, there are several states that require proof of a negative COVID-19 test after travel or a mandatory quarantine. The guidelines vary by state, so it is important to know what your state requires BEFORE traveling.
For example, some states will allow you to have a rapid test as proof, and others require a PCR test. You will need to know what testing is required before you head out so you can save yourself the headache of testing more than once!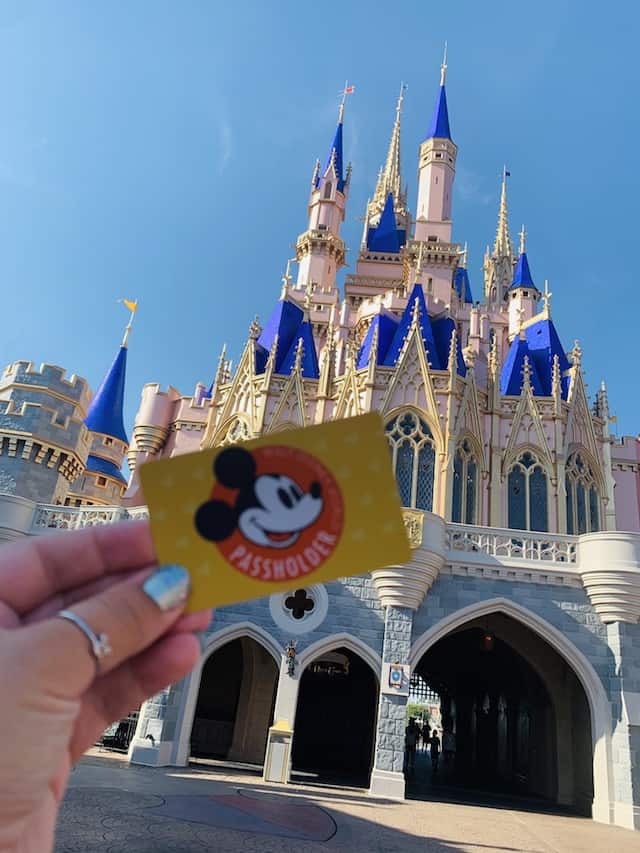 Some states also have time limits as to when the test can be administered before entering, so please be sure to read up on this important information as well!
As of publishing, the following states require proof of a negative COVID test after traveling.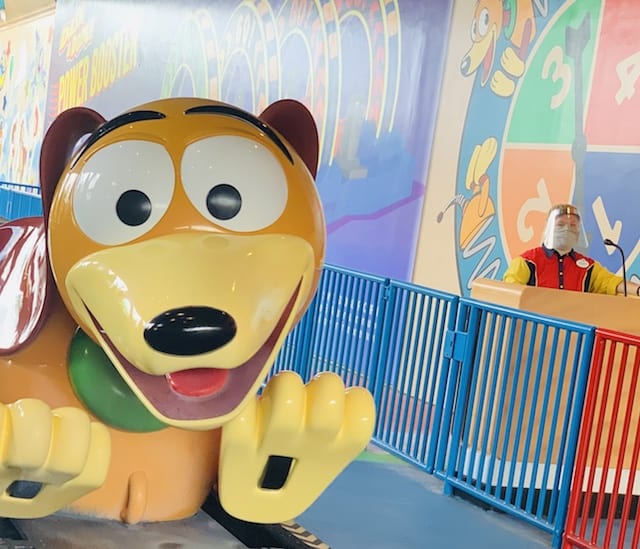 Alaska
Connecticut
Hawaii
Illinois (Chicago only)
Maine
Massachussetts
New York
Pennsylvania
Rhode Island
Testing right in Walt Disney World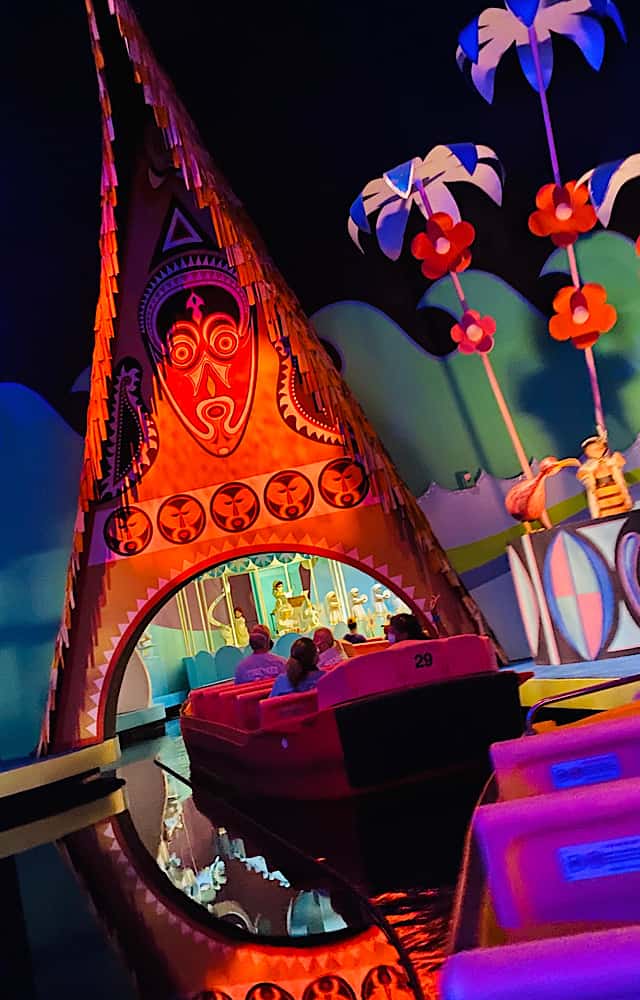 Did you know there is actually a COVID-19 testing site right in Walt Disney World? You can obtain a test without ever actually leaving the "Disney bubble!"
The Maingate Testing Site is run by the Florida Division of Emergency Management. This testing site is a walk-up and does not accept appointments.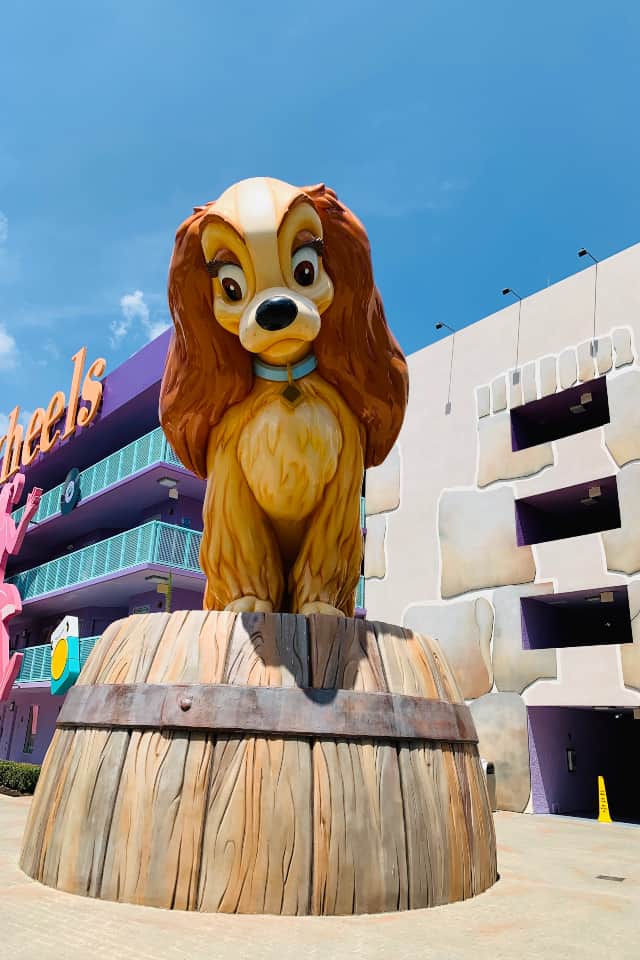 The site is open from 8AM to 4PM daily. Maingate Testing site is located at the Disney Maingate Complex, 3010 Maingate Lane, Kissimmee.
Testing is free and available for residents and travelers ages 2 and up. You do not need to have symptoms present in order to be tested.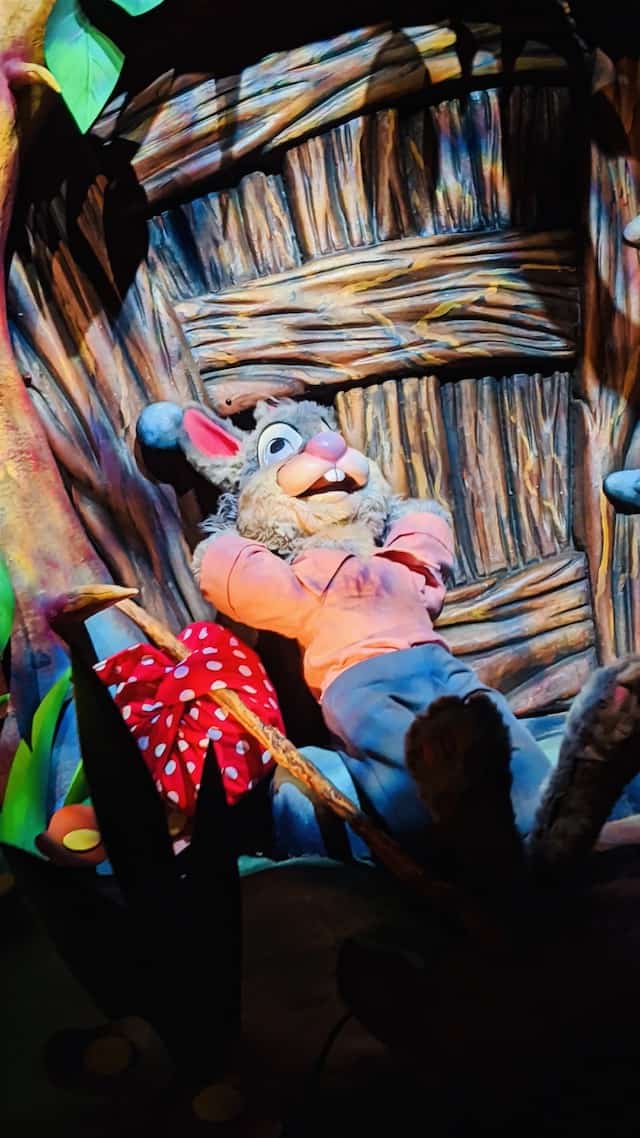 This site offers rapid testing, with results available through email or text in about 15 minutes. PCR testing is also available here, with results in 3-5 business days.
There is no Disney transportation provided to this location, so you will need to rent a car or use ride-share (as long as you are not symptomatic!)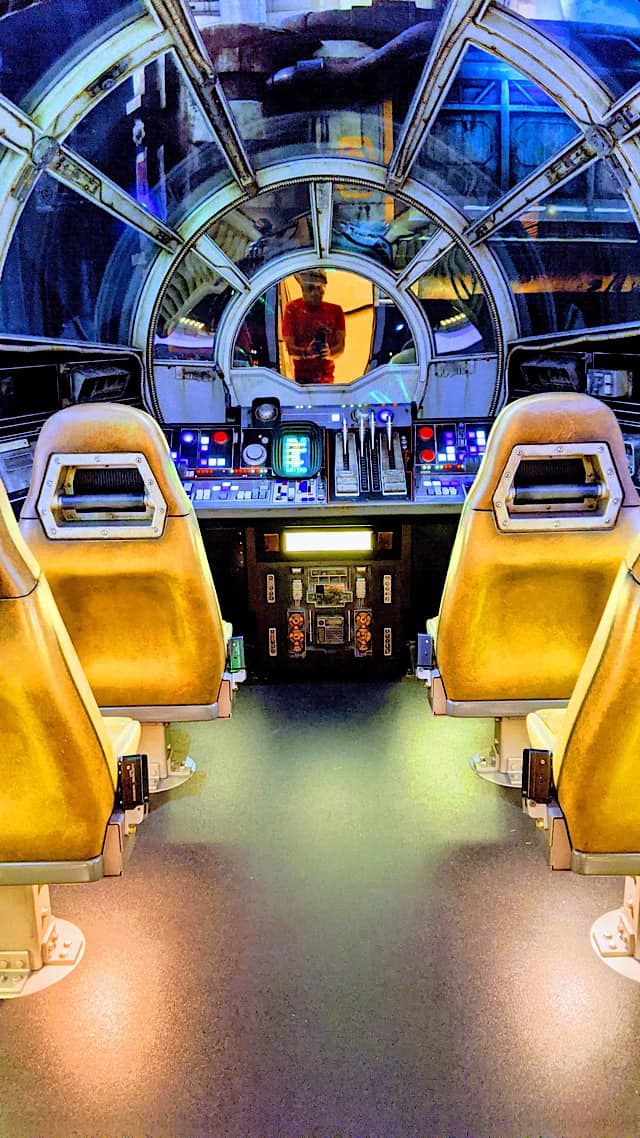 Wait times are reported to vary, so if you are planning to use Maingate Testing Site to obtain your test, prepare to be there for a long time in case you encounter a long wait.
There are reports on social media of waits for testing lasting anywhere from an hour to four hours so plan accordingly!
Orlando International Airport
Rapid testing just became available at Orlando International Airport. The clinic is located by pre-security on the airport's third level, on the West End of the Main Terminal. Testing is available for travelers, airport employees, and the community.
Testing is available now and will continue through the end of July 2021. The site is open Thursdays through Mondays from 7:30AM to 3PM.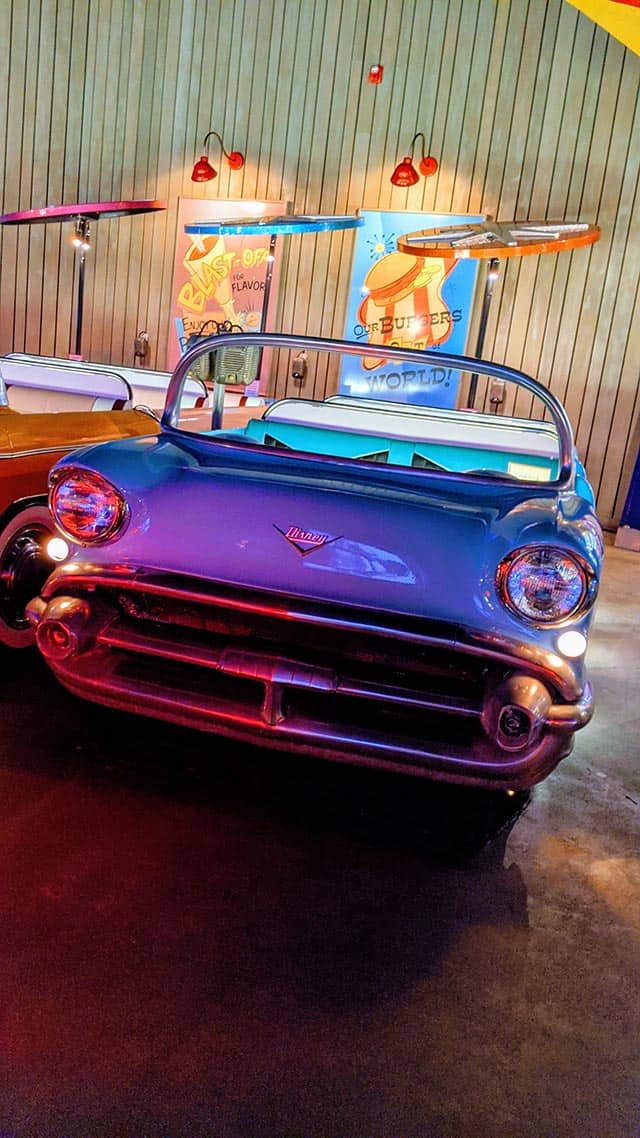 The cost of this test is $65 per person and must be paid on-site.
If you're wondering about what other changes Orlando International Airport has implemented in response to the COVID-19 pandemic, head over HERE.
AdventHealth Centra Care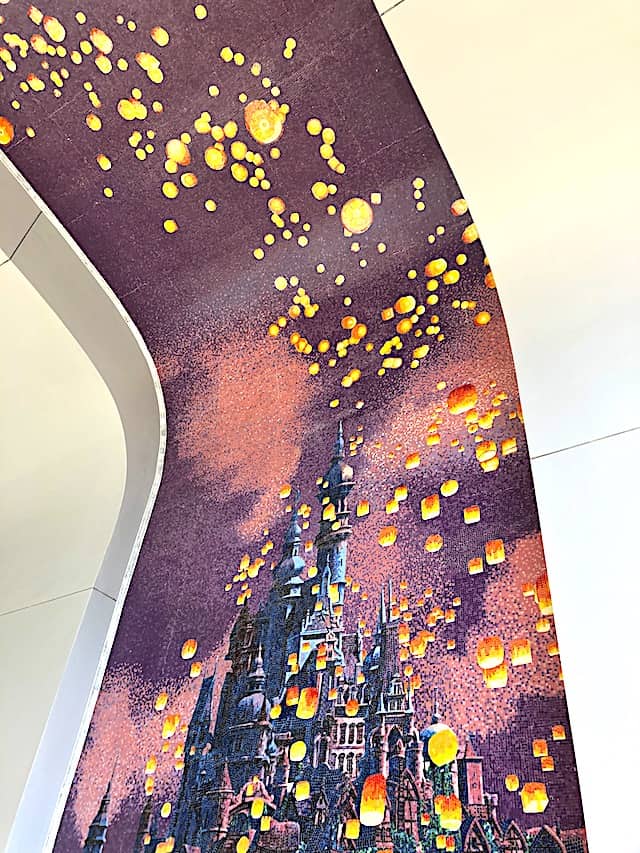 AdventHealth Centra Care offers testing at two locations that are very close to Disney World.
The closest location is AdventHealth Lake Buena Vista, at 12500 S Apopka Vineland Rd. It would take you about 5 minutes or so from Walt Disney World.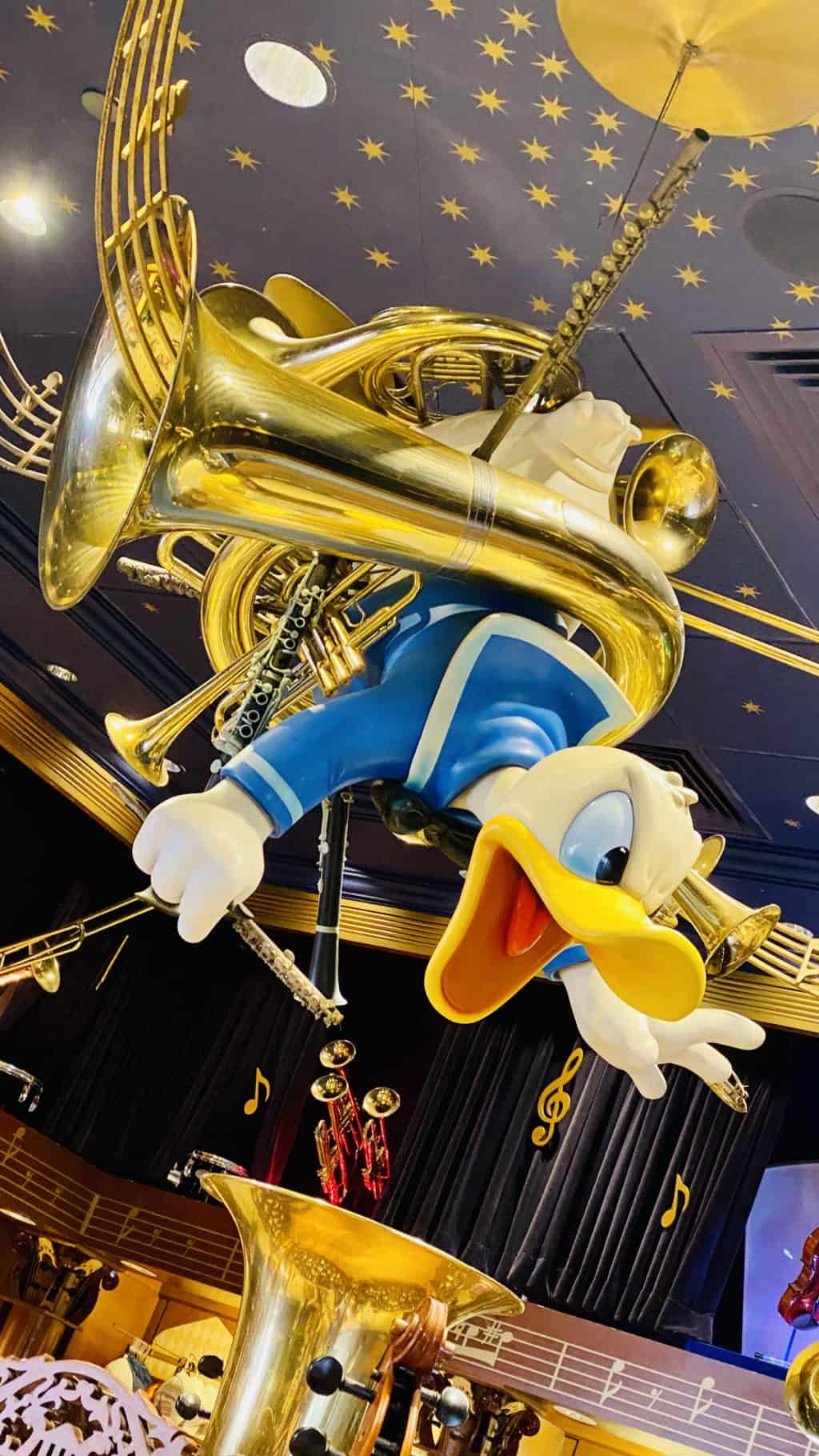 AdventHealth Centra Care Orange Lake is located at 8201 W. Irlo Bronson Memorial Highway, Kissimmee. This location is fairly close to Walt Disney World, with about a 10 minute drive from Disney's Animal Kingdom.
Both locations offer PCR and rapid testing. If you choose to have a rapid test, results will be available in about 15 minutes. PCR test results will be available within 2 to 3 days.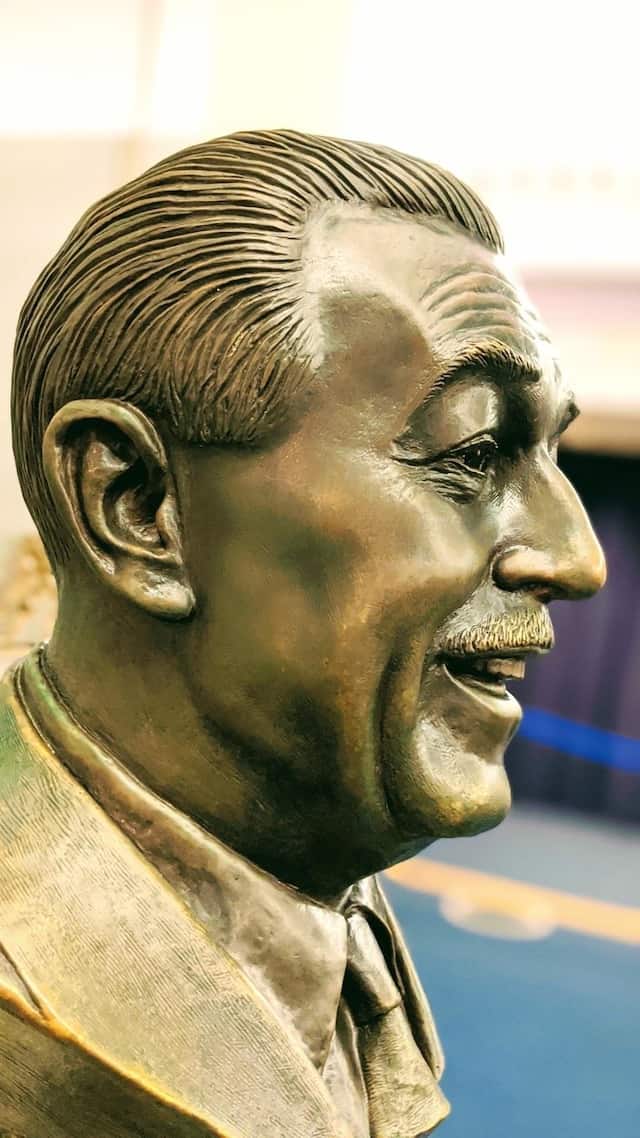 Appointments are required at both locations and can be booked online.
It is important to note that both locations do not offer free testing. Insurance is accepted, but you should check with your Health Insurance Provider before visiting to find out if the testing will be covered or not.
Orange County Convention Center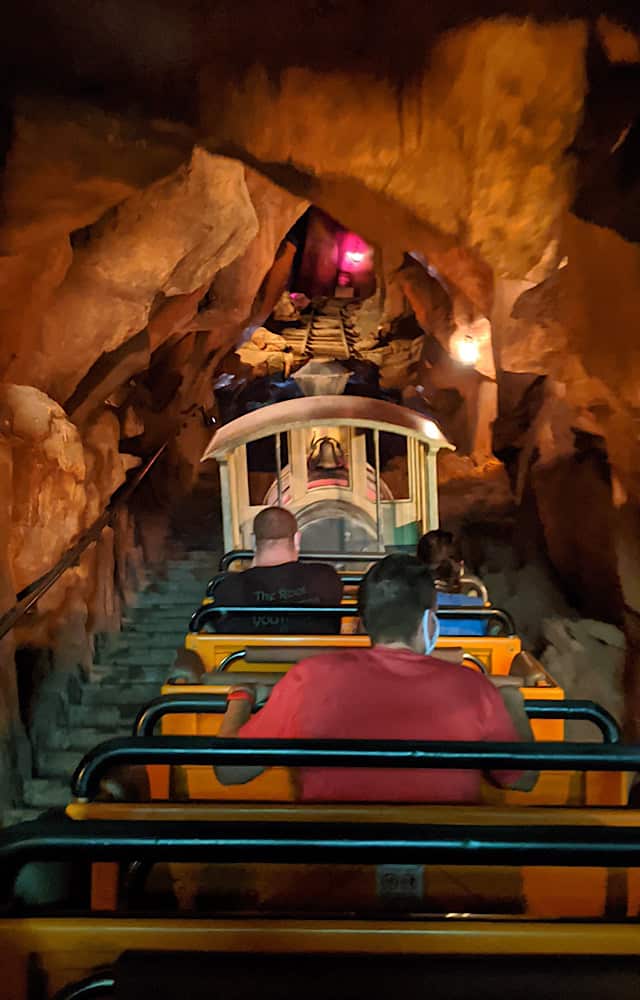 Free testing is available for all residents and visitors at the Orange County Convention Center. Testing is open daily from 9AM to 5PM. This is a drive through testing site.
Pre-registration is encouraged but not required. You can register online ahead of time to cut down on wait time.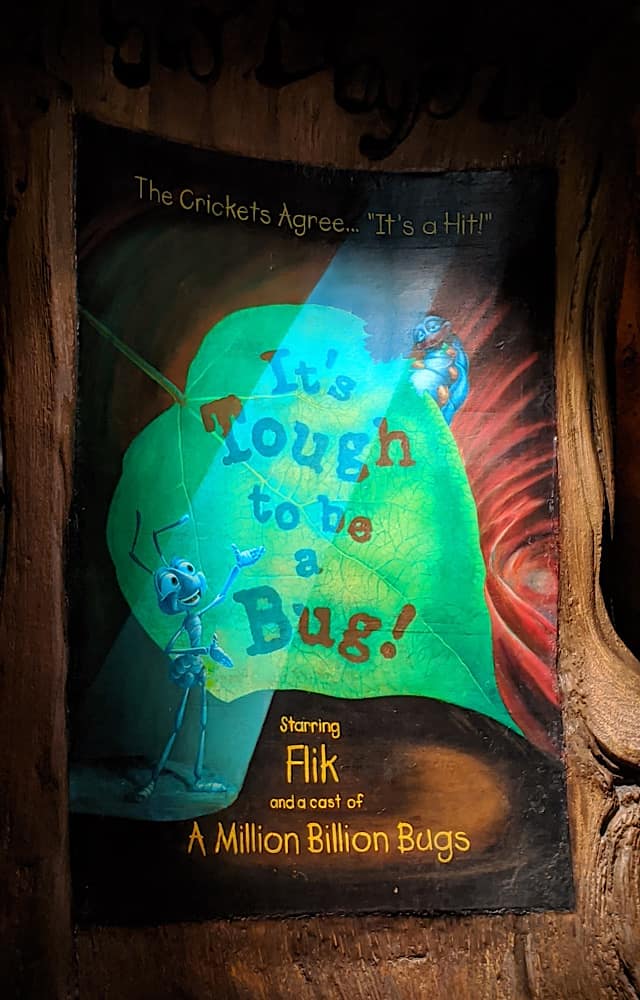 Tests are available for people of any age, and no symptoms are required for testing.
Rapid tests will give results in about 15 minutes, and PCR testing is also available with results in 2-3 days.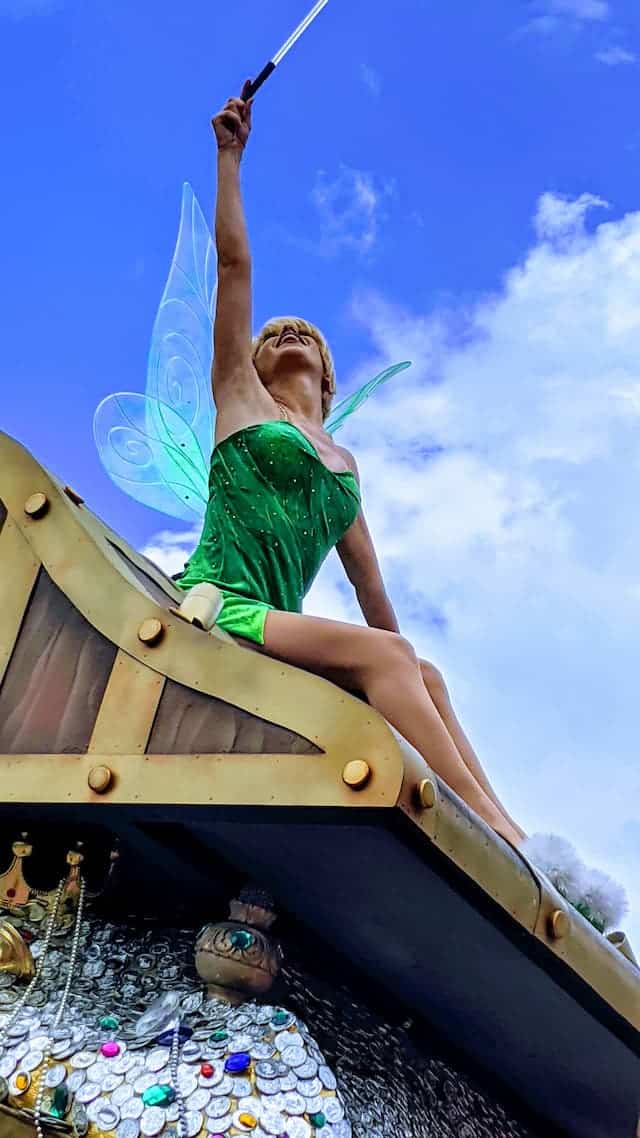 Orange County Convention Center is located about 15 minutes away from Walt Disney World.
You can find the Center at 5980 Destination Pkwy Orlando, FL 32819. If testing, you should enter the center at the intersection of Universal Boulevard and Destination Parkway.
Travel safely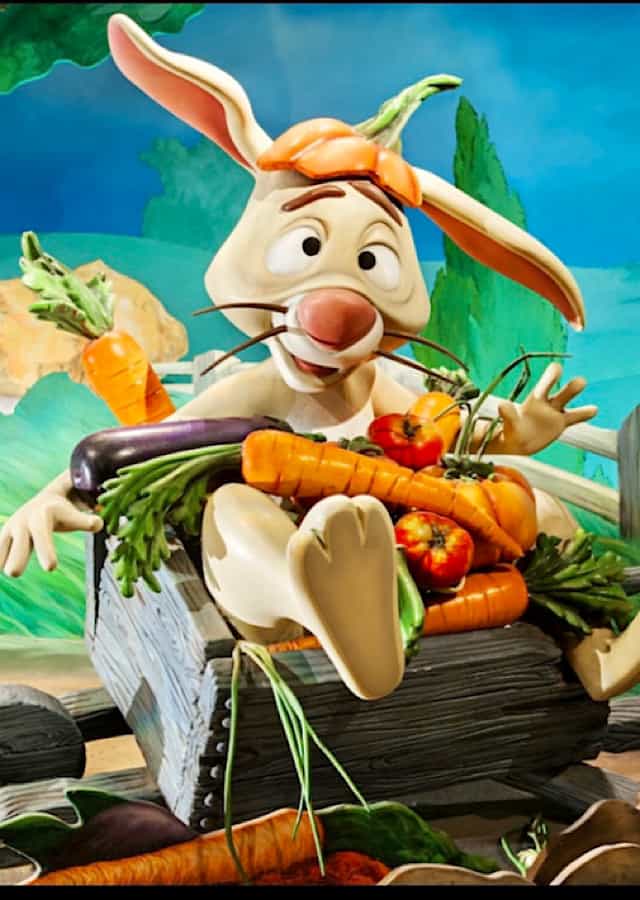 If you do choose to travel, please do it safely and responsibly! Remember that a negative test does not necessarily mean that you have not contracted COVID-19, it is simply an indication of whether or not you have it at the moment of testing.
The CDC states, "travel increases your chance of getting and spreading COVID-19." If you do decide to travel, take the necessary precautions to stay healthy!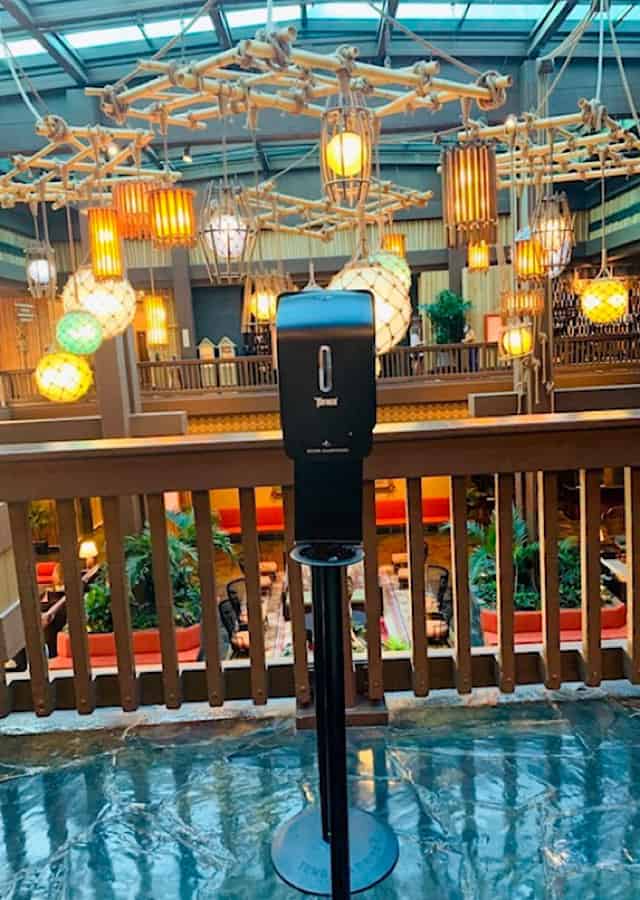 Will you need a COVID-19 test in order to return home after visiting Walt Disney World? Or have you already traveled and needed to test? Share your experiences with us on Kenny the Pirate's Facebook page, or join our crew and continue the discussion!