How does an all expense paid vacation to Hawaii sound right now? Find out how to enter this amazing Disney sweepstakes!
Aulani Sweepstakes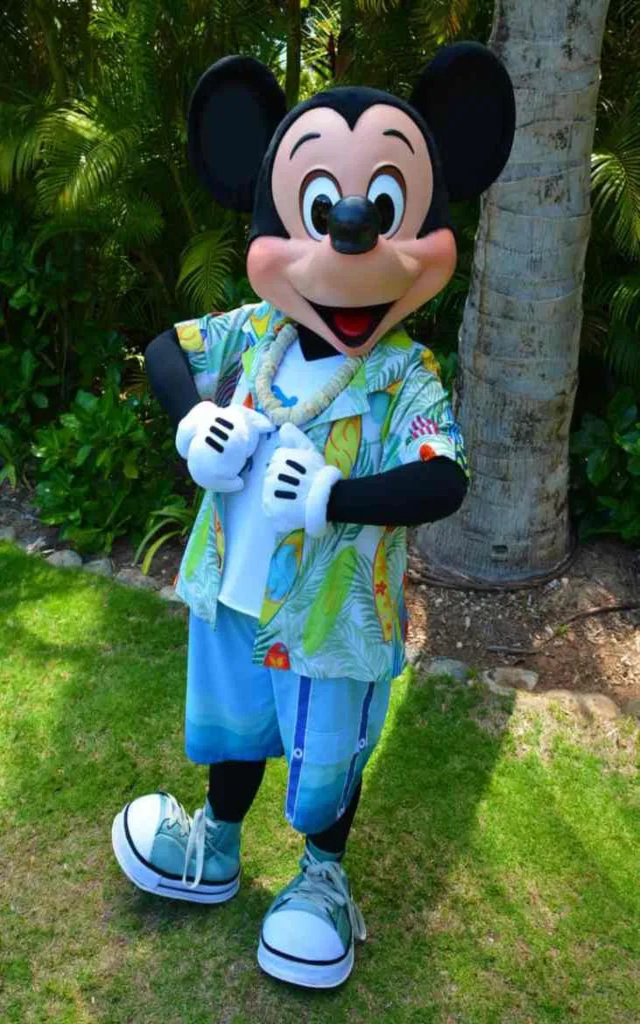 How does a visit to see Mickey and his friends in a tropical Hawaiian paradise sound? For me, it's sounding pretty amazing! Where I'm at right now is very cold, and I am dreaming of escaping to paradise for a bit!
But, who wants to pay for that? Not me!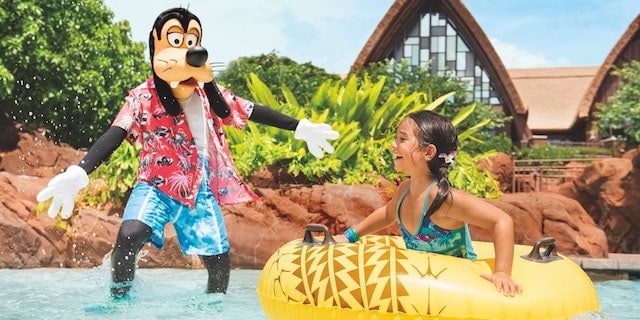 Luckily, Disney Vacation Club is giving away an Aulani vacation! The Magic of 'Ohana Sweepstakes gives one lucky person plus 3 more Guests a 6-day 5-night stay in a 1 bedroom villa at Aulani Resort, Ko Olina, Hawai'i.
Not only that, but they are also throwing in a $500 Disney gift card and round-trip airfare!
How to Enter

Head over HERE, complete the registration form, and then watch a short video to complete your entry! Plus, after you enter, you can earn 3 bonus entries by watching bonus videos. In these bonus videos, you will learn more about Disney Vacation Club and the perks of becoming a Member.
If I need to convince you to enter (I surely hope not), both Kenny the Pirate and Marisol have both stayed at Aulani before. They gave us rave reviews so it's really in your best interest to enter! You can check out a few reviews HERE and HERE.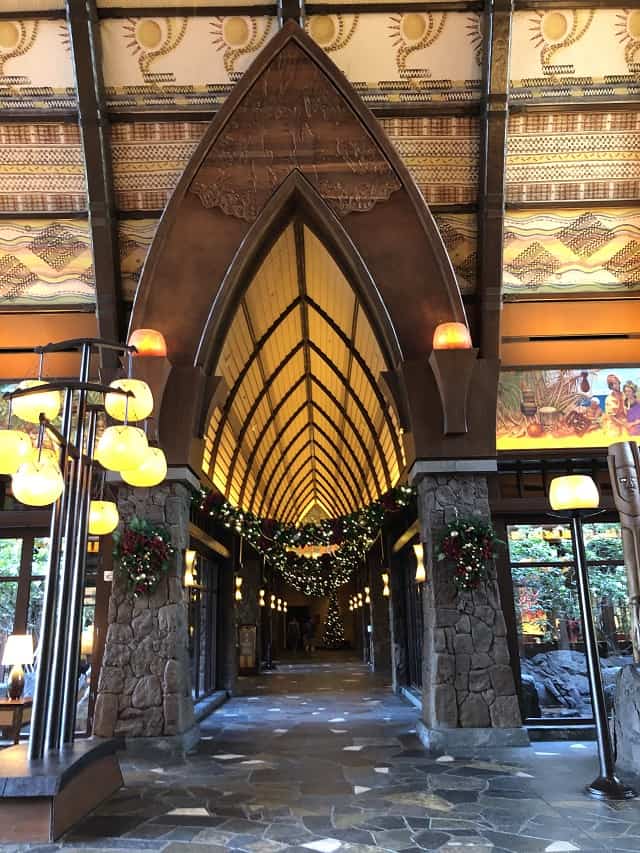 You have until March 17, 2021 to enter! Also, I heard a rumor that you have to take the person who told you about this sweepstakes…so…you know where to find me! (Kidding! A girl can dream, right?)
Official Rules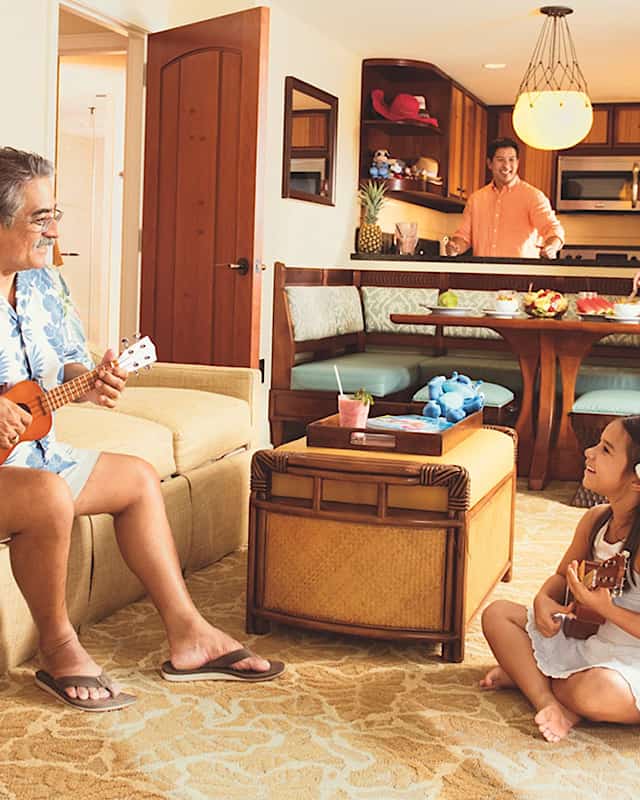 There is no purchase necessary in order to enter or win the sweepstakes. It's open to anyone living in the United States, and you must be at least 18 years old to enter. You can read all the legal jargon for the Magic of 'Ohana sweepstakes HERE.
So, are you going to enter?! And if you win, are you going to take me?! Let us know that you've entered by commenting on the Kenny the Pirate Facebook page!