We are heading back to Epcot to continue the search for your favorite Disney restaurant. Today's matchup is Biergarten and Garden Grill.
It's Tournament Time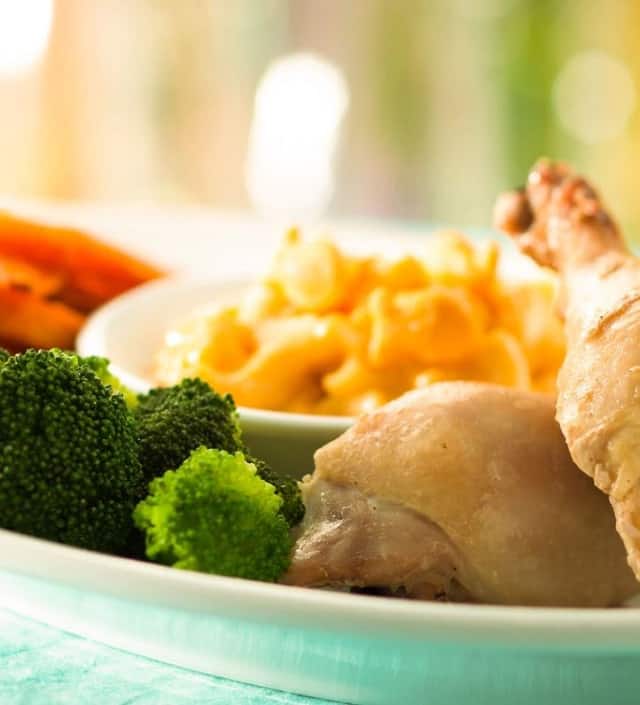 Ahoy, Crew! Today reveals which restaurant won yesterday's match-up: Woody's Lunchbox of Hollywood Brown Derby.
Then, we are going to continue the challenge of crowning the Kenny the Pirate Crew's favorite Walt Disney World Restaurant! Today's challenge takes us back to EPCOT. You can cast your vote at the bottom of this post!
Yesterday's Results: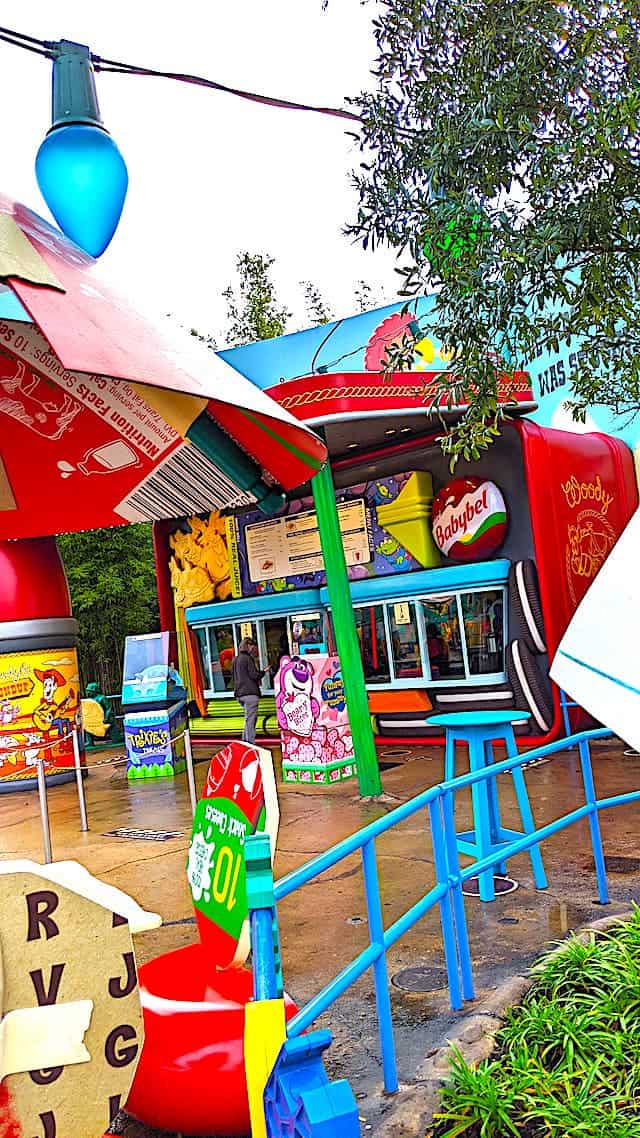 Yesterday when Hollywood Brown Derby and Woody's Lunchbox faced off, it left us with the question of which "wood" would win? Your results are in!
By a narrow margin quick service contender Woody's Lunch Box edged out Hollywood Brown Derby. It becomes the third quick service to beat a table service restaurant in our tournament. Delicious convenience seems to be prevailing over long sit down experiences.
It joins fellow winners Cinderella's Royal Table, Be Our Guest, Les Halles Boulangerie-Patisserie, 50's Prime Time Café, Chef Mickey, and Flame Tree Barbecue in the Sweet 16.
The next time you see Woody's, it will be up against either Hollywood and Vine or Docking Bay 7 depending on how your votes fall! Feel free to follow along with the bracket as things heat up, or you can print a blank one right here:
Today's Match-up Biergarten and Garden Grill: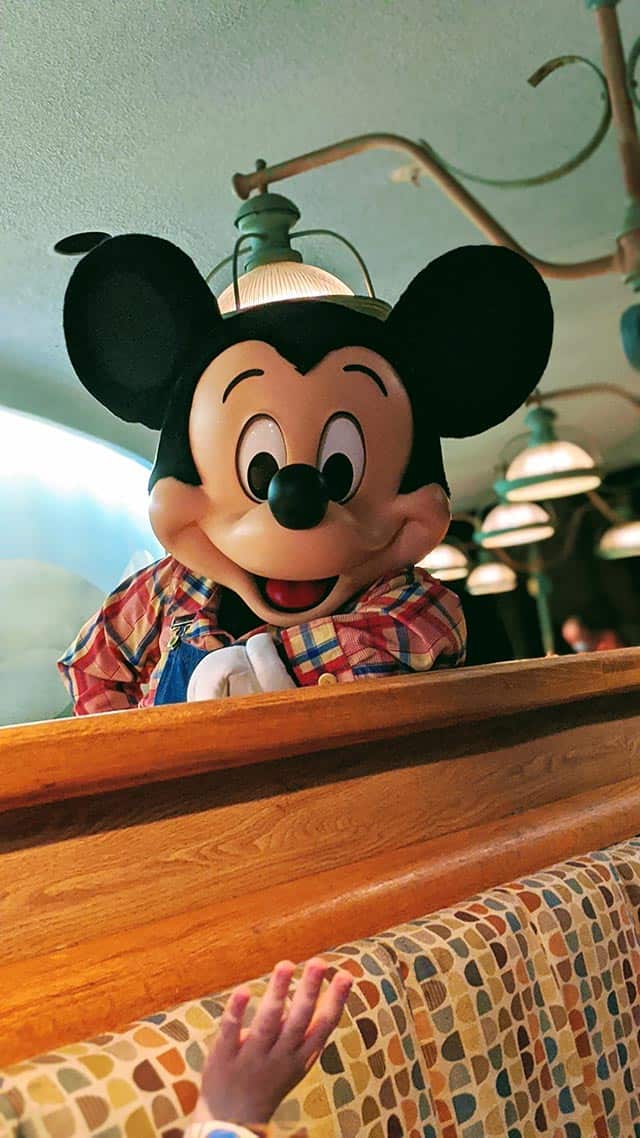 TWe are leaving a battle of the "woods" only to stumble upon a battle of the "gardens." Today takes us back to Epcot for an match-up of two of Disney's most unique dining venues. Biergarten and Garden Grill face off!
If you already know you winner, feel free to skip on down to the poll at the bottom of the post, but if you need a refresher or just love reading and reminiscing about Disney food (guilty), we have a breakdown of the contenders for you.
Biergarten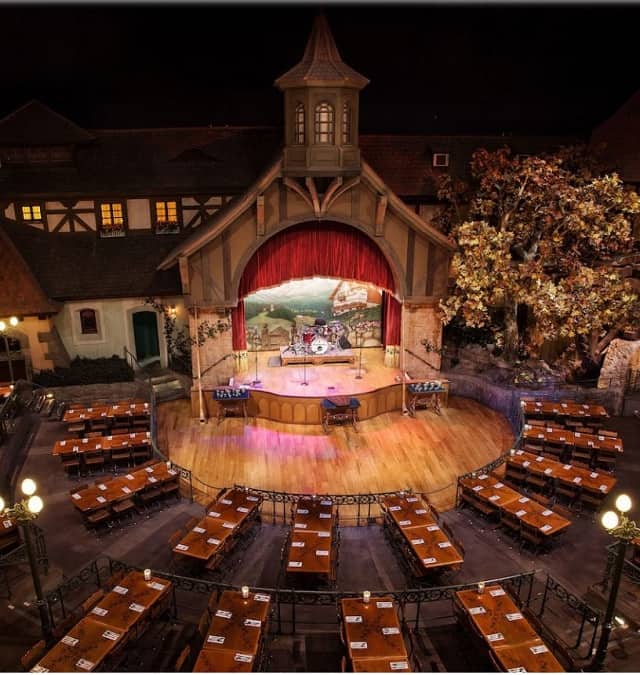 Located in Epcot's Germany, Biergarten was once a popular buffet with communal style seating. Of course, now both of those things are frowned upon, so Biergarten has adapted by shifting to family style platters and socially distant seating. Buffets may be out, but, fortunately, Octoberfest remains a Disney stable!
The ambiance is beautiful with it's moonlit sky. An Oompa band brings guests entertainment. It does a fine job of mimicking the outdoors if the outdoors were climate controlled. It seems a fun place to unwind and is popular with many guests.
Read Maggie's review HERE.
Garden Grill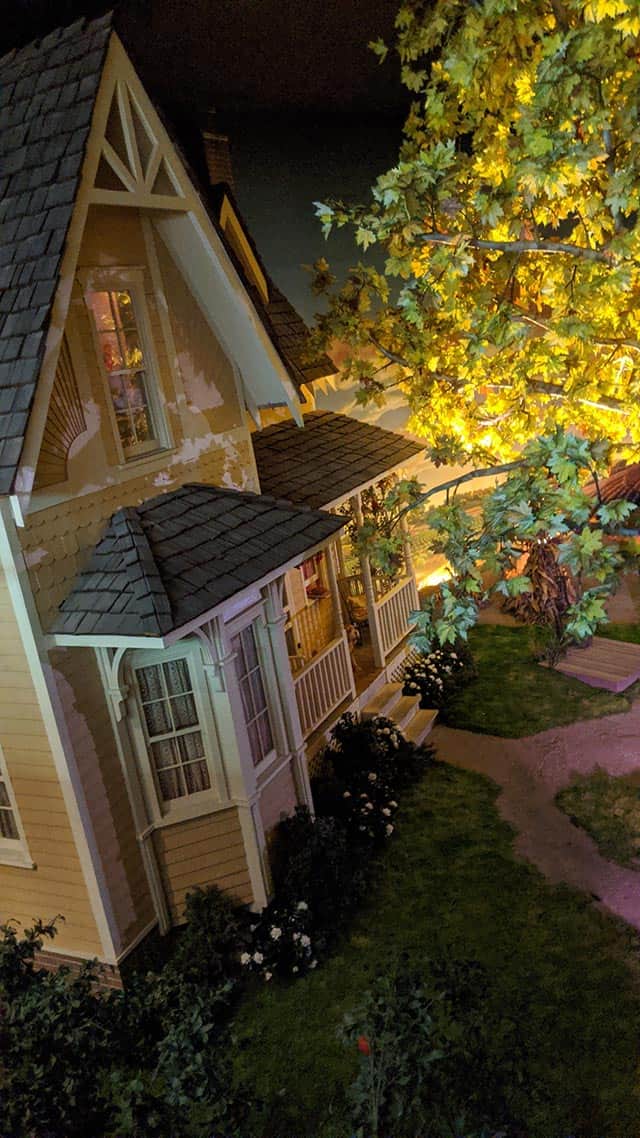 Over in Epcot's Land Pavilion, Garden Grill represents another of Disney's unique dining venues. This circular restaurant spins ever so slowly, and as it does takes guests on a little tour of the Living with the Land ride.
What's more, as the restaurant rotates, guests dine on family style offerings and enjoy socially distant interaction with Mickey and pals! The setting and characters make this an attractive option for both families and Disney loving adults.
Read Kenny's review HERE.
VOTE HERE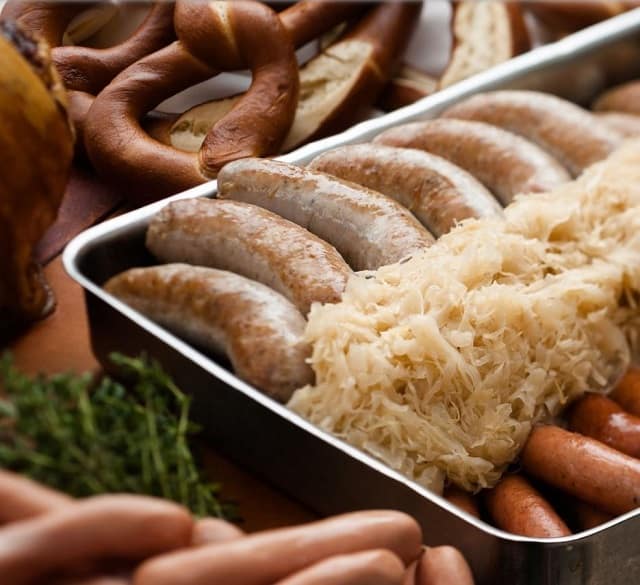 So, fans, which garden has your heart? Biergarten or Garden Grill? Will the winner be a restaurant with character or a restaurant with characters?
If you have multiple members of the family who want to vote separately, you can do that! Simply exit the article after casting your vote and then reopen it and scroll back to the poll. It should be ready for a second person to vote.
Polling will remain open until 6 a.m. tomorrow. Then we will know which restaurant will move on
We will reveal the winner of this round in our post for the next round in the Tournament!
Which eatery won your vote? Let us know in the comments below or on our Facebook page. Or keep the conversation going and share them with us in our crew too!