Calling all Disney collectors and fans! Check out the newest merchandise that is now available and one great collectible piece coming very soon.
Great Merchandise For the Home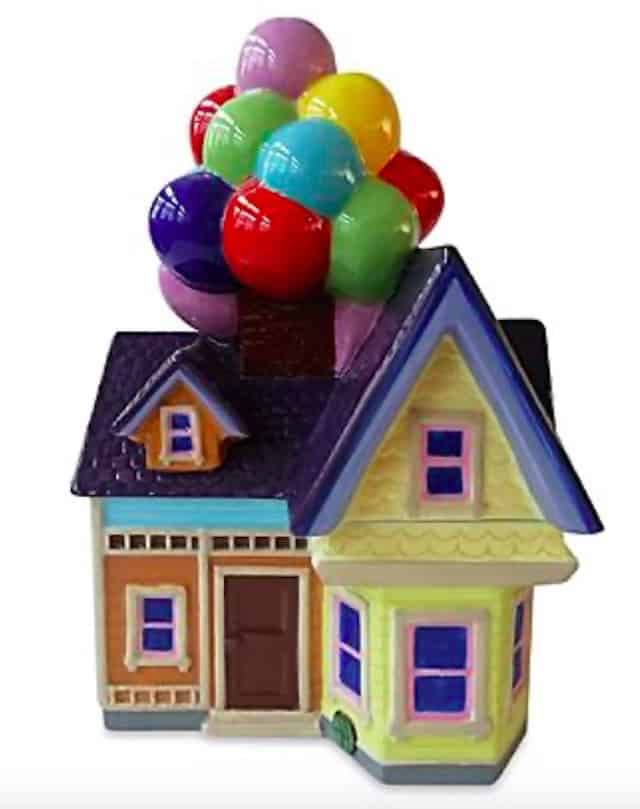 Recently shopDisney shared some great new merchandise from the great Pixar film Up. I absolutely loved the Up themed cookie jar for $54.99. The bright and vibrant colors of this cookie jar will certainly brighten up any kitchen.
The entire second story of the house serves as a lid. You can even use the beautiful balloons as a handle. What a great reminder that "Adventure is out there!"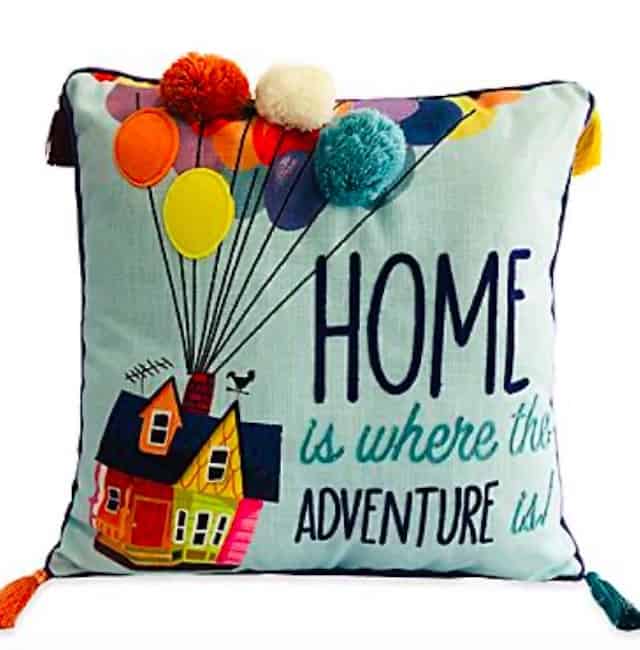 This past year has been a great reminder that "Home is where the adventure is!" Add this throw pillow to your home decor to keep this as a great reminder. At $34.99, this throw pillow will be sure to bring a touch of adventure and whimsy to your home.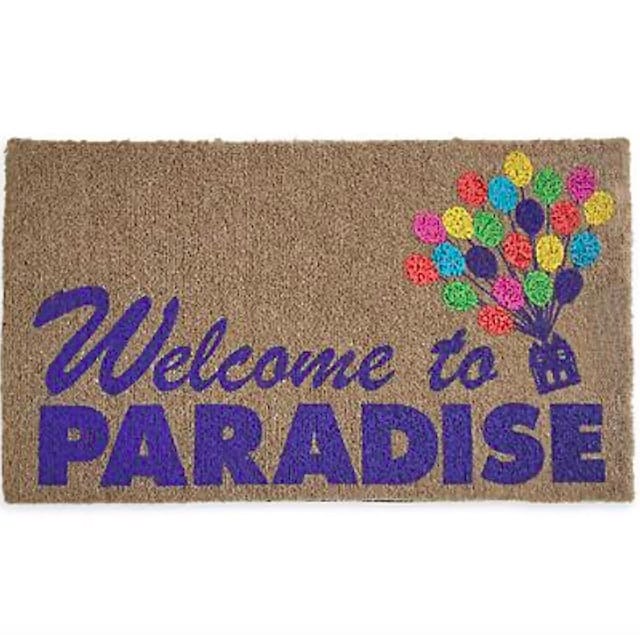 Welcome your Guests to "Paradise" with this Up themed door mat for $34.99. There are even more great items for your home including a succulent holder, Carl and Ellie throw, and even your own money collection jar as featured in the movie.
Fun for your Home Office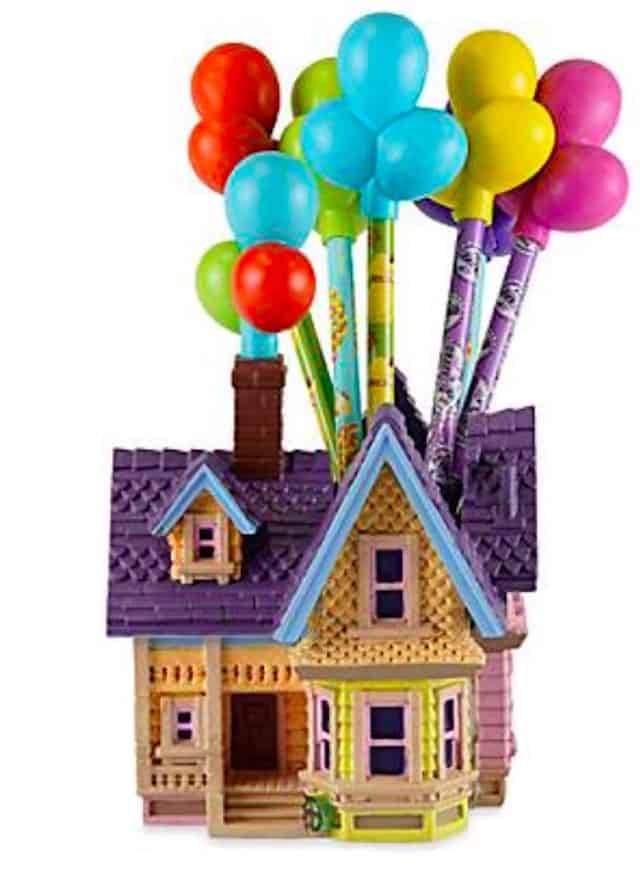 Want to bring a bit of adventure to your home office? This Up themed pencil holder is sheer perfection for $16.99. Your spirits will be "lifted" when you use these balloon topped pencils held perfectly in the wooden replica of Carl and Ellie's home.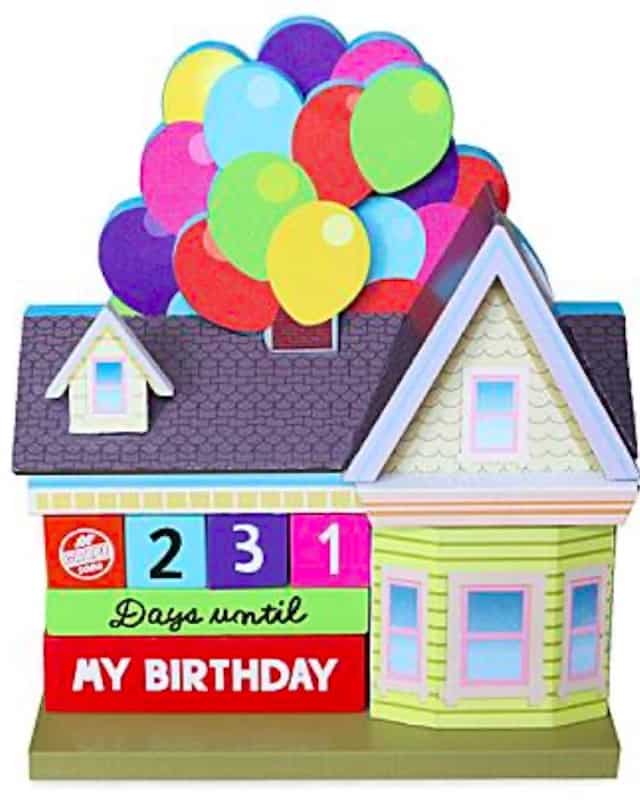 Does your family enjoying counting down the days for upcoming celebrations as much as my family does? I currently have this Up themed countdown in my shopDisney shopping cart now.
I love that it includes countdowns for birthdays, Christmas, Paradise Falls, and of course my favorite, Disney. At $24.99, this would be a great decoration and also bring excitement to upcoming celebrations as well.
Newest Collectible Item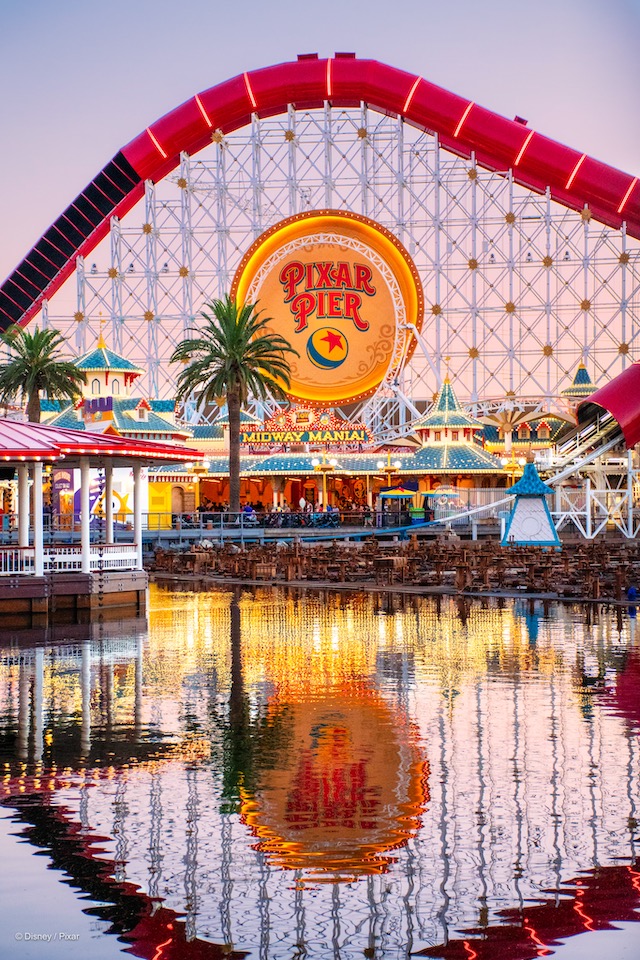 Next Saturday, the newest collectible key will be available on shopDisney and it will be themed for the Pixar movie UP. I must admit that I am not the biggest fan of collectible keys, but a few have caused me to change my tune. First, the May the 4th key was pretty spectacular.
This Up collectible key is now tempting me to add this to my Disney collection. Check out the brightly colored balloons on the signature D. With Ellie and Carl's house centered perfectly.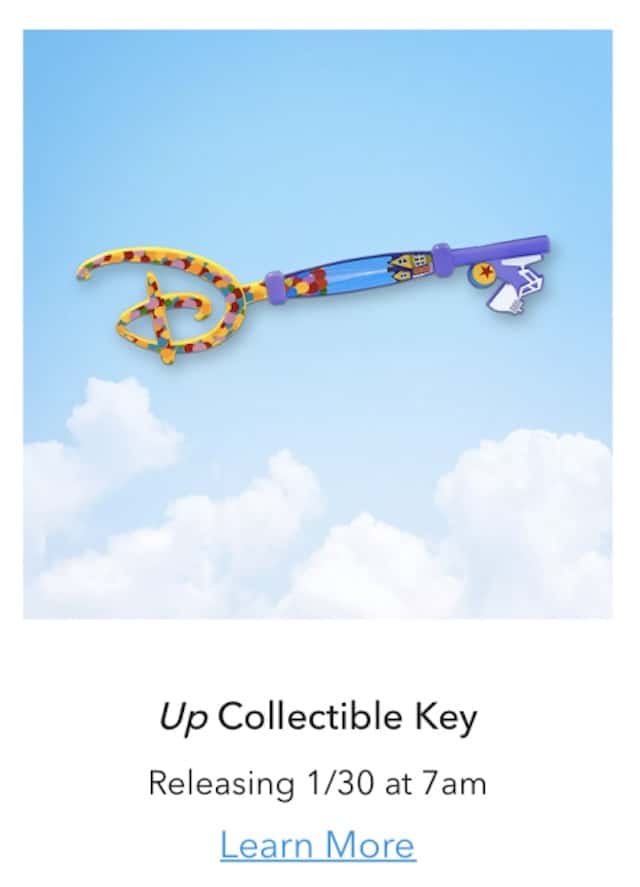 Be sure to mark your calendar for the release of this collectible key this next Saturday, January 30th at 7:00am (PT). I have a feeling this collectible key will be selling out very quick so mark your calendar.
Up collectible key will be available on Saturday, January 30th at 7:00am on shopDisney.
Will you be adding this collectible key to your collection? Will you be adding any of these other UP inspired decorations to your home or home office? Share your thoughts with us on our Facebook Page.