Character meet and greets (now called "sightings") resumed last week! Now we have an exciting new update that will make it even easier to meet Mickey Mouse.
Character Meet and Greets have returned!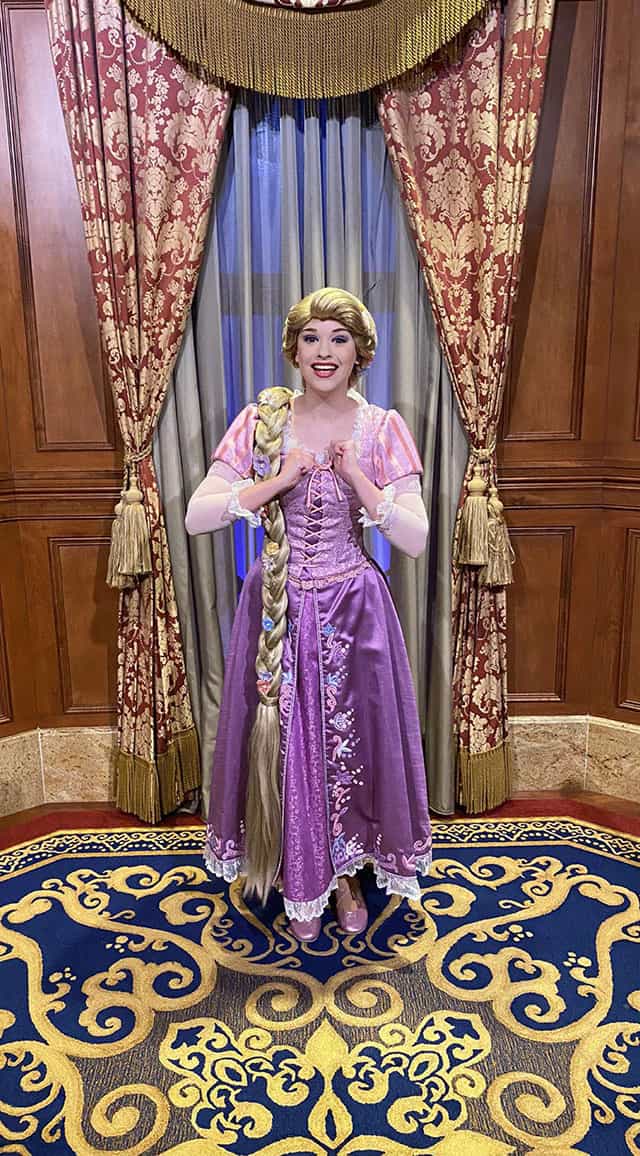 If you have been to Disney World since last July, the only ways to see characters are from a distance, on a cavalcade, or during a character meal. It is not ideal by any means, but it was necessary during the initial reopening phase.
Disney recently announced the return of character meets with a few modifications. First, these are not close meets where you can get an autograph and hug them. Second, not every character experience has returned. Right now, we have a preliminary unofficial list, which you can see HERE.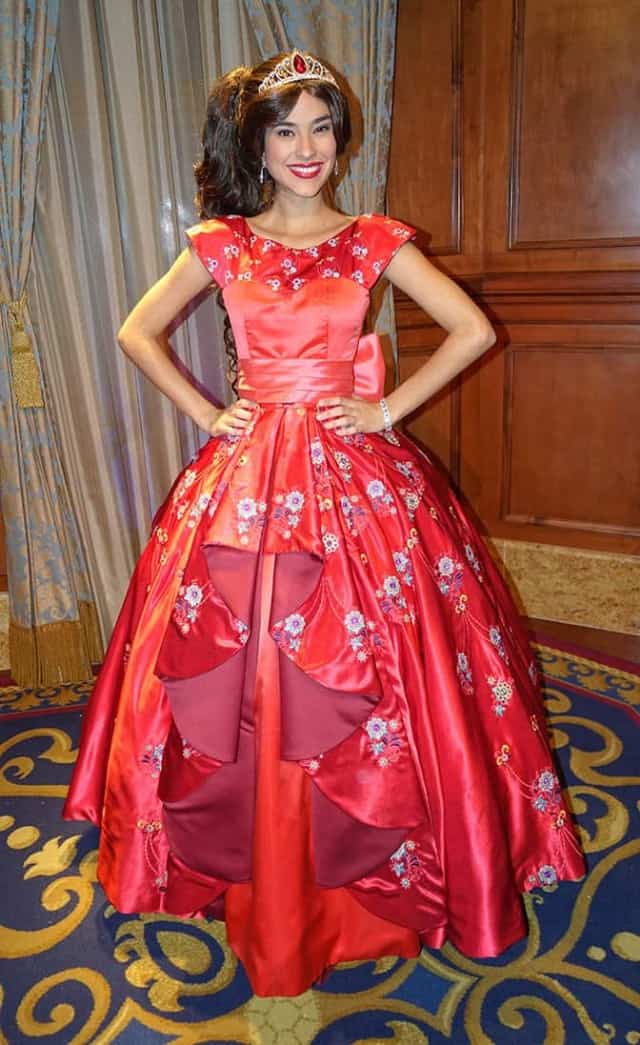 Instead of calling this a character meet, Disney has changed all descriptions on the website to "sighting." This is what those distanced character meets are called at the After Hours events and what we see occasionally when Buzz is on the Tomorrowland Stage or the princesses are in their respective pavilions in the World Showcase.
However, what makes these newly returned sightings different is that you now get some one-on-one attention indoors with these characters. So far only Mickey Mouse and the Princesses have returned.
It's now easier to meet them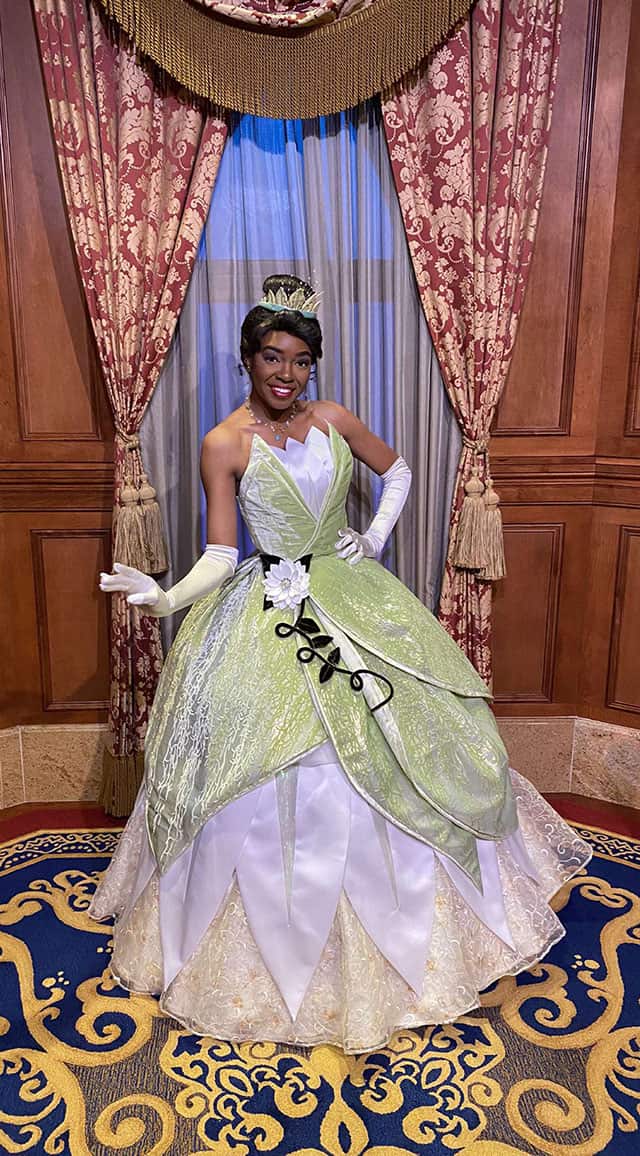 Yesterday we shared that the Princesses in Fairytale Hall had officially debuted in My Disney Experience. Now instead of having to guess how long you will wait in line, the posted wait times are clearly posted. This may also mean you can receive a return time with Genie+ if you purchased that. We will share when we find out!
We were also unsure when Mickey at Town Square Theater or any of the characters at Hollywood Studios would have posted wait times. Today we have that answer!
Mickey Mouse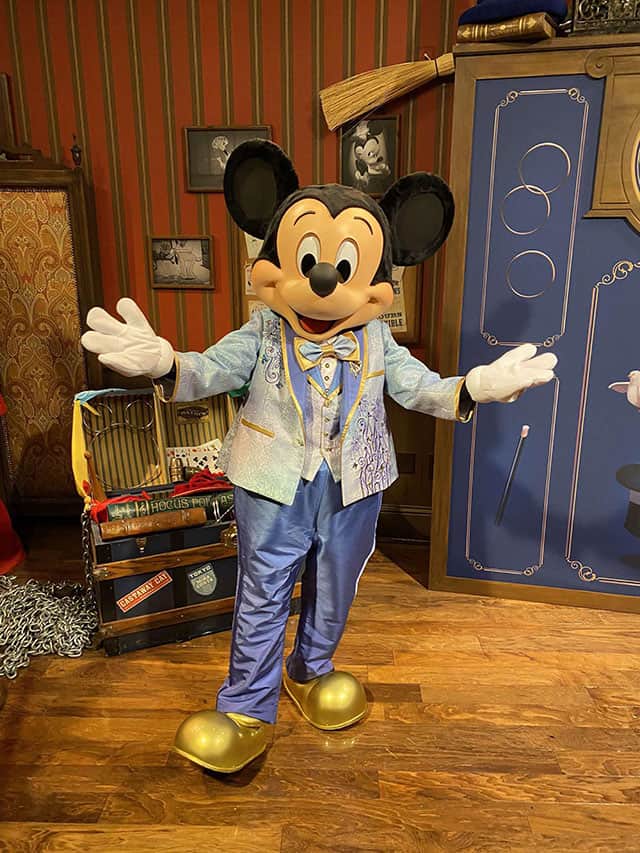 Another character sighting has been added to My Disney Experience: Mickey Mouse! Now by checking the posted wait times, you won't have to guess how long the standby wait is.
This makes it even easier to meet them!
Still no word on any Hollywood Studios characters, but since the Disney Junior friends did not have posted wait times previously, it will just be Minnie Mouse in Red Carpet Dreams.
Character Locator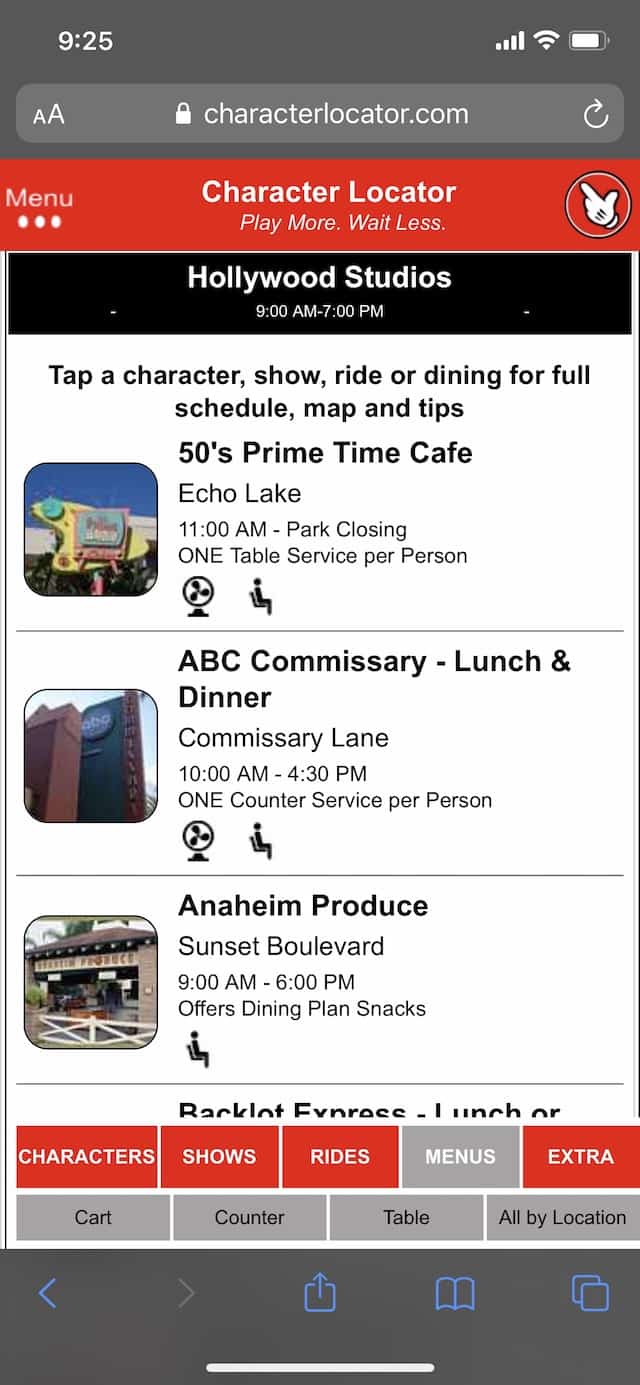 Wait times are also updated in Character Locator, and this invaluable tool offers so much more than My Disney Experience. Not only are there wait times and maps, but you can also quickly find full menus for every restaurant and customizable touring plans!
Are you going to meet the Princesses or wait until more interaction is allowed? Let us know in the comments below and on Facebook.