Hey, Simpsons fans! Springfield and Disney are about to collide in an all new animated short.
The Simpsons and Disney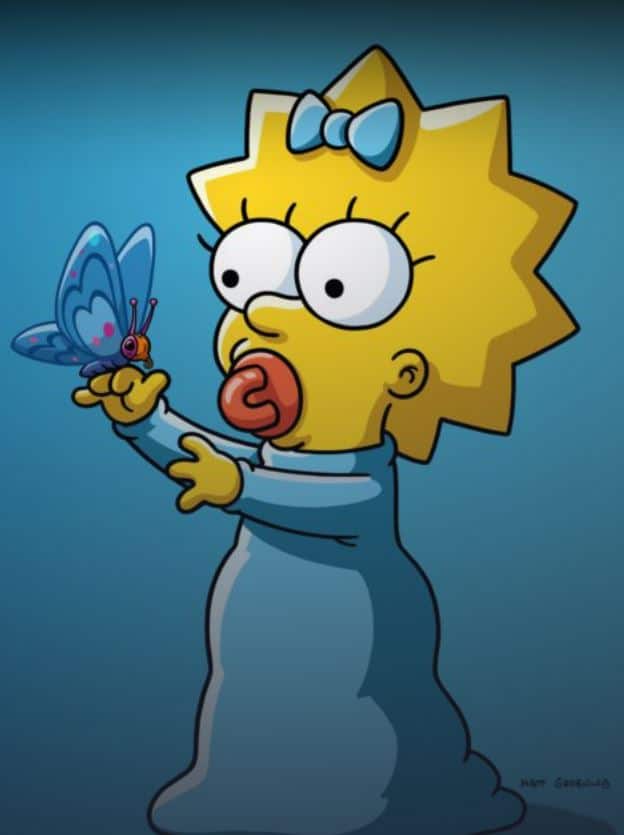 You might remember that Disney purchased Fox back in 2019, and with it acquired "The Simpsons." As a result, fans of the long-running series can stream more than 30 seasons worth of Simpsons on Disney+.
The addition of the iconic series brought out a variety of mixed opinions from Disney fans. Personally, I (Katie P) am a fan of the show, so I enjoy having access to it through my favorite streaming service.
A Simpsons Disney Crossover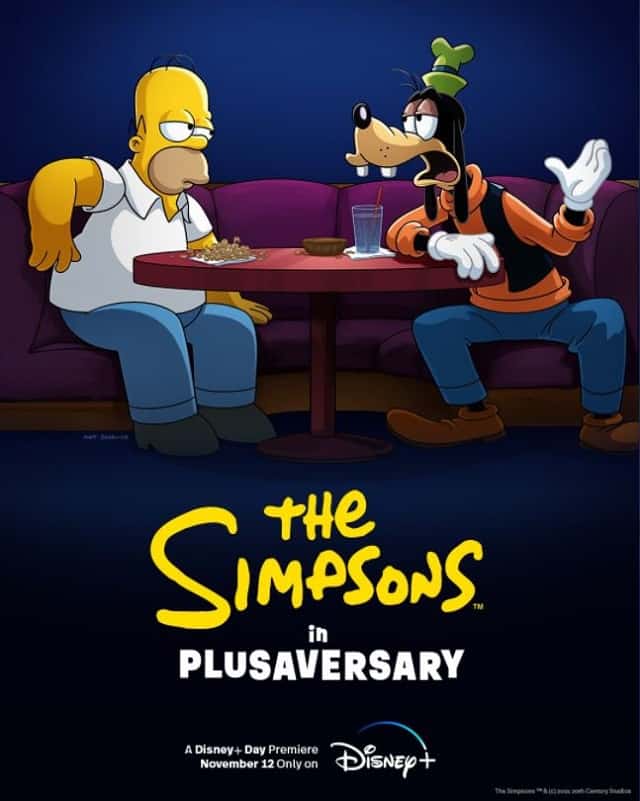 Today, Disney+ announced that it will be releasing a new Simpsons short for Disney+ Day! The short called "The Simpsons in Plusaversary" is a crossover between The Simpsons and Disney.
The episode features the famous Simpson family as they endeavor to throw a party for Disney+ in celebration of the streaming giant's second "Plusaversary." However, when Homer discovers he did not make the guest list, the plot begins to thicken!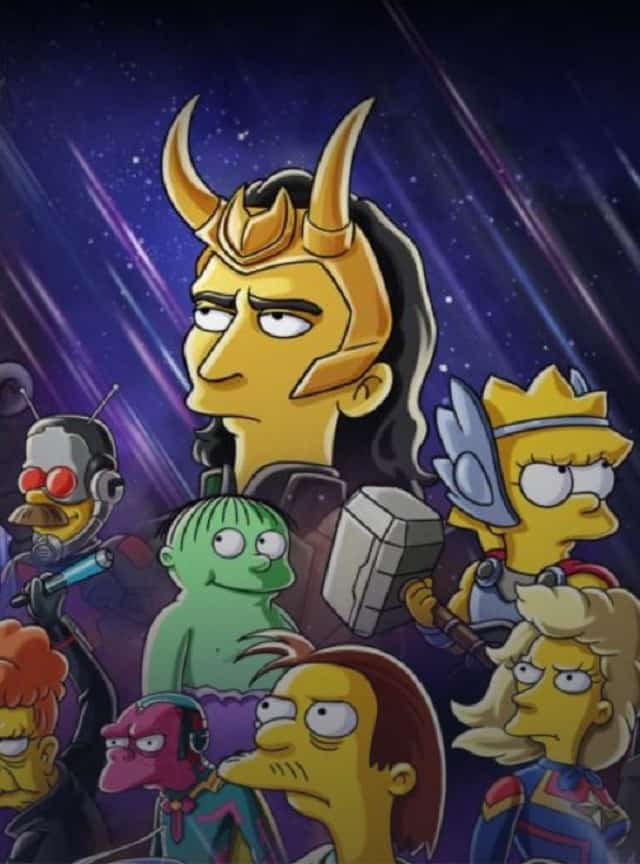 The Simpsons have parodied many topics including Disney. In fact, in season 14, one episode follows the Simpsons on an adventure to and Epcot-like park that is advertised as the place one goes "when everything else is booked."
The Simpsons has also released two other shorts dealing with Disney intellectual property. One is "The good, the Bart, and the Loki." Springfield's heroes face off against the Marvel fan favorite.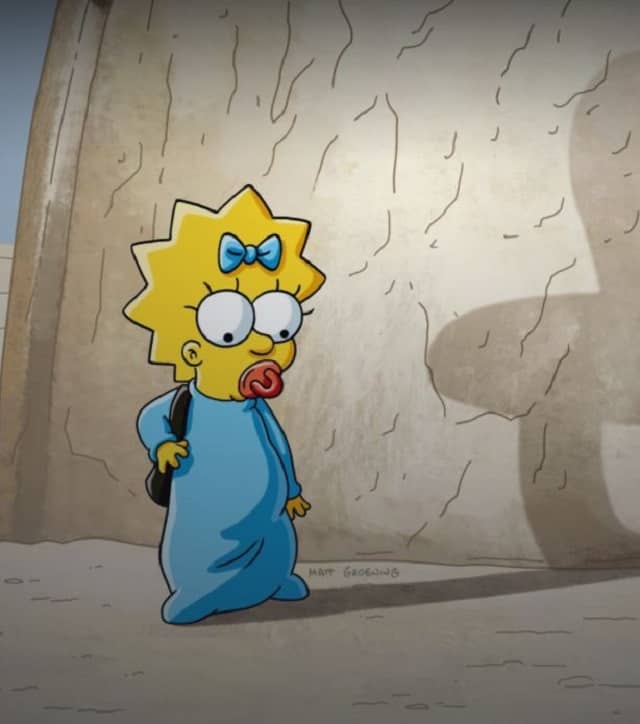 The other is "The Force Awakens from its Nap." It features Maggie Simpson in a Star Wars like universe.
It will be interesting to see how the show handles blending the world of Disney with Springfield. I am hoping to see characters in addition to Goofy making appearances.
When to Watch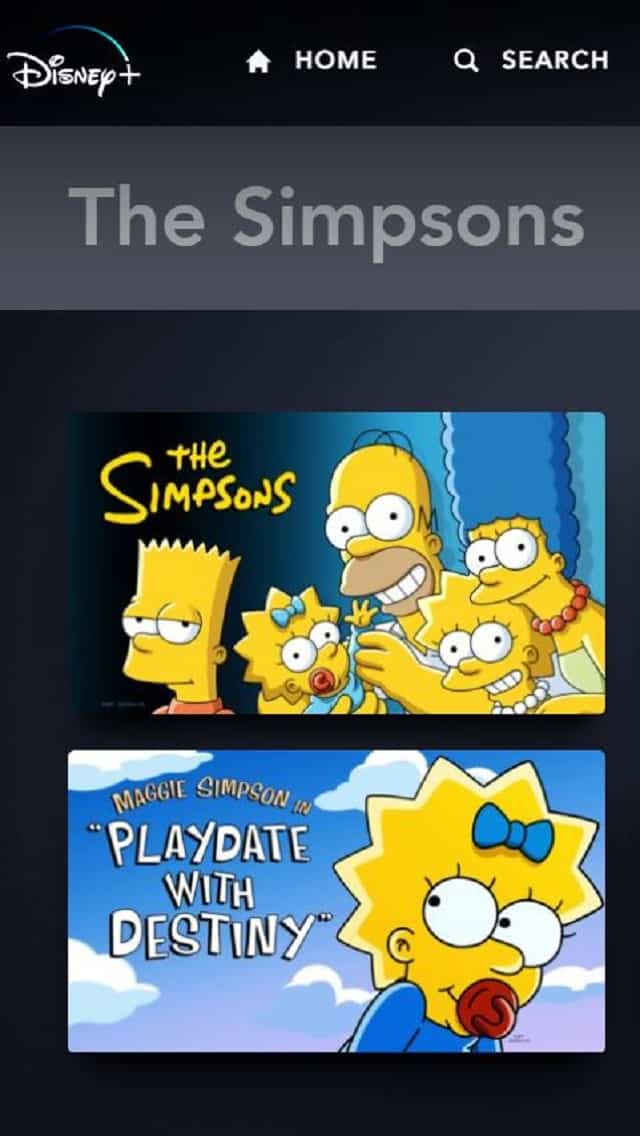 As I mentioned, the short will be available for streaming on Disney+ Day. This year's Disney+ Day falls on Friday, November 12, 2021.
Disney+ has promised fans other newly released content as well. And, hopefully, we will get lots of announcements pertaining to future content, too!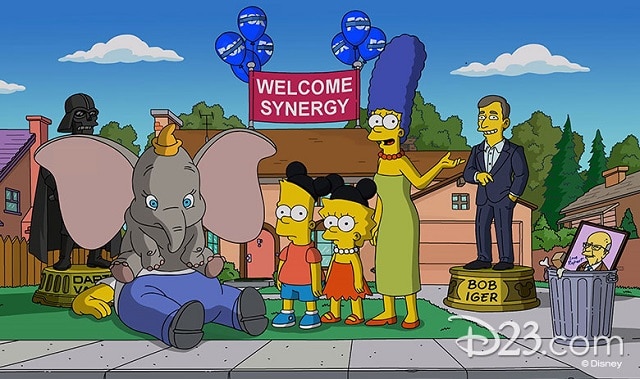 As always, your KtP Writing Team will be keeping an eye out for further Disney+ announcements so that we can bring them to you.
Are you excited to watch this Simpsons Short? If so, let us know on the Kenny the Pirate Facebook page. Don't forget to join the KtP crew page, too!