Keep your eyes peeled next time you visit Disney! Rare characters may be meeting as character sightings begin to return.
Character Sightings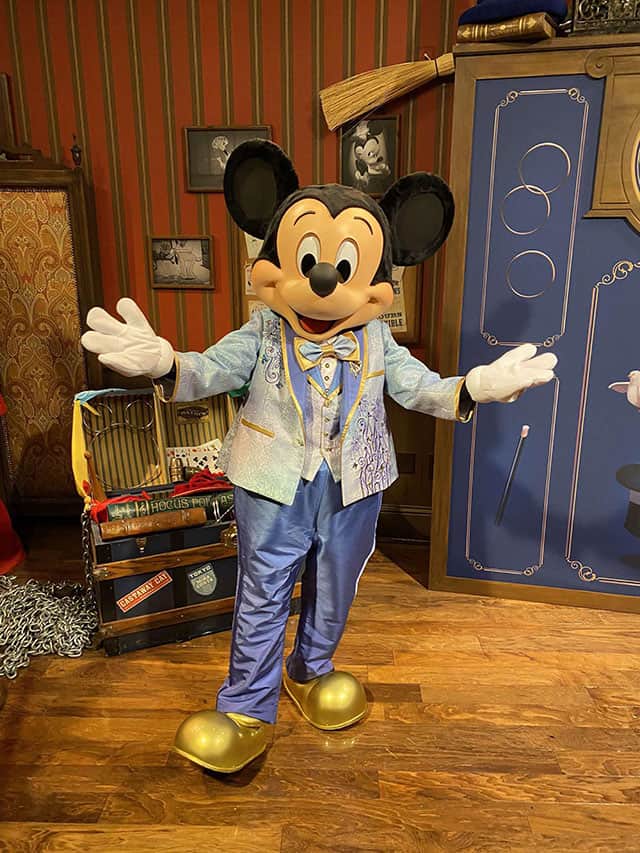 Now called "sightings" instead of meet and greets, characters are beginning to return to Disney World like we remember them. We have had outdoor sightings from a distance as well as cavalcades, but the Princesses and Mickey Mouse are back to meeting indoors at Magic Kingdom!
While masks are still required and you cannot get too close to them, this is still a step in the right direction. Much of what has been missing for the last year is this special interaction between Guests and our favorite Disney friends.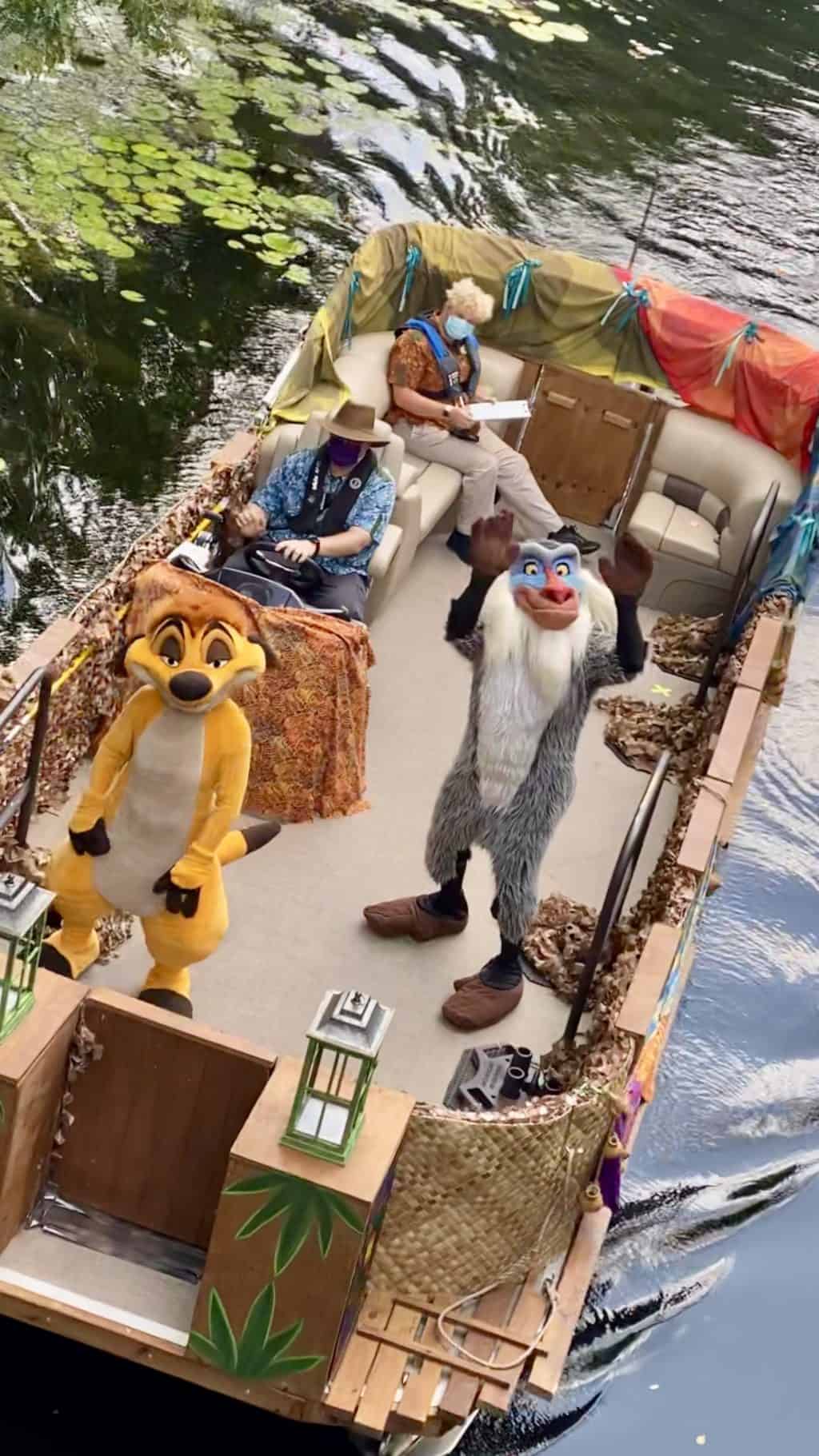 Could more meet and greet interactions be on the horizon? Some rare characters that have been MIA from the parks may be preparing to return!
Rare Characters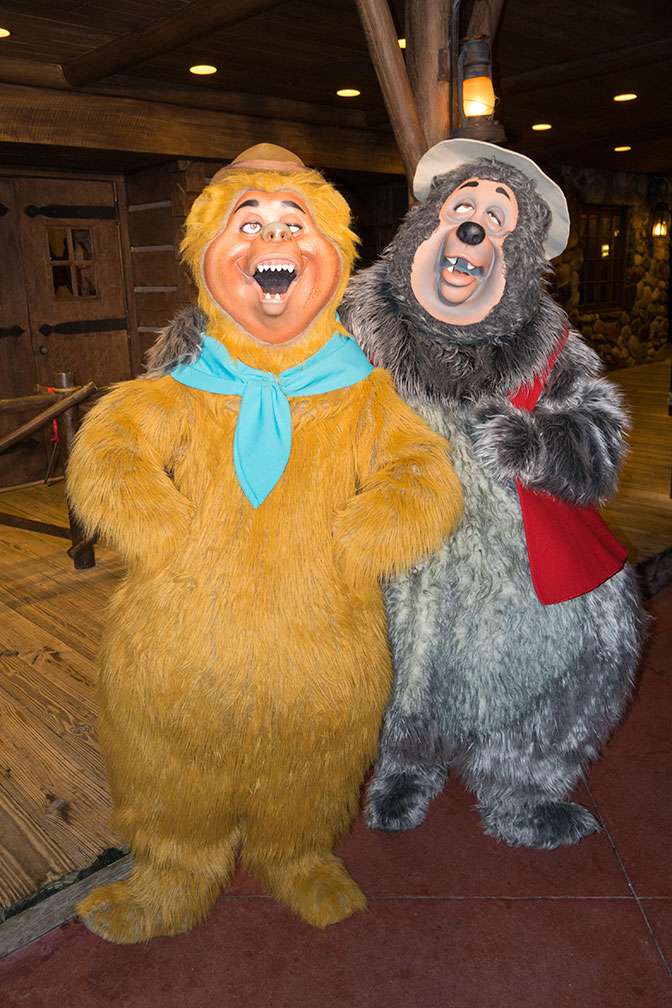 Guests visiting Magic Kingdom today, November 4, were met with a magical surprise at Pete's Silly Sideshow. Four rare characters were "sighted" inside behind ropes!
Rafiki, Big Al, Pluto, and King Louie are the spotted characters. It was like a mini Character Palooza in Magic Kingdom! If you are unfamiliar with the term "Character Palooza" you need to head over to Character Locator and search the chat!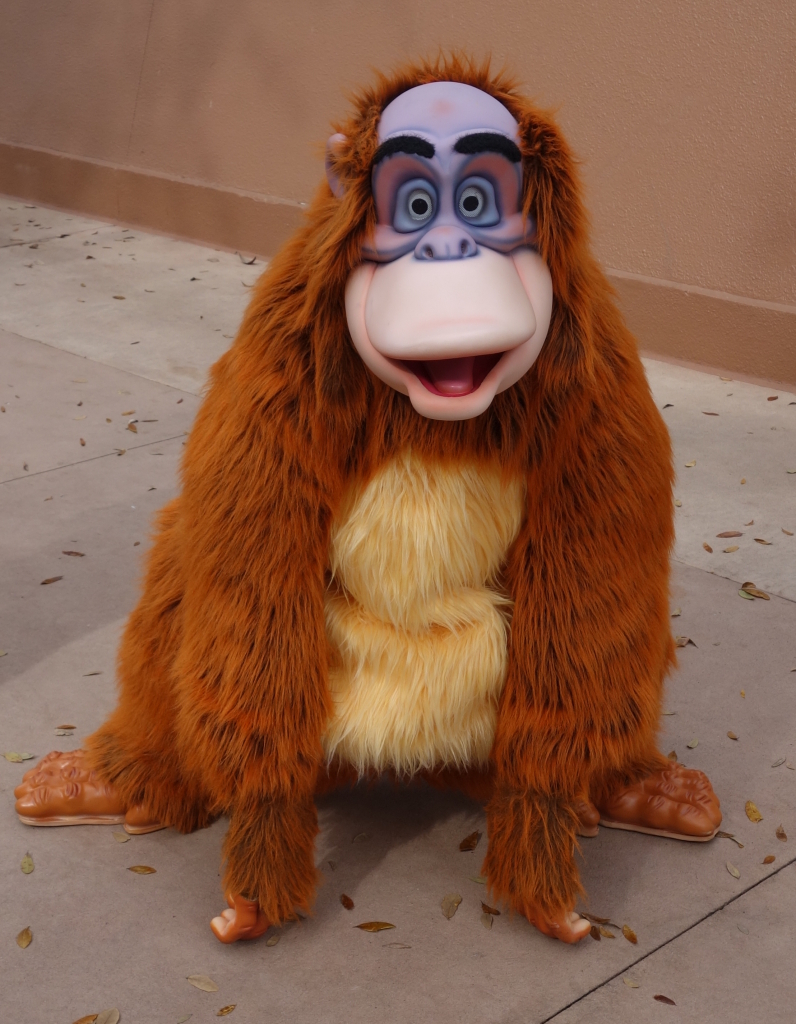 Rafiki, Big Al, Pluto, and King Louie were all meeting at Pete's Silly Slideshow in Magic Kingdom.
I really miss Palooza.
Rafiki does appear in a flotilla at Animal Kingdom, but King Louie and Big Al have not been spotted since early 2020.
What does this mean for the future?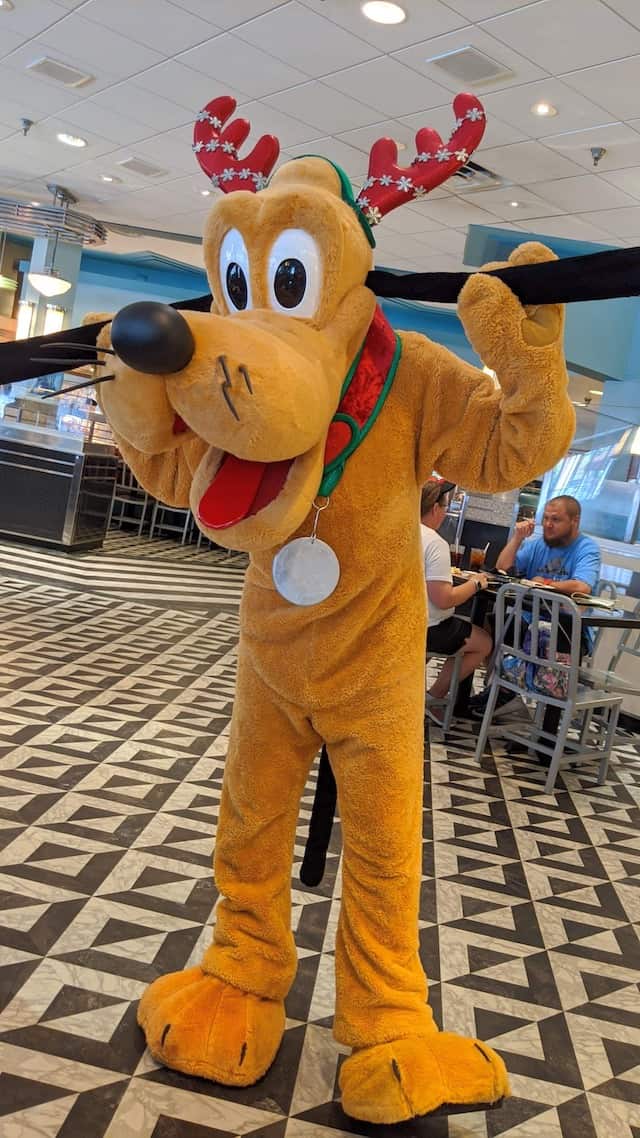 This unannounced and small sighting is likely for Cast Member training, so we probably won't see these on a regular basis. However, it does give hope for the rare characters. Maybe King Louie and Rafiki will soon be meeting at Animal Kingdom.
It just goes to show you never who will pop up or when! Always keep your eyes open when visiting the theme parks!
Do you think these characters will soon start meeting regularly in the parks? What is your favorite rare character experience? Join the conversation in the comments below and on Facebook.