Whether you love or hate park reservations, they're staying even longer! Here is the latest update on how far out you can book them here.
Park Reservations Needed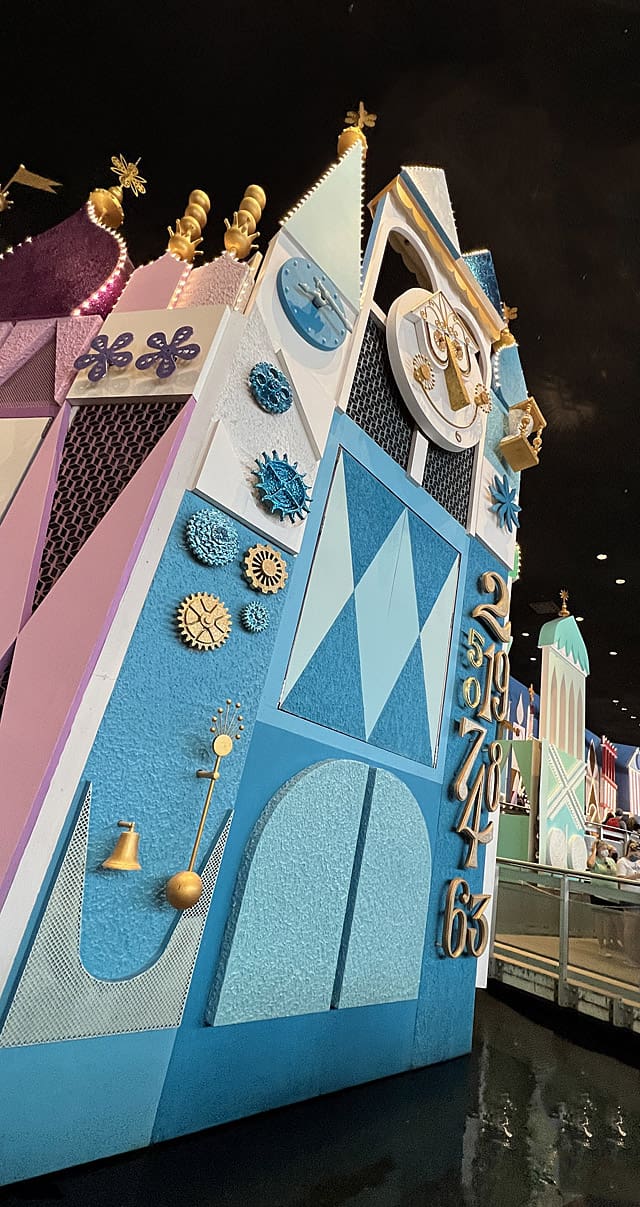 Since the phased reopening of the theme parks, park reservations have been required for all four theme parks. Although Disney makes more park passes available at times, it's a good idea to secure them as soon as you book your vacation. This is especially important during busier times of the year.
Also, keep in mind you can't park hop until 2:00pm. More information regarding the Park Reservation System can be found HERE.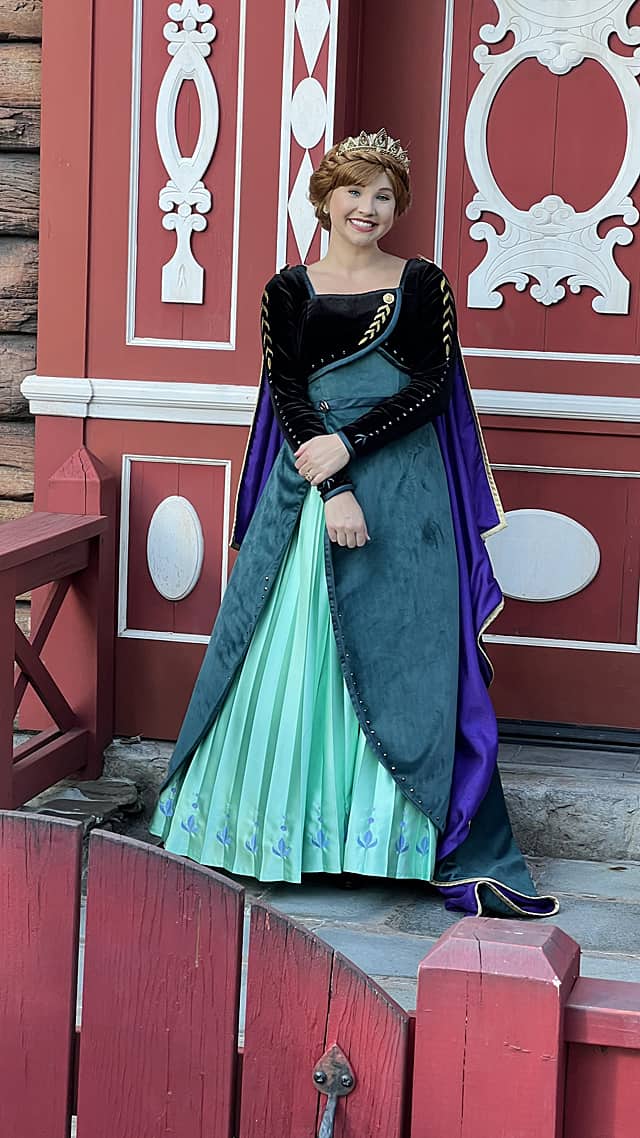 Since no one can enter the park without a reservation, it's important to make sure you follow all the steps. Before you can actually make reservations, make sure you're familiar with where to find them and make sure everything is linked. To get started, follow these steps:
Make sure your My Disney Experience account is up-to-date since this is where your Walt Disney World Resort plans are stored and managed.
Link your valid theme park ticket or Annual Pass your My Disney Experience account.
Link your Disney Resort hotel reservation to your My Disney Experience account before your visit.
For a step-by-step on booking park reservations, read our article HERE.
Limited Availability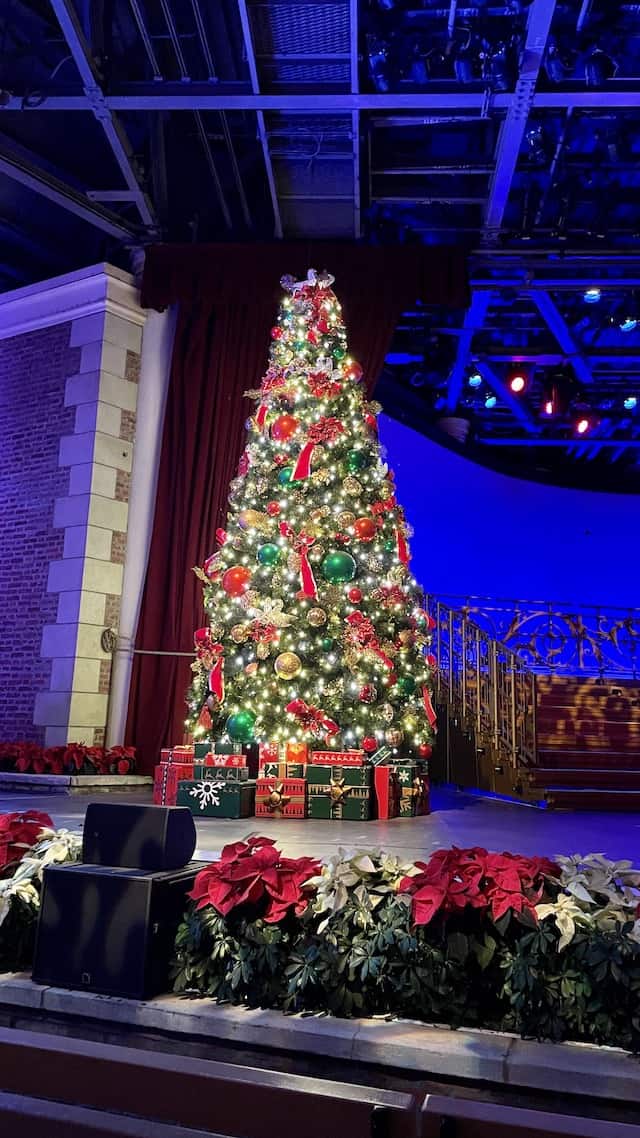 During holidays, many dates and park passes become completely unavailable for Disney World. To see which dates are available during your trip, be sure to check out your My Disney Experience park calendar.
Park Reservations Extended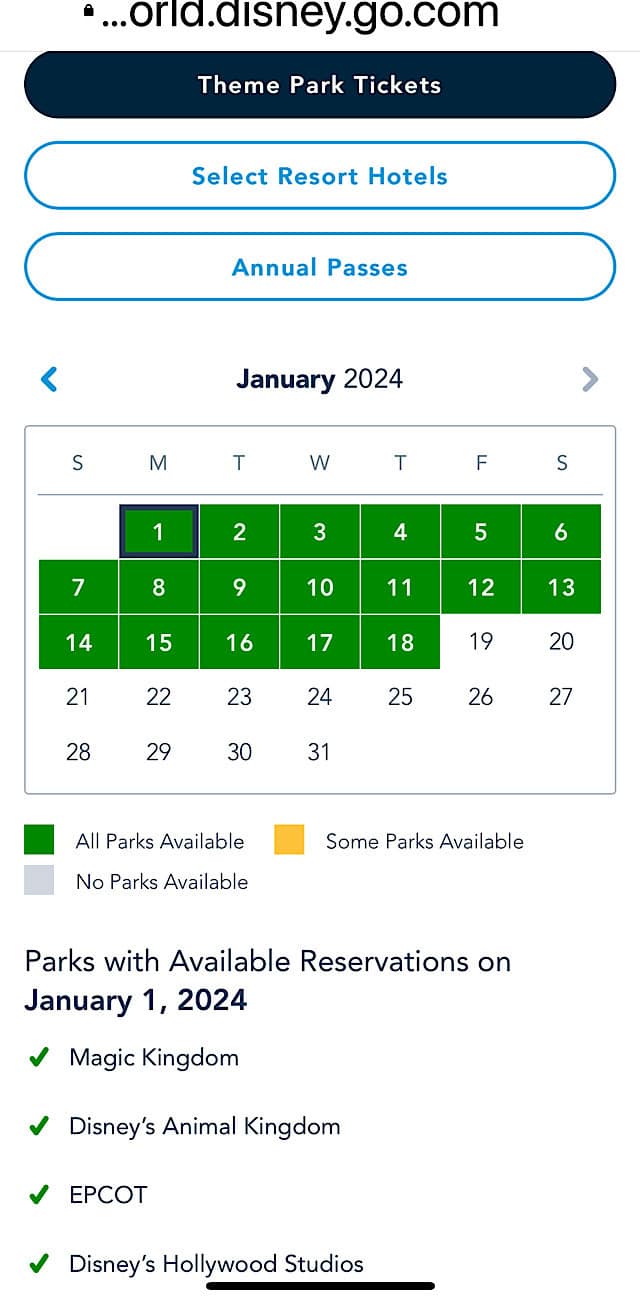 Previously, the Disney Reservation Calendar allowed booking through the end of 2023. This let us know passes would be here another year. However, today it looks like there's no end in sight. Check out the screenshot above. Disney just extended park passes through January 2024!
Disney extends park reservation calendar through January 2024!
Do you have park passes set for your next trip? How far out do your plan trips? Please leave us a comment below or on Facebook.