It's medal Monday! What a way to celebrate…with a peek at runDisney's newest race weekend. See the photos below.
runDisney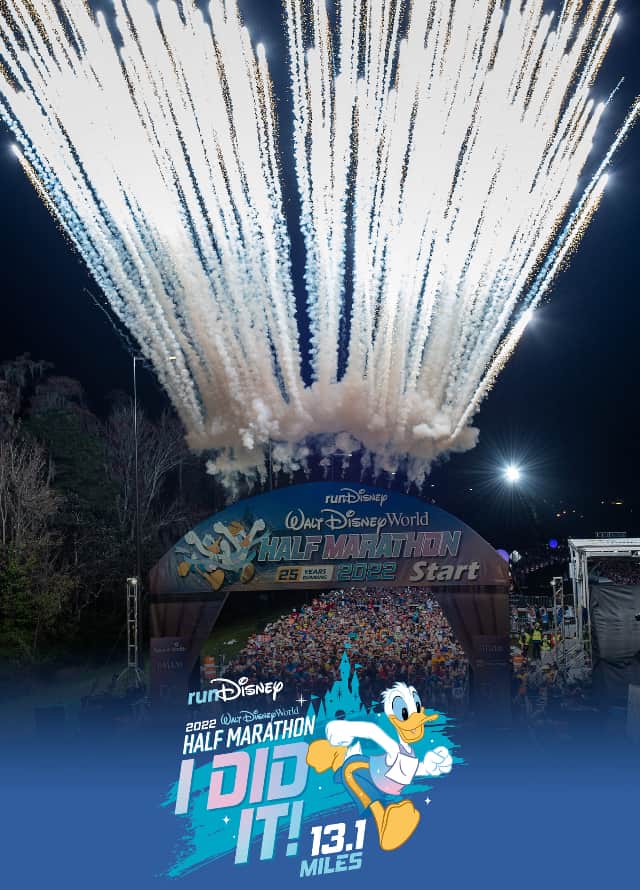 runDisney does races like no other. I know I love it! I (Heather) participated in the Half Marathon over Marathon Weekend! Check out my review of return to in-person running HERE.
Planning a first runDisney race? Check out my FIVE must have carry on guide. Getting in a shake out run before race day? Read HERE for where you can and can't run around Disney World.
Also, be sure to check out my 10 things all runDisney runners should know. Even if it's your tenth runDisney race, you may find some of these tips helpful!
Springtime Surprise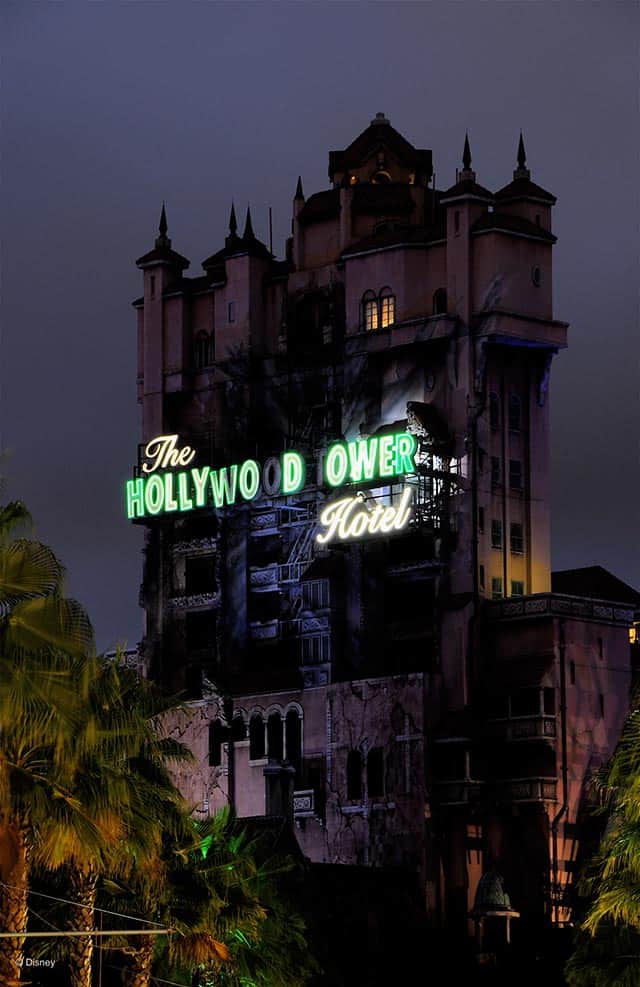 This weekend is set to take place March 31, 2022- April 3, 2022. Club runDisney Gold and Platinum will be first to register beginning December 7,2021 at 10 AM EST. General Registration will begin December 9, 2021 at 10 AM EST.
Want to do these events virtually? runDisney is still offering a virtual option. Registration for virtual events begins December 14, 2021 at 10 AM EST.
For a full list and details of the Springtime Surprise events click HERE.
Medals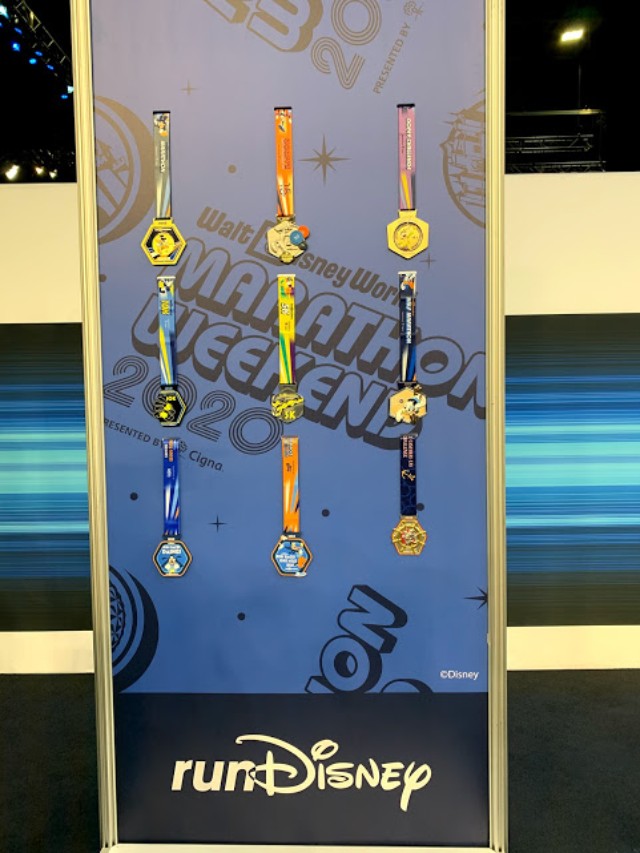 Race weekend is just over three months away! This will be the last in-person race of the 2021-2022 season.
The event's theme will change each year. So for the inaugural event, we will see some of our favorite races returning! Take a look at these finisher medals: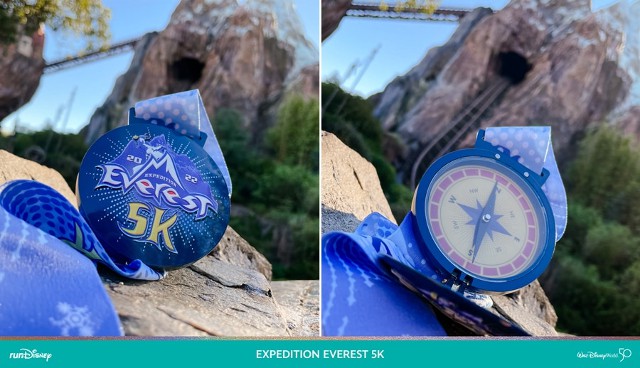 The 5K will be nighttime run and scavenger hunt through Disney's Animal Kingdom! I love the compass inspired finisher medal to go along with the scavenger hunt theme.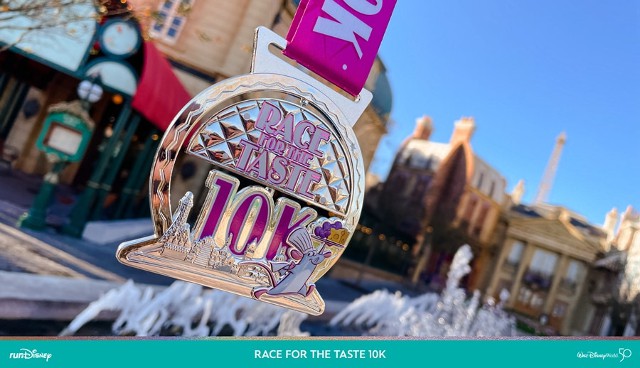 The 10k has a "Ratatouile" inspired course as they run around Walt Disney World. Look at Remy in the corner. He's so cute!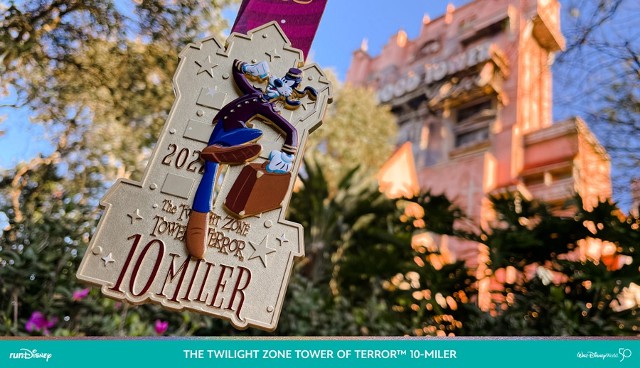 The Tower of Terror 10 Miler becomes a morning race! Runners will race through 10 un-scary miles miles through the Walt Disney World Resort. I love that they are bringing back this popular race distance.
I hope they still have it finishing with Tower of Terror in the Background (fingers crossed!).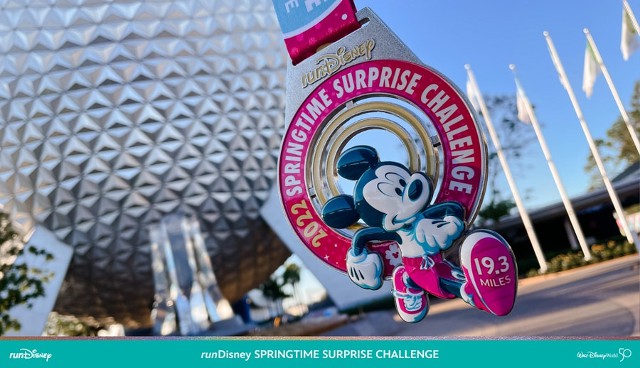 Think you got what it takes to do all three races? Runners can complete the challenge and earn a FOURTH medal. These runners will complete a total of 19.3 miles.
If you want to join this fun new race, act quickly! Limited spots remain for the runDisney Springtime Surprise Weekend
Can't run in person? runDisney still offers a virtual option. Read HERE for my experience with the Virtual Princess Half Marathon Weekend. These medals are beautiful! I wish all you runners participating good luck and happy training!
What do you think of the Springtime Surprise Medals? Will you be earning any soon? Let us know on the Kenny the Pirate Facebook page. Don't forget to join the KtP crew page, too!
-Heather Alosa