runDisney has adapted to the changes with races over the last year. Race weekends have still happened, but they have happened virtually. Come along with me while I unbox my medals from the 2021 Princess Half Marathon Weekend.
runDisney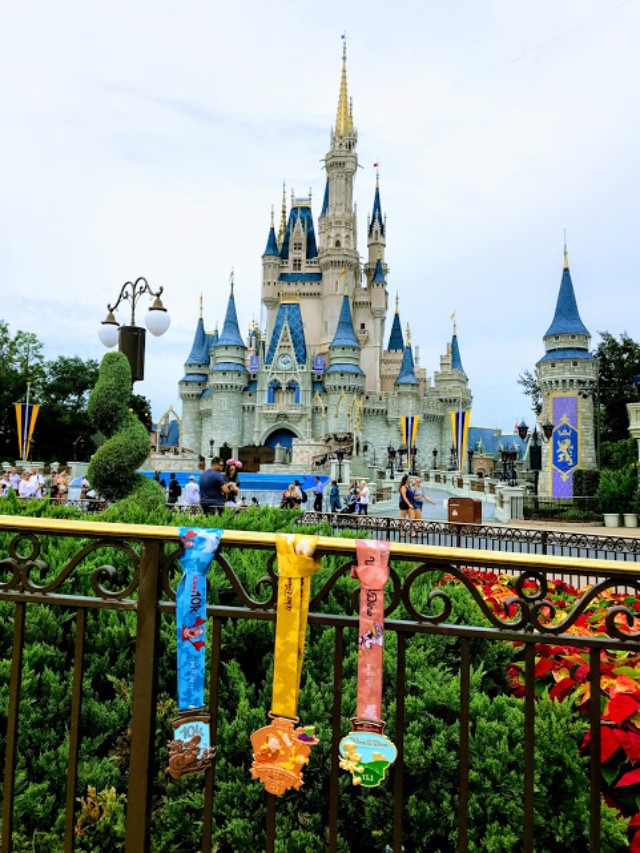 runDisney has been known to host several race weekends at Disney World throughout the year. People travel from all over to partake in these events. These event are like no other that I have ever experienced. The atmosphere is fun and motivating.
These events are geared for everyone! They have races from the diaper dash all the way up to a full marathon. Don't forget, there are also race challenges where runners complete multiple races in one weekend. These challenges are a favorite of mine.
Due to the global pandemic, runDisney has shifted their races that were already scheduled to VIRTUAL.
At the time of this publication no further runDisney in person race dates have been announced.
Previous Races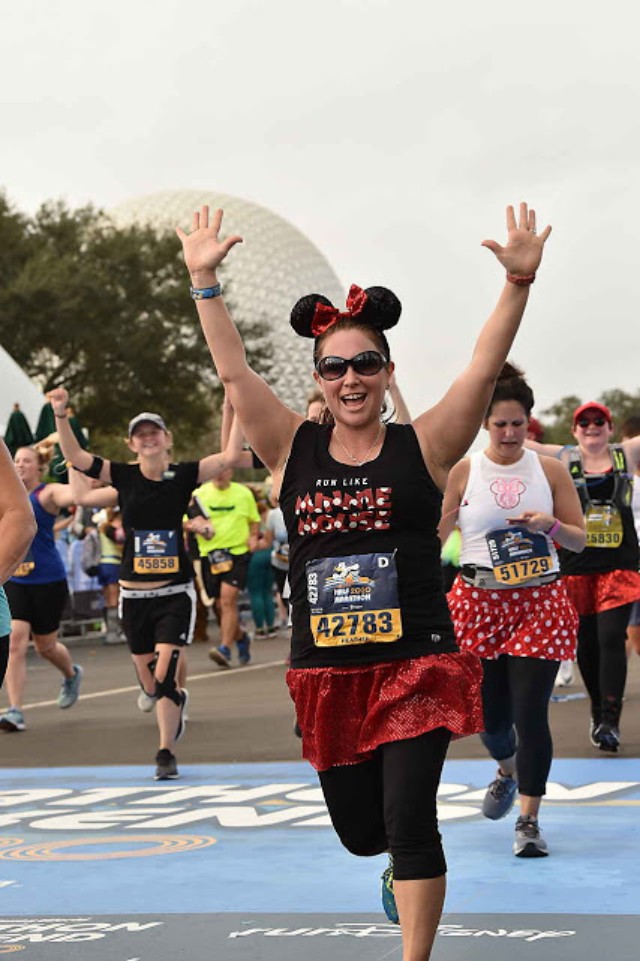 Prior to the pandemic we have shared several runDisney race experiences with you. I know I can't wait until these races return! I will be sure to be signing up as soon as they are available.
I participated in the Half Marathon that is part of the 2020 Walt Disney World Marathon Weekend. You can read about my experience HERE.
Fellow writer, Donna, participated in the 2020 Princess Half Marathon weekend. She did the Fairy Tale Challenge. Read her review HERE. This race weekend held the last in person races at Walt Disney World.
When races do return to Walt Disney World, be sure to check out some useful information we have shared to help prepare you for your race. Be sure to know what items to pack and things a runDisney runner should know.
Virtual Races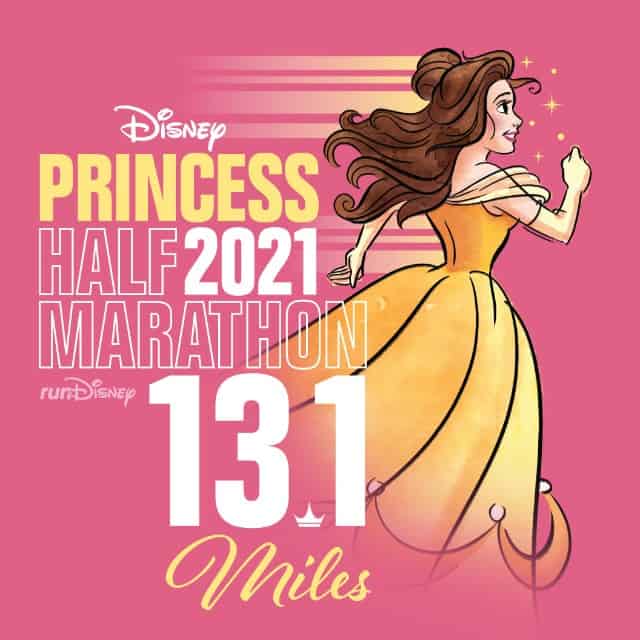 In September of 2020, runDisney announced that the Princess Half Marathon Weekend would move to a virtual event. This left many runners feeling very disappointed. But, if you have ever participated in a runDisney event, a modified in-person experience just wouldn't be the same.
The races are filled with thousands of runners and volunteers. Disney would not have been able to safely run these races with social distancing in place.
Until then, runDisney has offered us a virtual option. They have turned the in-person races into virtual races. RunDisney has also continued with their summer series. This year's summer series is the Lion King.
Is a virtual race worth it?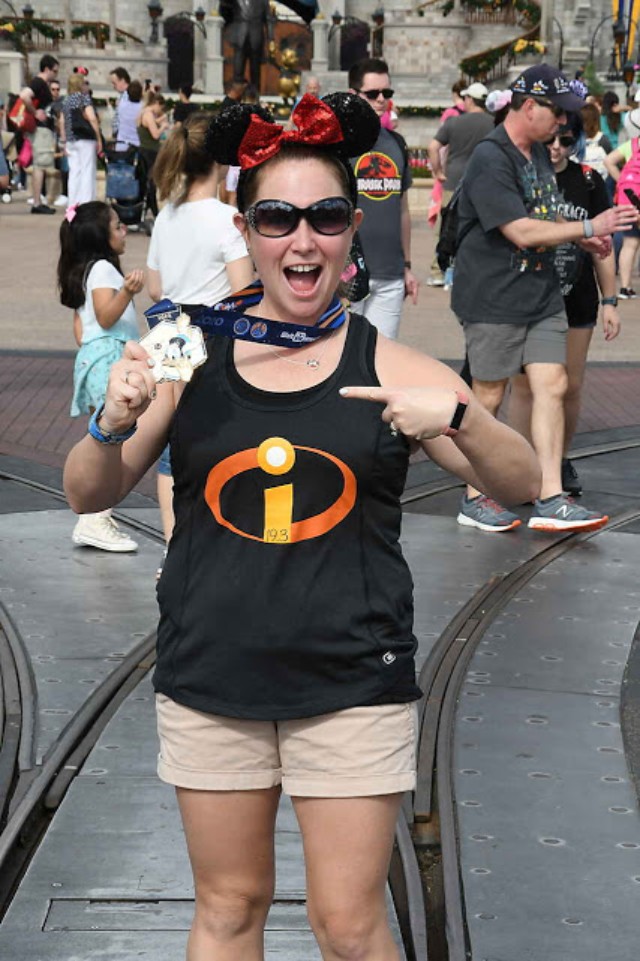 This is a big question for many runners? Some say "NO WAY! I want that in-person experience." Other runners find that it gives them a goal and keeps them accountable to their workouts. I am definitely a mix of both.
Where I have done both in-person and virtual, I much prefer in-person events but understand the purpose of virtual. I enjoy the fact that you can pick the date and time that works for you. You also don't have to catch a bus at 3:30 am. HUGE PLUS! But, those early mornings are part of the experience.
This year after the Princess Half Marathon Weekend events went virtual, runDisney opened more spots for runners. I jumped at the chance to run these races, even if they were virtual.
I have always been a fan of the Princess Weekend theming. With being due with my second child late last year, I knew that training would look a lot different this year. Having the option of earning these medals on my own time was a blessing.
Signing up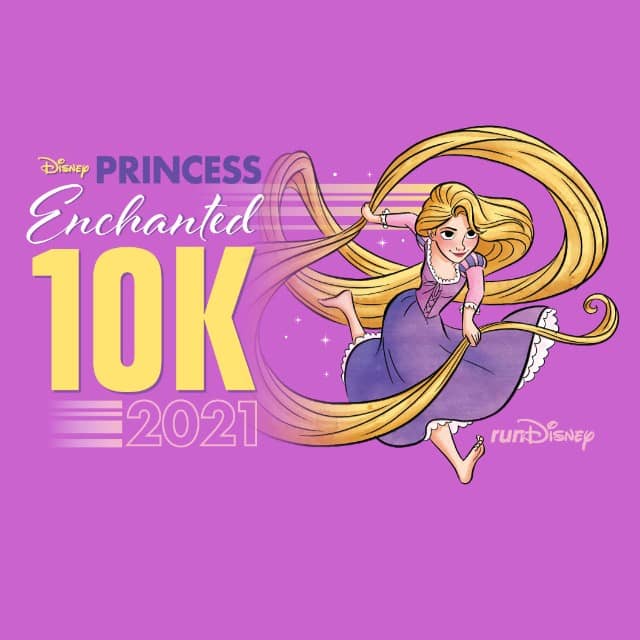 I chose to sign up for the Fairy Tale Challenge. I chose the package that included: 3 Commemorative Finisher Medals, 1 Short Sleeve Event Tech Shirt (Disney Fairy Tale Challenge), Digital Bib and Finisher Certificate, Digital Race Tool Kit featuring printable mile markers, and Digital Goodie Bag Virtual Playlist.
This option came to $154. This did not include a 6.6% platform fee. This felt a little pricey for completing two races at home, but I would get three runDisney medals.
If you haven't seen a runDisney medal then you should. They are big and have great detail. I have never been disappointed when I have earned one! Signing up for this race also gave me motivation to get out and run again.
Prepping for the race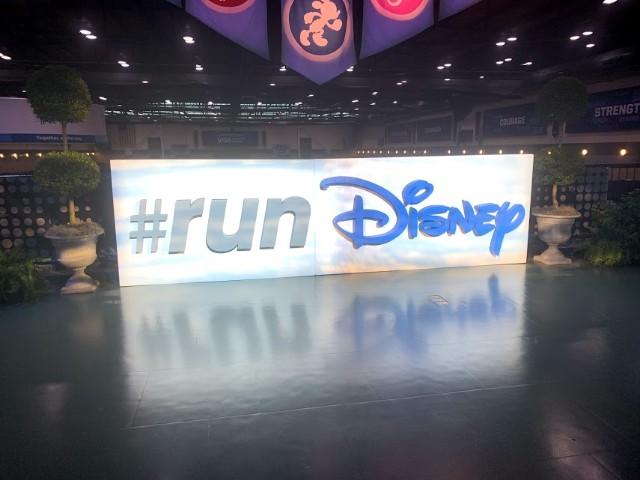 runDisney gives you all the tools to complete these races at home. These items will need to be downloaded and printed from home. I would have liked an official bib sent to me, but this bib is okay.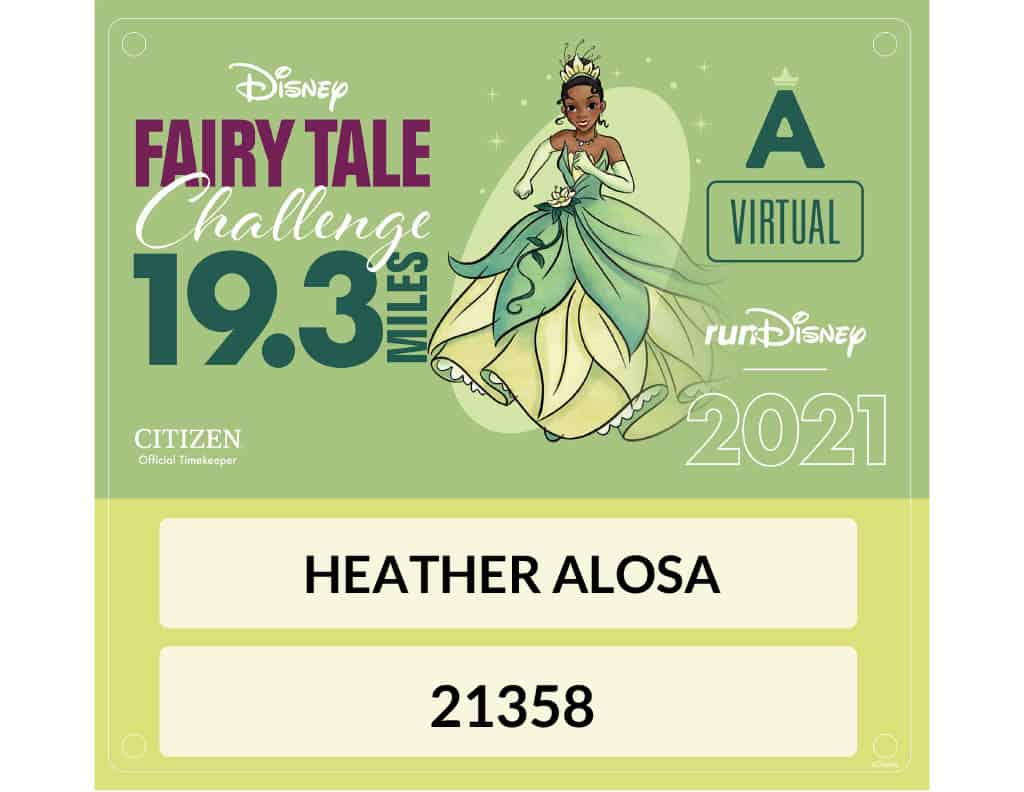 Make sure you have color ink in your printer in order to have a colorful bib and mile markers. I did not print out the mile markers as I did not want to go over my course ahead of time to place them or carry them with me.
I may have printed off the mile markers if this was my first half marathon or if I was running my virtual race with someone. I do think it is a fun way to help get people excited for a virtual race and am glad they offered it.
Finishing the race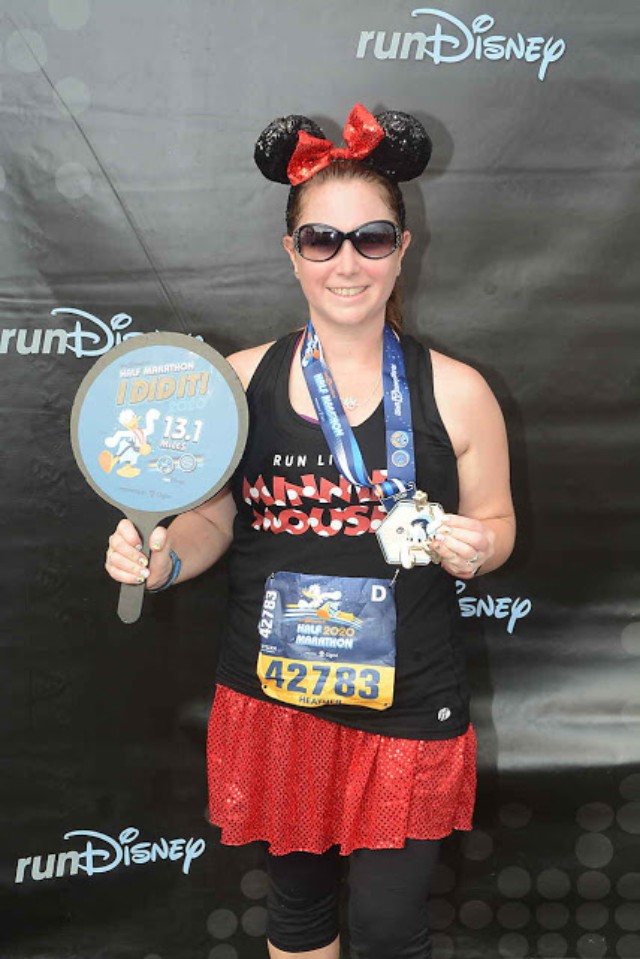 runDisney states that you had until March 25, 2021 to submit your results. However, I found that you can still submit your results as of this writing.
When you submit your results, you enter the time it took you to complete the race, date you ran, and the time you started. It will then create a PDF file you can print out and hang.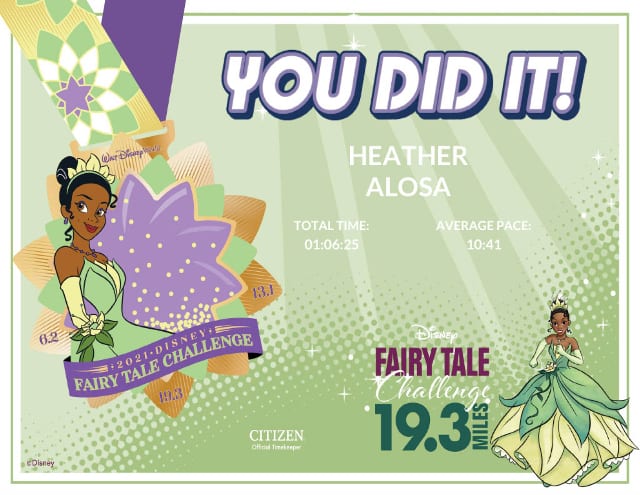 This finisher certificate is similar to the finisher certificate you get with their in-person races. I usually print them out, but I prefer to display my medals versus the certificate. With the in-person runDisney races, I am never going for a PR (personal record).
Unboxing the medals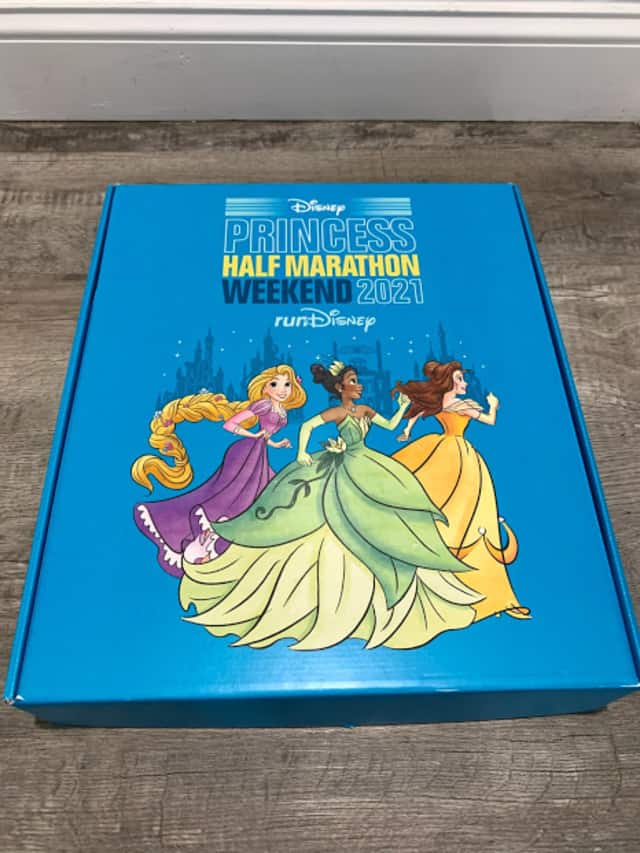 runDisney's website shared that medals would arrive late February. My medals arrived early March.
When I carried the box into my house, I could hear everything rattling around. I was afraid to look inside.
I prayed the medals weren't damaged as I peeked inside. Phew! Even though the medals were scattered throughout the box, they appeared undamaged. See below for how my medals arrived.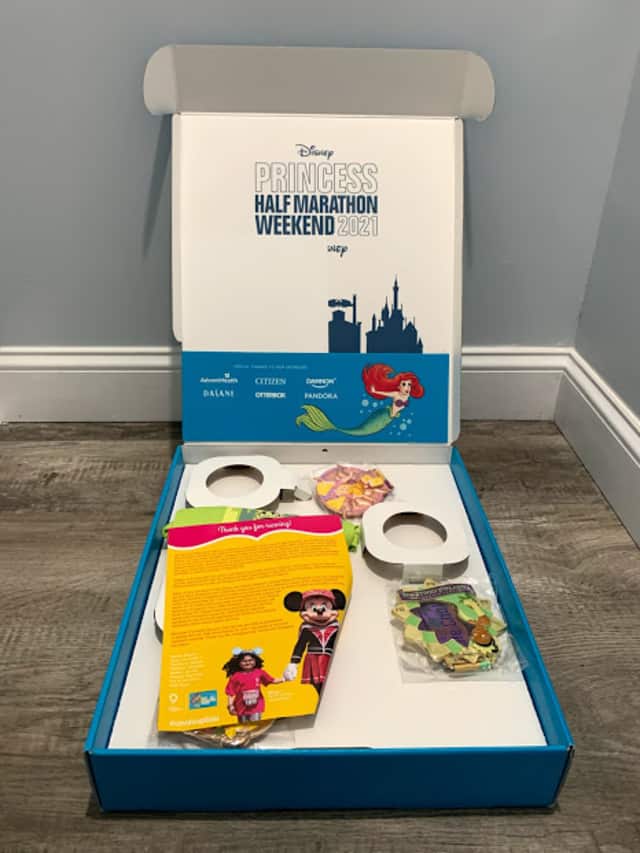 I replaced the medals as to how they should have looked upon arrival. My mother also did the Fairy Tale Challenge and her box came intact. When they are placed correctly, it is a beautiful package to open. I do not feel runDisney scrimped on the packaging even though mine came lose.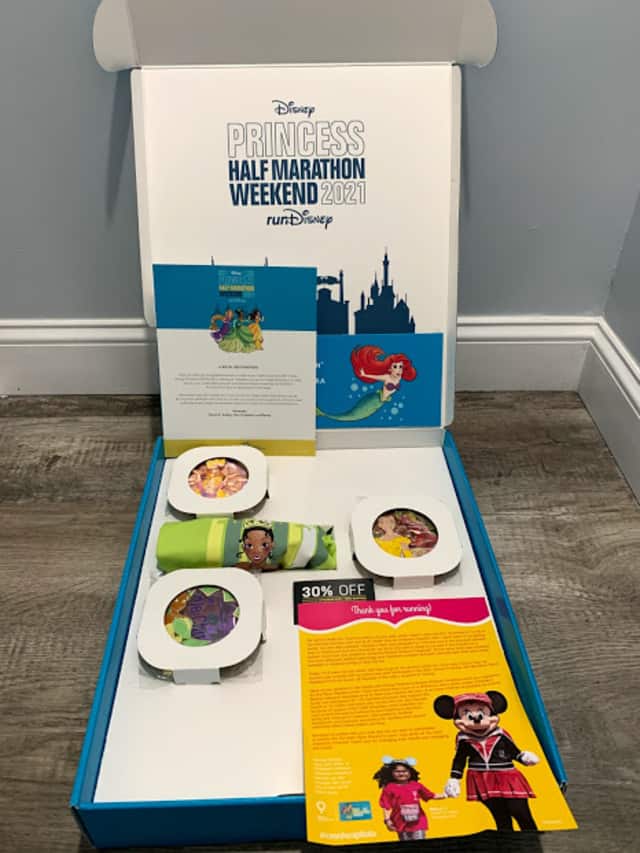 I love the shirt and am excited to add it to my collection. I am glad I opted for at least one shirt, but could not justify paying $232 for the package to add on two more shirts.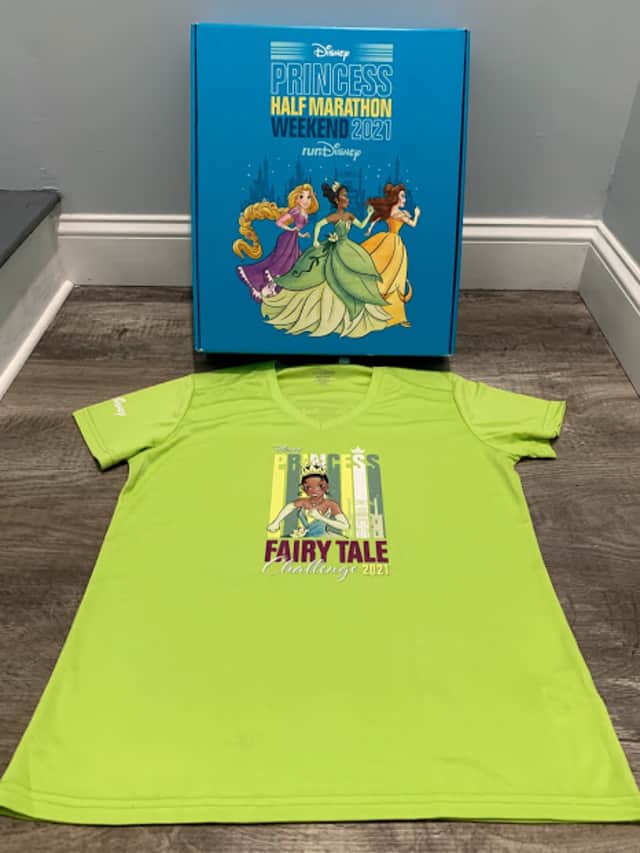 Would I do it again?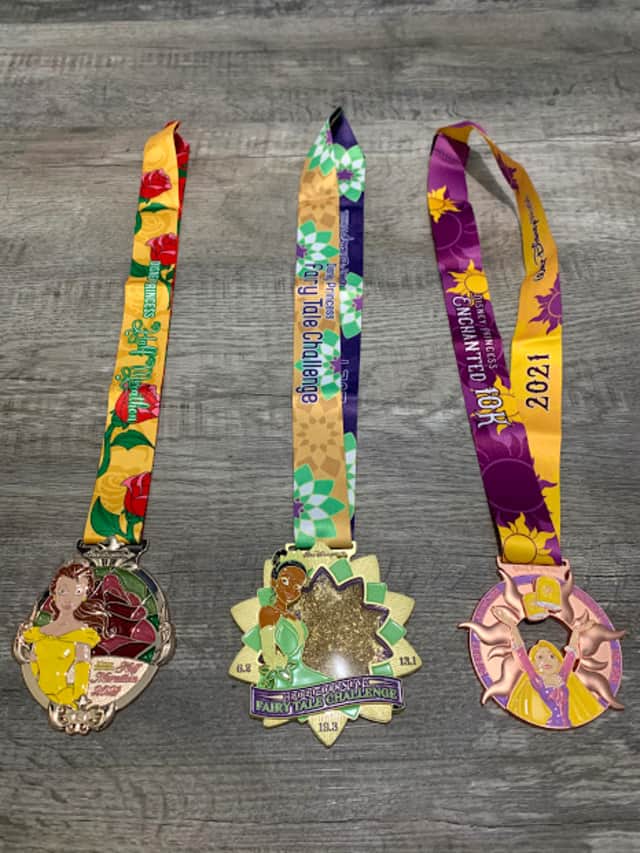 Yes! I do think that I would do this again. However, I may not sign up for every runDisney virtual race opportunity. I have previously completed two of the runDisney virtual summer events. I did not sign up for this summer's event.
I love the flexibility a virtual race gives you but also gives you a goal to reach for. They definitely are not the same as an in-person race, but are fun to do in the meantime.
I know that when I finally get back to an in-person race, I will be motivated that much more. I will be ready and at my computer for sign ups whenever runDisney announces they are back!
Did you do any of the virtual runDisney Princess Half Marathon Weekend races? What did you think of them making them virtual? Will you do them again? Let us know on the Kenny the Pirate Facebook page. Don't forget to join the KtP crew page too!
-Heather Alosa