We are so excited to learn of the newest runDisney event that is featuring one of our favorite Disney pals. Check out the newest event and find out how you can sign up for all of the fun.
"Every Mile is Magical"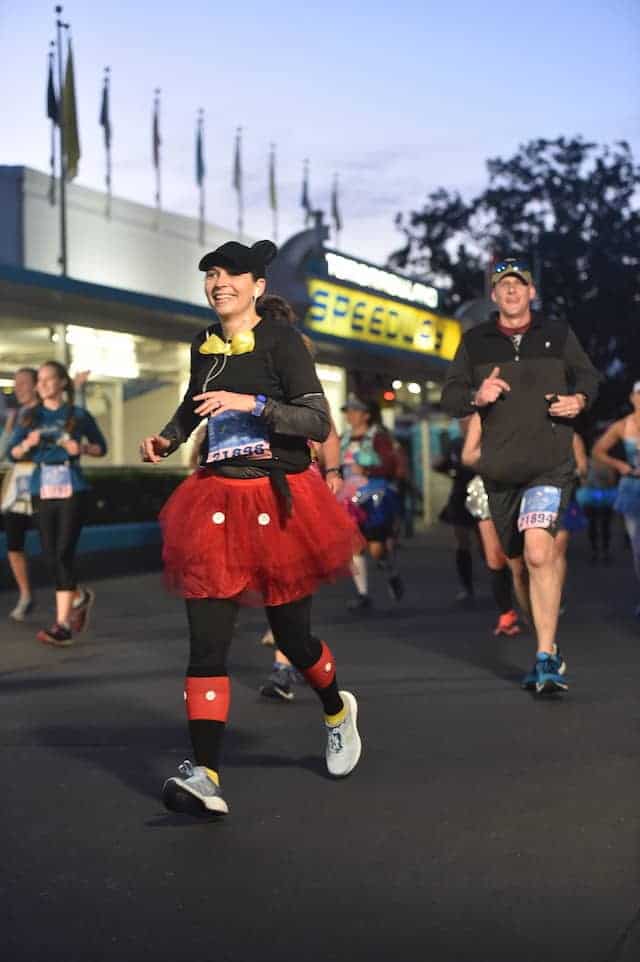 RunDinsey offers a wonderful race experience throughout the year for Disney fans to be abe to run throughout "The Most Magical Place on Earth" before Disney Parks have even opened for the day.
I was able to participate in the last runDisney event before the Disney Park shutdowns for COVID-19.
Read my experience in completing the Princess half marathon HERE. Unfortunately due to the COVID-19 pandemic, that was the last runDisney event for 2020. All other runDisney events have been held virtually.
Summer Virtual Races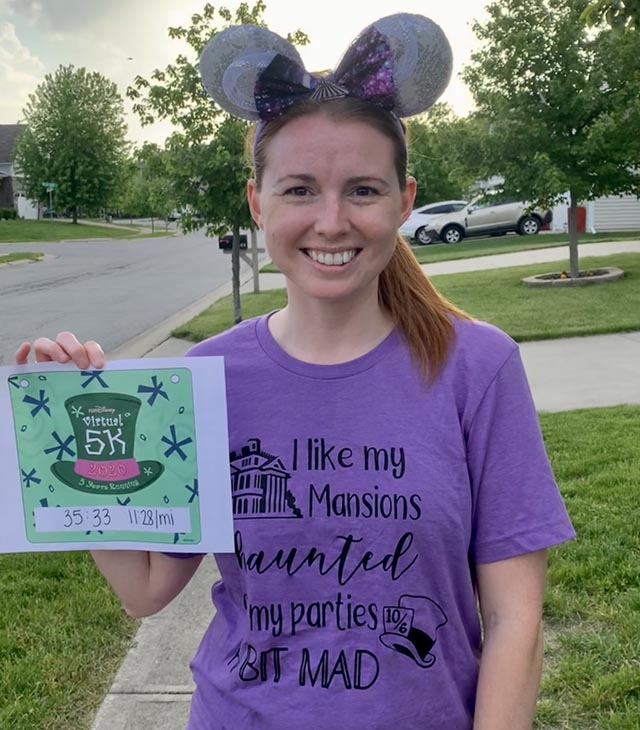 Last summer we enjoyed following Monica's journey as she trained for her first runDisney event. We were even able to follow along as she participated in the runDisney Virtual Series for 2020. Check out her journey HERE.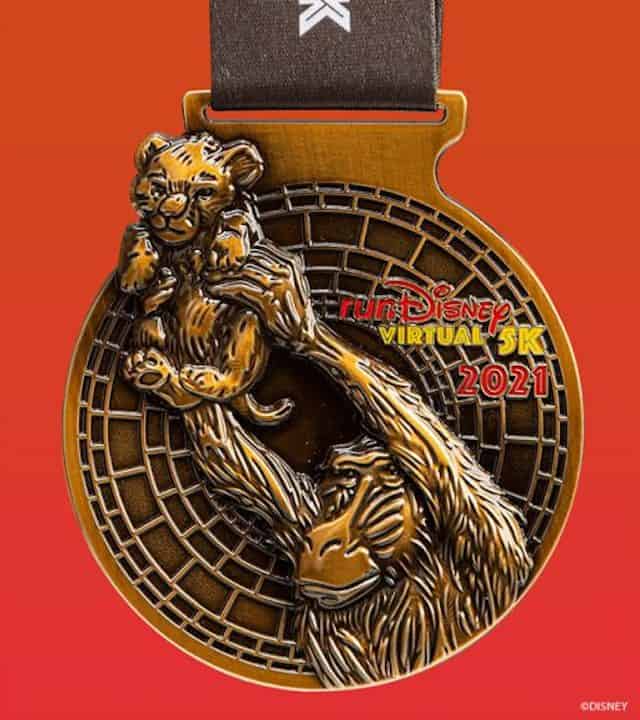 2021 celebrates the 6th year for the runDisney Virtual Series, and this year does not disappoint as we are invited to join the great "Circle of Life." This Virtual Series will include three 5Ks that will truly bring out your wild side.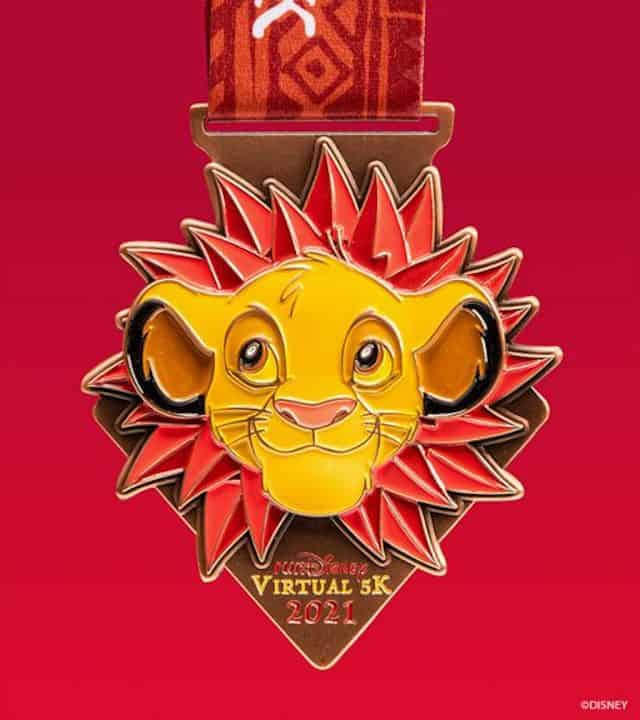 Since 1994, The Lion King has been portrayed in animation, on Broadway, and even in the live action film. This year's runDisney Virtual Series will celebrate each venue that has created Lion King fans both young and the young at heart.
Registration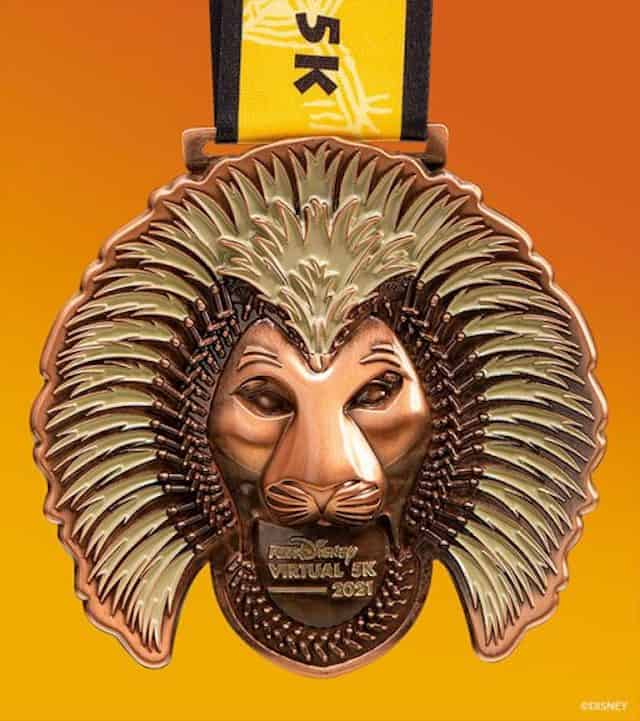 You can sign up for one or all 3 of these 5K events. If you sign-up for all 3 races, you will also receive this runDisney Virtual Series Challenge medal as well.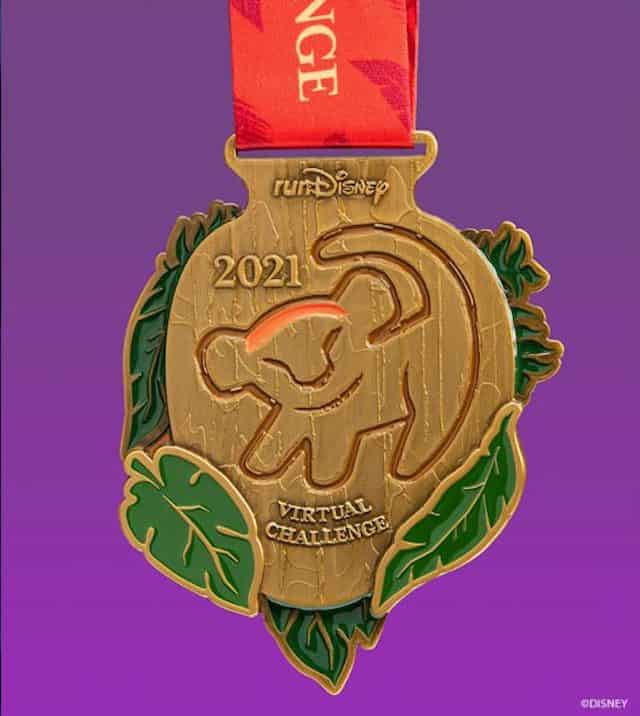 If you are interested in this great Virtual Series, be sure to mark your calendars as registration opens this Thursday, April 8th, at 10am (ET). Last year the registration sold out very quickly, so hurry so you can be to the front of the pack.
Registration for this Virtual Series opens onnApril 8th at 10am (ET).
You can sign-up for these great events HERE.
Will you be signing up for this runDisney Virtual Series? Have you participated in any of the other runDisney Virtual events in the past? Share your thoughts and experience with us on our Facebook Page.