A new trailer has dropped today for the next original Marvel series on Disney+. Check it out here!
Disney+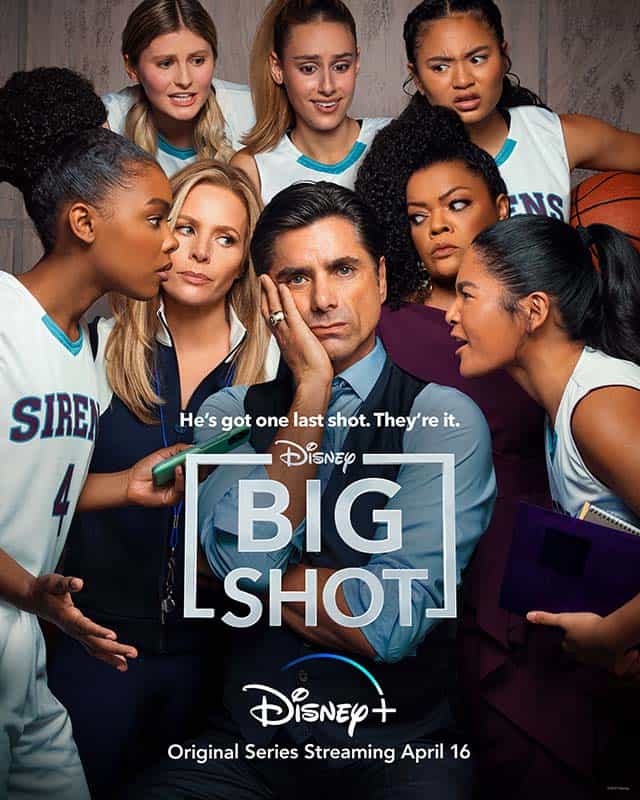 Disney+ has given viewers a ton of entertainment in the past year or so, and a lot of it has been brand new!
To see what is new this month, take a look at this post here.
We have a lot to look forward to, including the new original series, Big Shot, more episodes of The Falcon and the Winter Soldier and Volume I and II of Star Wars: Clone Wars.
Disney's live action movie, Cruella is also releasing in May!
Loki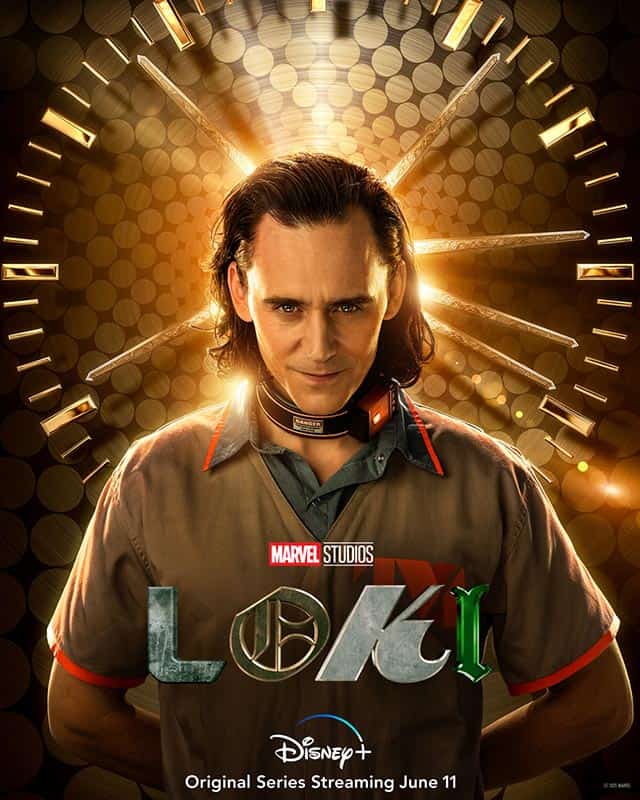 If you are a Marvel fan, you probably cannot wait to see the highly anticipated series, Loki.
The new series features the villain we love to hate, Loki. It stars Tom Hiddleston, Owen Wilson, Gugu Mbatha-Raw, Sophia Di Martino, Wunmi Mosaku and Richard E. Grant.
Check out the new trailer that was just released below.
Loki returns as the God of Mischief and the series takes place after the events of "Avengers: Endgame". The series is set to be released on June 11th.
It looks like this series is going to give viewers a lot of action, suspense and a lot more Loki! Loki is one of my favorite villains, and I am looking forward to watching.
If you need to catch up on the Avengers movies, you can check them all out on Disney+ right now. Be sure to catch up on the new original series WandaVision and The Falcon and the Winter Soldier, too!
Black Widow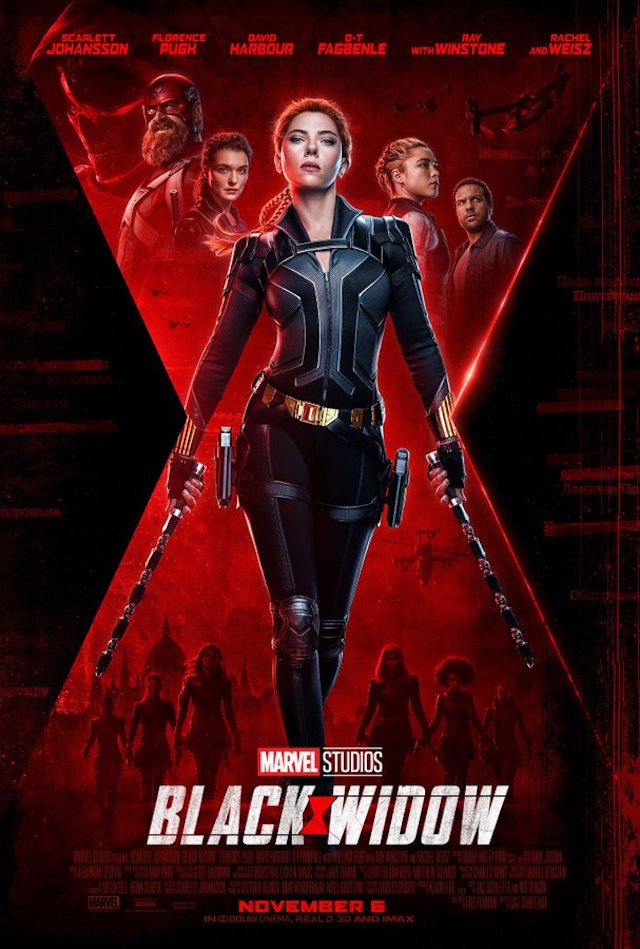 Avengers fans will not be disappointed because a lot of new entertainment is on its way. Also scheduled to be released is Marvel's Black Widow. You can see more information about the release date and the new movie here.
Will you be adding Loki to your watchlist when it is released? What do you think of the trailer? Tell us what you are looking forward to seeing in the comments below or on our Facebook page.
Maggie Baltz